It's Queen Cersei's Name Day! Here Are 5 Facts About Lena Headey You Probably Didn't Know
Cersei of House Lannister, First of Her Name, Queen of the Andals and the First Men, Protector of the Seven Kingdoms. The internet celebrates her name day!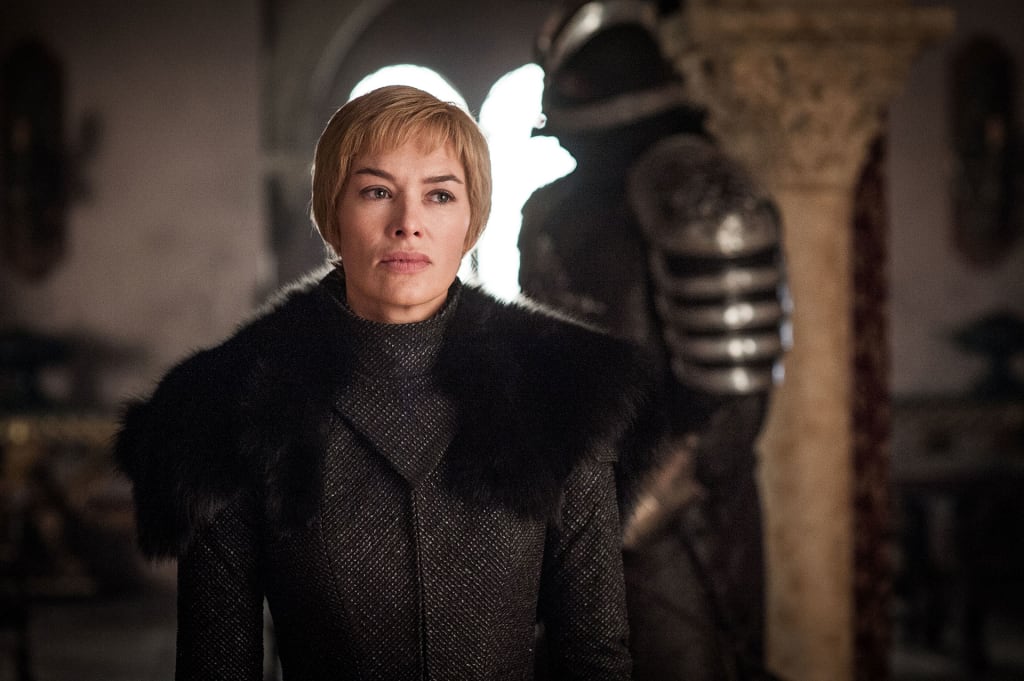 Lena Headey as Cersei in 'Game of Thrones' [Credits: HBO]
In the name of Cersei of House Lannister, First of Her Name, Queen of the Andals and the First Men, Protector of the Seven Kingdoms, the internet celebrates her name day! Lena Headey, the woman portraying perhaps the most despicable character in Game of Thrones, turns 44 today. From Queen Gorgo to Queen Cersei Lannister, her strong acting has earned her several awards through the years, along with plenty more nominations.
Let's check out some cool facts about the Game of Thrones star that you probably don't know.
5. She Was Pregnant During the Production of 'Game of Thrones'

Headey was six months pregnant when she was filming for the first season of Game of Thrones. As a result, she had a noticeable baby bump and the production team had to work hard to keep it away from the eyes of the viewers. In Season 1, most of the shots involving her were filmed from the waist up and her lower half was often obstructed by tables. It's also why Cersei's costumes had wide sleeves, which enabled her to raise her hand without revealing the bulge in her stomach.
She was also pregnant with her daughter while filming "Walk Of Atonement" for the Season 5 finale. However, this time the pregnancy wasn't at all visible, as she used a body double for the nude scenes in the episode.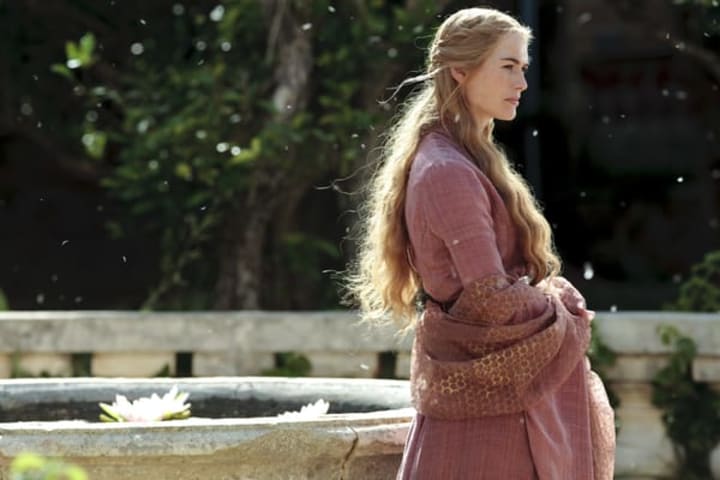 4. She Absolutely Loves Tattoos
Lena Headey finds tattoos "calming" and always wants to get more. She has several splashes of ink across her body, including a lotus, colorful birds and butterflies on her back and an open birdcage on her forearm.
However, her obsession with tattoos has reportedly induced a challenge for the Game of Thrones team to cover them up during her shots. While most of them are covered up by her clothes, the rest require a long makeup session to get covered and stay hidden from the eyes of the viewers. Its important to hide them all since Westeros obviously doesn't have a tattoo parlor!
3. Peter Dinklage Recommended Her the Role of Cersei

Cersei and Tyrion might be at each other's throat on screen, but their actors, Peter Dinklage and Headey, are close friends; they had been so even before Game of Thrones. Dinklage was even the one to recommend the role to her. They had worked together on several projects before #GameOfThrones, and both of them love to do television roles where they get to explore challenging characters.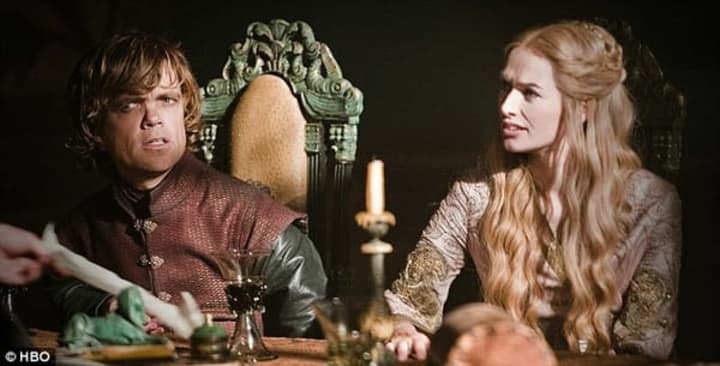 2. Her Animal Rights Beliefs Inform Her Roles
Lena is an animal rights activist and she's done work with PETA in the past. In the movie The Brothers Grimm, her character had to skin a rabbit, but Lena could not do it and the director had to get a latex rabbit in order to go forward with the scene.
In the same movie, she had to lick a toad, but this time there wasn't any replacements. It was difficult for her since she is a vegetarian, but she did get through it. Later she had commented that it had hardly had any taste, but the problem was with its texture.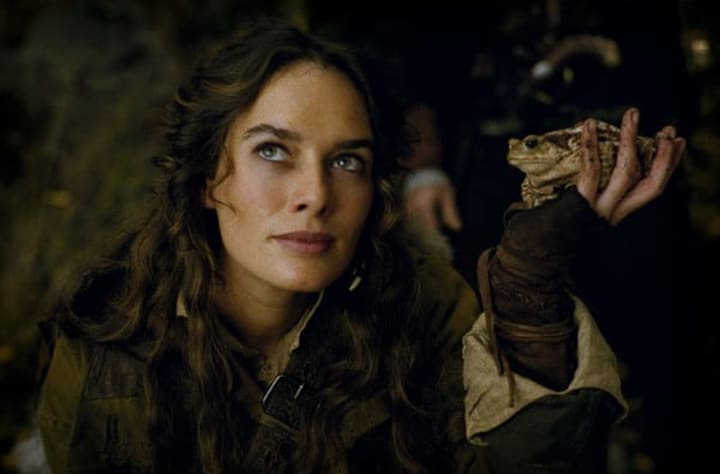 1. Lena Was In A Relationship with a 'Game Of Thrones' Co-Star But It Ended Badly

Have you ever wondered why Ser Bronn (played by Jerome Flynn) is never seen on the screen with Cersei, even though they are on the same side? That's because both Lena and Jerome have a clause inserted in their contracts that they would never share a screen together. Headey and Flynn used to date each other in the early 00s, but apparently, it did not end very well.
After their bitter break up, they aren't on speaking terms, and the word is that they should be kept apart at all costs.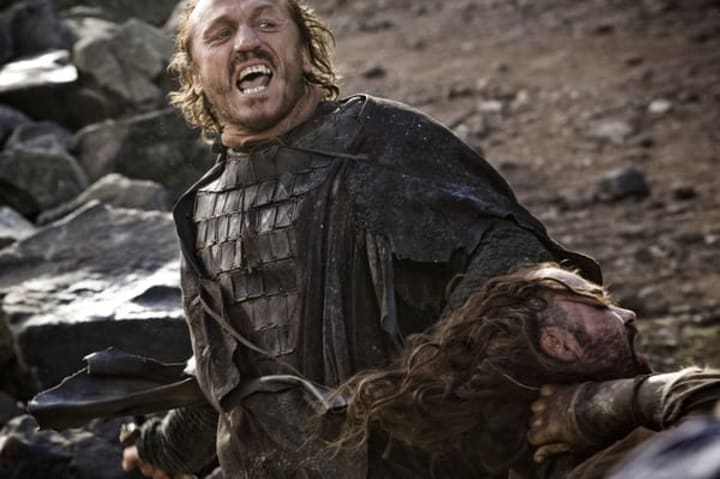 Ultimately, Lena Headey is nothing like Cersei Lannister, and she says she doesn't resemble any of the characters she portrays on the screen, which I guess we should all be happy for. Happy birthday, Lena!