If you love Him; then I think you'll like Her
by R.E. Perry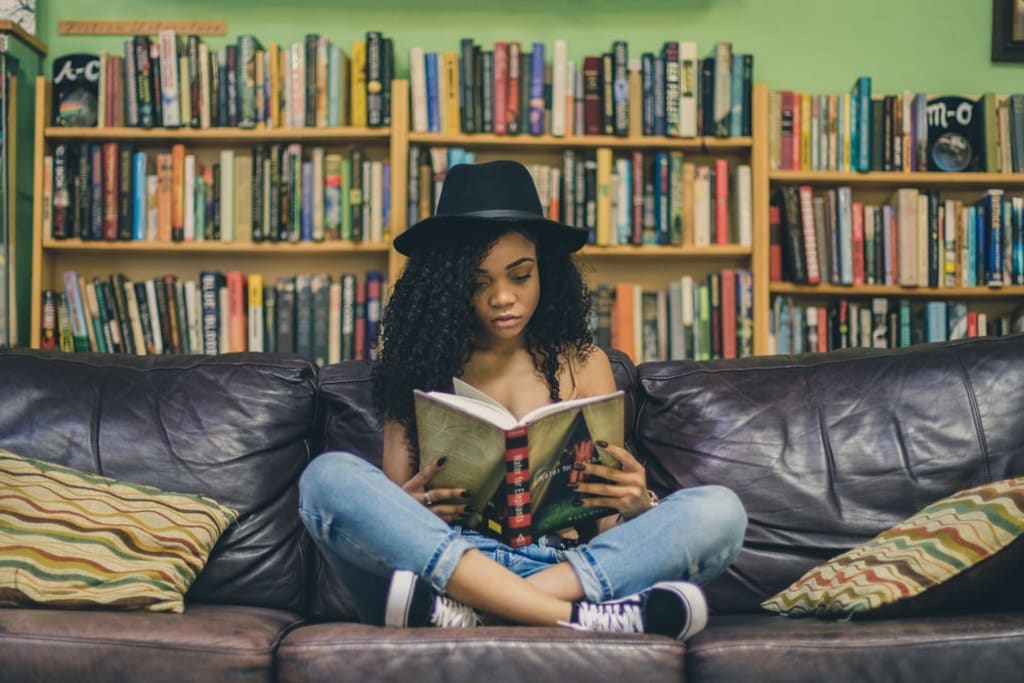 Trying a new author...
I wanted to enter the "if this" then "that" challenge, but I don't watch a lot of television or movies. However, I do read. In fact, I'm a voracious reader; I'll typically read three to five books per week. As I was looking around my personal library, I discovered that I read primarily by author. If I like a particular author, I'll read everything he or she writes.
I've noticed that many readers get stuck in a rut; they only read one genre of fiction. The purpose of this article is to encourage each of us to step out of our comfort zone, and try fiction from another genre.
So, here are my picks across genres, and the reasons why I chose them.
Romance: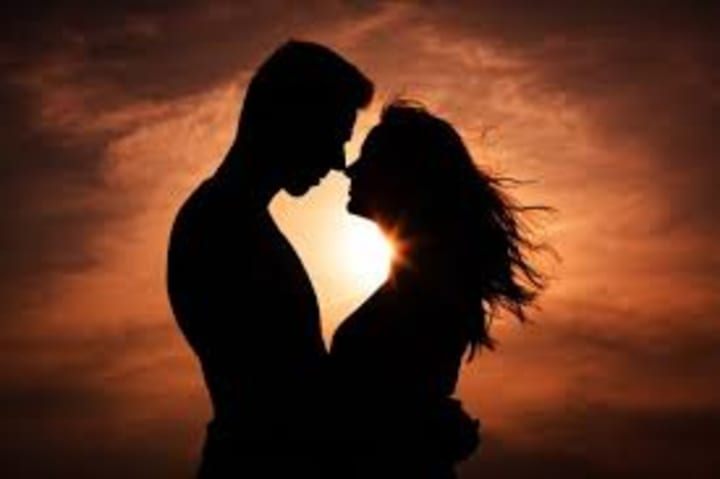 If you like Susan Elizabeth Phillips, (Romantic Comedy) then you'll love Sharon Lee and Steve Miller (Space Opera).
Susan Elizabeth Phillips writes light, sprightly, humorous romance with terrific imagery and delightful characters. Sharon Lee and Steve Miller write space opera; science fiction that doesn't take itself too seriously, with strong kick-ass heroines and heroes in the "Liaden" universe.
If you like Dale Mayer (Military Romance), then you'll love Lois McMaster Bujold (Military Science Fiction).
Dale Mayer writes Military romance, where the heroes are Navy Seals, or members of a K-9 unit. Lois McMaster Bujold writes military SF with a strong romantic element.
If you like Mary Balogh (Regency Romance) then you'll love Louis L'Amour (Historical Western).
Both writers have a strong romantic themes to their books, with carefully researched historical backgrounds.
Science Fiction and Fantasy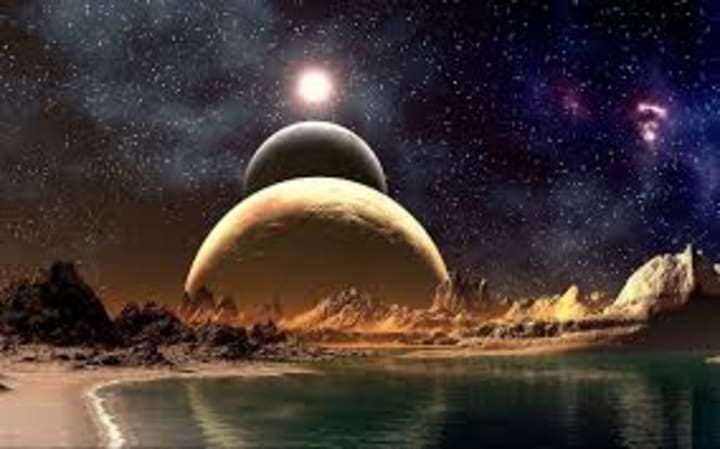 If you like Terry Pratchett (Humorous Fantasy), then you'll love PG Wodehouse (Humor).
Terry Pratchett is a British writer, whose books, set in the discworld universe are hilariously funny, playing off mores and customs in which we easily recognize parallels to our world. PG Wodehouse was also a British writer, who wrote humorous fiction lampooning the British aristocracy; his books are laugh-out-loud funny.
If you like Mary Robinette Kowal (Science Fiction) , then you'll love Georgette Heyer (Regency Romance).
Mary Robinette Kowal writes science fiction set in a parallel universe, in which people have special gifts of illusion. They are light comedies of manner, set in a world very similar to our own in the 19th century. Georgette Heyer wrote Regency Romance, set in the Regency period of England. These were historical romantic comedies.
If you like Jim Butcher (Urban Fantasy) then you'll love J.D. Robb (Thriller)
Jim Butcher writes the Harry Dresden series, with Harry who is a private eye and also a wizard. A strong protagonist, who doesn't take himself too seriously, and regularly comes up against the forces of evil. J.D. Robb's "in Death" series, are thrillers with the protagonist, Eve Dallas, a strong heroine, who regularly kicks ass and takes names.
If you like Douglas Adams (magic realism in Science fiction) then you'll love Lewis Carroll (magic realism)
Douglas Adams writes books that demand a lot of their readers to keep up, but are so worth it. Lewis Carroll, also, is an acquired taste, but once acquired, is oh, so good.
Mystery and Thriller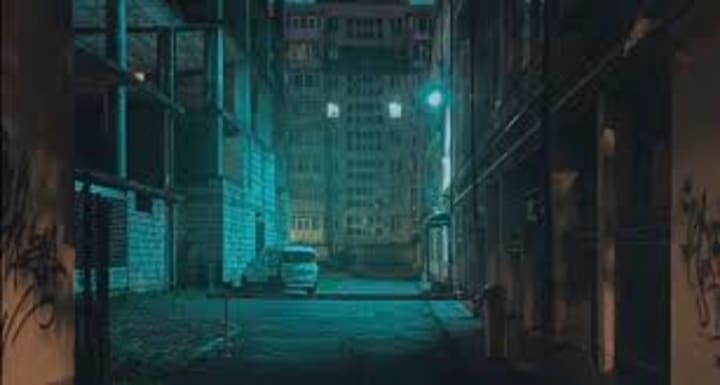 If you like Dick Francis (Thriller) , then you'll love Patricia Briggs (Urban Fantasy)
Dick Francis was famous for his first person narrative thrillers, set in Britain with exemplary heroes and an element of horses or horse racing in each story. Patricia Briggs also writes a first person narrative, but in contemporary Urban Fantasy. Mercy Thompson, a coyote shifter, is the protagonist. Like Dick Francis's heroes, Mercy is self-deprecating, but a truly self-sacrificing heroine.
If you like Agatha Christy, (private detective mystery), then you'll love Mary Stewart (romantic suspense).
Agatha Christy was known for her intricate plotting; mysteries that you have to be a genius to figure out. Mary Stewart also writes intricately plotted books, full of intrigue, and difficult to figure out, before the surprise ending.
If you like Janet Evanovich (humorous thriller) then you'll love Charlaine Harris (humorous paranormal)
Both writers have iconic main characters who don't take themselves too seriously. Janet Evanovich's protagonist is Stephanie Plum, a barely competent bounty hunter with extremely bad luck with cars. Charlaine Harris's protagonist is Sookie Stackhouse, a telepathic human in a world in which vampires have just ''come out."
Young Adult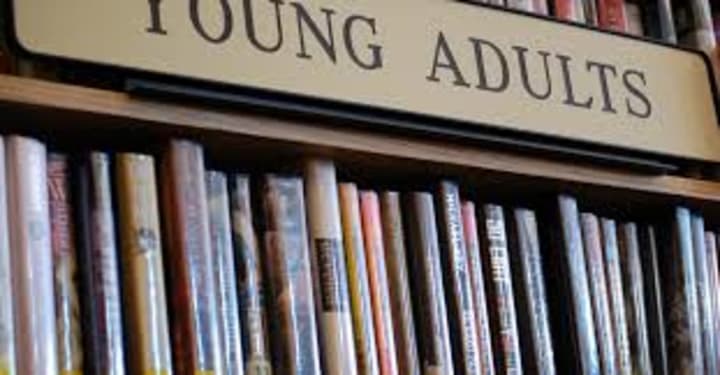 If you like J.K. Rowling (YA Fantasy), then you'll love Road Dahl (middle grade magic).
Of course everyone has heard of Harry Potter, a strong and likeable protagonist, who life has hit with some bad circumstances. His situation reminded me a lot of the characters in Roald Dahl's books, who are rife with hardships, and mean relatives.
If you like Suzanne Collins (YA Dystopia) then you'll love Elizabeth Moon (Military SF)
The Hunger Games trilogy stars Katniss Everdeen, who is courageous, self sacrificing, and everything you want to see in a Heroine. If you love this type of larger than life heroine, you'll love Elizabeth Moon's protagonists, who are equally larger than life.
Horror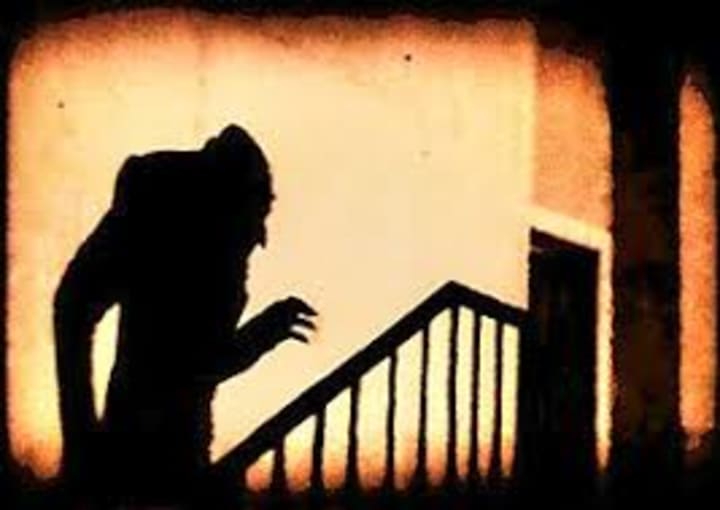 If you love Stephen King ( Contemporary Horror), then you'll love Thomas Harris (Thriller).
Stephen King is famous for books that start out –oh so normal—and in the midst of the American dream, comes a nightmare. If you love the authentic voice in his books, then you'll love Thomas Harris, whose series pits a courageous protagonist against serial killers.
I hope this list will give you hours, days and weeks of excellent reading, with some of my favorite authors, across the genres.
R. E. Perry
I'm a lawyer, in my day job, but a passionate writer the rest of the time. I'm currently working on a romantic comedy series: Cozy Home to Sherwood, set in rural Saskatchewan.
See all posts by R. E. Perry →