"I Once Went Through A Female Artiste's Phone And Here's What I Found"- Don Jazzy
This is what's happening in the industry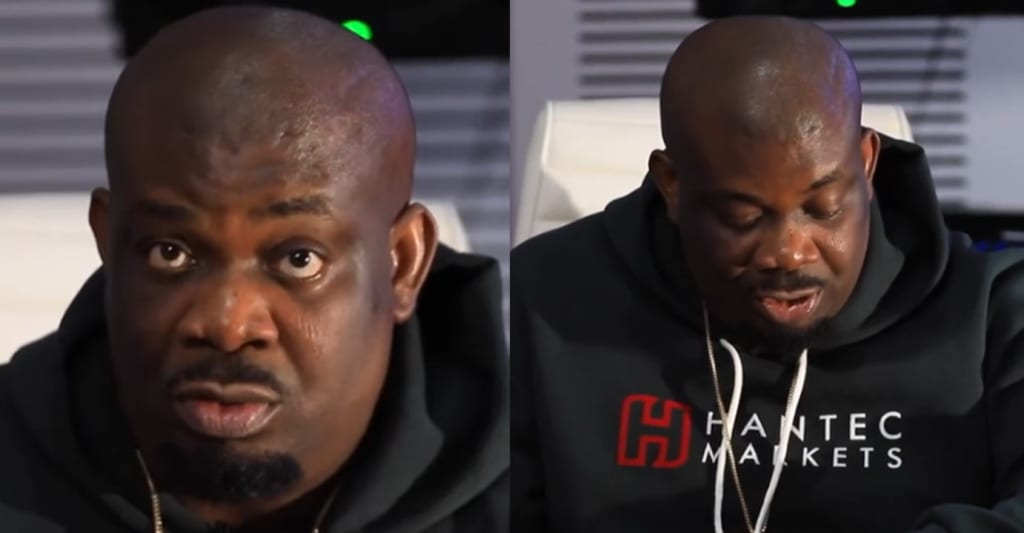 The Nigerian music industry is easier on men than it is on women. This is not something that's a secret, it's not something that is surprising, it is what it is.
Many artistes in the past have spoken about how differently things are for women than they are for men, especially when it comes to sexual favors asked for both genders.
Very rarely do you hear of a male artiste being solicited for sex in the Nigerian entertainment industry but this narrative for women is one that has been heard time and time again. Even if they aren't being asked explicitly for sex, women in music have been asked to "open breast and yansh" in order to sell music - words that are not my own, but of beloved Nigerian singer Simi who said:
Sometimes you're trying to get your break and you have the talent, but the person you're working with wants to sleep with you first or get a sexual favour. Or when you say you want to do music, they tell you if you don't open your breast or yansh, it cannot work. And it's one thing for people to criticise you or try to stop you or be in your way because you're not good enough as a musician, or songwriter than for people to be a problem because you have the features of a woman or are a woman and they want to use that to somehow manipulate your process, it's really sad.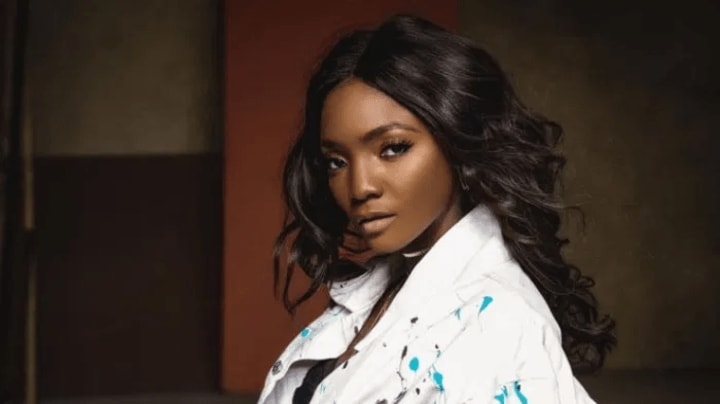 Now, in an interview with BBC Pidgin, MAVIN Records CEO and hit Nigerian producer Don Jazzy speaks also on the different things his female acts have to suffer that his male acts don't. This is what Don Jazzy said.
**Before reading on, please make sure to like and follow my Facebook page so you don't miss out on any new and interesting lists, articles, and stories that I post every single day. I have a really fun page. If you like my page, you will have fun too. So what's stopping you? Like my page and let's have fun together!
Speaking to BBC Pidgin, Don Jazzy said (and I transpose in English so it's easier for you to read):
I've noticed that it is easier for the guys in music more so than it is for the women. I have a record label so I have male and female artistes. In the past, I had the opportunity to go through a female artiste's phone and read conversations that she had with a bunch of producers. Not only producers, also TV people, different people in the industry – everybody wants to have sex. This one wants to have sex, that one wants to have sex, everybody wants to sleep with them. It's tiring and I feel so sorry for them. That's one aspect.

We need to fix the system in general. We need to train the male child better from when they're little so that when they grow, they don't depart from it. Or if these young women or young ladies start calling everybody out. That's a start. That can start reducing it. If you go and meet a producer and the producer tells you that they want to sleep with you, call him out!
Nawa! So all these stories we hear of the entertainment industry being very predatory on women and everybody just wanting to get sleep with the female celebrities is true. So sad. I agree with Don Jazzy, the system has to change and these producers need to start getting called out.
That's All.
I hope you've had fun. Don't forget to like my page if you don't already for more stories like this, the fun never ends!
To catch up on other content you might have missed, click here.
Until next time, have a wonderful rest of your day.