How to Get More YouTube Subscribers and Take Your Channel to the Next Level
Your following on YouTube is more than just a vanity metric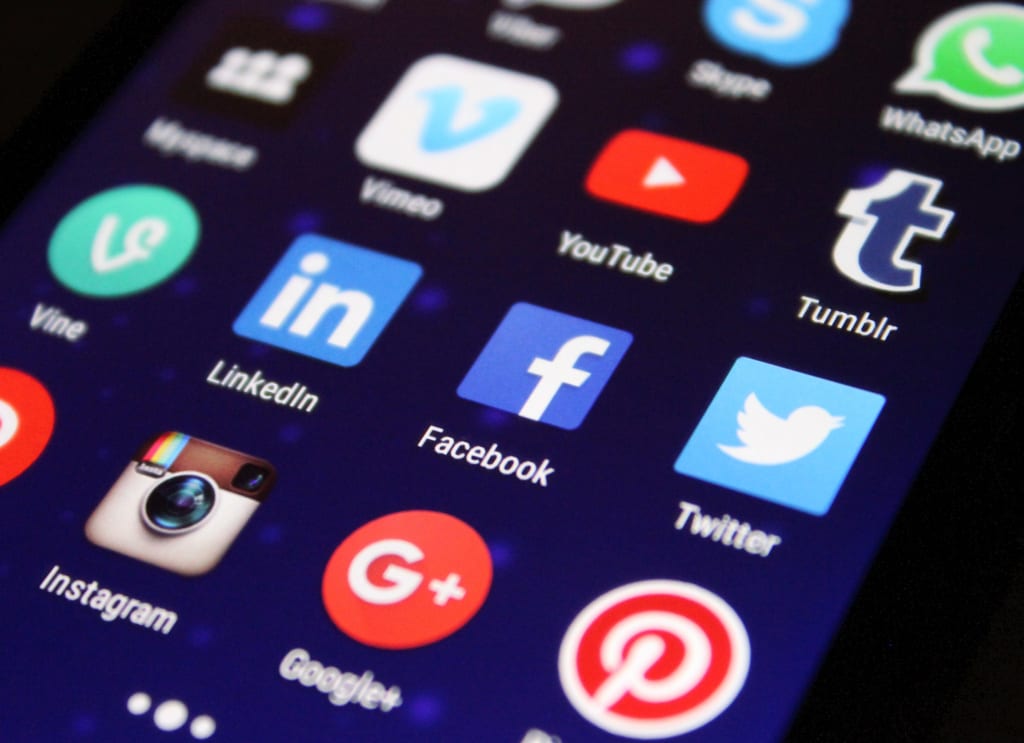 Growing the audience allows taking advantage of all the opportunities offered by the 2nd most visited website in the world. Whether you're a beginner content maker or an experienced video marketer, you need to get YouTube subscribers to reach your goal on the platform.
You need only 1000 subscribers to be considered for the YouTube Partner program. It allows earning money from advertisements served on your videos. And the more people subscribe on your channel, the higher you climb on the platform's "benefit level" ladder. That means awards, fan funding, merchandise sales, and more.
What is the fastest way to advance your YouTube channel on a higher level? We created a list of 6 proven methods that contribute to bloggers' success on the biggest video-sharing network. Here they are.
Turn your set of videos into "power playlists"
You probably have a few sets of videos on similar themes. Group them into YouTube playlists. Since you've already put your effort in helping a viewer find your video, click on it, and watch it, it makes sense to arrange the next videos they may want to watch next into one playlist.
Playlists contribute to subscription growth. They can make viewers spend more time watching your videos and show them that your content is diverse. This also helps you keep your content well-organized.
Take the channel Clean My Space as an example. It has a lot of series on cleaning. But they are strictly categorized into "Cleaning products and tools", "Cleaning motivation", "Bedroom cleaning videos", etc.
In 2014, the average length of YouTube videos was around 4.4 minutes. But now, when YouTube has reached its top, longer videos are ranked higher.
Today, U.S. users spend up to 6 hours per day consuming video. The conclusion is self-evident: content creators need to satisfy customers' binge-watching demands.
The high converting videos are those longer than 10 minutes. But that's not the golden rule. Once you reach a good following, start experimenting with video length to find out what is best for your audience.
Focus on quality, not quantity.
Be a ruthless editor and publish only the best videos. If you provide quality professional content, YouTube users will take you seriously and will be willing to follow you. Here are several tips that can help establish your reputation as a professional.
Record your videos in a quiet setting without ambient noise in the background.
Use good recording equipment to avoid problems with the audio.
Use studio lights during recording.
Record videos in 1080p or higher as YouTube preferably ranks HD videos.
Choose good video editing software.
Write a captivating Channel Description.
Many bloggers underestimate the role of YouTube Channel Description. Most Channel Descriptions are poor and look like this: I vlog about fashion, brands, and personal style.
Let's say you consider subscribing to that channel. Can that one sentence persuade you to click the "Subscribe" button? I doubt it.
Make your Channel Description simple, informative, and sweet. Stick to this guide:
Tell what your channel is about (1 sentence);
Give important information: the topics you cover, who your channel is for, upload schedule (2-3 sentences);
Include a call to subscribe (1 sentence).
Create a catchy channel tagline.
There are thousands of YouTube channels in every competitive category. A tagline is an apt phrase that can reinforce your brand and stress the differences between your channel and its competitors.
A tagline shouldn't sound primitive like "I make cooking video recipes". Don't just use the first phrase that pops into your mind, select relevant words and message.
For example, a cooking channel Sous Vide Everything has the tagline "On the quest to perfection" which implies that their cooking methods can help you serve exquisite dishes every time.
Make an engaging channel trailer.
A trailer is usually shown at the top of the page. It is automatically played to new visitors, and they get the idea of the channel.
Create your own teaser video. Make it short. A video up to 90 seconds is enough.
At first, tell visitors who you are and what your blog is about. Then, mix footage from your past videos. Include the best moments to spark interest in new viewers. In the end, ask them to subscribe.
We hope you found this article helpful and are going to use the offered methods to increase the number of subscribers and reach your YouTube goals. Good luck!