'Greenleaf' Season 4 Finale Cliffhangers
Most shows have only one cliffhanger, but 'Greenleaf' had several cliffhangers to keep viewers speculating until the series returns.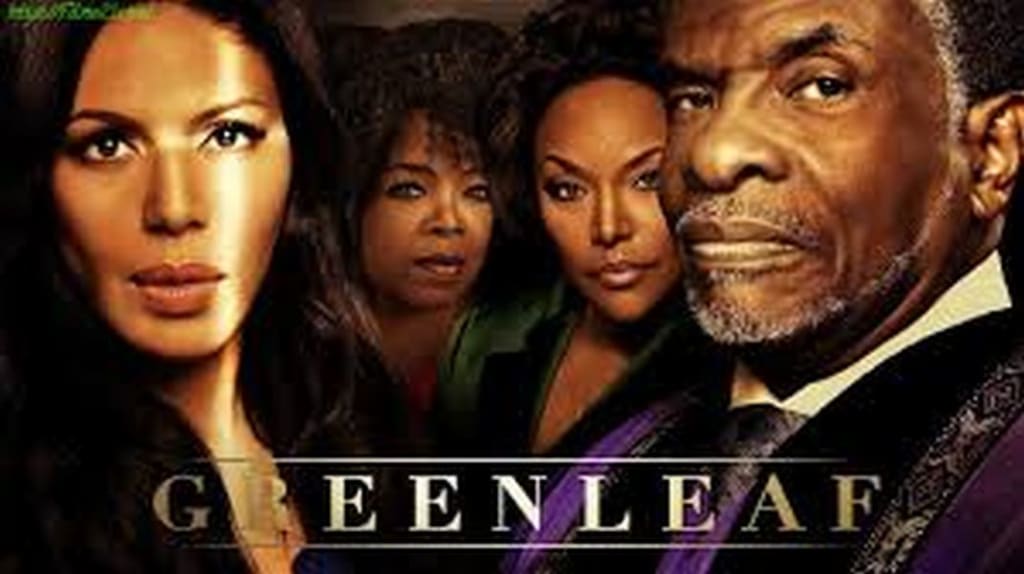 Greenleaf is a popular drama series on OWN. Season 4 concluded on Tuesday, November 5, 2019. On that same date, it was renewed for Season 5 to the delight of viewers. If the series sticks to its regular pattern, it will not return until August 2020.
It not unusual for a finale to have a cliffhanger at the end to entice fans to return the next season to find out what is actually going on. Most people know a cliffhanger is an ending to an episode of a serial drama that leaves the audience in suspense. Viewers were left in suspense about several things when Season 4 of Greenleaf ended.
Cliffhanger: Kerrisa and Jacob
Kerissa admitted to her husband that she cheated on him and now has chlamydia given to her by Fernando Amable. Jacob ordered her out of the house, but Kerissa didn't move out. Instead, she went to see Fernando, and he gave her a document.
The document showed that Uncle Mac was the executor of the Greenleaf estate. This information is giving Kerissa the idea that Bishop Greenleaf and Lady Mae became owners of the mansion and the land illegally, and they might go to jail because of it. Viewers will learn more about this storyline during the next season.
Cliffhanger: Lady Mae and Phil
Phil Demars visited Lady Mae and told her to forget whatever Bob Whitmore promised her concerning the church because it will never happen. He tells her to get her belongings out of the church because Calvary will be demolished in a week. Lady Mae appeared too stunned to speak.
Cliffhanger: Charity and Phil
Phil had just asked Charity to marry him, and she said, "Yes!" They both seemed happy and excited about the engagement. That's why Charity was comfortable enough to give herself to him that night.
The very next day, Phil told Charity that there would not be a wedding because he is marrying Judee Whitmore. Viewers know, but Charity doesn't know, Bob Whitmore is forcing Phil to marry his daughter.
Cliffhanger: Grace and Stranger at Grave
This cliffhanger is the one that people are talking about the most because it was the most mysterious. It was a true cliffhanger because it came at the very end of the episode just before the credit rolled. A lot of viewers had to watch the ending more than once and still left scratching their heads.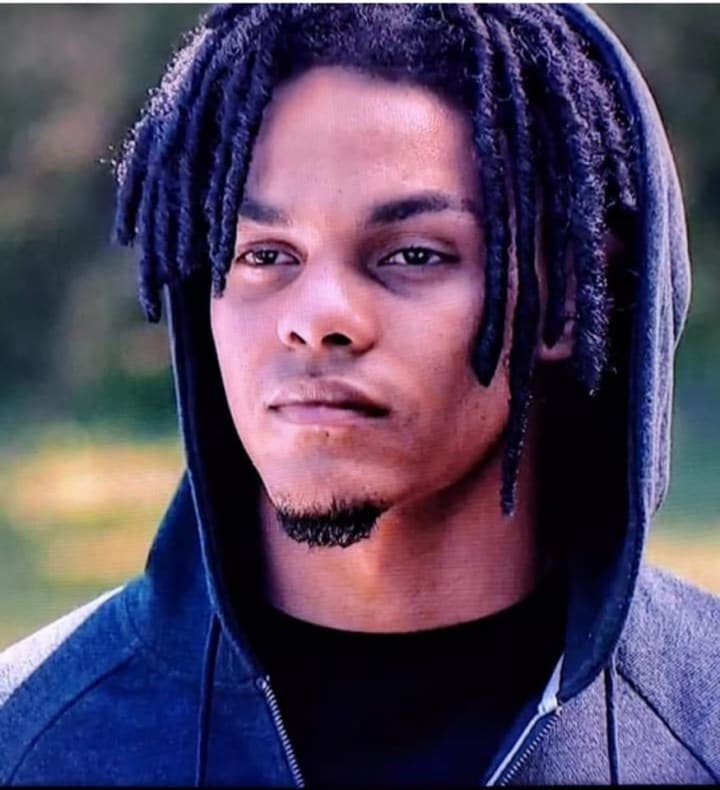 The mysterious man approached Grace when she was praying at Faith's grave. He looked similar to AJ, but it didn't seem to be him. He had dreads in his hair with the same complexion and body type as AJ. The person was dressed in a hoodie that looked like the one Sofia gave AJ, but fans are convinced that it was not AJ.
There are all kinds of speculations on social media. Some viewers say it was a ghost or an angel. That could be so because apparitions don't touch when they appear. It was obvious that the man didn't shake hands with Grace or hug her when he left. Some say it was AJ's cellmate who knew something about the Greenleaf family because the man knew it was the grave of Grace's sister. He said, "Everything has an expiration date." When he left he said, "See you around Grace."
The stranger at the grave will be explained when the series returns next summer. In the meantime, viewers can conclude that the writers achieved their goals. They have given fans something to ponder and speculate about until the next season.
Watch Season 5
In order to find out about the above cliffhangers, be sure to watch Greenleaf when it returns for Season 5. More than likely, the real stories will surprise viewers. The cliffhangers might not be at all what viewers suspected. Until then, we will just have to wait to see what the writers have in mind. Needless to say, there is a lot to look forward to.