'Greenleaf' Female Cast
If you don't know the women yet, get to know them during the final season of 'Greenleaf.'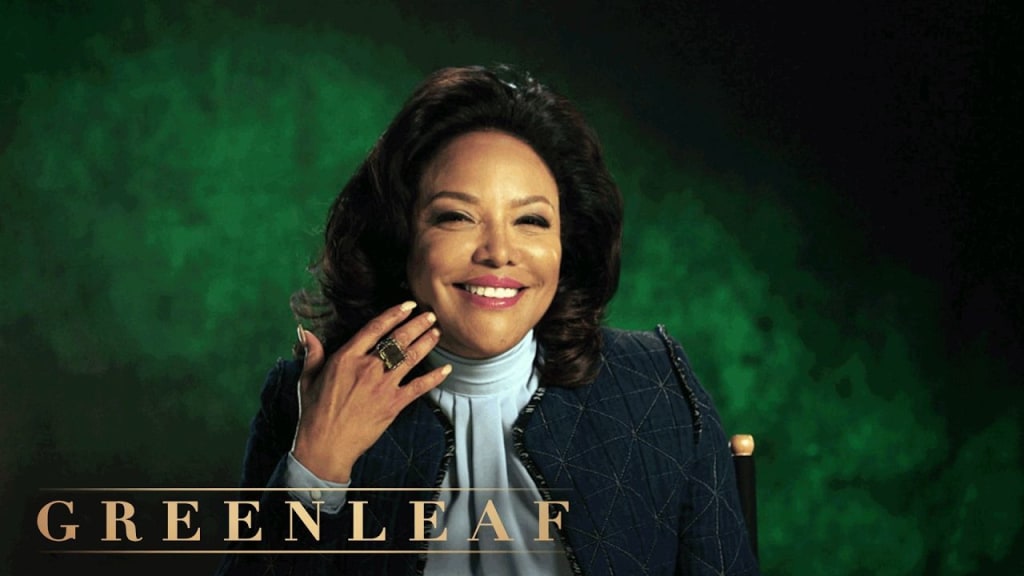 If you haven't gotten to know the female cast of the popular series Greenleaf that has been airing on OWN since 2016, this is your last season to get to know them. Season 5 is the final season that premiered on June 23, 2020. Even though a spinoff is in the works, no information has been revealed about it. Viewers don't know which cast members will be in the spinoff.
Take a good look at the female cast before the season is over. Decide which one is your favorite.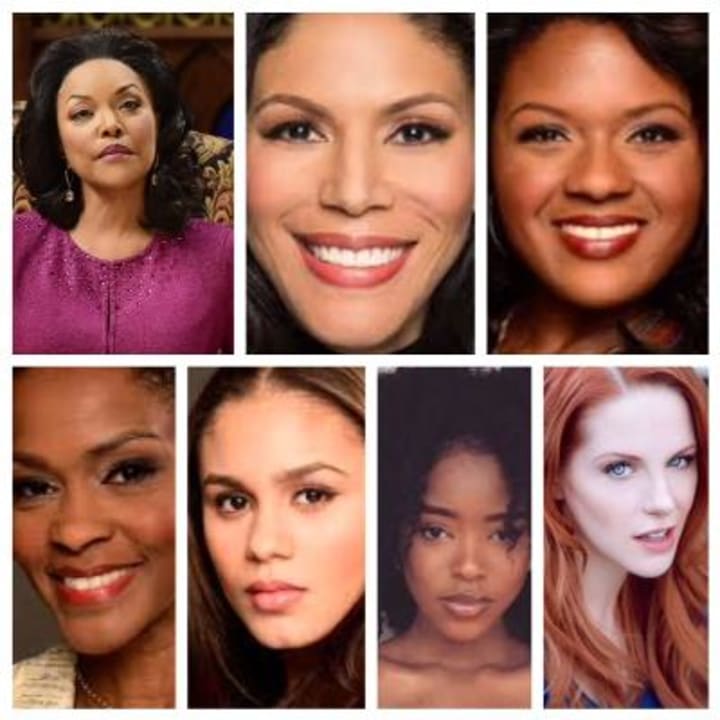 The Matriarch of the Series
The matriarch of the Greenleaf family is Lady Daisy Mae Greenleaf, played by Lynn Whitfield. When the series began, she was married to Bishop James Greenleaf, played by Keith Davis. They have a daughter, Grace "Gigi" Greenleaf, played by Merle Dandridge. They have a son, Jacob Greenleaf, played by Lamman Rucker and another daughter, Charity Greenleaf-Satterlee. Their daughter Faith committed suicide before the series began.
Bishop Greenleaf and Lady Mae were the leaders of Calvary Fellowship World Ministries. At the time he was married. Then they divorced. In Season 5, they are about to remarry.
Other Female Cast Members
Pictured beside Lady Mae is her daughter Grace who returned to Memphis after 20 years to investigate the reason her sister Faith took her own life. From time to time, Grace preached in the megachurch which did not please her siblings who also wanted to preach there.
Charity Greenleaf-Satterlee, played by Deborah Joy Winans, has had a hard time on the show. She is in charge of the music because in real life she comes from the famous Winans family where most of the members sing. However, Charity has not been satisfied with her role in the church. She wants to preach like the rest of the family.
Besides been unhappy with her ministry, Charity has had relationship problems with her family and with her males. She found out her husband was in love with another man. She had twins, but one of them was stillborn. During Season 4, she was engaged for only one day. Phil Demars proposed to her, but Bob Whitmore insisted that Phil should marry his daughter, Judee, played by Valerie Jane Parker, and pictured in the last panel above.
Kerissa Greenleaf, played by Kim Hawthorne, is married to Jacob Greenleaf who cheated on her with several women. Then in Season 4, Kerissa cheated on Jacob. Now they are planning on getting a divorce in the final season.
The next person is Sophia Greenleaf, Grace's daughter, played by Desiree Ross. Next to Sophia is Zora Greenleaf, her first cousin, played by Lovie Simone. She is the rebellious daughter of Jacob and Kerissa. Sophia and Zora are described as teenagers, but they are both 21-year-old actresses.
What Will Be the Fate of These Women?
Do you think Lady Mae and Bishop Greenleaf will remarry? Do you believe Grace and Darius will get back together? Will Phil change his mind and go back to Charity or marry Judee like her father wants him to do? Will Kerissa and Jacob divorce? Which cousin with Dante choose: Sophia or Zora?
The big question is: Will the Greenleaf family get their church back? It might be hard to believe that the series focused on the church for five seasons only to lose it to a politician at the very end of the series.
Viewers who have been watching the Greenleaf family since 2016 would like to see the members iron out all their differences and begin to live happily ever after. They would like to see them keep their church. Continue watching Greenleaf on Tuesdays on OWN at 9 PM to see what happens.

Margaret Minnicks
Margaret Minnicks shares articles with readers all over the world. Topics include celebrities, royal family, movies, television, foods, drinks, health issues, and other interesting things. Thanks in advance for TIPS that are sent my way.
See all posts by Margaret Minnicks →