Grand Opening! First Lines from 7 Books to Love.
It was the best of lines..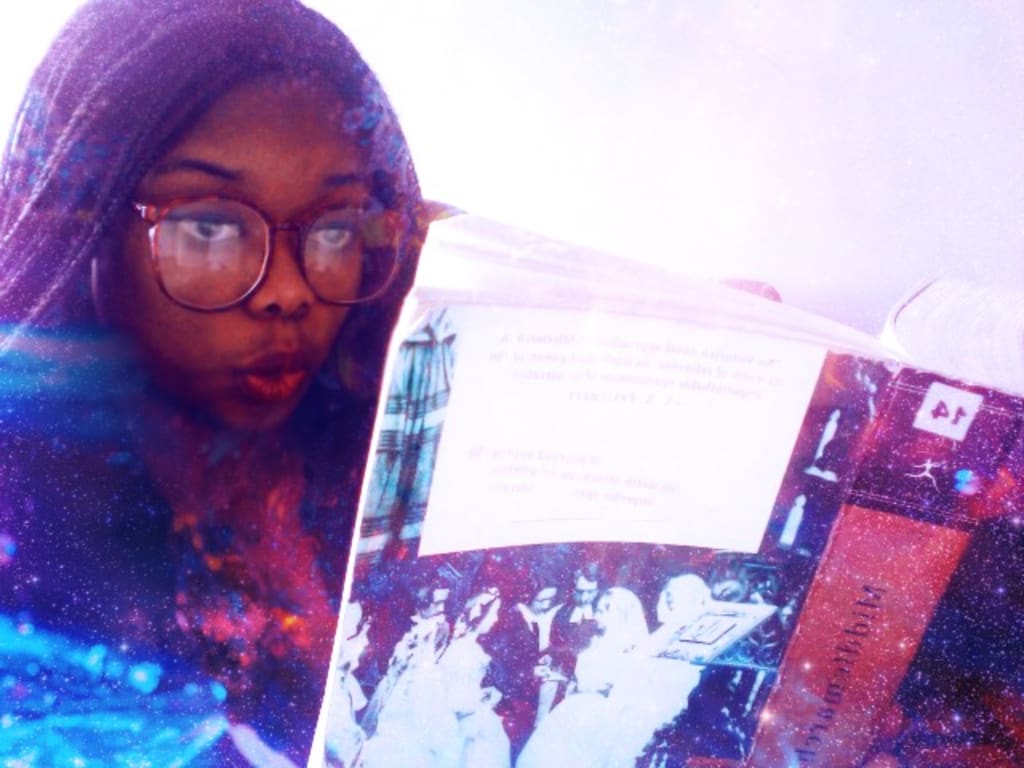 There are few things better than cracking the spine of a book and the first lines being exquisite, enthralling, captivating, intriguing, and even swoon-worthy. A feeling settles over you, akin to having found 'the one.'
This feeling may last throughout the book, but not always. I have read a few books whose opening lines belied the not-so-awesomeness that lay in the ensuing pages.
The first time I remember taking notice of a book's opening lines, I was a mere teen.
The opening lines made me pause, almost afraid to read the book for fear. I feared being a young person, and I possibly could read the most remarkable book ever and still have to endure living. That all other books would pale in comparison.
He was born with a gift of laughter and a sense that the world was mad. And that was all his patrimony.
The book was Scaramouche by Rafael Sabatini. I can say with hindsight and blurred memory that the rest of the book didn't leave a lasting impression on me, but those opening lines still pop up in my head from time to time.
There are famous "classic" lines that everybody and their mama knows, like
"It was the best of times, it was the worst of times."
From A tale of two cities.
It is a truth universally acknowledged, that a single man in possession of a good fortune, must be in want of a wife.
From Pride and Prejudice by Jane Austen.
It was a bright cold day in April, and the clocks were striking thirteen.
From Nineteen Eighty-Four and
"I am an invisible man"
From Invisible Man By Ralph Ellison.
These are universally loved opening lines. Here are a few lines that caught my eye recently.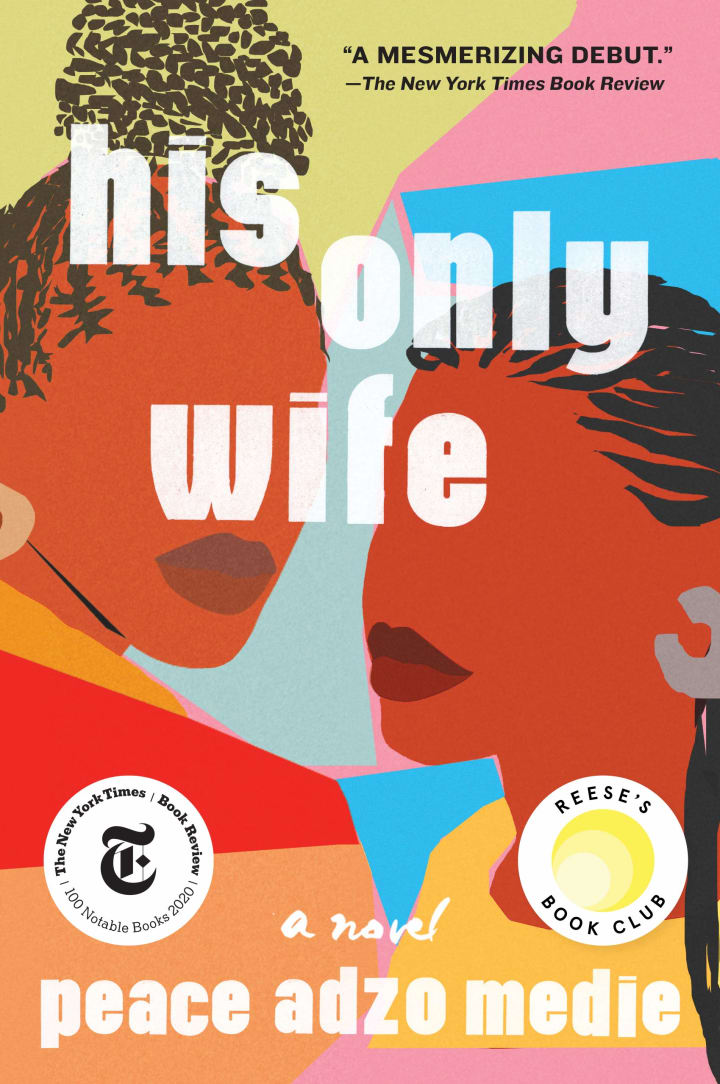 One of my favorite reads from last year was His Only wife by Peace Adzo Medie.
This book transported me to a different world and culture. It gave me a reprieve from the redundancy of life as of late, This incredible book started with the intriguing opening lines.
"Elikem married me in absentia; he did not come to our wedding."
After reading that first line, I was instantly invested in the characters. I wondered how Elikem's absence from his wedding would affect the narrator. The answer to where the author would take us with such an opening kept me up way past my bedtime. This book didn't disappoint. I was very invested in the characters, and the conclusion was sufficiently poignant.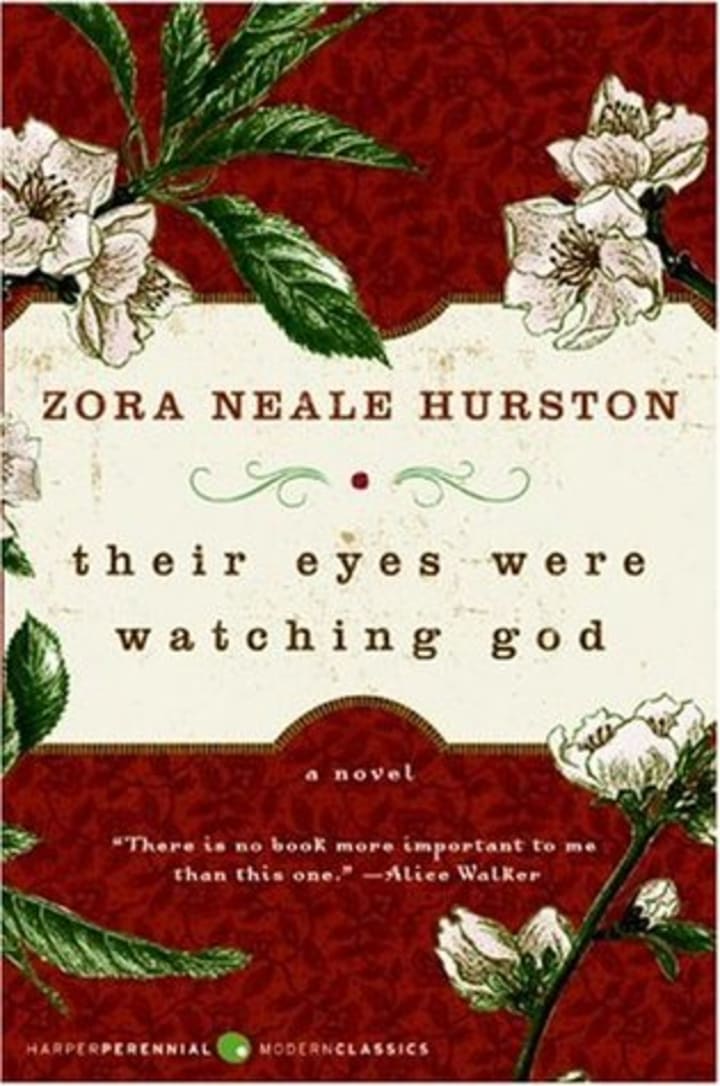 Ships at a distance have every man's wish on board. For some, they come in with the tide. For others, they sail forever on the horizon, never out of sight, never landing until the Watcher turns his eyes away in resignation, his dreams mocked to death by Time
The opening paragraph of Their eyes were watching God is immediately thought-provoking and elegant. Their eyes were watching god went from being out of print for many years to becoming one of the most well-known, well-loved African-American novels. I waited quite a long time before reading this book, but it was worth the wait from the first delicious lines. Swoon! Zora Neale Hurston was a wordsmith and had a very unique voice.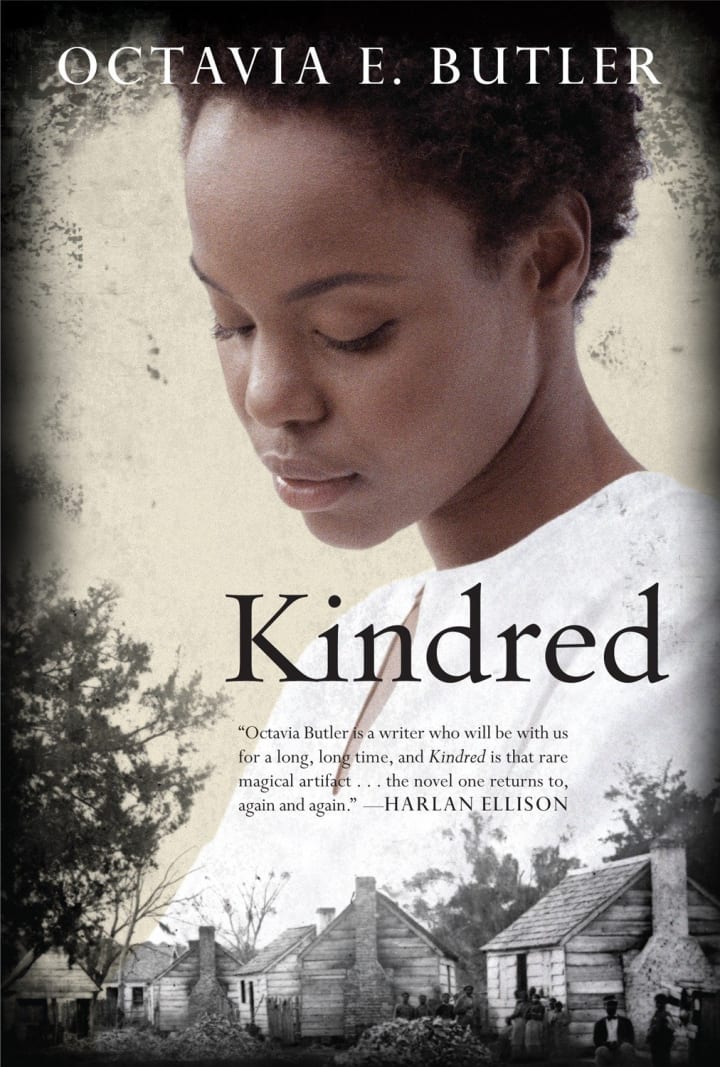 Kindred is an extraordinary book. Octavia Butler masterfully brings together the combination of time travel and historical fiction. Octavia Butler's journey as a writer is inspiring. Additionally, this book is strikingly original. Kindred opens with the line,
I lost my arm on my last trip home. My left arm
What an opening!
I immediately want to know the circumstances surrounding that event. It seems so matter-of-fact and banal. Yet, it is incredibly intense. Those lines are compelling and draw the reader into the unfolding of events. Kindred is an essential and rousing literary ride.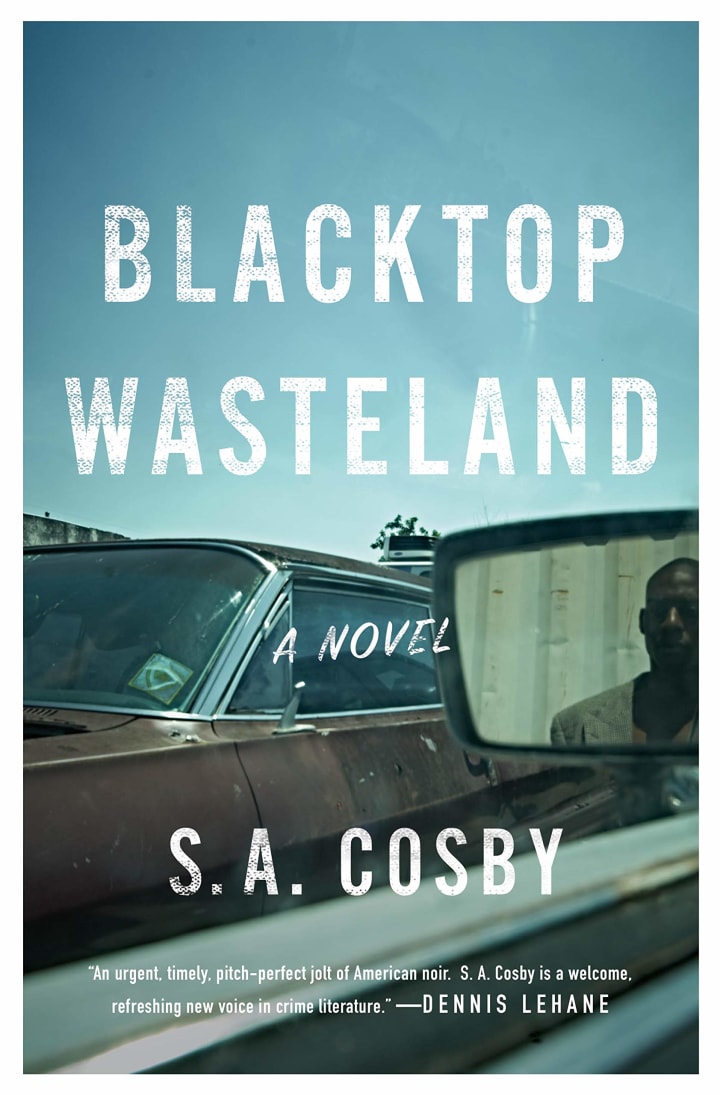 Beauregard thought the night sky looked like a painting.
So begins Blacktop Wasteland by S. A. Cosby. Not the way one would expect a book that heavily features, intense car races and various encounters with seedy and scary criminals to start. Nevertheless, it's a perfect opening to one of the most exciting books I read last year.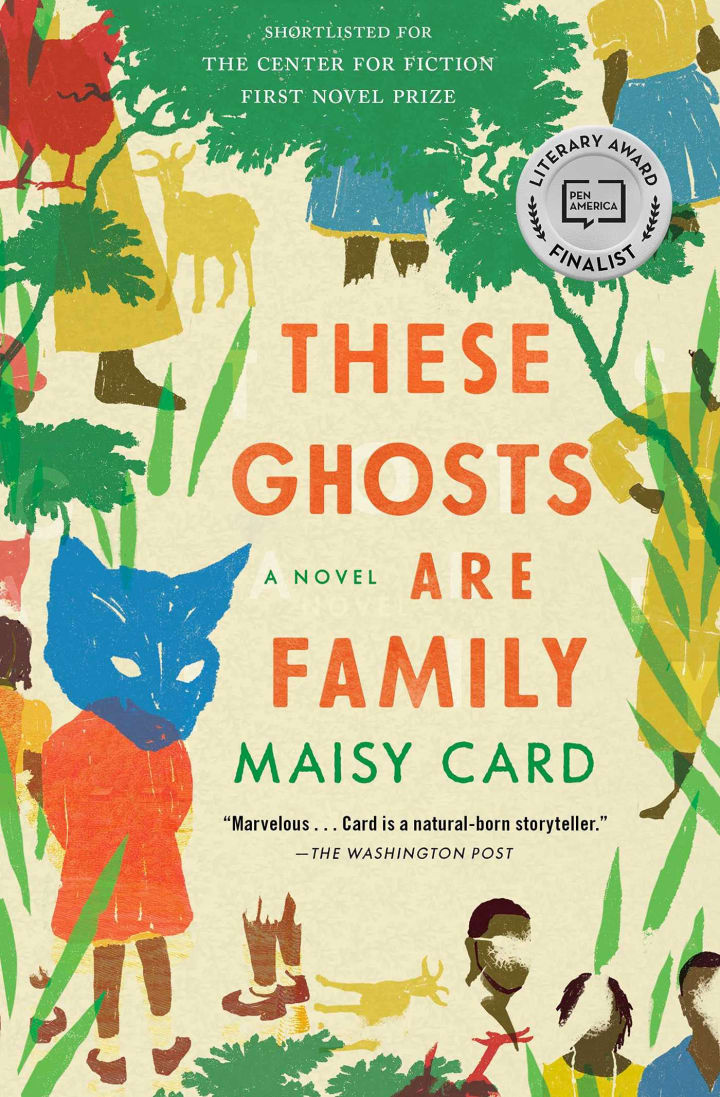 Let's say you're a sixty-nine-year-old Jamaican man called Stanford or Stan for short, who once faked your own death.
Well what if I am? Those lines reeled me in, and I almost read this book in one breath. Almost. These Ghosts are Family by Maisy Card was a unique offering amongst books released last year. From its opening lines to three quarters, it was outstanding. For me, the story faltered after that, and I was left pretty disappointed.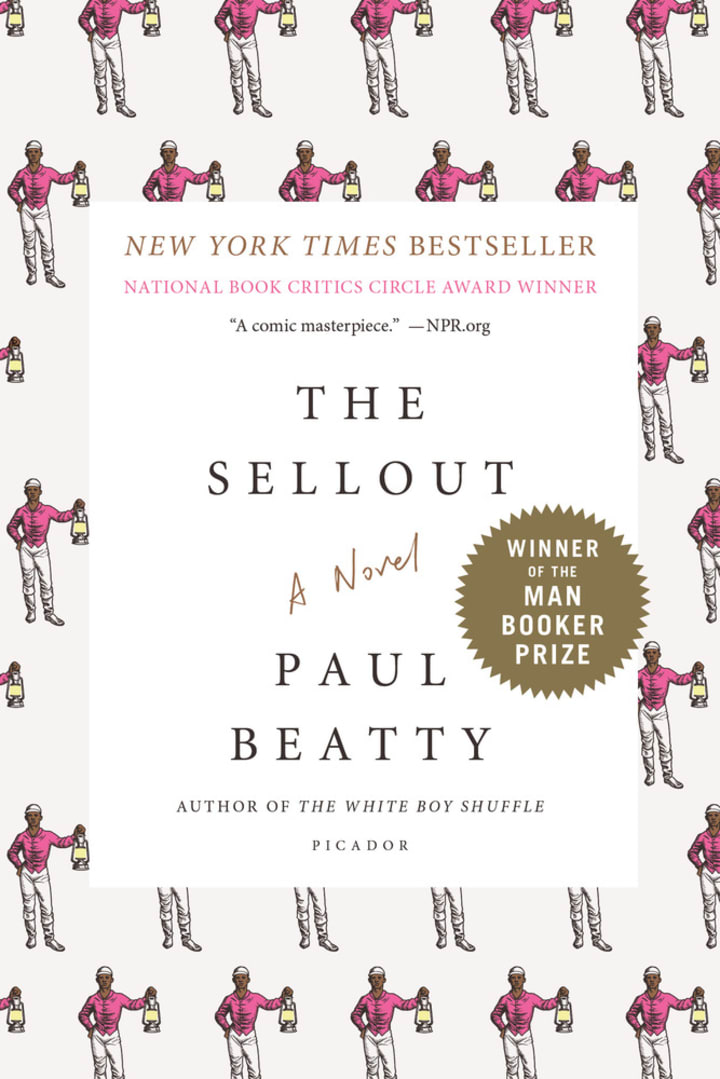 This may be hard to believe, coming from a black man, but I've never stolen anything.
The first lines perfectly whets the readers' appetite for what lies between the covers of this book. The Sellout by Paul Beatty is one of the most hilarious books I've ever read! The kind of book I beg my friends to read so we can discuss how awesome it is. Satire is tough to do well, but Paul Beatty precisely nailed every line in this book. I also listened to the audiobook, and the narrator, Prentice Onayemi, flawlessly embodies the book's protagonist.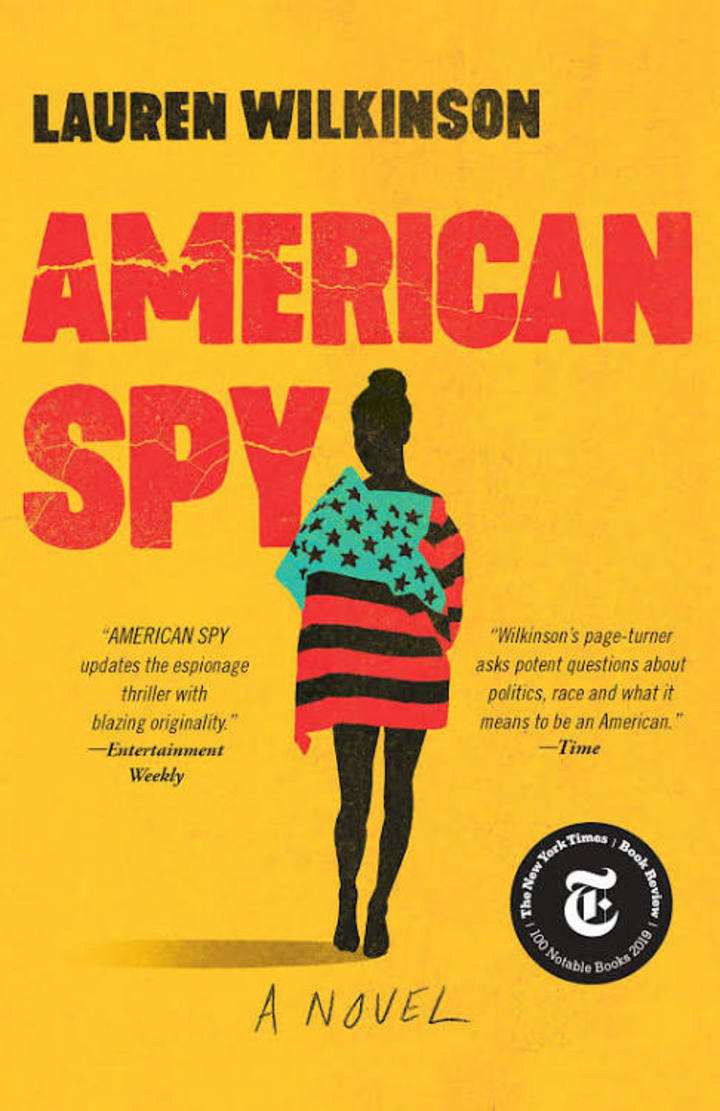 I unlocked the safe beneath my desk, grabbed my service automatic, and crept to my bedroom doorway, stealthily until I was brought to grief by a Lego Duplo that the sole of my foot.
Unfolding intrigue and the universally known pain of stepping on a Lego. These come together for the opening line of American Spy. This book was an excellent read for three quarters. The last part and the ending did not work for me. The author was very skillful in bringing her characters to life. Overall it was worth a read. Additionally, I was introduced to historical figures I previously didn't know existed.
The love of specific books is relative to the reader. Objectively, however, I think these opening lines are flawless. I would be honored if I conjured up such sumptuous word salads.
There are so many reasons to read, from escape to pleasure to shifting one's perspective. Regardless, there's nothing like a good opening line to fill one's spirit with possibility and hope. Hope that the opening lines are the start of something beautiful.
Yay! You made it to the end! I am honored, thank you for reading my words!
literature
About the author
"By hell there is nothing you can do that you want and by heaven you are going to do it anyway"
Anne Spencer
Reader insights
Be the first to share your insights about this piece.
Add your insights