Free Books Online
#Quarantine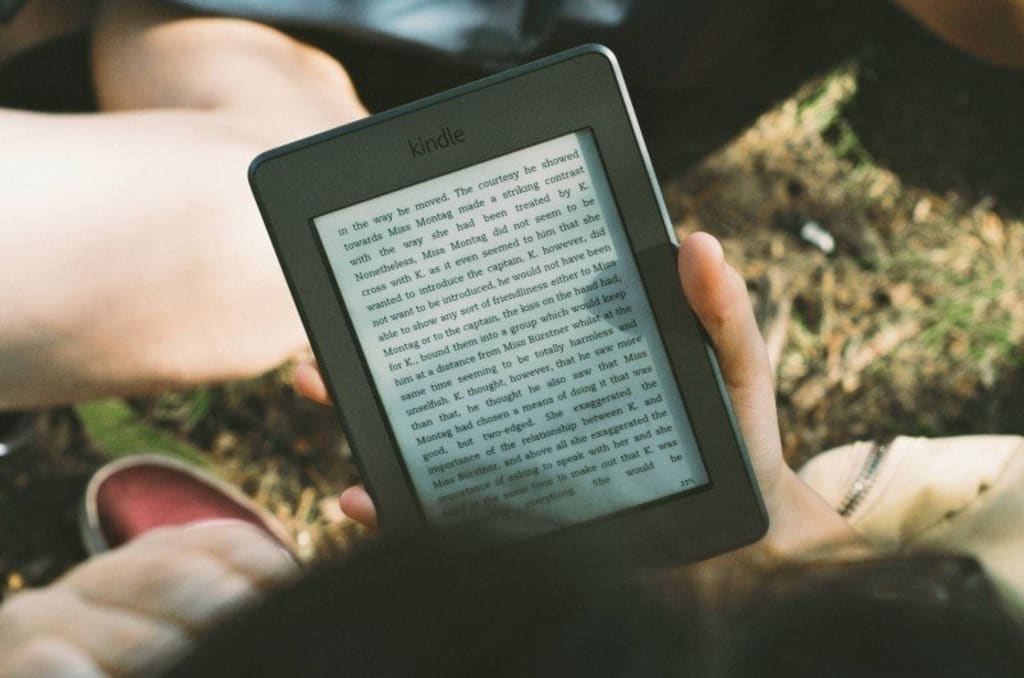 Every year I start a reading challenge and this year, I am progressing rather quickly, thanks to the Quarantine life! I think it's not just the fact that I've got loads of time in my hand, but also some amazing online resources that have helped me catch up with my goal. So, I thought of sharing a list of websites and applications that might encourage you to get into reading too (or listening to books, if that sounds more interesting to you).
CONFESSION: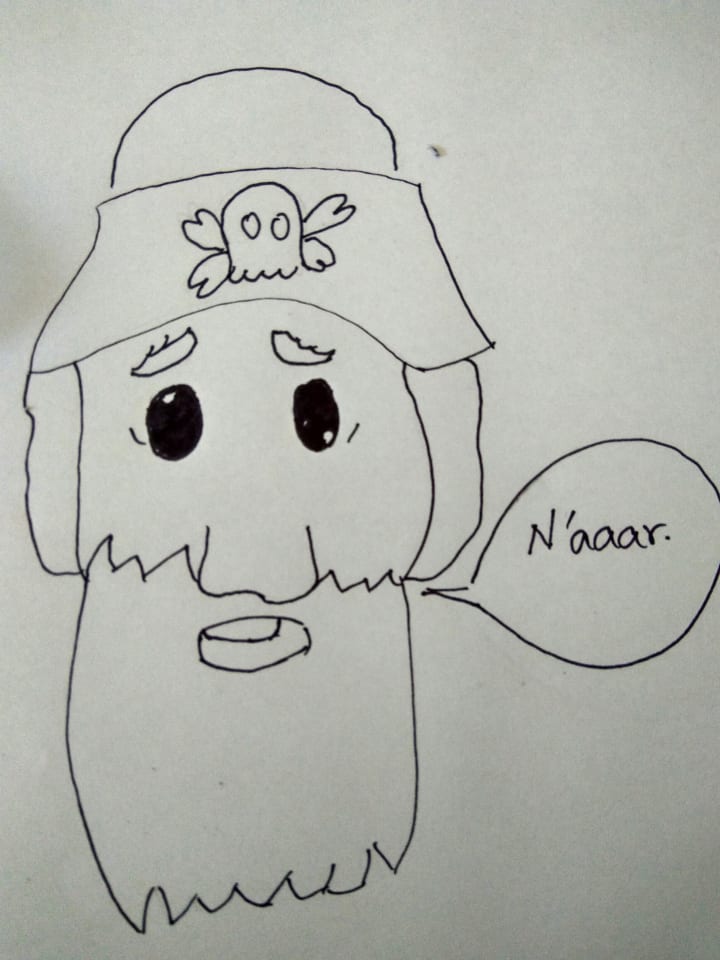 Many of these resources have books that are in public domain. I am only listing things that will help artists and if you're looking for a sneaky pirated book, sorry I don't have it here. This is not a paid promotion.
#1 Library e-books/ e-audiobooks
Local libraries have got a huge collection of e-books and audiobooks nowadays. My library membership allows me to use BorrowBox which gives me access to loads of new releases, good quality audiobooks from companies such as Audible, Bolinda and so on. I have already written an article which explains the way in which BorrowBox works. It is linked below.
If you'd like to learn more about why you should "Love your local library" do read my article on the topic!
#2 BBC Sounds
BBC Sounds is an amazing platform if you love listening to music, radio and podcast (funnily that's their tagline!). However, I really enjoy listening to the audiobooks available on the app and the website. Whilst some of them are dramatic reading, others are simply read by different actors. The audiobooks are of superb quality. They are divided into episodes and if you're listening to an Omnibus or an older production, you might get all the chapters available. In some cases, I've had to wait for episodes to continue listening to the story. They are updated frequently though, so it's not a long wait. If you're a binge listener, just go for an older production and enjoy!
BBC Sound can be accessed from outside the UK, however, some shows are restricted by region.
#3 Audible (Free during the quarantine)
Audible has kindly made some of it's content available for free for the quarantine period. I am really enjoying Anne of Green Gables read by Rachel McAdams right now which is available on their website.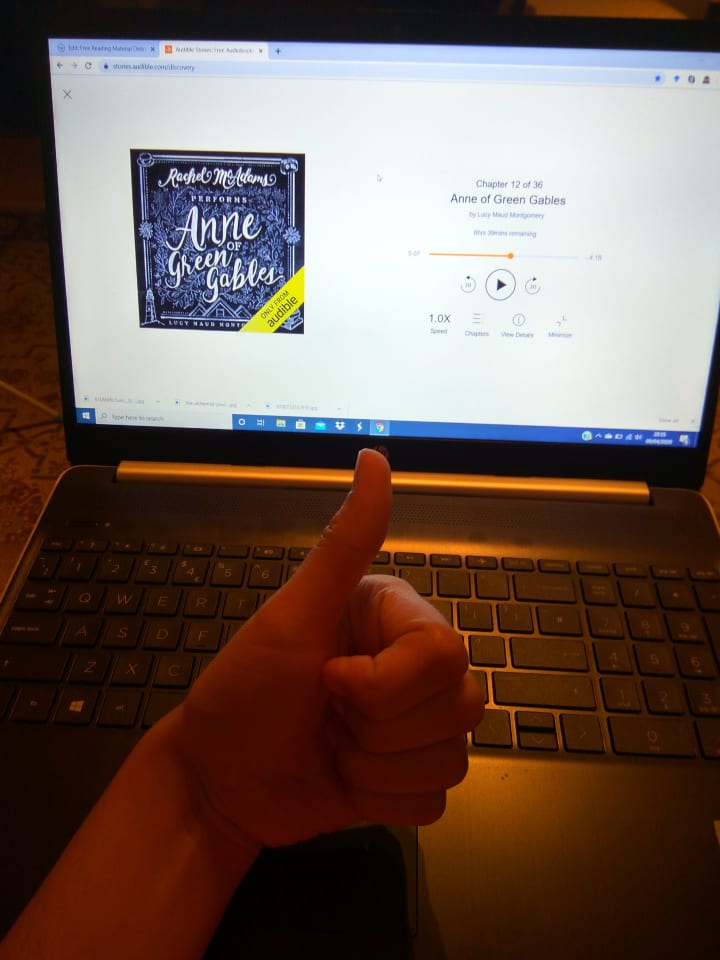 They have books available in various languages, of different genres and of an amazing quality. I would definitely recommend trying it out.
The books are divided into chapters and one can listen to each chapter as a separate audio file. They are only available online to read (unlike the full access where you can download and own the book). This is an opportunity to have free access to their content and get a trial of loads of books (whilst it lasts).
#4 Kindle Classics
I have used Kindle Paperwhite, a basic model, for three years now. It lasts long and it's easier for me to read on Kindle compared to a computer or phone screen. If you're not a fan of reading on a screen, maybe try devices similar to a kindle for reading.
There are various literary classic novels, poems, plays and so on available on the device and app/website. Many of these books are for free and can be downloaded on the go! I have been enjoying the free books, especially now that buying a physical copy or going to the library is not possible.
You can find Kindle books on their website
#5 Paolo Coelho free e-books collection
Paolo Coelho is a Brazilian writer, who has generously provided some of his books for free on his website. There is also a link to an epub reader for the books.
I came across The Alchemist by Paulo Coelho when I was eighteen years old and it was a beautiful story, which lead me to pursue my dream and move to England. Most of his stories have a deep spiritual meaning and are thought provoking. All in all it's a great experience to read his work.
#6 Project Guttenberg
This used to be my go to website when I was studying at the University to keep up with my reading list. As I opted Literature for all of my optional modules, my reading list was vast. So Project Guttenberg was suggested by my lecturers and it has been very useful. Now that I am sitting at home and finding it tricky to earn as a writer, this website is my saviour to get some free books!
Heads up: On the website the stories are available on wide-screen and can be a little challenging to read. But they have the option of downloading a PDF, epub or even kindle format available.
#7 Librivox
Librivox is an organisation where volunteers participate by reading books in the public domain. Many voice actors build their portfolio on this website and go one to do some amazing work! Now, as these are books read by volunteers and sometimes even amateurs, the quality of the books can suffer a little. However, you will find various versions of books which will be of a better quality. They are read by people from all around the world and so, there are different accents I get to hear and enjoy.
Below is a screenshot of the application, you can also see the books I'm currently listening to.
The application will have ads on the top or the bottom of the page. But the audio itself is never disrupted with ads. You can buy the app for the ad-free version if you'd like.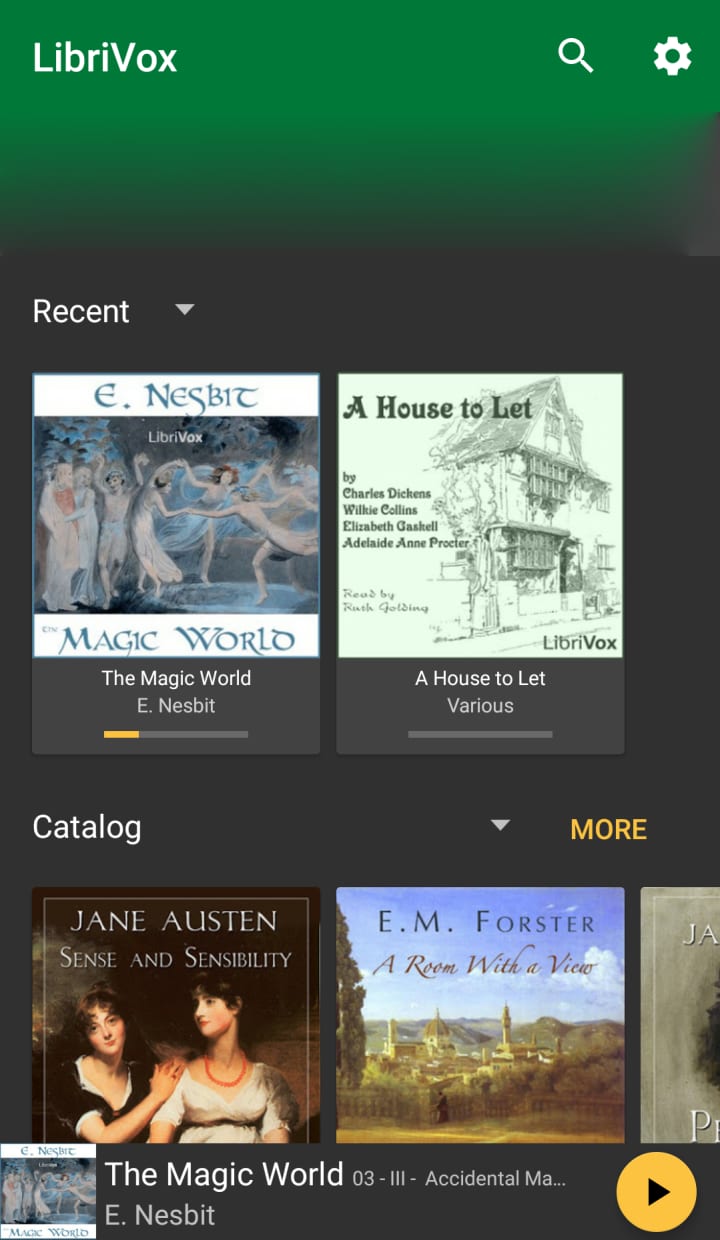 Bonus: I found this amazing artist on YouTube who has created a theatrical audiobook for The Hobbit by J. R. R. Tolkien that you might enjoy. Performed by Bluefax.
---
Note
Now more than ever, everyone is thinking about the community and I have seen some amazing people showing kindness to artists, small businesses and so on. So please, do participate in checking some of the material I have listed. Share this post if you think your friends and family would enjoy this article and find it helpful. Thank you for reading!
entertainment
About the author
Graduate with an MA in Professional Creative Writing.
Non-fiction Sub-editor at Here Comes Everyone magazine
Reader insights
Be the first to share your insights about this piece.
Add your insights