Fred J. Koenekamp, Cinematographer for Oscar-Winning 'The Towering Inferno,' Dead at Age 94
Koenekamp was most famous for his work on films such as 'The Towering Inferno,' 'Patton' and 'Papillon.'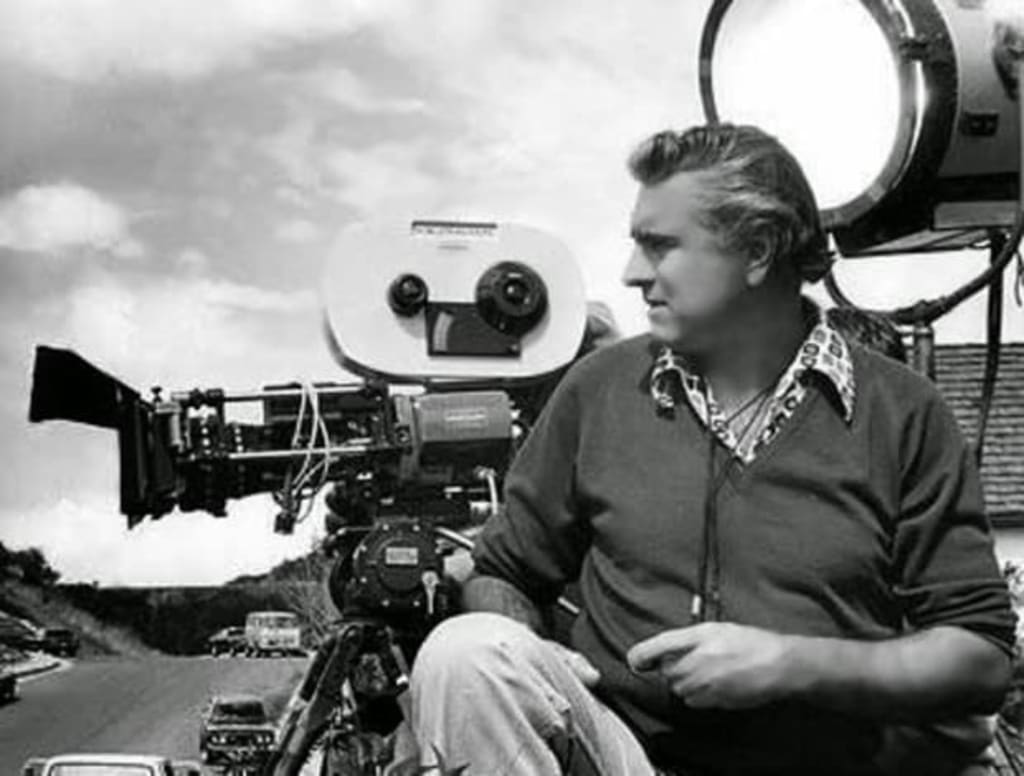 Oscar-winning cinematographer Fred J. Koenekamp has passed away at the remarkable age of 94. His death on May 31 was confirmed by a representative for the International Cinematographers Guild. Koenekamp was most famous for his work on films such as The Towering Inferno, Patton and Papillon.
Koenekamp worked at MGM for 14 years beginning in the 1950s, moving from assistant to camera operator to director of photography on a wide variety of films, including the successful 1960s #TV series The Man From U.N.C.L.E.
Oscar-Winning Film Career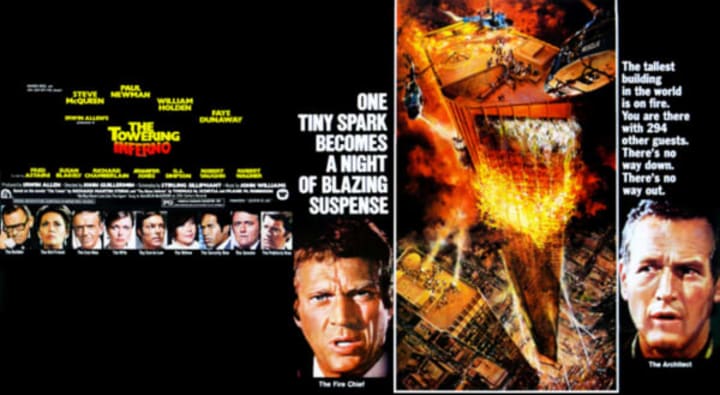 Koenekamp's Best Cinematography Academy Award was won in 1974 for the classic disaster film The Towering Inferno. His work on Patton and Islands in the Stream were also Oscar nominated.
Koenekamp's father Hans Frederick, who passed away in 1992 aged 100, worked in film special effects and as a cinematographer, with Fred following in his father's footsteps. Speaking about his dad to American Cinematographer magazine, the younger Koenekamp said in 2005:
"It didn't mean that much as a young kid that my dad worked in pictures. But every once in a while, he would take me to the studio on Saturdays. He was in Special Effects at Warner Bros., and Stage 5 housed the Camera and Special Effects Department. There was a balcony that overlooked the stage where they had all the miniatures. I used to just love to go up there and look around."
celebrities
MA Media and Communication Student at the University of Portsmouth - Massive Doctor Who Fan.
Receive stories by Lewis Jefferies in

your feed