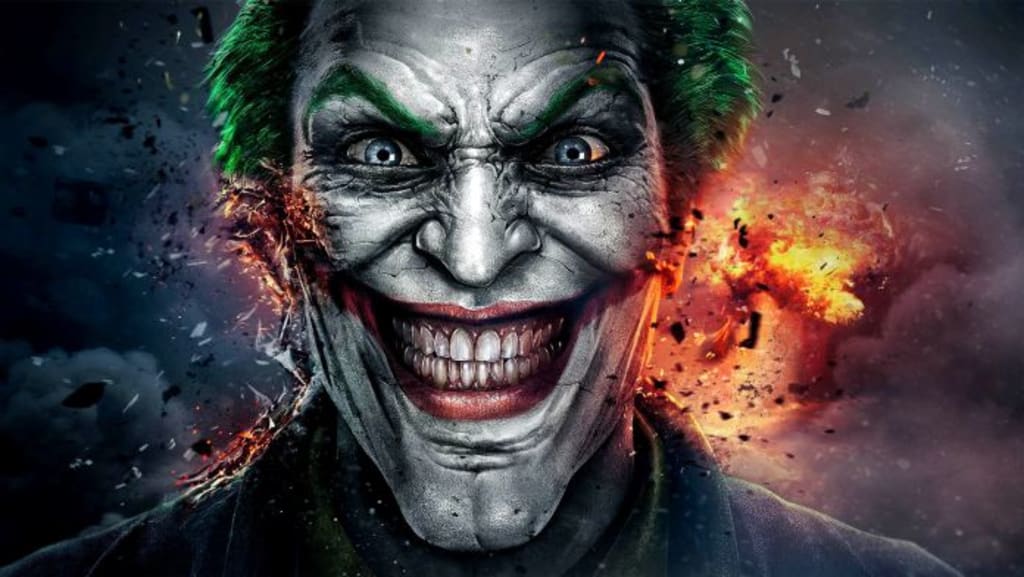 In this article, I will be giving my opinion and making a list of the worst Joker performance to the best without including animated joker performances. Yes, I know everyone has different opinions on who was the best and who was the worst. Here are mine:
Jared Leto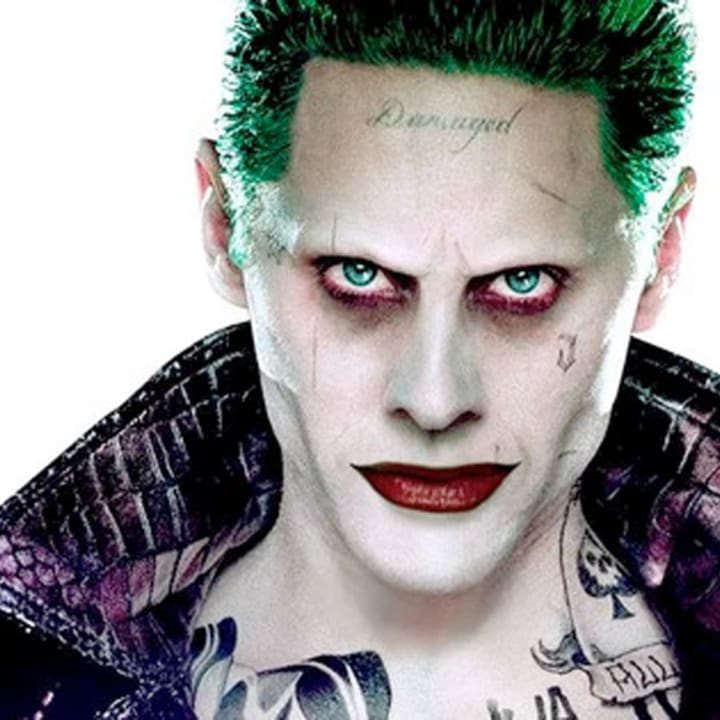 This performance was the definition of over-hyped and under performed. As soon as you get over the "Damaged" tattoo on his forehead, you soon begin to realize that his short screen time was primarily used to introduce Harley Quinn, one of the main characters of the suicide squad. Many also can't take him seriously after hearing the utterly strange stories from the film crew that he sent dead animals and even used condoms to random people of the set in an attempt to "get closer with the character." Agree with me or not, this performance was a serious let down for me.
Cesar Romero
This performance of the Joker is actually one of my favorites. Not due to the fact that I take the character that seriously. Instead because frankly, it is hilarious to watch. Not to mention the fact that Cesar refused to shave his mustache, so the makeup crew had to try so valiantly to cover it up with makeup. Only to fail. I love the Adam West Batman's Joker, but the fact that we can't take him seriously does not get him higher on my list. Sorry to the Cesar fans, he just needs to stick with his romance movies.
Jack Nicholson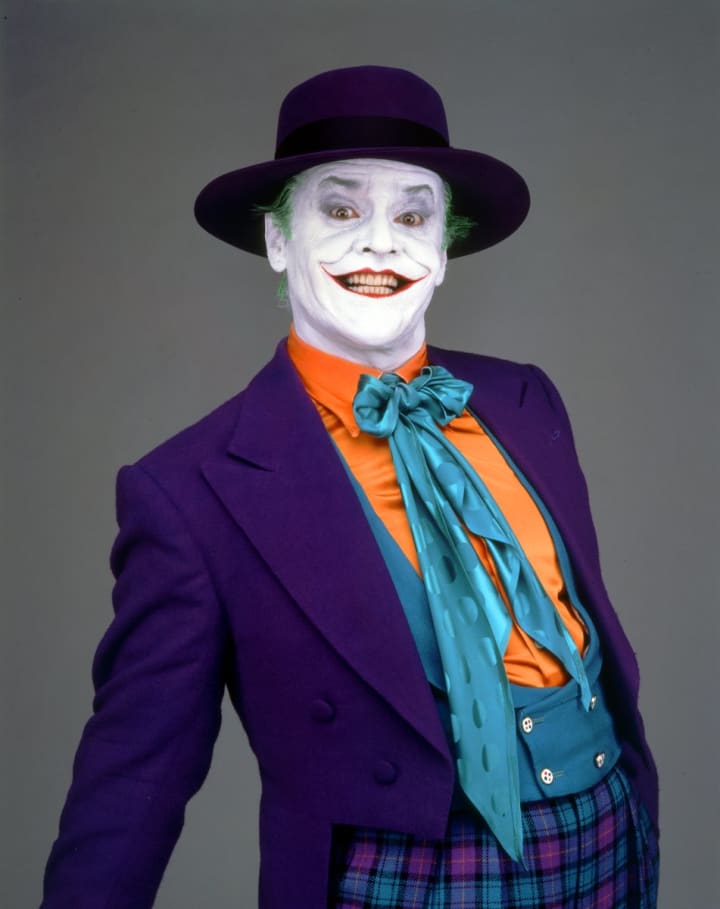 For a very long time Jack Nicholson was considered to have been the best Joker there would ever be. Nicholson's already creepy grin combined with the makeup effects made for a very disturbing smile. Not to mention the superb acting and who can forget the amazing scene where he and his goons trash the art building. Truly one of the best moments for a comic book villain if you ask me.
Heath Ledger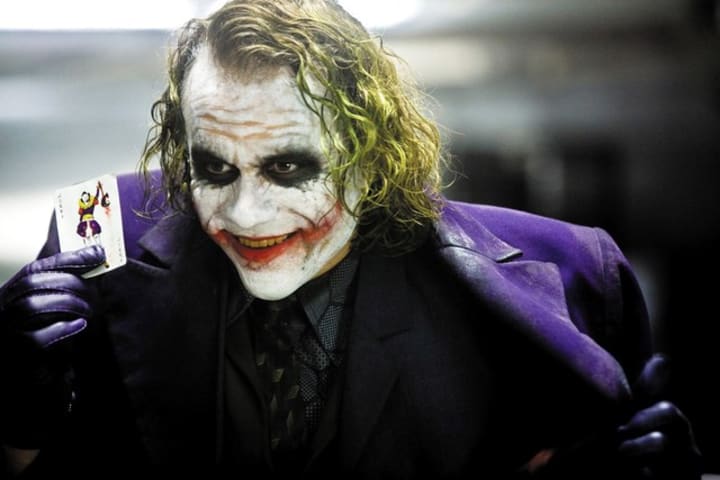 Say what you will, we all know this was the best performance. Blowing everyone else out of the water. Many thought Ledger was a terrible choice due to the fact he had never even played a villain before. Safe to say, Ledger put their doubts to rest. The world simply had never seen a Joker like this. Heath had turned a well-known, over-done villain, into something completely new and scary. To top it all off this was the only comic book based character to ever win an Oscar. Many will say it is due to his tragic death shortly after the movie, but I say it is due to the amazing acting performance, and creativity of Mr. Ledger.
Final Thoughts
If this list were about staying true to the comics, Jack Nicholson would have won by a land slide. In this list, I was looking for originality while also staying somewhat true to the character. Jared Leto strayed too far. Cesar Romero was great, but was just too cheesy. Jack Nicholson performed the best comic book Joker. But Heath added new mystery to a character everyone once thought they knew everything about.
Help
For those of you who do not know, Norway is one of the most interesting places to celebrate Christmas in the world. They donate a Christmas tree to Britain every Christmas as thanks for their much needed help in Wold War two and much more! I will be trying to go to Norway and celebrate Christmas this year so I can use my experiences to write a story. I will be using personal photos I have taken myself in the story and your help with any kind of donation would greatly help my chances! Thank you and be sure to read my soon coming story "Christmas in Norway: From An American's point of view."
About the Creator
I am not a professional writer by any means. I am simply a humble young man who loves storytelling and discussing subjects. I have come to this website for the sole purpose of doing that, and I hope you will enjoy my work!
Reader insights
Be the first to share your insights about this piece.
Add your insights