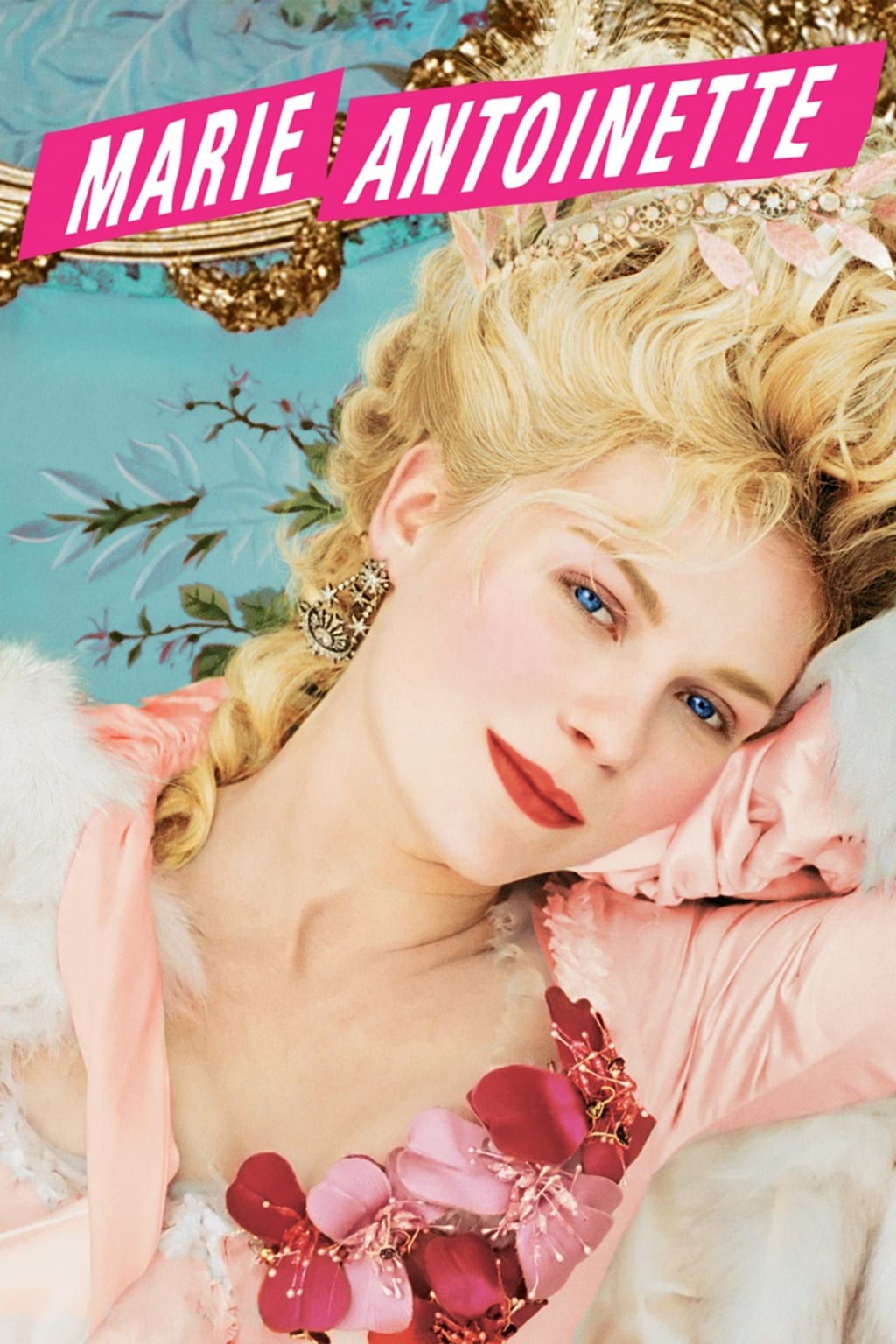 EDIT ( I forgot to post on time, but I worked really hard on it, so I'm posting anyway.)
As the Easter holiday approaches, what better way to get in the spirit of spring than by watching some of the best female-driven period films? These films offer a glimpse into different eras and societies while highlighting the strength and resilience of women in the face of adversity. Whether you're looking for a romantic love story, a tale of sisterhood, or a powerful historical drama, these films have something for everyone. So, grab some popcorn and get ready to be transported to a different time and place.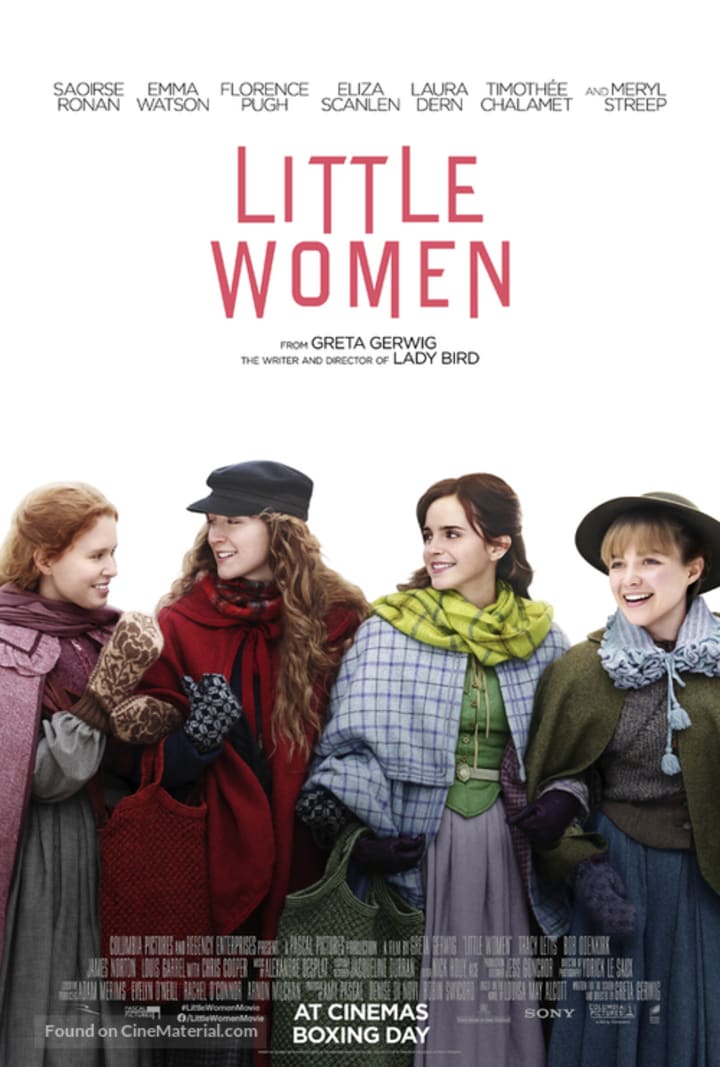 Little Women (2019) - For its emphasis on sibling love and family values, this film is a great choice for Easter. The March sisters' unwavering love for one another is exemplified by the way they rally around one another in the face of adversity. The film's message of rebirth, renewal, and hope fits in well with the Easter spirit.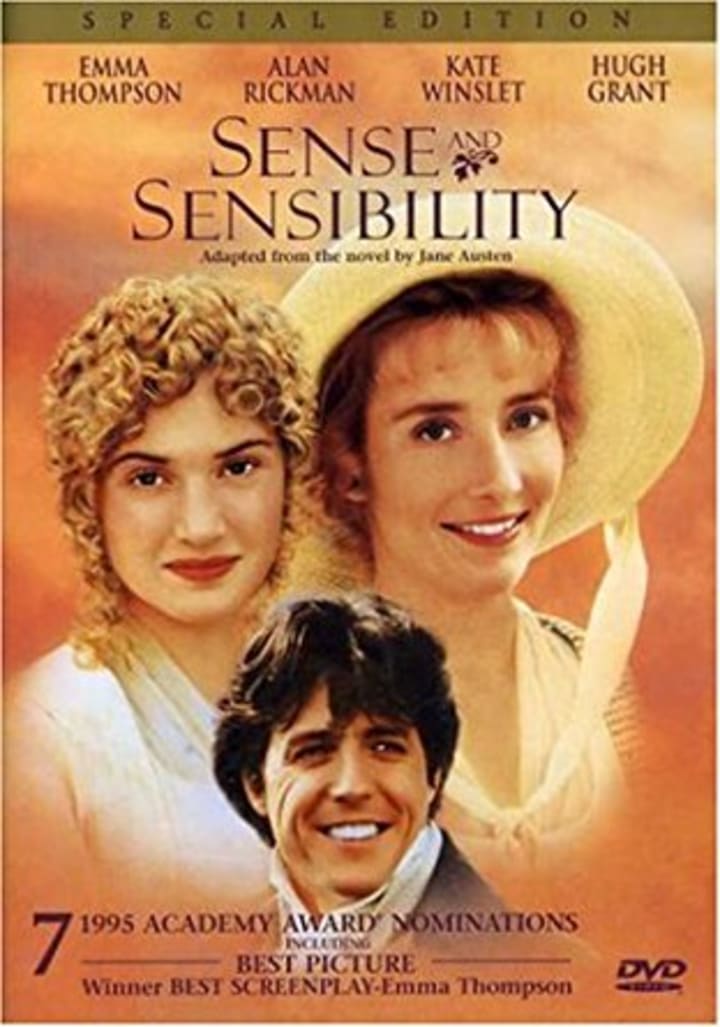 Sense and Sensibility (1995) - Based on Jane Austen's novel, this film is a timeless tale of love, loss, and the pursuit of happiness. The story follows two sisters, Elinor and Marianne Dashwood, as they navigate the challenges of 19th century England. With its themes of forgiveness and second chances, this film is a perfect reminder of the importance of grace and compassion, which are at the heart of the Easter season.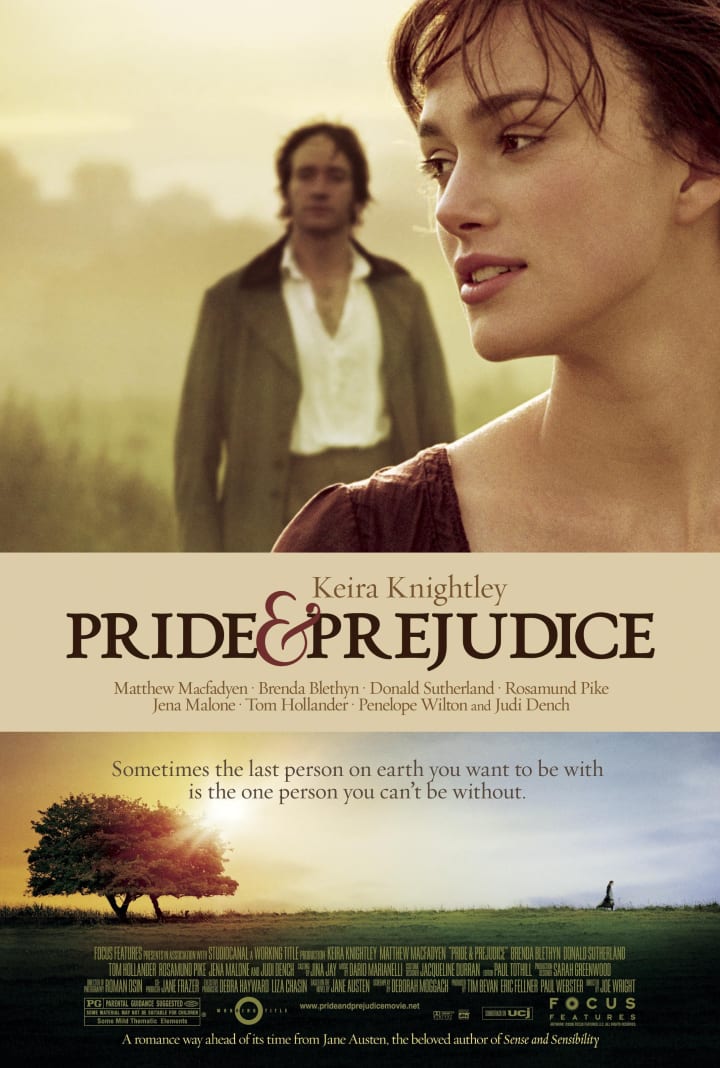 Pride and Prejudice (2005) - Any fan of historical drama must watch this classic film adaptation of Jane Austen's classic book. The story follows the independent and tenacious Elizabeth Bennet as she develops feelings for the affluent and mysterious Mr. Darcy. Easter is the perfect time to reflect on our own lives and make improvements to ourselves, and the movie's themes of personal development, forgiveness, and self-reflection fit the bill perfectly.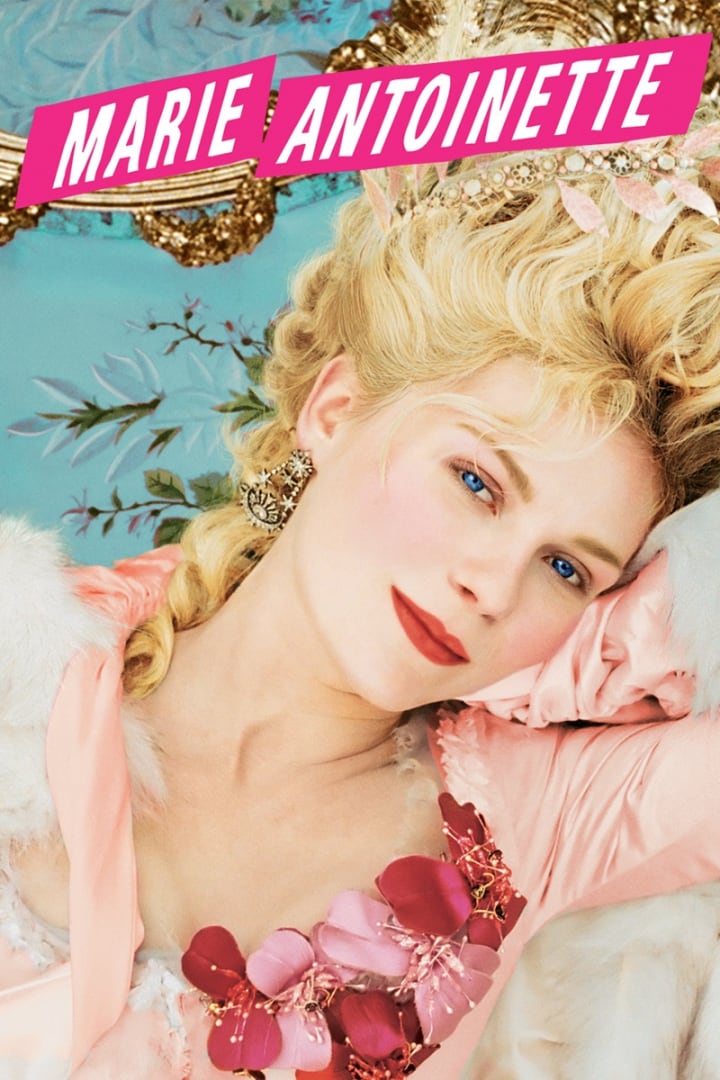 Marie Antoinette (2006) - This film transports viewers to 18th century France and tells the story of the infamous Queen Marie Antoinette. The film's lavish costumes and sets, coupled with a brilliant performance by Kirsten Dunst, make it a visually stunning masterpiece. The themes of self-discovery and empowerment make it a perfect choice for Easter, as we seek to shed our old selves and embrace new beginnings.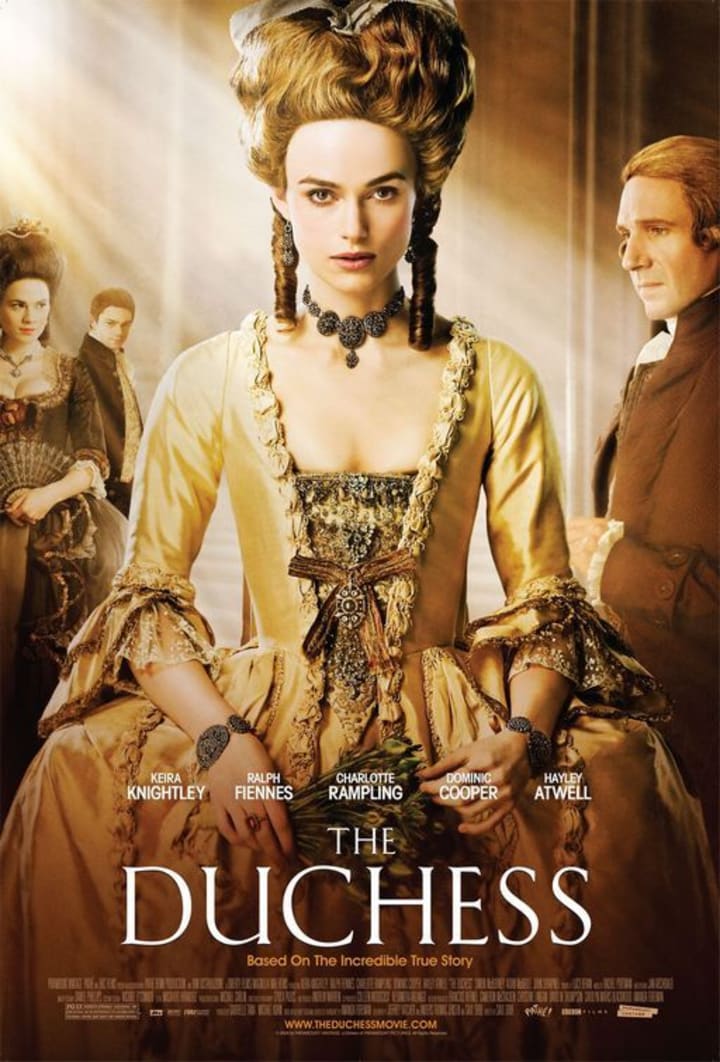 The Duchess (2008) - The film is based on the life of Georgiana Cavendish, the Duchess of Devonshire, and chronicles her attempts to negotiate the social conventions of late 18th-century England. The film's focus on love, duty, and sacrifice is fitting for the Easter holiday, when Christians remember Christ's ultimate sacrifice and strive to live as he did.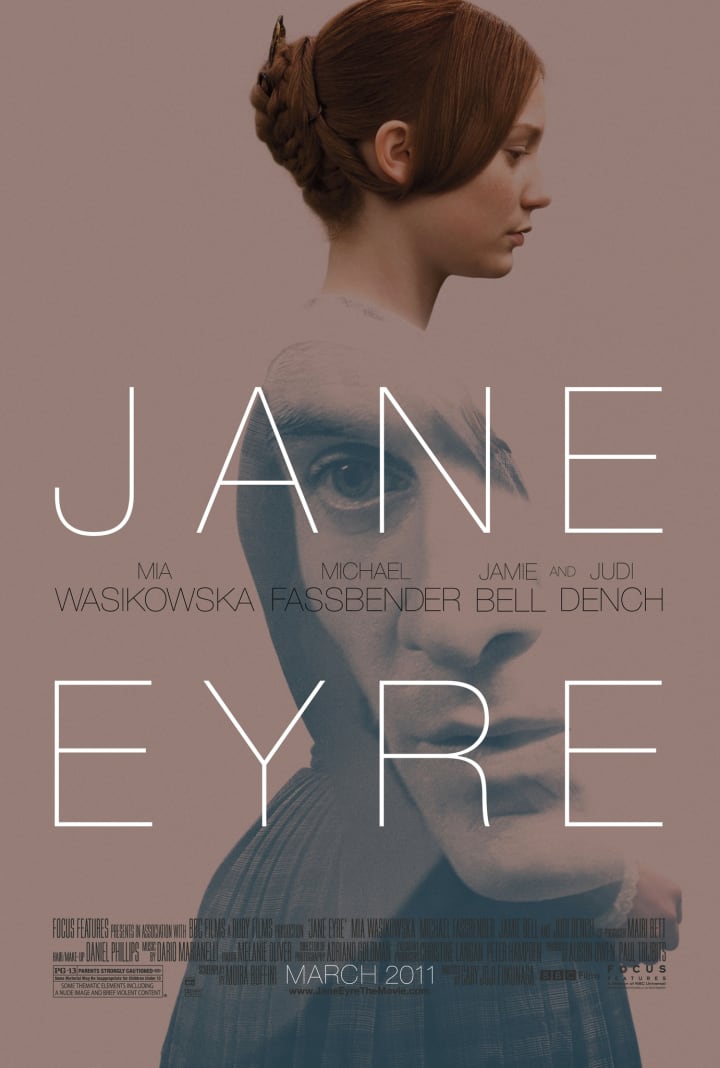 Jane Eyre (2011) - This film is a faithful adaptation of Charlotte Bronte's beloved novel and tells the story of the strong-willed and independent Jane Eyre. The film's themes of perseverance, resilience, and hope make it a perfect choice for Easter, as we seek to find hope and joy in difficult circumstances.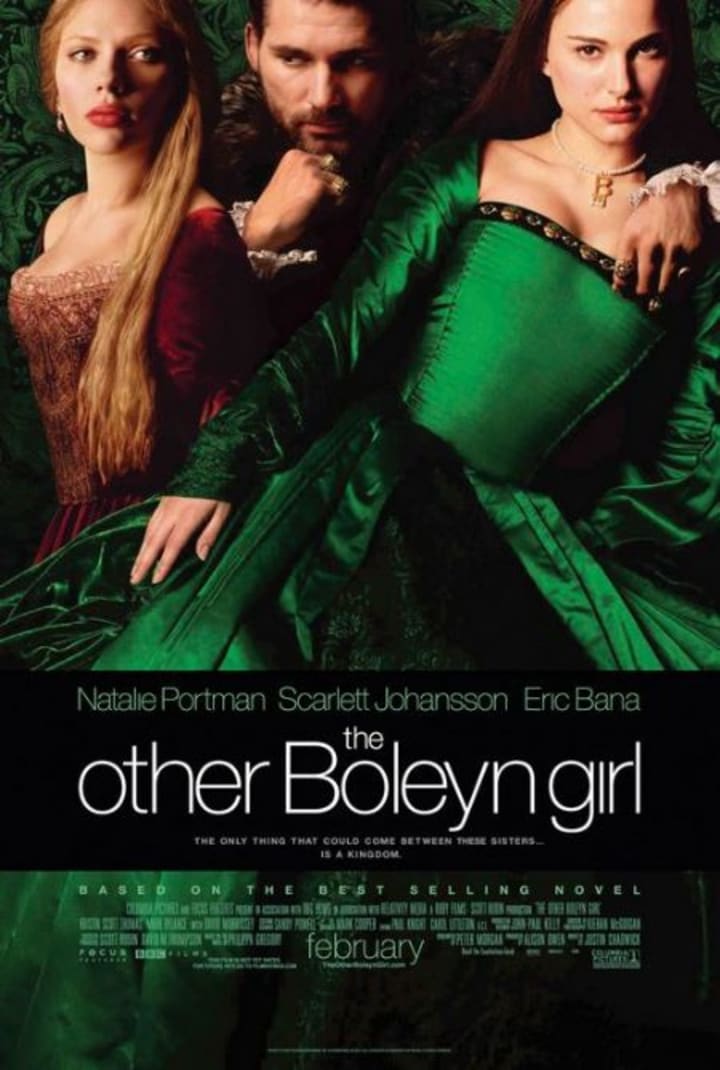 The Other Boleyn Girl (2008) - This historical drama tells the story of Anne Boleyn and her sister Mary as they compete for the affections of King Henry VIII. The film's themes of ambition, love, and betrayal make it a perfect choice for Easter, as we reflect on the ultimate betrayal of Judas and the redemptive power of forgiveness.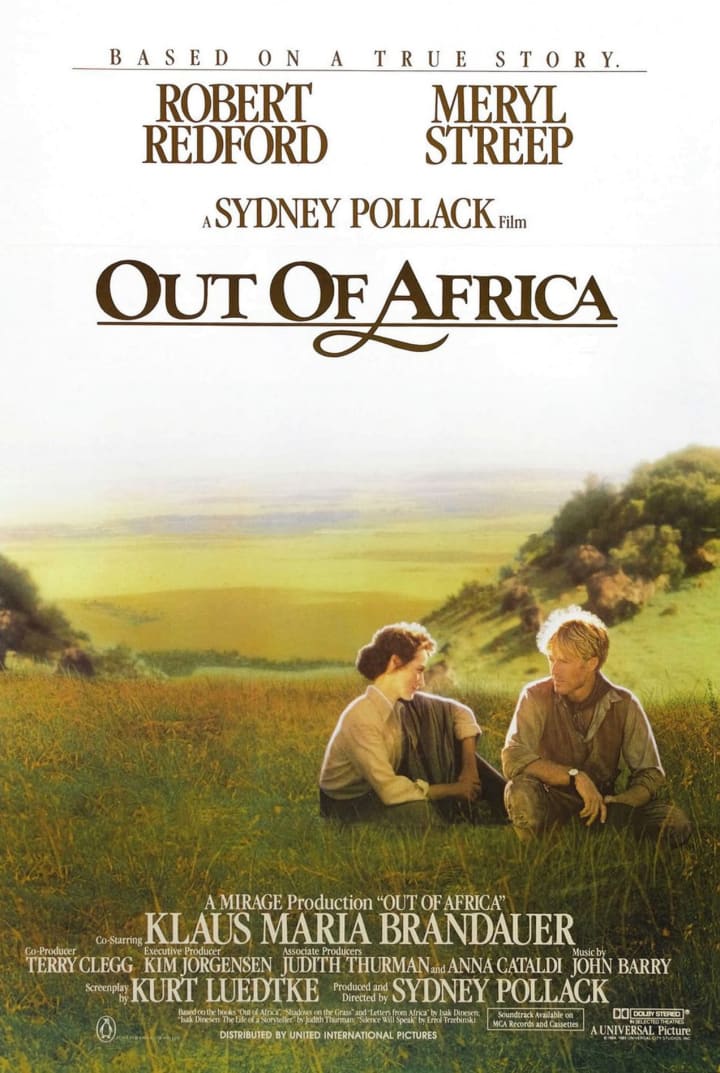 Out of Africa (1985) - This film, adapted from Karen Blixen's memoir, follows a Danish writer who relocates to Kenya in the early 20th century. It's a great Easter movie because it has themes of exploration, personal growth, and discovering hidden beauty.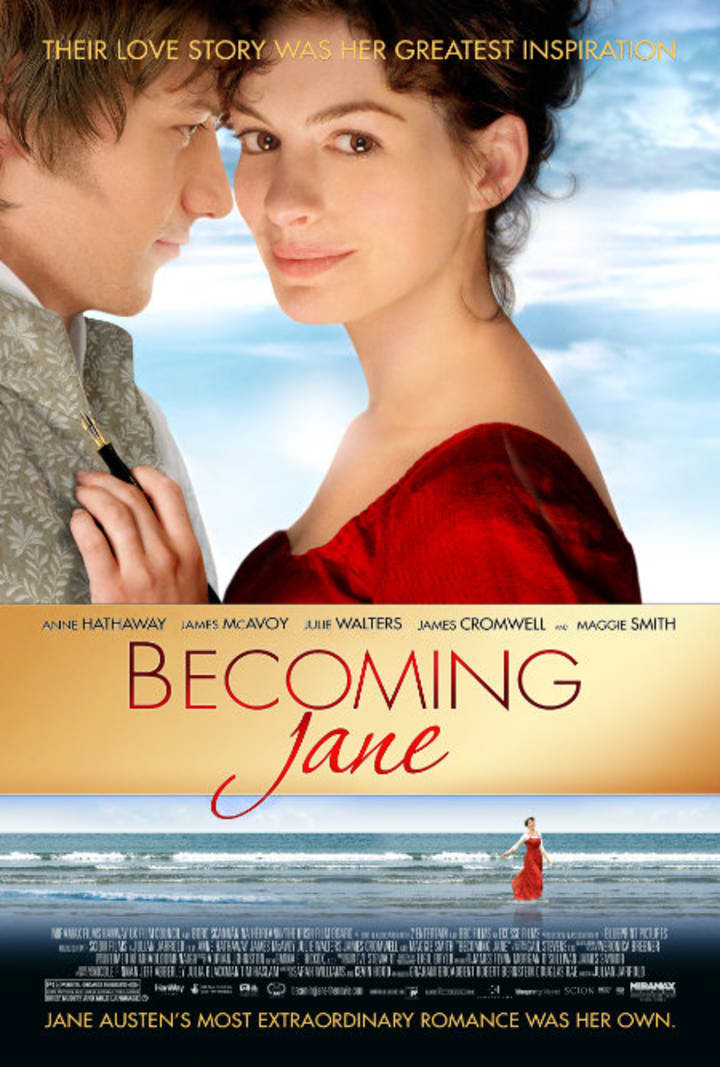 Becoming Jane (2007) - Directed by Julian Jarrold, is a fictionalized account of Jane Austen's early years and her relationship with Tom Lefroy, a young Irish lawyer. Easter is a time for Christians to contemplate the love and sacrifice of Jesus Christ for the benefit of all people. In Becoming Jane, we learn about Jane Austen's internal conflict as she tried to satisfy both her own desires and those of her family.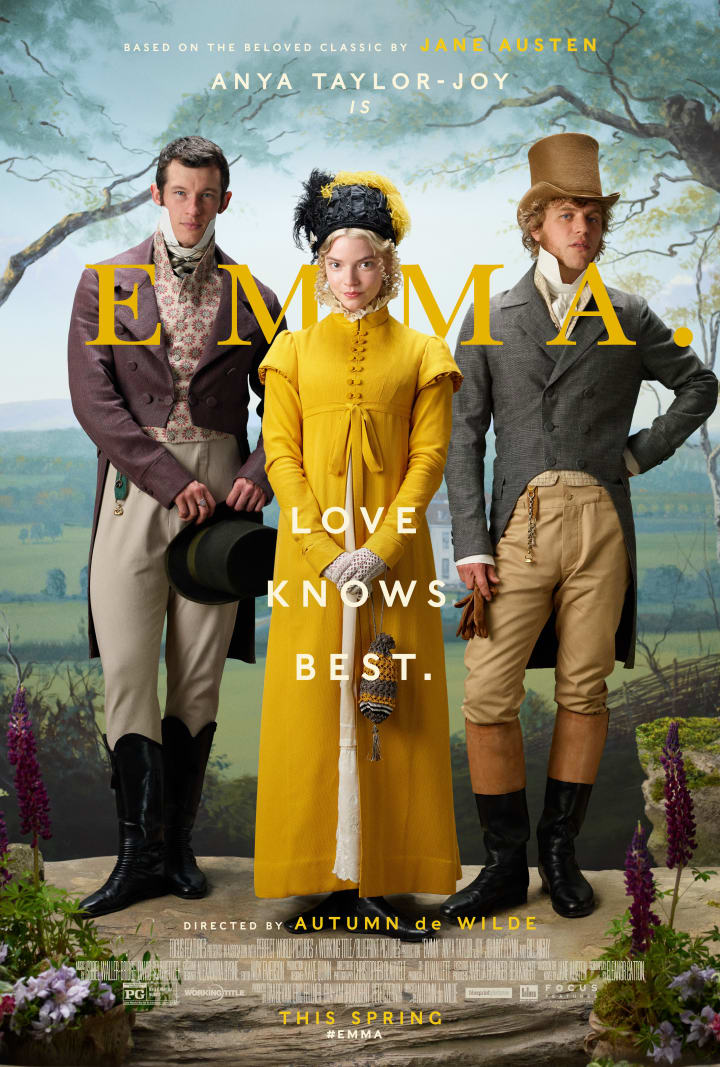 Emma (2020) - Directed by Autumn de Wilde, the Easter season is a time when people pause to consider the values of love and forgiveness. The characters in "Emma" discover the value of mercy and second chances. In order to be open to love and romance, Emma herself must learn to let go of her pride and prejudices. The film's inspiring and uplifting message of love and forgiveness complements the Easter holiday.
Watching one of these top 10 female-driven period films is a great way to welcome spring and celebrate Easter. These movies transport us to different eras and countries while highlighting the perseverance, beauty, and power of women throughout history. Whether you're celebrating Easter with loved ones, friends, or on your own, these films can help you focus on the holiday's central messages of hope and new life. Relax with some Easter candy and these uplifting movies that capture the joy of the season.
About the Creator
Welcome—enjoy the sights and sounds! Nikki here, an avid reader, writer, and lover of all things creative and historical.I love discovering new worlds and characters through books, whether they're classics, bestsellers, or indie gems.
Reader insights
Be the first to share your insights about this piece.
Add your insights