Dynasty's season 5 finale is coming up
But the show has been cancelled.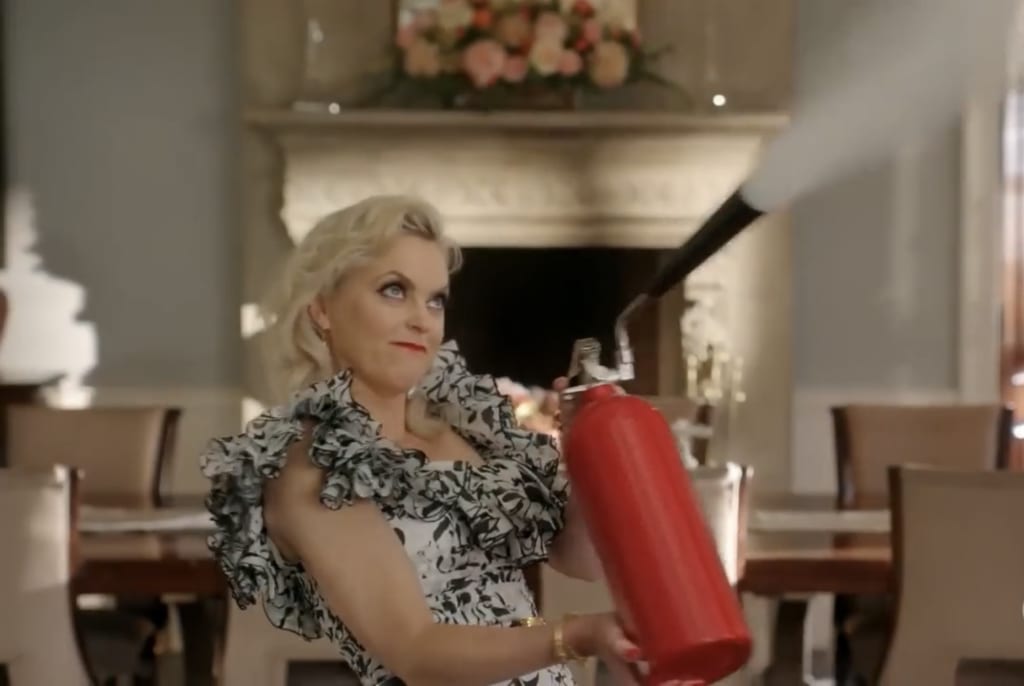 Image credit: Screenshot from Tv Promos on YouTube
Dynasty (2017)has 5 seasons as the rebooted series from the 1981 Dynasty series. This is spoiler free! If you like this, you can get more of my articles when you subscribe to my account. This series focuses on the Carrington family, their businesses and their dynasty. I have not watched the 1981 show but have seen clips of Diahann Carroll in her role as Dominique Deveraux. I am aware from some E! News videos I watched that there are multiple changes and adaptations to the time it's set in.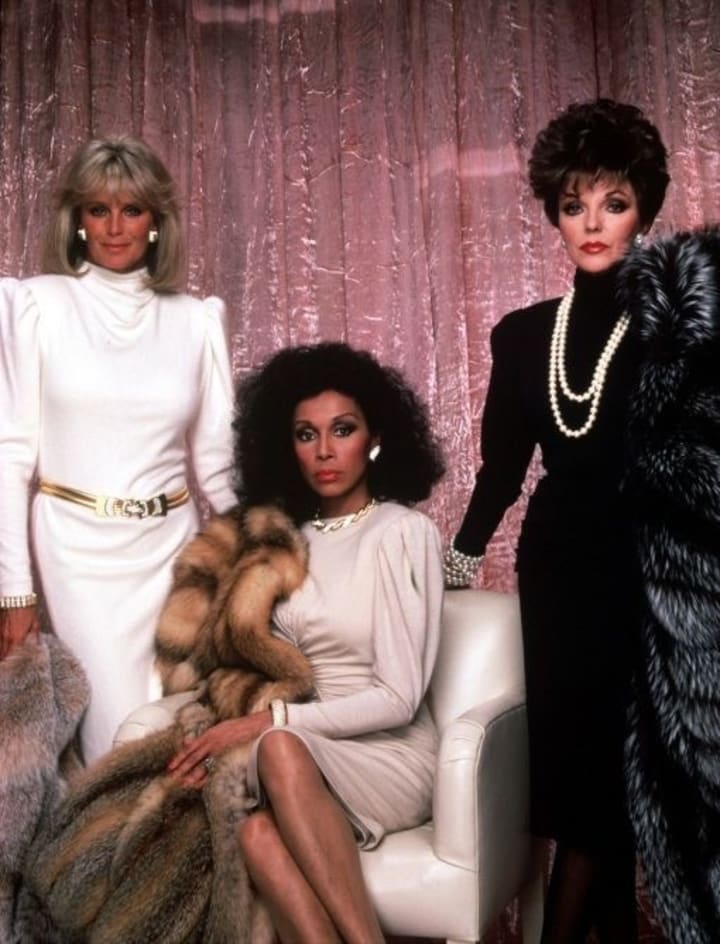 "…but don't you threaten me."- Louis Litt from Suits
The Carringtons as most characters in Dynasty do not take threats lightly. They all have rivals, strike deals and cut corners to retain their pristine image. They prove themselves and strive to win at all costs.
"They are going to try to hold you down. They are going to try to hold you accountable for things that they never would be. But don't let them. You keep fighting. You do what you have to do."- Miranda Shaw from Quantico
Fallon Carrington's (Elizabeth Gillies) motivation, determination and resilience make her who she is. Elizabeth is most recognizable for her courageous Jade role in Nickelodeon's Victorious. Many have joked that her Fallon role is an upgraded Jade or Jade uncover in an attempt for a connection because Elizabeth still delivers the fierceness she had in the Jade role but it seems to be more elevated, focused and determined.
She tells Town & Country magazine in a 2017 interview:
It's really everything I've ever wanted to do. I figured I wouldn't get a chance to break down or cry until maybe halfway through the season, and it happened in episode two. So she's crying, she's laughing, she's being vulnerable, she has a wild love triangle going on - I have so much to do as an actor that I'm never bored. And I get to do it wearing designer clothes.

People hear the word Dynasty and they immediately think of the cat fights, they think of the shoes, the fashion, and the dysfunctional family. That's what we can all relate to, even if we can't relate to the excess, is a family connection. The way we modernized it, Cristal and Fallon are contemporary 2017 women, and they are not fighting just to fight, they're fighting over companies. They're two business women, they want to be CEOs. For that reason alone, I think it was important to bring it back today and revamp it.

We've had a closer look at really rich people in recent years, especially on TV. The difference with our show is it's not reality TV, it's done in an elegant, almost old-fashioned way. You can call it campy or slightly over the top, but it's done in such a fashionable, aesthetically pleasing way that I think it's a bit more fun than watching something unstructured. It's a lot of fun to do, and I hope to watch.
Robert Christopher Riley that plays Michael Culhane's character also appeared on Victorious with Elizabeth. The singing and musical episodes began after the first two seasons. It was seen as an inevitable occurrence due to Elizabeth's singing ability and has included much of the cast.
Dynasty was recently cancelled with some other CW shows.
Some of the cast are on TikTok and posted different things concerning Dynasty. 
Maddison Brown (playing Kirby Anders) posted about the show cancellation.
She also posted a welcome video to Carrington manor.
Rafael de la Fuente (playing Sammy Flores or Sammy Jo) posted his character outfit within the Carrington manor.
Elaine Hendrix (playing Alexis Colby) shows behind-the-scenes of a shoot day with the production team and Grant Show (playing Blake Carrington).
The last season's finale is coming up, will you be watching it?
Video credit: Tv Promos on YouTube
If you enjoyed this, for more of my articles:
About the Creator
I write on various things: social issues, well-being, cinema and out of curiosity. For contact and all other things, click this. Inactive.
Reader insights
Be the first to share your insights about this piece.
Add your insights