Dracotok: The TikTok Takeover That Appeared Almost Overnight
Why Teen Girls are Raving Over The Harry Potter Villain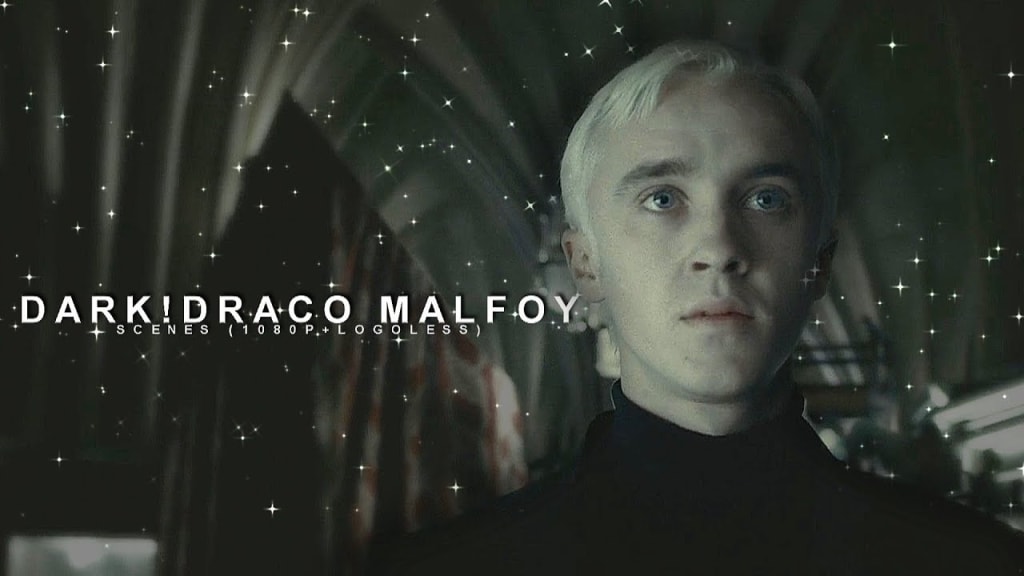 Fan Edits from DracoTok users.
As many of you may know, TikTok has taken the world by storm in the social media scene. The new app lets users upload videos that are up to 60 seconds long with almost any kind of content they want. Content creators have done quite well with this new platform they've been given.
Recently, I was scrolling through my feed on the app, not minding much of what was being viewed, only to find something known as a "POV" or point-of-view, someone made of Harry Potter's infamous nemesis, Draco Malfoy. Being the huge Potter fan that I am, I was stunned. I had never seen anything like this. It was like a short movie someone made that had even more juicy details and impressive green screen shots of Draco at different scenes from the Harry Potter movies, all clipped together to make a new film.
I became obsessed. It started with the one video and led to more, I couldn't stop watching. Even content creators who looked like Malfoy had a nice run on their pages, gaining thousands of followers merely for the Draco content. Everyone swooned over Draco Malfoy and labeled him as, "The Boy Who Had No Choice" due to his loyalty to his dark family duties in supporting You-Know-Who.
The main reason he is so romanticized appears to be that he had possibility of character redemption in the films, as fans claim he tried multiple times to help Harry Potter, and the only reason he was so evil was because he felt he needed to listen to his parents. The rave didn't stop there, however, as many teens created scenarios for the POVs and introduced themselves as new characters. Some even went as far as giving Draco and the other Harry Potter boys scents from candles they thought they would smell like.
Tom Felton, the actor who plays Draco Malfoy in the Harry Potter series, has even acknowledged the recent fame his character has received. He has been nonchalant and cool about the whole thing, which only makes the fandom even more awesome.
Whether you like it or not, "DracoTok" doesn't look like it's going anywhere any time soon. Hold on to you wizarding wands and be taken aback by the talent these young creatives have exemplified all over TikTok with their mad editing skills. I am excited to see what these kids are going to do with those skills in the near future.
All I must say is, I AM HERE FOR IT. If there's a chance to relive my youthful Harry Potter crazed fan phase all over again, I will gladly take it.