Don't fly to your death
Zaigon- Uhuru- Page 3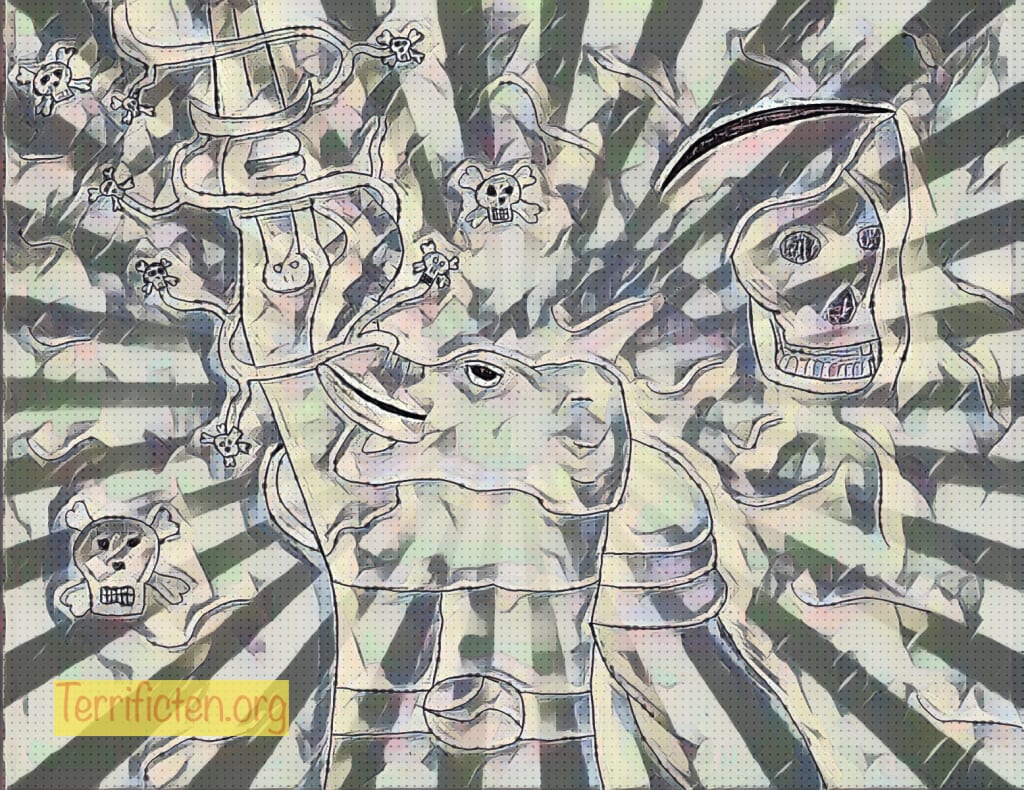 Altho using this Reaper attack on The Flock
Back when sushil's father fought, the eagles rifles were too much for them . It was the royal guard that made their name in the war. They stood out and they're the ones who helped King Gargantuan push the eagles back. Altho with his brilliant sword abilities, slashed down many. Portho used his pole axe and chopped down a lot of legs. Arum slapped around a lot of enemies sending them through buildings. He knew he would be billed later.
Into present time during the battle. Heel from the Shield division was ordered by the king to protect the rest for infiltration. He has the power to stop any physical Force coming in towards the front of his palms. He can choose the radius and his limit seems to be around 36 feet. They would use his powers to block the bullets. So that the other elephants could infiltrate. The birds that were being nullified decided to retreat instead of sitting there and wasting all of their bullets shooting at them .
Keechad age 24 is an elephant humanoid standing at 5'10 weighing 254, he has the power to turn anything mineral into mud, that includes rocks ,dirt, swords, gold etc. The funny part is he developed this power from playing in the mud. Good thing the king had a different plan for him. He's proud to have recently achieved captain rank. Therefore he's eager to show what he has in the invasion.
Speaking of plans the king's battle plans were coming to completion. He wanted the buildings turned into mud by Keechad. That way even if they collapsed ,if there were civilians in them they wouldn't get hurt too bad. Even though he ordered civilians to be escorted into the underground base , there were still way too many casualties .They have a big country, but their population has never been that high. Just like the elephants on Earth , they don't give birth very frequently.
On this planet, most people usually have powers and usually have at least one . Although the average civilian has no use on the battlefield, and their power probably isn't built up to the point where it's able to do anything effective. For the rare soldiers that do end up having great powers that can be used in battle. They're usually put into high positions where they can hone and train their skills for battle . Each power can unlock up to three different levels. The two powers that usually come after are related to the first one. Unlocking three is the best way to be versatile and to show your skill in battle.
Altho of the royal guard has a power at level one, that anyone who smells the smoke that comes from his power will hallucinate. At level two he can paralyze anyone touched by the projectile skulls for 10 seconds. Level three uses concentration from the end of a point of his body or weapon and can put you to sleep on impact.
While they were distracted and shooting at the incoming elephants . Altho used his level 2 power to paralyze the flying birds. Which paralyzed them in mid-air, causing them to slam into the ground . After landing they would lose consciousness or die. The ones that were alive were handled swiftly. The birds were sitting ducks to the soldiers waiting below, especially after they hit their heads and passed out.
Altho gave his power the name reaper. Knowing his rank and hearing him yell reaper is enough to send some soldiers packing. With swiftness and skill he paralyzed the last of the flying flock that were retreating. From the road up ahead toward the direction of their escape. He felt a strong wave of deja vu. He sensed strong enemies approaching.
Page 4 available here on vocal by 9/29
For the comic (Picture book) version of zaigon subscribe to my patreon at https://www.patreon.com/zaigon
For clothing and merch please check out https://digishoppe.creator-spring.com/listing/comic-zaigon
comics
About the author
Releasing an ongoing online book called Zaigon. If you are new here I strongly reccomend you start reading from page 1(the oldest). Comic located at www.patreon.com/zaigon. Merch at https://digishoppe.creator-spring.com/listing/comic-zaigon
Reader insights
Be the first to share your insights about this piece.
Add your insights