Does 'The Long Halloween, Part One' do justice to its source material?
Tim Sheridan and Chris Palmer recreate DC's most definitive Batman story.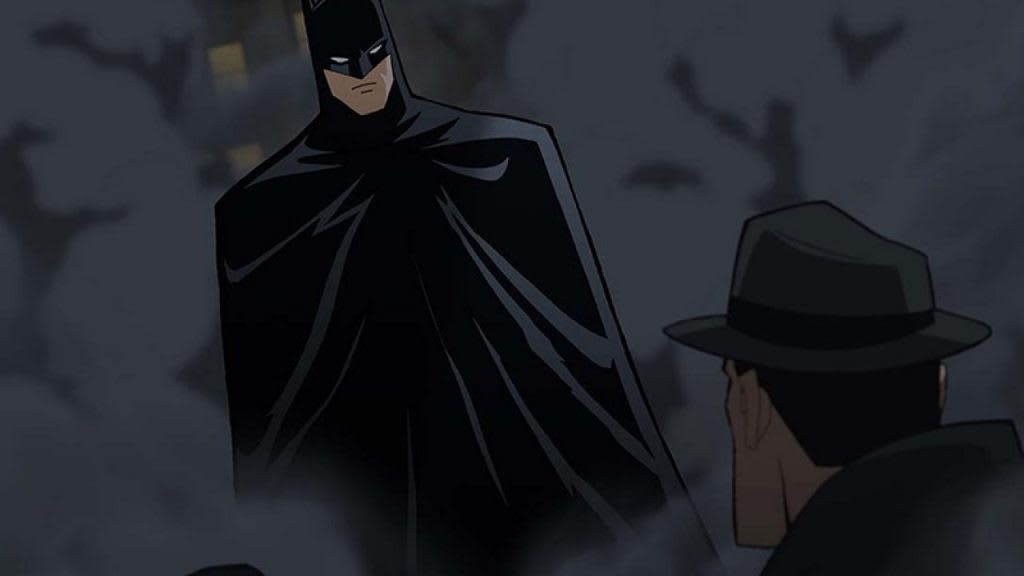 Batman - The Long Halloween, Part One
The latest in DC Universe's growing line of animated features, Batman: The Long Halloween, Part One, is finally here, but does it live up to the hype?
Since its initial release in 1996, The Long Halloween has received critical acclaim and widespread praise from fans of the medium with it being considered one of the most definitive Batman stories to date. With Jeff Loeb's incredibly intelligent and absorbing story coupled with Tim Sale's fittingly dark and caliginous art style, it's easy to see why DC fans continue to laud The Long Halloween to this very day.
As soon as the announcement was made for its animated development, fans of The Long Halloween were filled with both excitement and scepticism. And in light of DC Entertainment's history of 'hit and miss' animated feature films, it was immediately clear that the team behind the upcoming project had their work cut out for them. How do you take one of the greatest Batman stories ever written, turn it into a two-part animated feature and still honour the source material?
Well, with Batman: The Long Halloween being split into two parts it does mean we will have to wait at least another month to determine whether or not the overall project can be considered a complete success, but if Part One is anything to go by, fans are certainly in for a treat when The Long Halloween, Part Two arrives next month.
Impressively enough, writer Tim Sheridan and director Chris Palmer have managed to recreate the classic tale with enough nuance to distinguish it as more than just a direct adaptation of the source material, while still maintaining the original story's distinct voice and tone.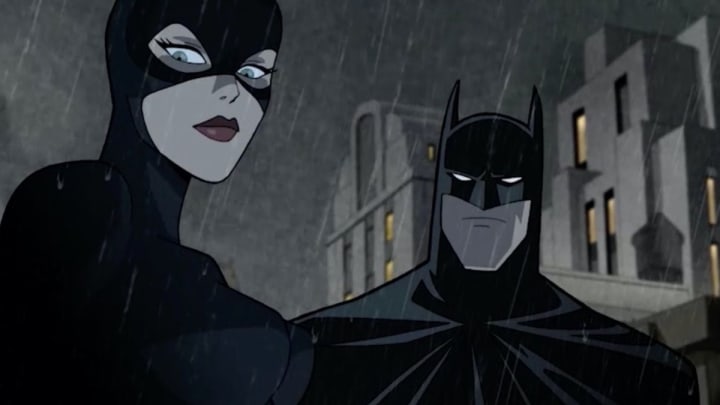 It also helps that the film has an incredibly stellar voice cast behind the familiar DC characters with Supernatural's Jensen Ackles as Batman, Josh Duhamel as Harvey Dent, the late Naya Rivera as Catwoman, Jack Quaid as Alberto Falcone, David Dastmalchian as Calender Man, and Troy Baker as Batman's perennial adversary, the Joker.
And given that the source material is centred on a year-long murder mystery involving a novice Batman, police commissioner Jim Gordon, district attorney Harvey Dent, and the Falcone crime family, it was wise of DC and Warner Bros. to allow the story to breathe across two parts instead of cramming its large source material into an 85-minute runtime.
While it is apparent from The Long Halloween, Part One's conclusion that the film is clearly setting the stage for a much bigger Part Two with even higher stakes, it still manages to be one of the better animated titles from DC in recent years.
In spite of some pacing issues in the film's first act - with characters taking unnecessarily long to react or respond to preceding dialogue - and the lack of definitive markers to emphasise each Holiday murder, The Long Halloween, Part One is still greatly engrossing, capturing the atmosphere of its source material and brilliantly ramping up the tension from one murder mystery to the next.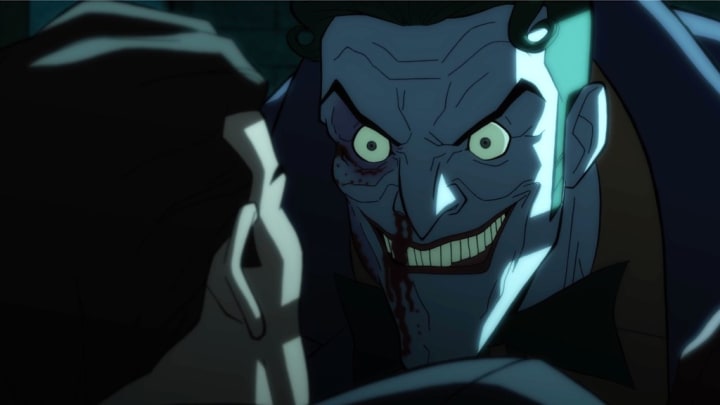 Part One also features an excellent final act with a breath-taking showdown between Batman and his arch-enemy, the Joker, that sees the two foes battle it out atop a plane carrying poisonous gas, which Joker intends to release over Gotham Square.
Although The Long Halloween, Part One's primary goal may only be to serve as a precursor to the much bigger events still to come in Part Two, it does its intended job of laying the groundwork for an exciting and high stakes grand finale, while establishing itself as a significant addition to DC's animated line-up.
7/10
About the Creator
Spoken word artist, screenwriter, writer, aspiring filmmaker and visionary from south London! Founder of poetry-based company Just Rhyme; list writer for Comic Book Resources on all things anime.
Reader insights
Be the first to share your insights about this piece.
Add your insights