'Christopher Robin': Winnie The Pooh's Live Action Movie Casts Brad Garrett As Eeyore
Eeyore has always carried a deep and soulful range, making Brad Barrett a perfect choice.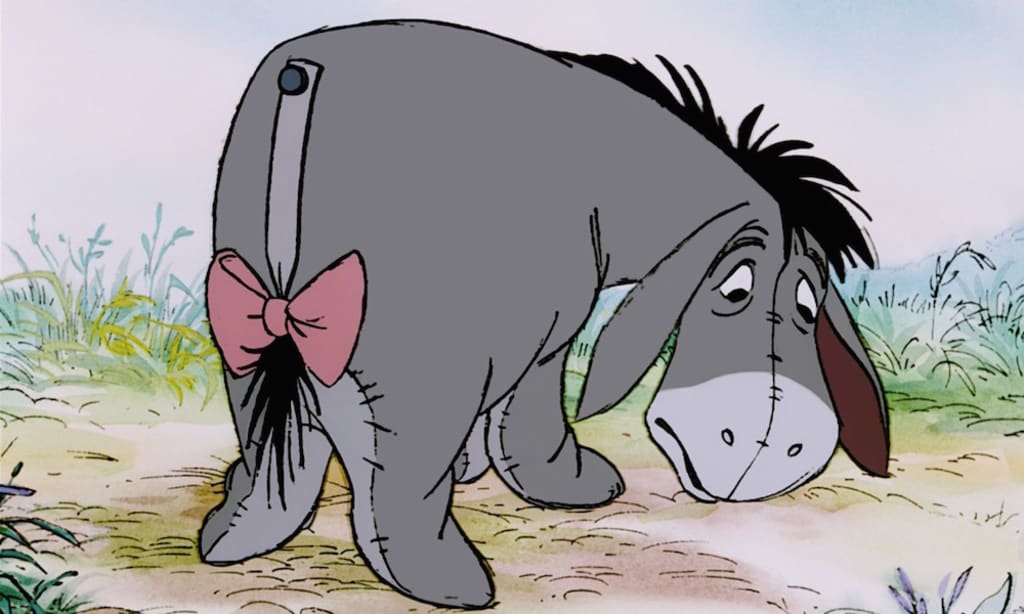 Disney is rolling hard and fast towards developing a plethora of live-action films around some of their more beloved stories. With their recent success in introducing live-action adaptations of Beauty and the Beast, The Jungle Book, Maleficent and Cinderella, Disney is now hiring talent for the highly anticipated Winnie the Pooh movie, Christopher Robin.
The upcoming film will center on a fully grown Christopher Robin who now has a family. Although he's seemingly left the time spent in Hundred Acre Wood in the past, Christopher Robin will boast a wonderful reunion between Christopher and beloved characters like Winnie The Pooh, Rabbit, Tigger and Piglet. Oh, and don't forget Eeyore, who has recently has been officially cast as Brad Garrett.
Garrett Is Perfect As The Lovable Donkey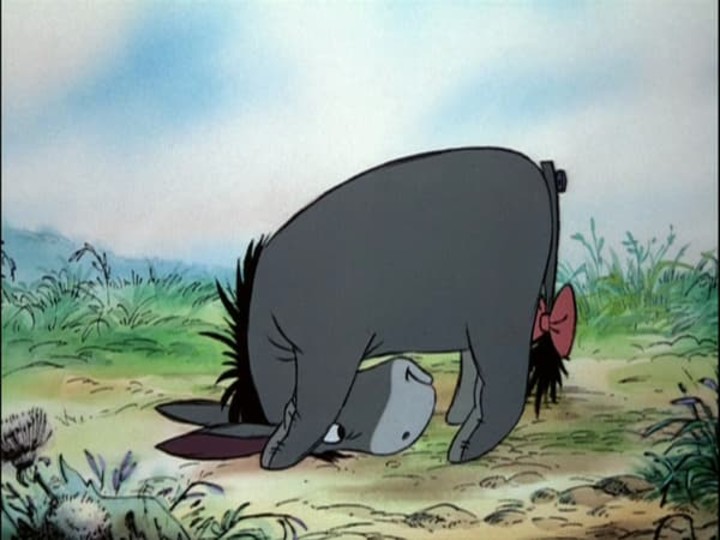 Garrett's easily recognizable voice is the first thing most fans will notice, and his distinctive voice acting will surely lend itself well to one of the most beloved characters in Disney's collection. Eeyore has always carried a deep and soulful range, making the actor a perfect choice. However, this isn't Garrett's first Disney character. In fact, he's voiced several other fan-favorites for the House of Mouse:
Dim - A Bug's Life
Gusteau - Ratatouille
Chug - Planes
Torque - Buzz Lightyear of Star Command
Boss Beaver - Timon & Pumba
Bloat - Finding Nemo/Finding Dory
Having played roles in multiple Pixar features as Gusteau, Dim and Bloat, while also having a reoccurring role in Disney's spin-off TV show Buzz Lightyear of Star Command, it's no surprised that Garrett has been given the responsibility of bringing Eeyore to life.
The Emmy Award-winning actor will bring everyone's favorite walking frown to life as he joins the already impressive cast of Ewan McGregor (Christopher Robin), Haley Atwell (Christopher's wife), Bronte Carmichael (their daughter), Alan Tudyk (Tigger) and Jim Cummings (Winnie the Pooh).
Christopher Robin is currently in pre-production and will be directed by Marc Forster (World War Z, Quantum of Solace). With three other live-action classics in pre-production for The Lion King, Mulan and Aladdin, Disney fans are eagerly anticipating their next live action adventure.