Books that are worth reading on Wattpad
Plus some info about Wattpad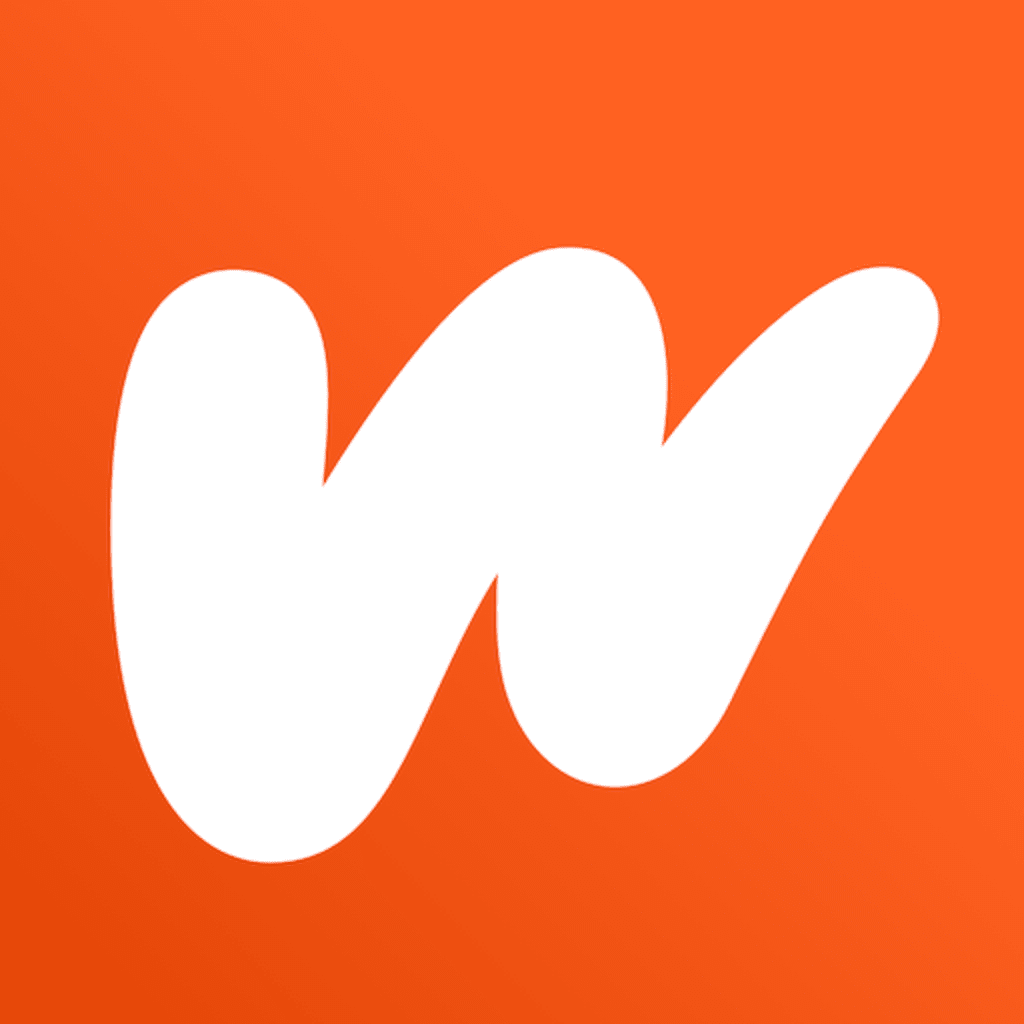 1.Dark Times. The Diary of Prince Laen Braed
2.A Dark Tale
3.A Dark Inclination
4.A Dark Desire
5.Interview with Dark Prince
6.The Darkest Night
7.The Dark Deceit
8.The Dark Heart
9.The Dark Prince
10.The Heart To Arima
11.The Key To Erebus
12.A Dark Imperfection
The Dark Series is written by Emma V Leech; some of her work is currently on Wattpad. I found her books after doing a new Wattpad account since I forgot the password to my old account. Let me tell you if you are a fantasy lover; her work doesn't disappoint. These books are my top favorite. Also, they are available to buy on amazon paperback and kindle edition. Most of her recent work is only available to purchase. So, if you love fantasy, this is it.
1.Requiem for a soldier- By Elle Lawrence
2.Requiem for a love- By Elle Lawrence
3.The Cheaters Club- By RebbecaSky
4.1001 Nights- By ellechanel
5.Drakkon- By CrestFallenStar
6.The Boy In The Woods- By KatherineArlene
This little section is more of a romance genre. If you love some romance from time to time, then this is it. I enjoy different genres; it is amazing how a book can take you to different worlds and intrigue you that nothing else can probably. I've been reading since I was a child, I found out Wattpad around 2014. That was my first account, but since I was into school, I completely forgot my password. In 2016 I did my current account, and since then, I've been on and off.
If you have used Wattpad back then, and now, you will see a lot of changes. I miss the old version, but I'm not going to talk about it. Everyone has different opinions, and I completely understand.
Other books that might be interesting if you love Mystery:
1.The Vision- By Biswajit Patnaik
2.A Brilliant Plan- By Alex Ames
3.Casters- By Dimon
Teen Fiction:
1.Waiting room-By Kate Spofford
2.Entwined- By AJ Rosen
The are many books on Wattpad, different selections, and a lot of talented writers. Wattpad does not only allow you to write and publish, but you can also participate in writing contests. Many editors can help you with your story, and they also have books that give you tips on how you can improve your writing skills. Personal opinion, Wattpad is a great community to grow as a writer. I love reading on Wattpad, but as I said, it has changed a lot.
If you loved a book, you can vote on every chapter, and also leave a comment. You can follow the writer, so you are always up to date with their work. Keep in mind that not all books are complete; some writers have a specific day to update. Others have their draft published on Wattpad, but they have a version that you can buy. You see, Wattpad is full of surprises. If you are looking for an app to read books, you can find the app on the Play Store or App Store. Everyone can publish on Wattpad; that's why it is the biggest community around the world. People from all over the world post their stories there.
With Wattpad, you can write from any device, at any time or wherever place you are. You can link a youtube video to your chapter or an image; it's up to you. It's all about creativity. There's also "The Wattys." The Watty Awards are Wattpad's annual celebration of the galvanizing, inventive, diverse voices that choose to share their stories on Wattpad every year. The Wattys is so much more than an award. Every genre is eligible for the awards. It doesn't matter if you write romance, supernatural, mystery, horror, fantasy, every category can participate.
All books named here are my personal list of books that is worth reading. Hope you enjoyed, and happy reading.