Bones
So different, yet weirdly the same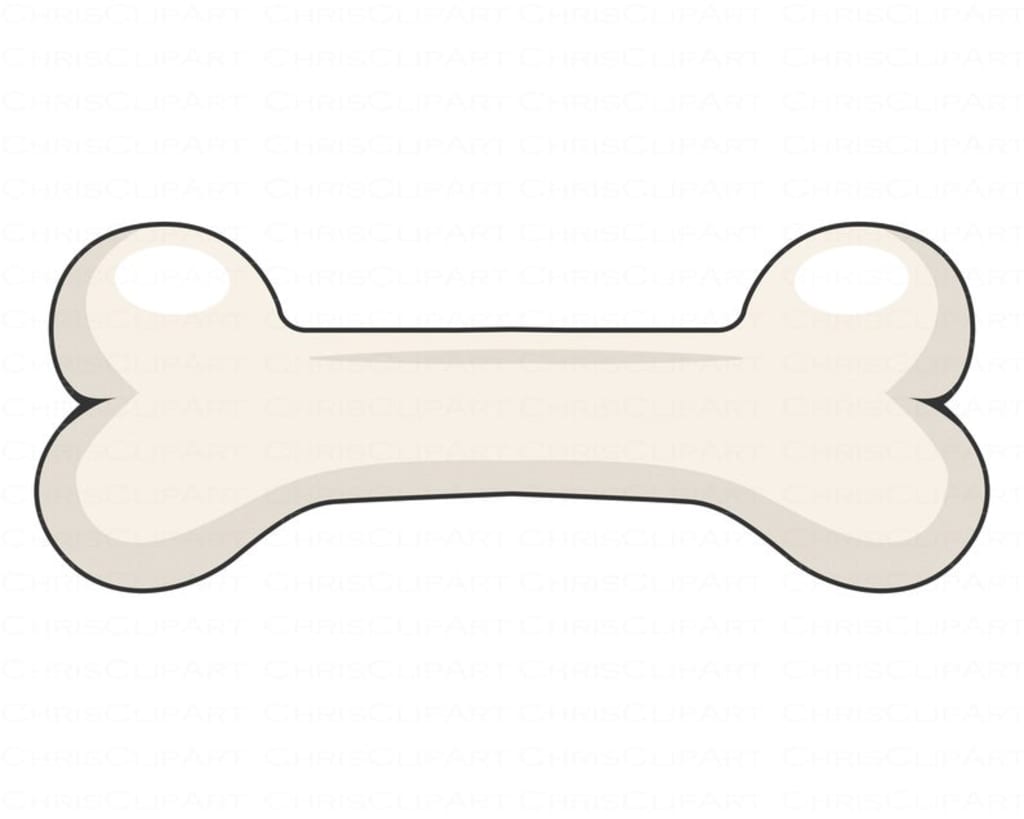 So many people these days love a good murder mystery and that is one thing that led me to love one of my favorite shows of all times. It is no longer running new episodes but it always kept me on my toes! The show that I have loved since the first episode was, Bones! It has a strong intelligent female lead with a handsome man supporting her. It has mystery and drama, all the ingredients for an exciting show.
There are many reasons people would watch this show. In order to properly suggest another show I would ask questions to clarify the reasoning behind their interest. I would ask questions such as:
Is it macabre humor?
Is it the strong and intelligent female lead?
Is it romance?
Is it action?
Is it how many of the characters have quirky personalities?
Once I got the answer to these questions I could recommend the best show, to my knowledge, for their personal preferences. Had I answered the questions myself i would have said:
The macabre humor fits the personality of this show, however, I am not the type of person that really enjoys too much violence or gruesome topics.
I love having a strong and intelligent female lead. Especially when she is so confident and seems to be unaware of her flaws.
Romance is fun and adds some dimension to the characters but it is not the most important to me. (But deep down I really love it, I'm a total sappy mess)
Action is always a good choice! I am an adrenaline junkie so having action scenes is great! But it is not the only reason I watch this show and to be honest there are some shows that go over the top. The comedy is what really gets me!
I love people who are unapologetically themselves, and people who are straightforward to a fault. Those are my people. Even in a TV show I just cannot get enough.
With these answers there is only one show I would recommend. It has a strong female lead that is highly educated and has a does-not-care type of attitude. It includes romance but I don't feel like it is the only focus of the show. It is fun with many laughs.
And a not-too-serious plot line. The show I would suggest is: The Mindy Project. While it doesn't seem too similar I feel like the overall premise is the same. Both are fun and exciting to watch!
The Mindy Project features a fun female doctor living in Manhattan. She definitely has a string of lovers that adds drama to the show. However, it also shows Mindy's growth from new doctor to fertility expert and single mom. I haven't yet finished the show and I'm not sure how much further i have to go. One thing that i really appreciate is that they seem to be scientifically accurate. I'm not an expert in either field but from my limited knowledge they seem to know what they are talking about! I love being able to learn while being entertained.
I hope if Bones is something you enjoy you will take the time to try The Mindy Project! Enjoy!
tv
About the author
I was an amazing writer, and my journalism degree killed all creativity. I am working towards finding my voice again so my personal development book for weirdos will sound like me! I love being able to explore my creativity! Here on vocal+!
Reader insights
Be the first to share your insights about this piece.
Add your insights