Blinded by the Light - A Movie Review
'Blinded by the Light' is an inspiring film about finding your passion.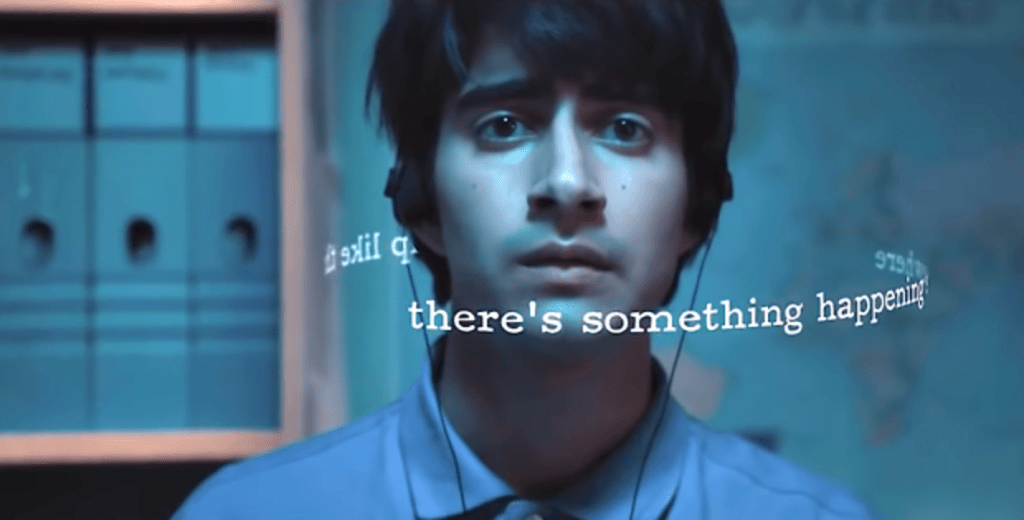 Follow the path to your dreams. Just remember to stay true to yourself and your family.
Blinded by the Light is a 2019 film based on the true story about the life of Sarfraz Manzoor. Finding a love for the music of Bruce Springsteen, Javed struggles to enjoy his passion to write due to his Pakistani background as he is growing up in the 1980s London. Learning to live his life, discovering his passion issues consequences.
Blinded by the Light is a beautiful film that captures an important story that audiences need to experience. Finding our passions is what life is all about. This film is a lesson that we should never forget about those who are important to us when given opportunities that will turn our passions in a positive direction.
Viveik Kalra gives a performance with emotion, integrity, and stands out as a role model to those who have been in his place, feeling that they won't ever meet their goal. For his first film, Kalra is excellent as Javed never giving in, growing as he fights to make his own life instead of going along with his father's beliefs about the life of a Pakistani.
Kulvinder Ghir and Meera Ganatra were great as Javed's parents. Having grown up in a different generation and location from their son, they are not keen on his choices for life. No matter what Malik (Ghir) did to prevent Javed from finding his dreams, in the end, the parent learning from their child is one of the most important lessons about family.
Other credits include Dean-Charles Chapman, Nell Williams, Hayley Atwell, Nikita Mehta, Tara Divina, and Rob Brydon. The cast had great chemistry. Interactions are well-acted in each scene, whether hostile or a strong bond forming. I liked how the film was a strong mix of comedy and drama, letting audiences laugh at the right moments.
One of my favorite performances was Hayley Atwell as an encouraging English teacher. English has always been my favorite subject because it tested and challenged me to discover my ability to write. Aside from the importance of family, watching this movie made me remember to appreciate the teachers who have helped us in our journeys.
Cinematography and locations for Blinded by the Light were great. I also liked the editing of the film. As a Bruce Springsteen song was played, the words appeared onscreen in fun set-ups giving audiences the chance to sing-a-long if they wanted to. The story moved at a suitable pace, but there were scenes that felt a little bit slow. I absorbed this movie from beginning to end, enjoying every detail.
Bruce Springsteen lovers are sure to enjoy this film. I have not listened to his music very much, but his music plays a big part in the movie. Music is important. Just like writing, music is a story with important words. We have to listen to a song or a story in multiple different ways because you never know what you could miss.
Gurinder Chadha's direction brought out a story for audiences to relate to and to be inspired. My favorite moments of the film was watching Javed's interactions with his family. It's very essential to watch movies about culture. I learned something about the lives Pakistani especially how challenging it was to make a life in London during the 1980's.
I recommend Blinded by the Light to anyone, including those who are fans of Bruce Springsteen. It is an inspiring film with captivating performances and a strong sense of growth. Don't ever forget the important people in life when chasing your dreams.