Actors Who Lied to Get Movie and TV Roles
Many famous actors who lied to get movie and TV roles ended up becoming iconic.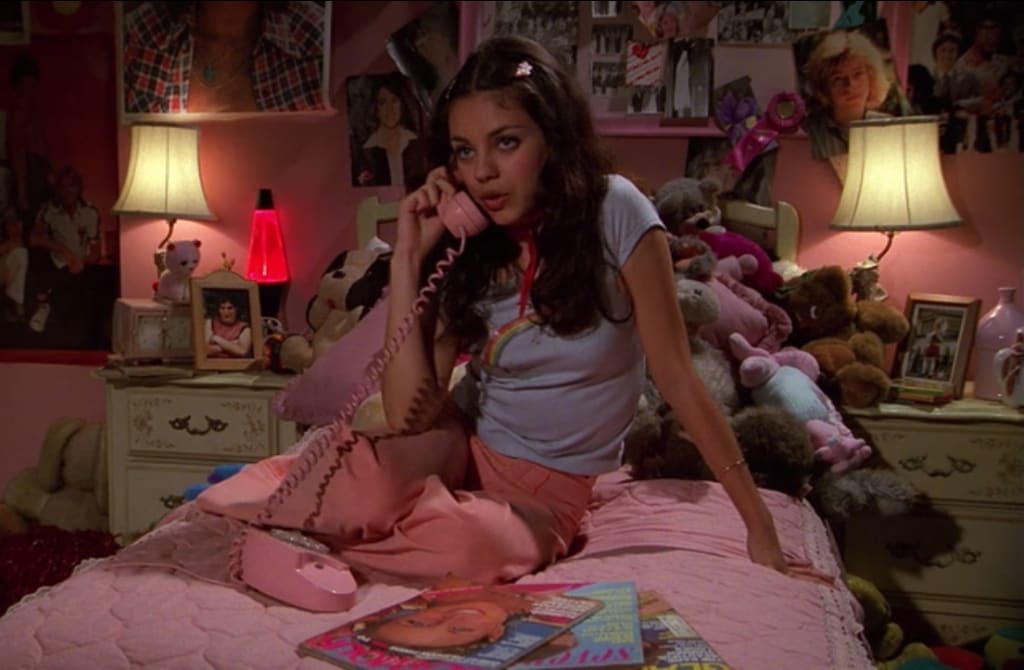 Lying on your resume to get a job isn't exactly a new thing, but with all the connectivity these days it is a bit surprising that it still happens. In Hollywood, this is even more common, but you'd think it'd be harder with all the exposure. Nevertheless, there are many famous actors who lied to get movie and TV roles—and many of these roles are iconic!
Hollywood is a tough business, so many turn desperate in attempts to boost their credibility in hopes of being cast. It's hard to blame them for lying, and most of these fibs have just made these stars more interesting. Check out some of the most whopping lies below.
Robert Pattinson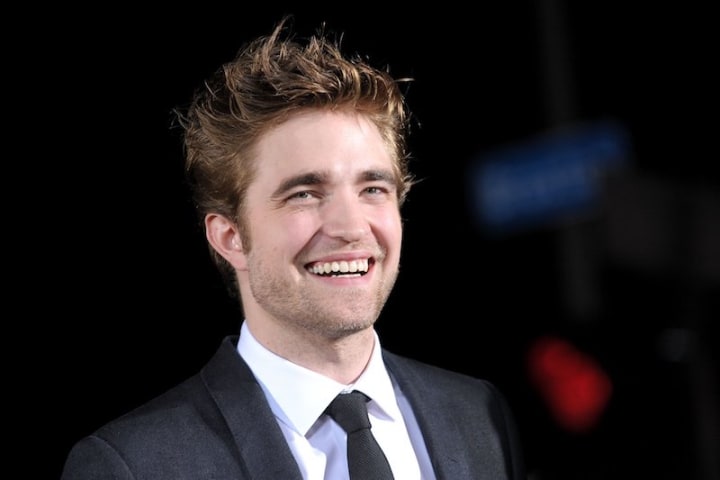 Robert Pattinson is a big movie star now, but there was a time when he was a struggling actor in Los Angeles who couldn't get an acting gig to save his life. So, he lied. Pattinson padded his resume by claiming he went to Royal Academy of Dramatic Art, as well as Oxford.
After peddling this story around Hollywood for a while, Pattinson was cast in Harry Potter and the Goblet of Fire, and his career took off rapidly from there, while also landing him a spot among the actors who lied to get movie and TV roles.
George Clooney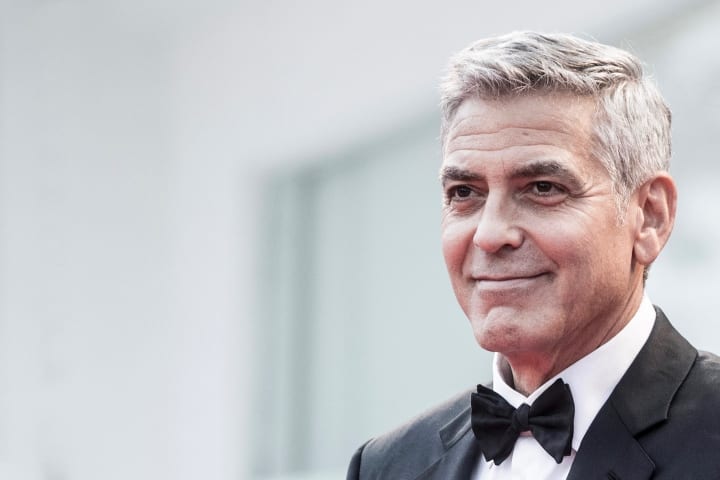 Believe it or not, Hollywood golden boy George Clooney was once known as a pilot killer. He was in over a dozen pilots that never made it to television, so naturally, he began to bend the truth.
Desperate to get his Screen Actors Guild card, Clooney lied to a casting director and said he'd been in the movie Cat People. Unfortunately, the same casting director who cast that film was the one he told the lie to—and she didn't recall him being cast. She ended up helping him get his SAG card by putting him in a movie that was never made, while also placing him in a group with actors who lied to get movie and TV roles.
Mila Kunis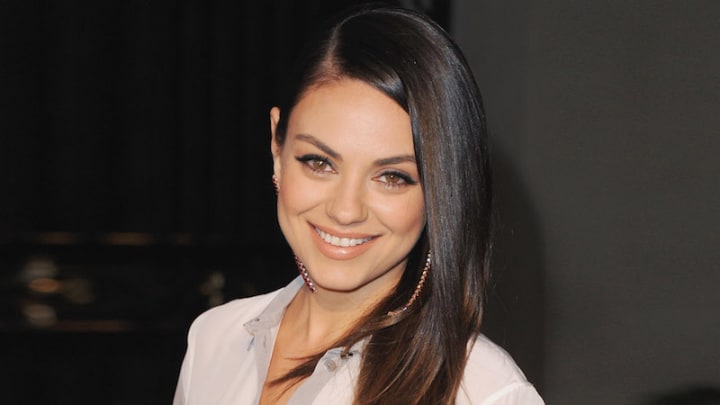 Mila Kunis got cast as Jackie Burkhart in the classic sitcom That '70s Showwhen she was only 14. However, show producers were under the assumption that she was 18—because that's what she told them. In an interview with Jay Leno she said she lied because all the actors had to be 18 and she was desperate to be cast. With the fib, she became one of the most famous actors who lied to get movie and TV roles.
Kunis said: "I told them I was a little bit older... I told them I was gonna be 18, which is not technically a lie, cause at one point... I was gonna be 18." Good thing she was cast, as she was perfect for the role and the show would wind up making 200 episodes.
Daniel Craig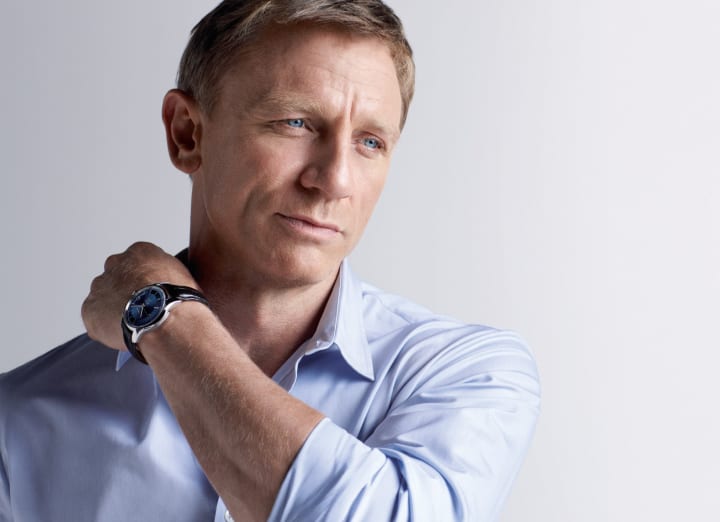 Perhaps best know for his role as James Bond, Daniel Craig is a British actor who would frequently lie about his ability to ride horses. He had never been on a horse before, but this falsehood would help land him some roles and on the list of actors who lied to get movie and TV roles.
After being cast in Cowboys & Aliens in 2011 the lie finally came to light, as he was forced to learn something casting directors were under the impression he already knew how to do.
Laura Fraser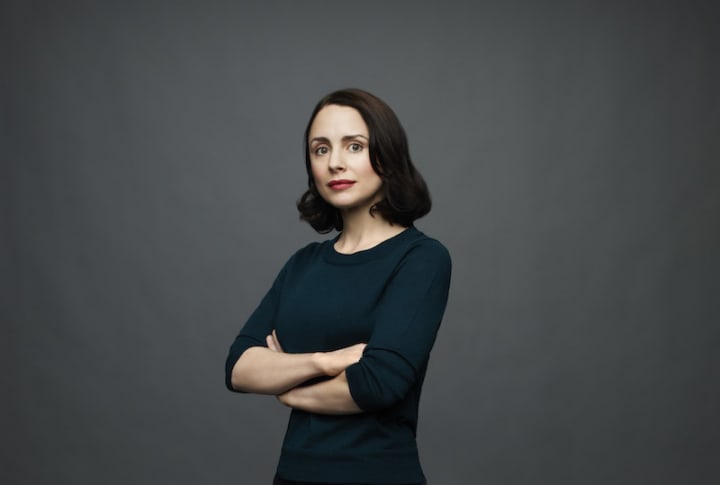 In order to get her role as the cold executive Lydia on the legendary Breaking Bad, Fraser lied when they asked her if she was fluent in German—is was important to the role.
After she was cast, Fraser admitted she didn't speak German and she had to learn all her lines phonetically. It took her forever to learn just a paragraph or two of dialogue, but eventually she got it and was seamless in her role. The lie helped get her on one of the most iconic shows ever, and among the actors who lied to get movie or TV roles.
Rachel McAdams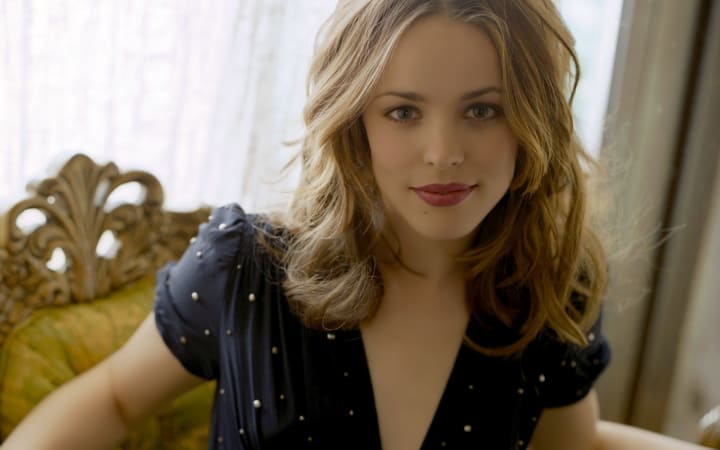 Rachel McAdams is a pretty big star so you think she wouldn't have to lie to get cast, but in order to work with legendary director Terrence Malick she lied about her fear of horses. In fact, McAdams was allergic to horses, but that didn't stop her from landing To the Wonder.
Somehow, she was able to fake it well enough to become one of our actors who lied to get movie and TV roles.
Laurence Fishburne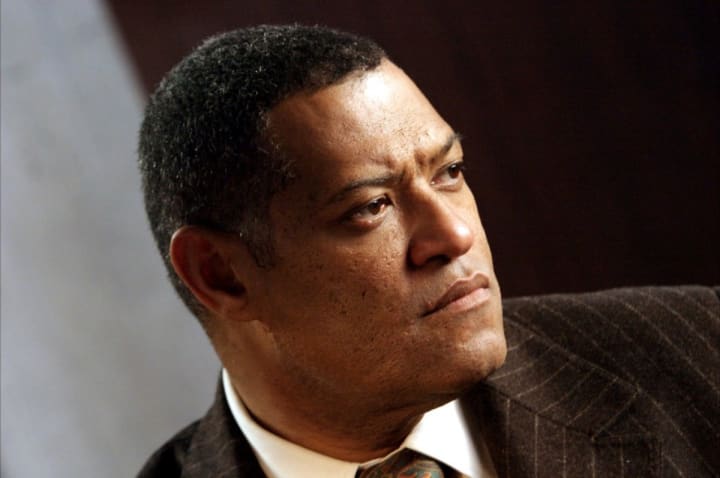 Laurence Fishburne is a Hollywood heavyweight, but back in the 70s he was just a 14-year-old who was trying to score a role in the now acclaimed Apocalypse Now. He fooled Francis Ford Coppola into giving someone so young a role in a brutal war film, and because of this he got to work alongside some of the greatest actors of all-time: Robert Duval, Martin Sheen, Dennis Hopper, and Marlon Brando.
The role would have a major influence on the rest of his career, as he treated it as a sort of master class for acting. Fishburne would go on to star in massive hits like The Matrix, and even be nominated for a Golden Globe and an Oscar for his work.
Anne Hathaway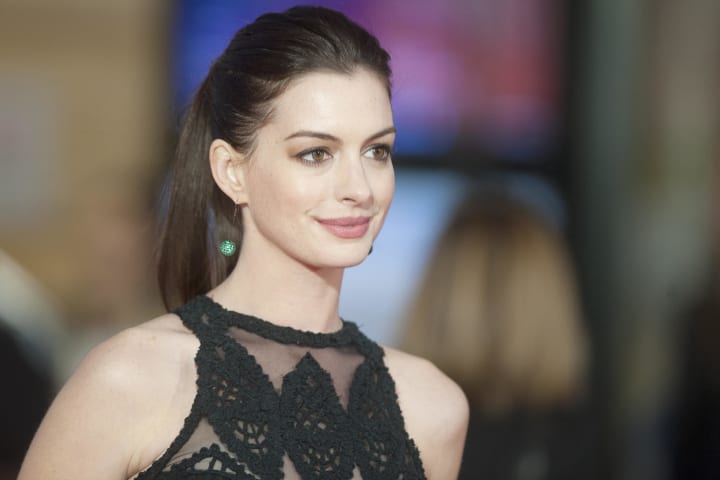 Many of these actors who lied to get movie and tv roles lied about their ability to ride horses, and that too is the case with Anne Hathaway. During her audition for Brokeback Mountain, Hathaway lied to director Ang Lee about some of her skills.
Hathaway hustled to learn to ride, and even wound up getting pretty good at it. However, her lie was exposed when she was tasked with riding a horse that only responded to verbal commands, which didn't end up going too well.
Nicolas Cage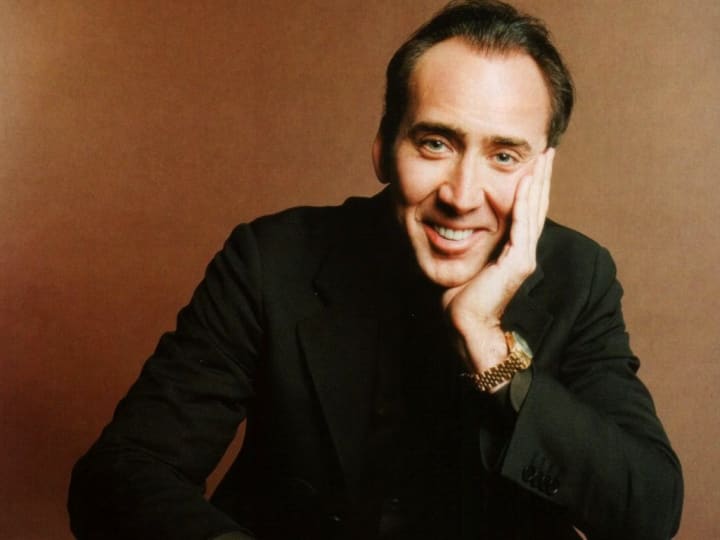 Nichloas Cage needed to land a role in Fast Times at Ridgemont High, so he gave himself an extra year on this earth in order to do so. A minor was unable to work the hours needed for an expanded role, so he told the producers he was 18 instead of 17.
Eventually, producers found out he was lying, costing him the role. He did get a more minor role, and the experience on set led him to changing his last name from the notable Coppola to Cage, as fellow actors gave the youngster a pretty rough time.
Liam Hemsworth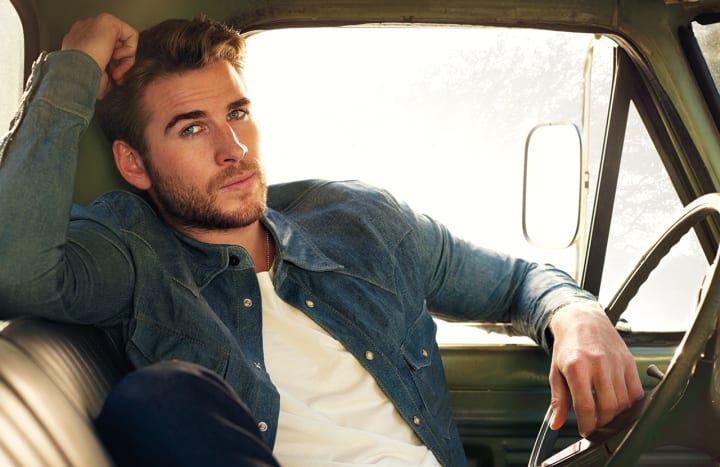 Before he established himself as an actor, Hemsworth was just trying to get his foot in the door anyway he can. He was cast in The Last Song because he said he could play volleyball convincingly.
He admitted that playing volleyball was the toughest part about the role, and his fib landed him among the actors who lied to get movie and tv roles. For many of these actors and actresses, stretching the truth a bit turned out to be well worth it.
Reader insights
Be the first to share your insights about this piece.
Add your insights