Action Movies To Binge-Watch On This Weekend
Action Movies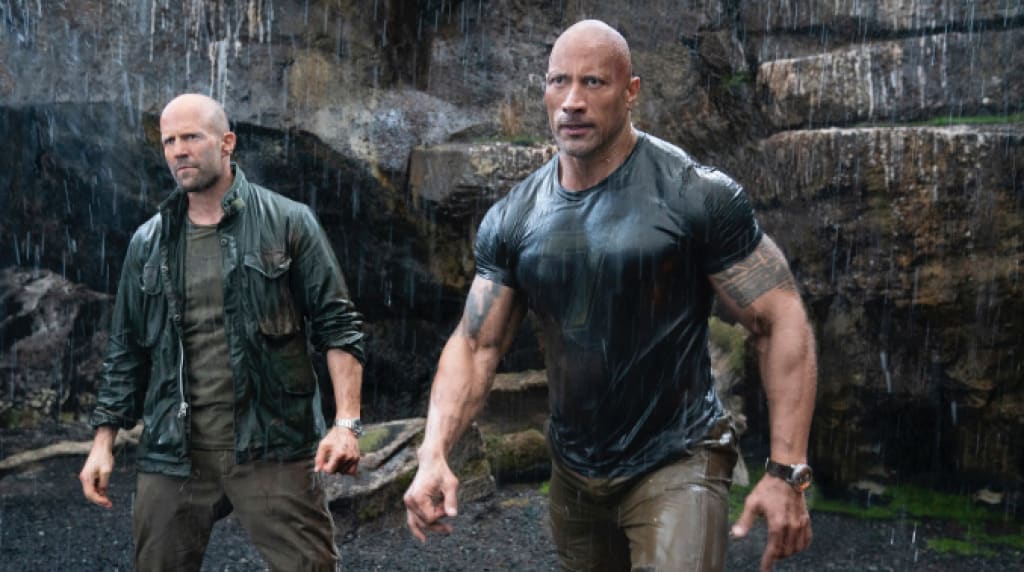 There is nothing better than binge-watching movies on the weekend. Not only does it bring you relaxing moments but it also gives you a chance to enjoy some of the blockbusters.
Watching movies is a favourite activity when people have free time. The following action movies will satisfy all your entertainment needs.
Let's enjoy the top trending action movies from fCine.tv to watch this weekend.
Avengers: Endgame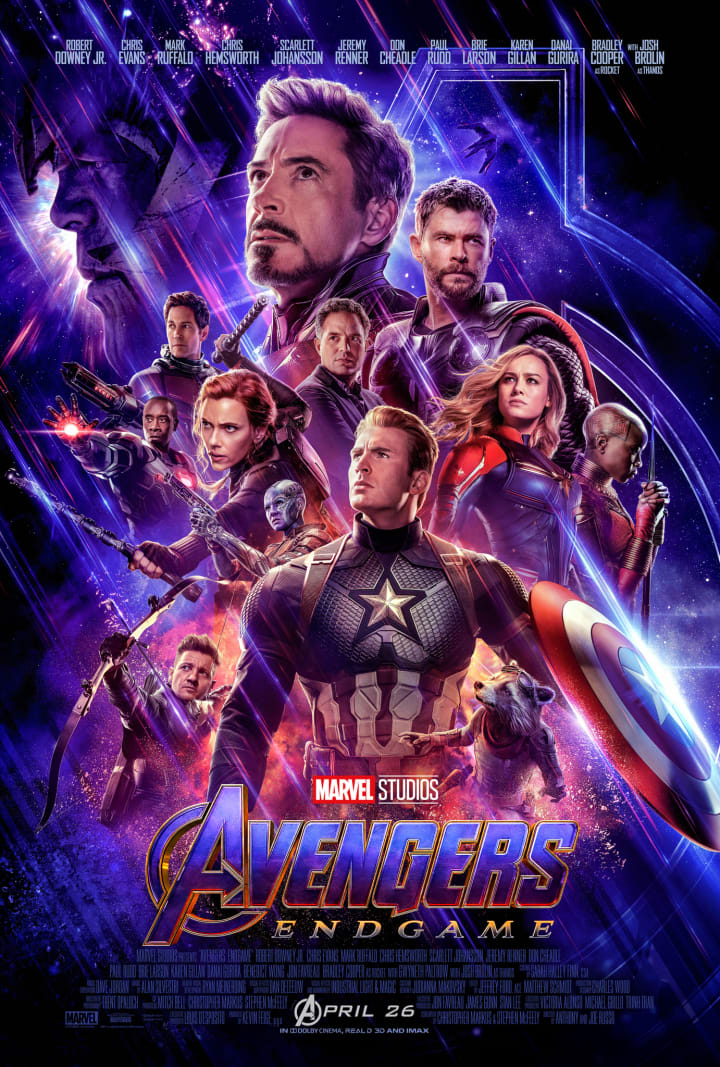 The unfinished battle in Avengers: Infinity War will end in Avengers: Endgame. From behind-the-scenes images, audiences know that the Avengers superhero team is forced to return to the past to find a way to stop Thanos from collecting the Infinity Stones.
According to the Russo brothers, the first build of Endgame took up to 180 minutes.
X-Men: Dark Phoenix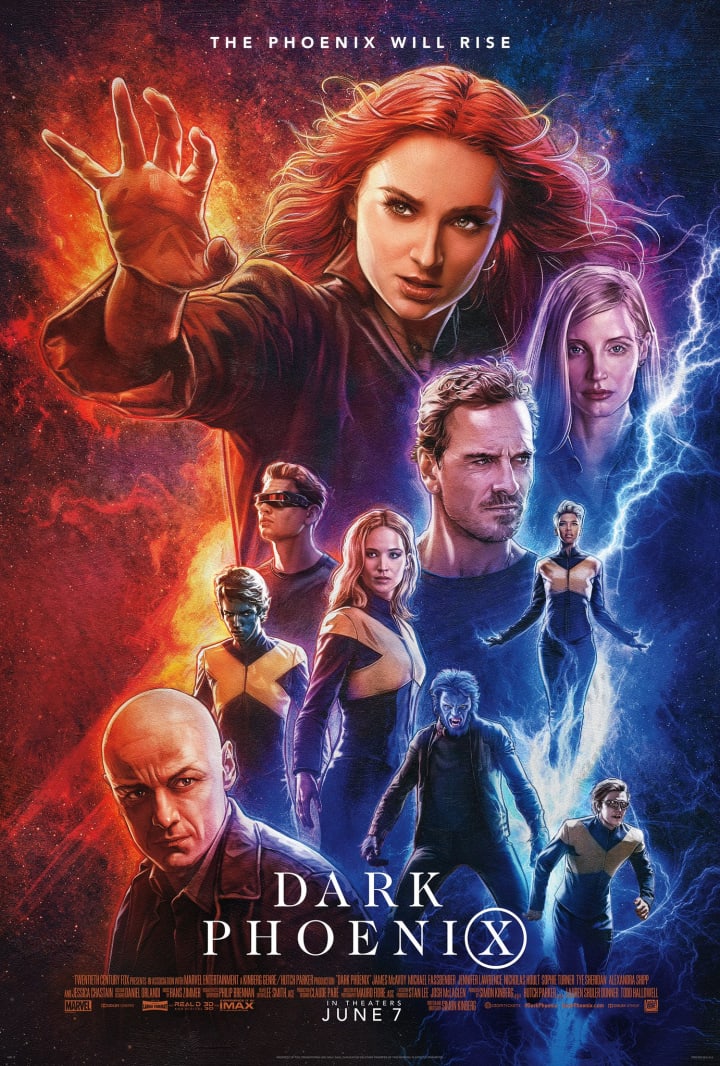 After many delays, the next chapter of the X-Men series will finally make its debut in the summer of 2019. The terrifying power inside the Phoenix mutant is suddenly awakened after an outer space mission. What will happen next?
Hobbs & Shaw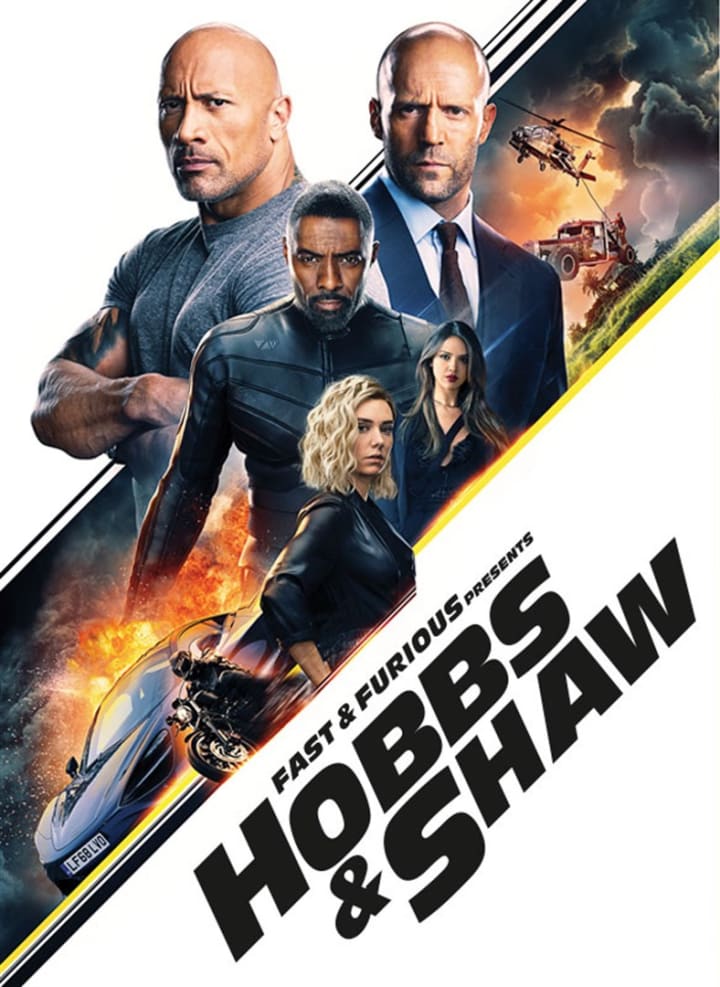 The Fast & Furious brand is expanded by a side story about Luke Hobbs and Deckard Shaw, respectively by Dwayne "The Rock" Johnson and Jason Statham.
The film is expected to introduce many new characters, including the villainous face of Idris Elba.
IT: Chapter 2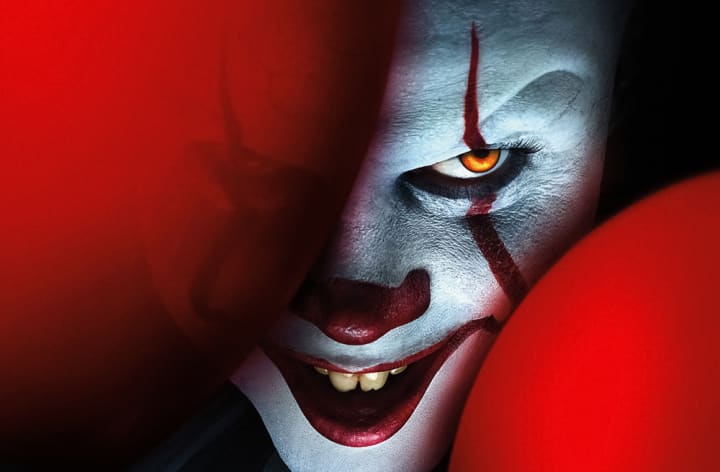 Stephen King's horror film based on the famous original title of the same title ends next year with the second part. At this time, the young group in the town of Derry, Maine has matured.
27 years after the events at IT (2017), they reunited to destroy the ghostly clown Pennywise once more. The new cast of IT: Chapter 2 has many notable names such as James McAvoy, Jessica Chastain, Bill Hader.
Jumanji 3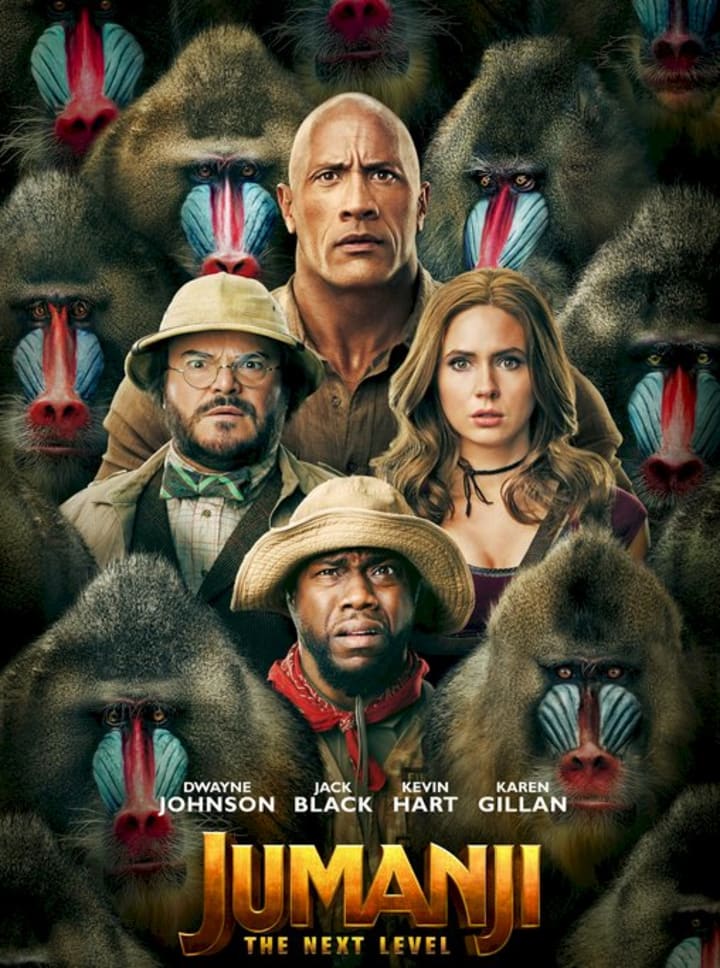 The next level 2019/ Source Fotogramas.es
Despite facing Star Wars - The Last Jedi (2017), Jumanji: Welcome to the Jungle still created a miracle at the box office when it grossed $962 million.
Therefore, Sony does not take much time to create the third chapter. Stars like Dwayne "The Rock" Johnson, Kevin Hart, Karen Gillan, Jack Black are expected to re-export to extend the brand of fantasy adventure.
Deadpool 2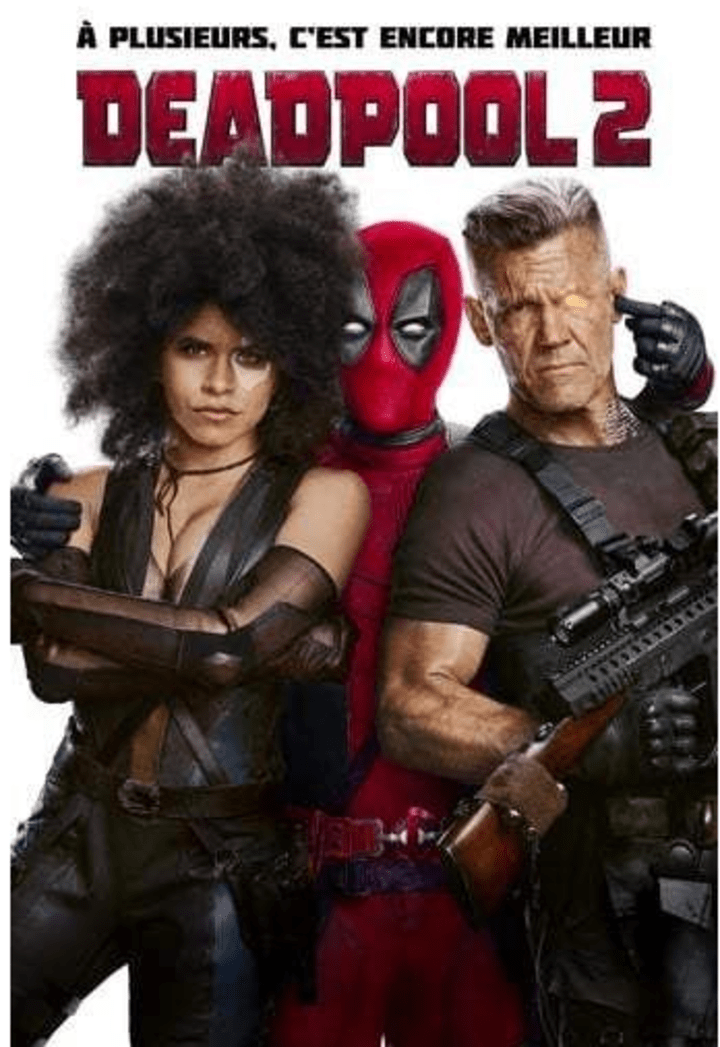 The funniest movie/ Source Anewstoday.com
After returning with his girlfriend Vanessa (Morena Baccarin), Deadpool (Ryan Reynolds) continues his mercenary work.
A heartbreaking event that leads him to teen mutant Russell Collins (Julian Dennison), while causing him to encounter a formidable new opponent: Cable (Josh Brolin).
Cable is a super warrior from a dark future. He believes that Russell needs to be destroyed in order to avoid causing future consequences. Facing a dangerous challenge, Deadpool is forced to gather the X-Force group, gathering all the weirdest mutants.
Thor: Ragnarok
Incredible movie/ Source Moviemania.io
This movie took place four years after the events of Thor: The Dark World (2013) and two years after the events of Avengers: Age of Ultron (2015). After finding out that Odin (Anthony Hopkins) at Asgard was pretended to be Loki (Tom Hiddleston), Thor (Chris Hemsworth) immediately went to find his father and met him at Midgard - Earth.
The Thunder God is now forced to fight for survival and soon escape to stop Hela before she uses unrivaled power to become the Nine Realms hegemony. Also in Sakaar, he reunites with his friend in the Avengers: Blue Giant Hulk (Mark Ruffalo).
Fast & Furious 8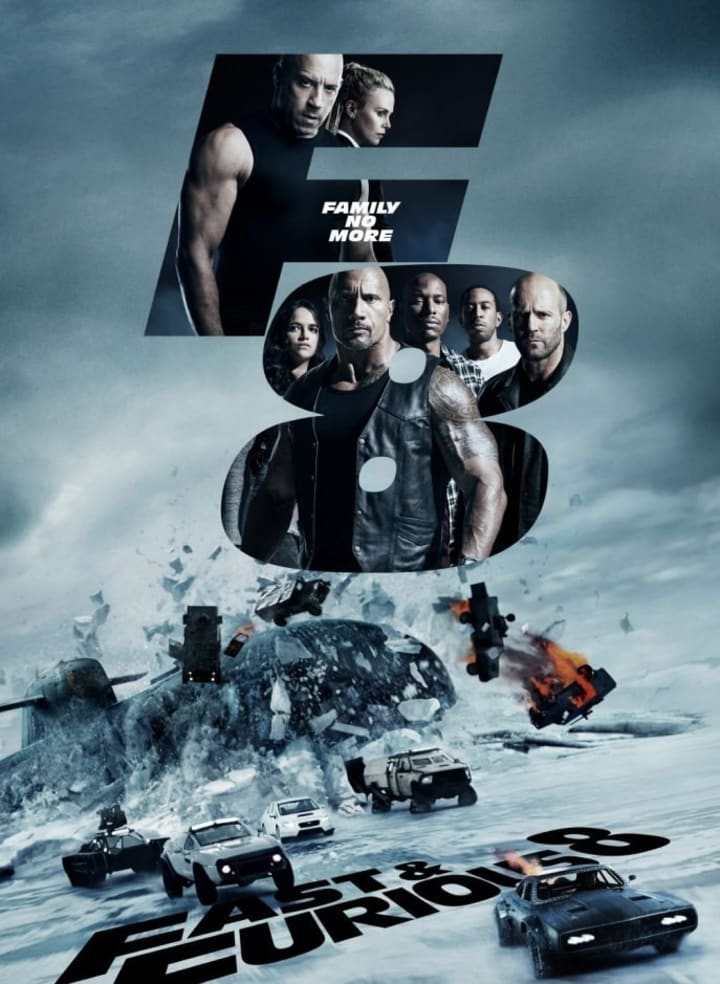 Fast & Furious 8's plot is dramatic, but actually quite simple. While on a honeymoon with Letty (Michelle Rodriguez), Dom (Vin Diesel) is approached by Cipher (Charlize Theron).
Thanks to a certain secret, technology criminals easily manipulate the hero. At this point, Dom turned his back on all his comrades, thus serving Cipher's evil plans in the amazement of all.
To deal with the hero, Mr. Nobody (Kurt Russell) forces Luke Hobbs (Dwayne "The Rock" Johnson), Deckard Shaw (Jason Statham), and the remaining members of the Dom family to work together.
2 Fast 2 Furious (2003)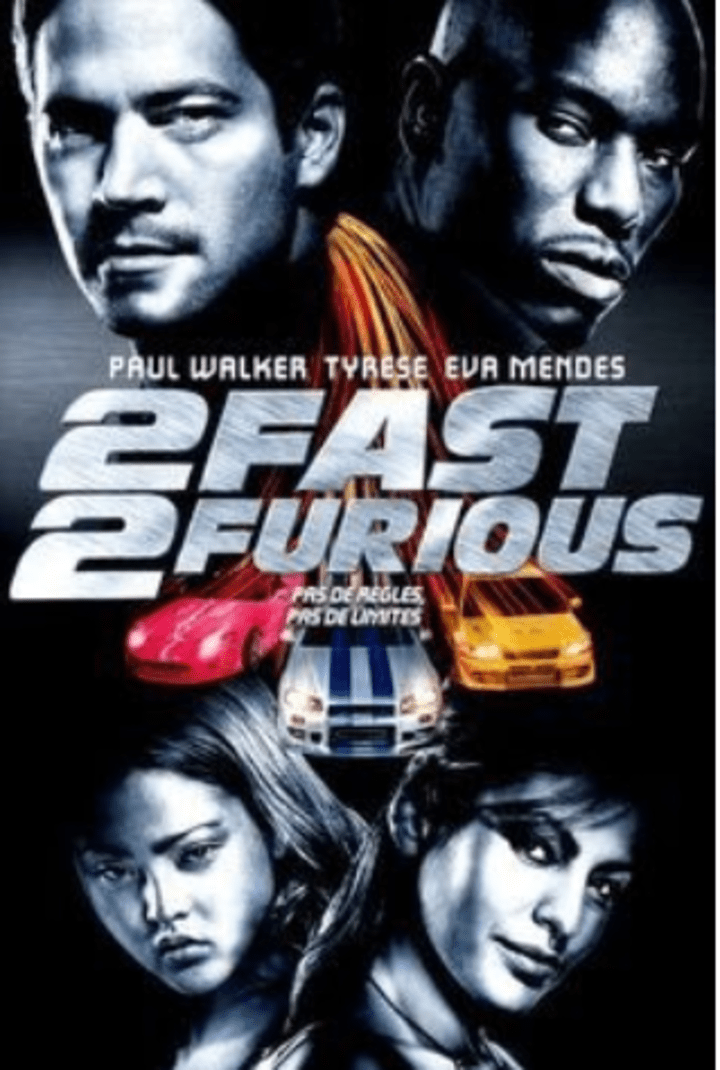 Old movie but still good/ Source http://4kfilmvf.com
In Miami, in the sights of customs officer Monica Fuentes (Eva Mendes), Brian O'Conner was finally arrested. However, he is given the opportunity to atone if he agrees to participate in the extermination of drug trafficking boss Carter Verone (Cole Hauser).
O'Connor recruits his childhood friend, Roman Pearce (Tyrese Gibson), to perform a new mission. Besides, in their action group there are Tej Parker (Ludacris) and Suki (Devon Aoki).
IT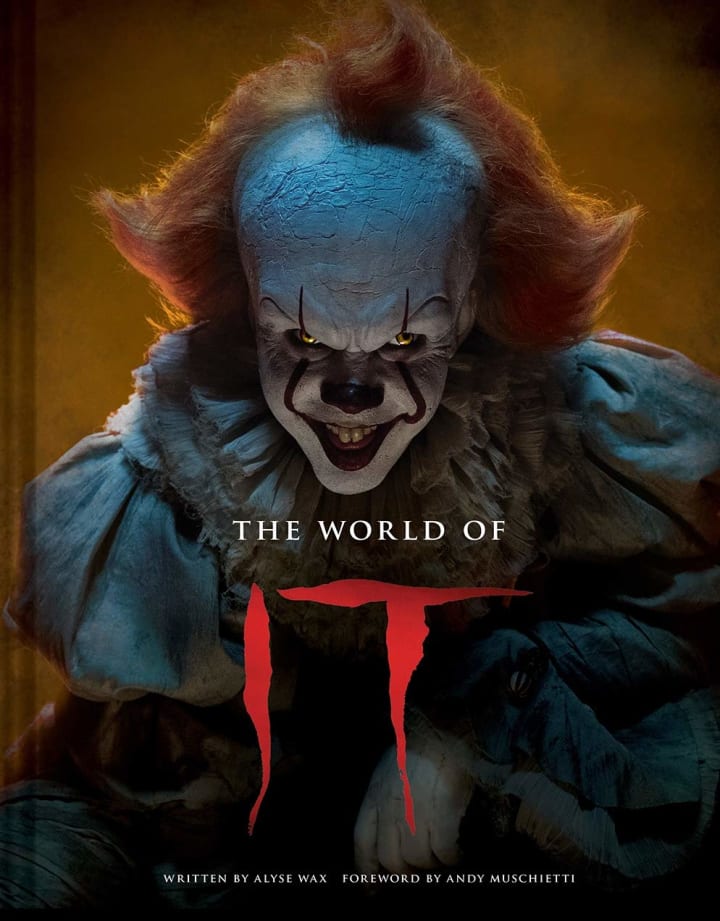 IT is a horror film adapted from a literary work of the same name by Stephen King.
Together with six other friends calling themselves "The Losers Club" (Bill failed), Bill gradually discovered the existence of the mysterious clown. It turned out to be a mysterious creature that appears once every 27 years in the town of Derry to spread terror to the people and capture children.
The group of seven friends went on a journey of good and little data. They gradually become more mature when constantly intimidated by Pennywise, and face the fear lurking in their minds.
Captain America: The First Avenger
Captain America: The First Avenger debuted in 2011, marking the birth of a superhero film about American heroes, also the best-rated, the most exclusive film of Marvel at that time.
The film is highly rated for the expression of patriotism as well as the fighting spirit of the American soldiers.
Conclusion
So, if you want to find action films to binge-watch on this weekend, I'm pretty sure this Action Movies To Binge-Watch On This Weekend will satisfy you.
Is there any film on the list interesting and impressing you the most? You are welcome to discuss your thoughts and feelings here.
Please also share your own favourite movie.
Thank you for reading!