Lily Rose & Tierney : The Olsen Twins of This Decade
Lily Rose & Tierney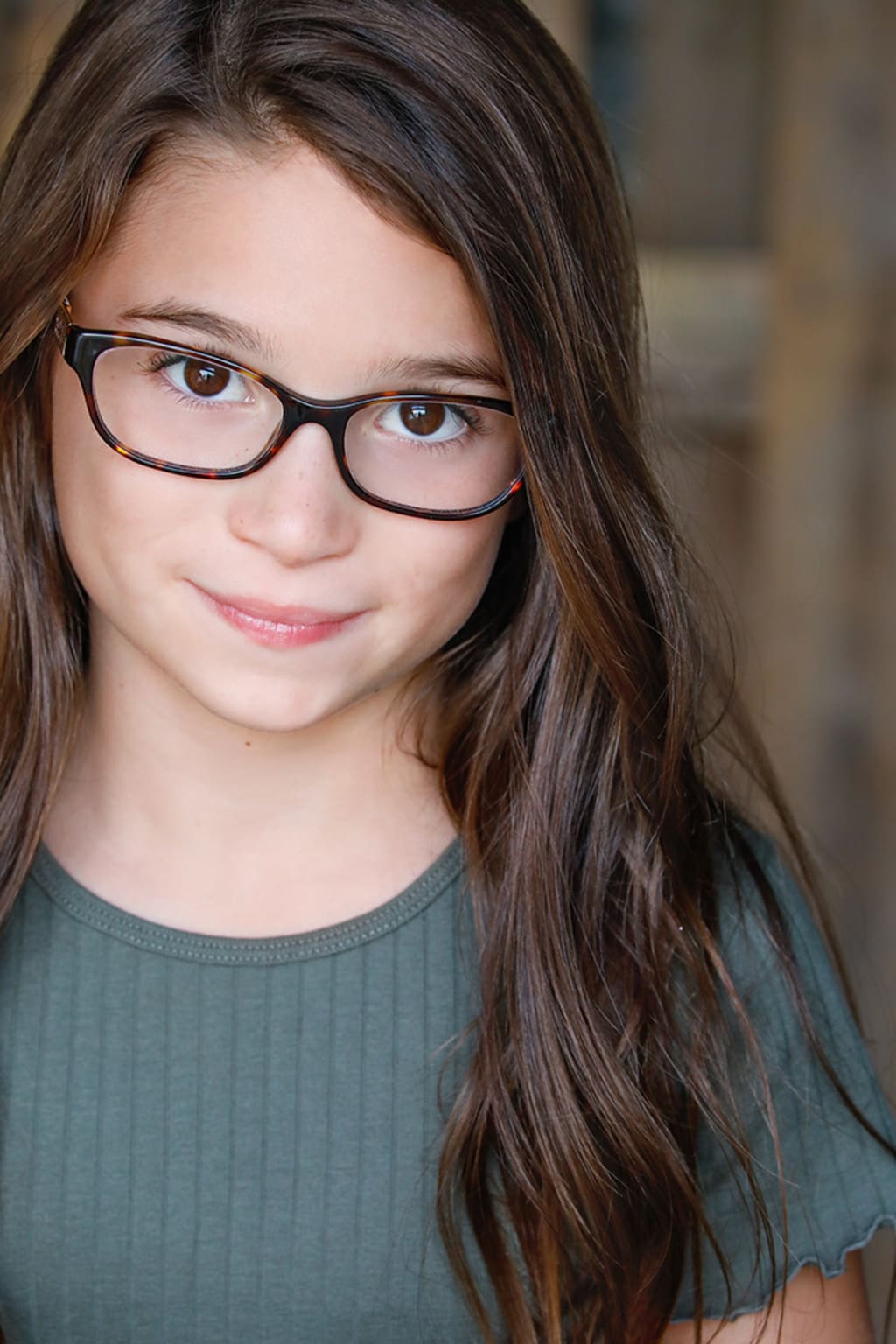 Lily Rose & Tierney are young actresses who have been very busy! At just 4 years old they had their BIG BREAK and landed their first role in the CW series THE VAMPIRE DIARIES, playing fraternal twins Josie and Lizzie Saltzman. Two seasons and 17 episodes later, their lives and dreams were forever changed! Since then, the girls have worked on numerous projects separately but this week they officially got to announce that their time in the TVD family wasn't over as they officially join the CW LEGACY family, reprising their TVD roles as Josie and Lizzie in a few flashbacks!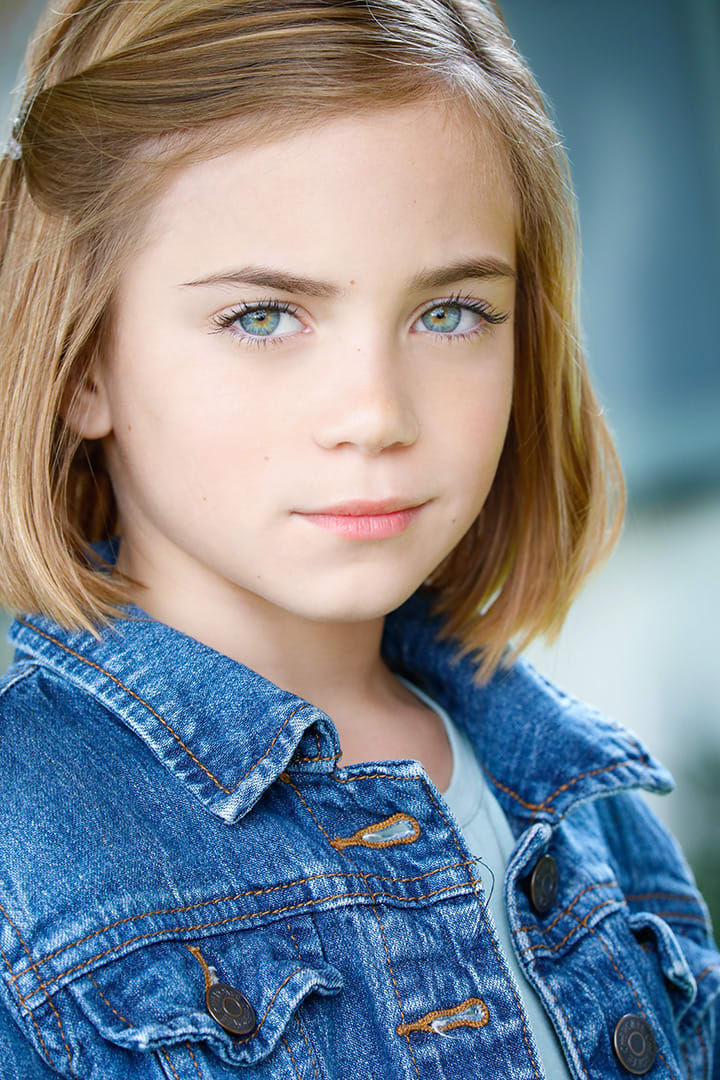 What you may not know about them is that they are actually part of a set of fraternal Triplets:
Lily Rose, Tierney & their sister, Miley. The girls got their start early when they started modeling for companies like: Britax, Brica Baby, Bealls as babies and toddlers. Their first big shoot on a big set was a shoot for Walt Disney World at age 3.
When Lily Rose and Tierney booked THE VAMPIRE DIARIES, they had no idea what it would turn into! What they thought would be one episode turned into 2 seasons and 17 episodes!.The girls originated the roles of Josie and Lizzie Saltzman and their characters made such an impact that creator Julie Plec decided to do a spinoff show called LEGACIES based on their characters grown and in high school! The series is now in season 2 and as of Thursday, January 23rd, Lily Rose and Tierney are officially part of the Legacies family! Julie brought them back for some flashback scenes and Lily Rose is in another episode airing in a few weeks. It has been one of the top fan requests for the show to bring them back in some capacity and Julie found a way to make it work with the storyline.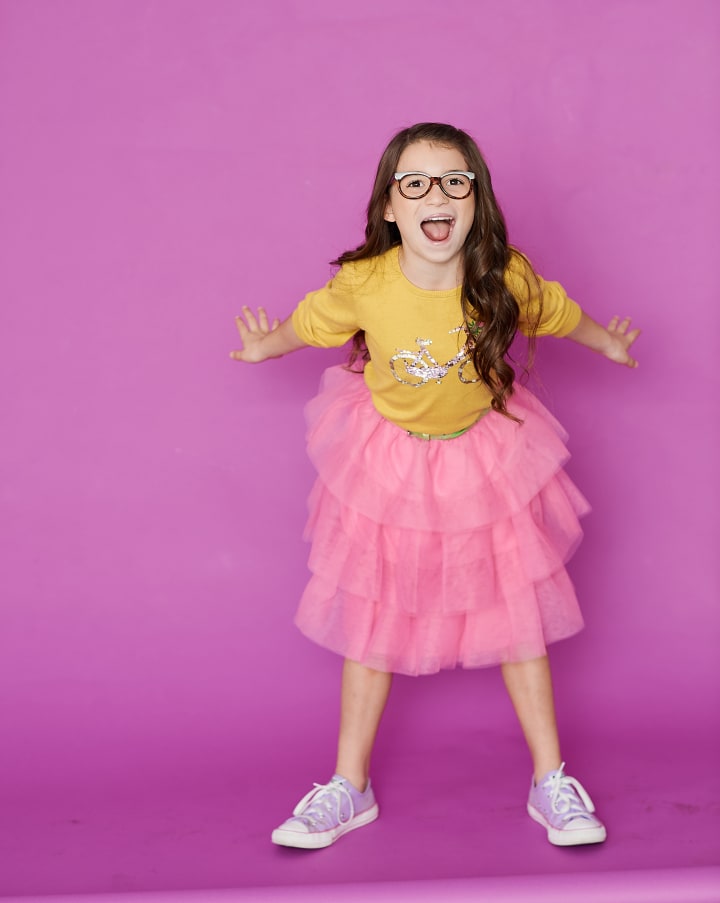 Lily Rose is currently playing Rosie Abar on the hit HBO series WATCHMEN. She got to work directly with Academy and Emmy Award winning actress, Regina King and under the direction of the renowned Nicole Kassell. Being on a show that was created by Emmy winning Damon Lindolf and having such an AMAZING cast of actors from Jeremy Irons to Frances Fisher to Jean Smart to her on camera dad, Yahya….she had the time of her life. Now that Watchmen is over, she has been working on a feature film called The Greatest Coach of All Time as Dean Cain's granddaughter.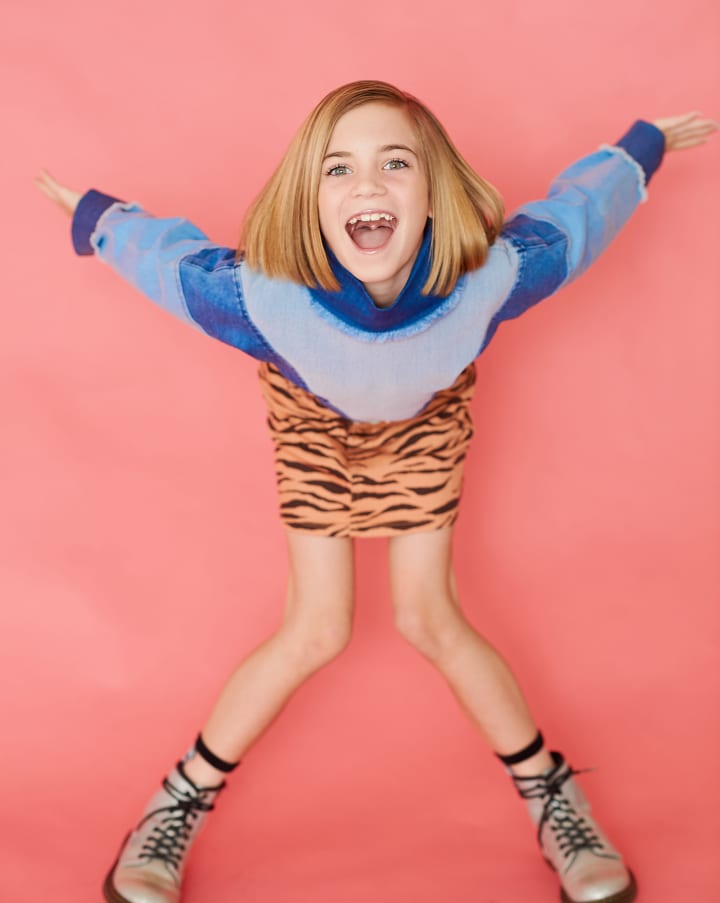 After The Vampire Diaries ended, Tierney went on to have a cameo on the CBS series MacGyver. This summer she started working with none other than THE Ron Howard on a feature film based on The New York Times Best Seller, HILLBILLY ELEGY. Having the opportunity to work with such a legendary filmmaker was a dream come true. The cast is made up of none other than Glenn Close and Amy Adams and Tierney plays young Bev (Amy Adams)!
Lily Rose and Tierney have worked with some of the most prominent directors, cast and crew in the industry. These young actresses have a long and exciting career ahead of them! Be sure to follow them on Instagram to get updates on upcoming TV Shows and Films!