A Western Viewer's Guide to Asian BL Series
BL Series Unfolding the vibrant world of Asian BL series - a journey that's more addictive than that pumpkin spice latte!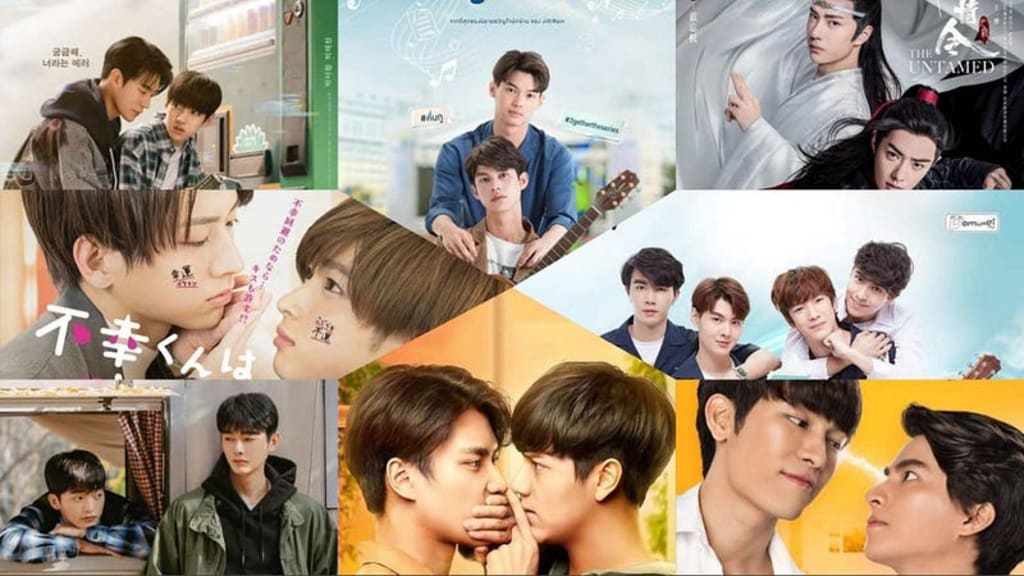 Image: Kashi Universe
Greetings, fellow TV aficionados! Today, we're embarking on a journey East - a voyage that'll be more exciting than discovering the secret menu at Starbucks. It's about time you went on a binge-watching spree of Asian Boys' Love (BL) series. Imagine the drama of Grey's Anatomy, the humor of Friends, and the charm of Bridgerton - all whipped up in one glorious melting pot. Mouthwatering, isn't it?
Before we dive in, remember this golden rule: The world of Asian BL series is like an all-you-can-eat sushi bar. There's something for everyone, but only a brave soul would dare to try everything.
The first destination on our tour is the land of K-Pop and killer skincare - South Korea. If you're a fan of BTS, you'll love the Korean BL drama "Where Your Eyes Linger." It's the lovechild of "Call Me By Your Name" and "Parasite" - a cocktail of stirring love and societal conflict.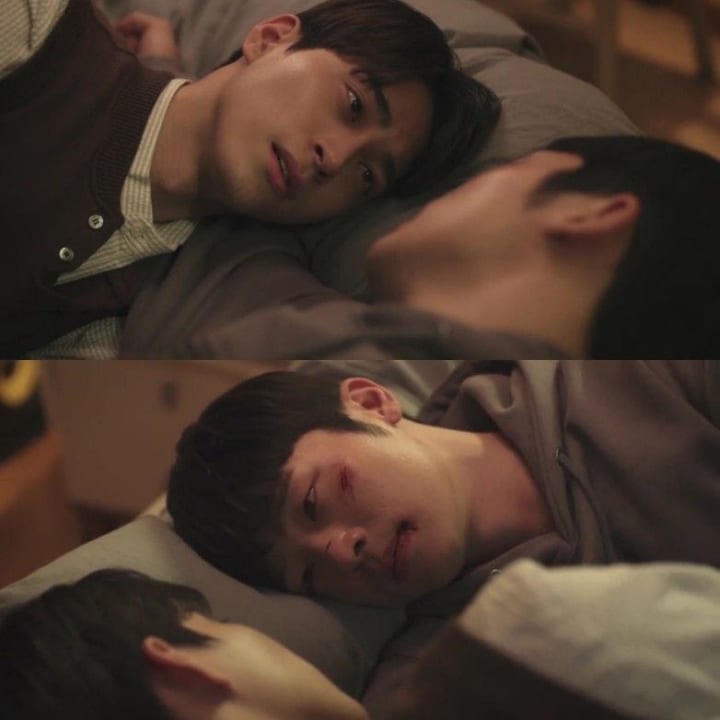 Swerving eastwards, we land in Japan, home to the BL series "Cherry Magic!" If you thought Harry Potter was the only one with magical powers, think again! This show introduces us to a virgin salaryman who gains the ability to read minds. Talk about perks of adulting, right?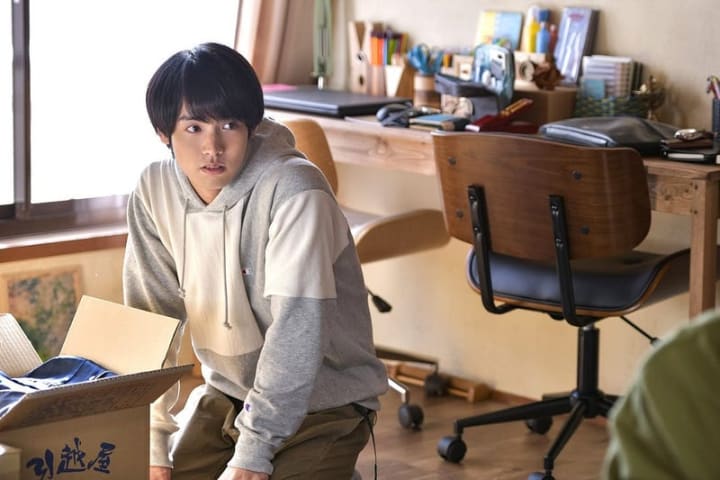 Let's not forget about our friends in Taiwan. Series like "History3: Trapped" will have you hooked faster than you can say "Bubble tea, please!" For those of you who are more into the slow-burn romances à la Pride and Prejudice, Taiwan has got you covered.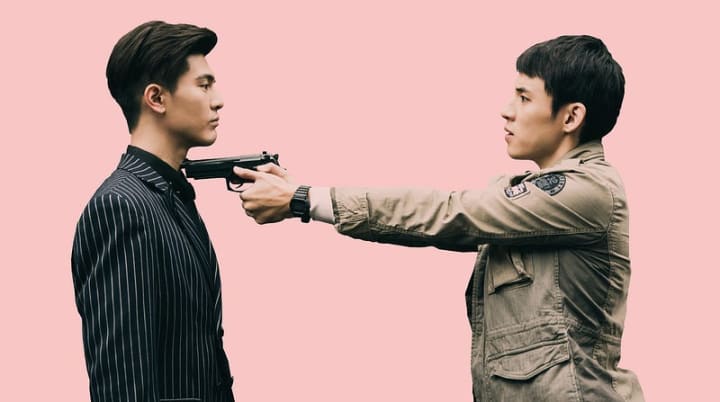 And we can't possibly leave out Thailand, the unofficial Disneyland of Asian BL series. "TharnType" is a must-watch, redefining romance with its groundbreaking narrative. This ain't your typical "boy-meets-boy" story, folks. It's a rollercoaster of emotions that will leave you gasping for breath - and begging for more.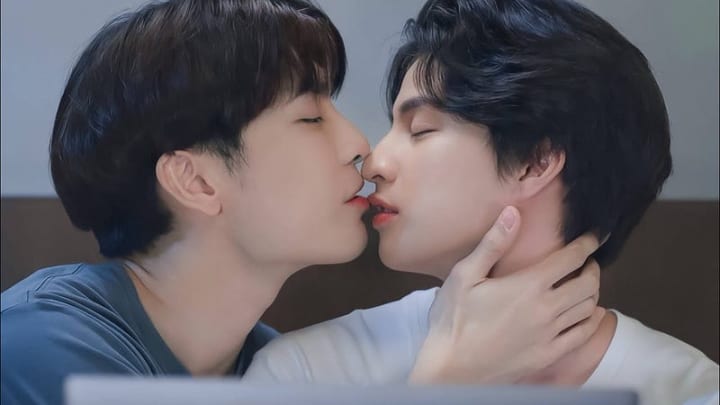 Now, if you're up for a real tearjerker, don't miss out on "I Told Sunset About You" from Thailand. This series is a hauntingly beautiful exploration of first love and self-identity that is sure to tug at your heartstrings. It's basically "The Notebook" meets "Love, Simon", with a delicious Thai twist.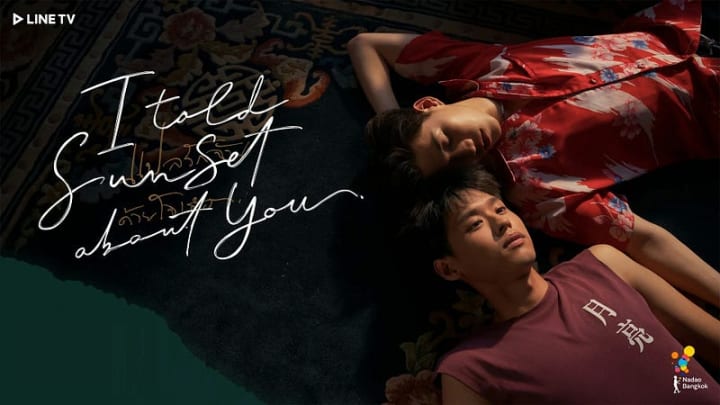 Philippines is also contributing to the BL genre with "Gameboys". This series, made during the pandemic, is an innovative take on a modern digital love story that unfolds through video chats, and it's as addictive as your favorite TikTok dance challenge.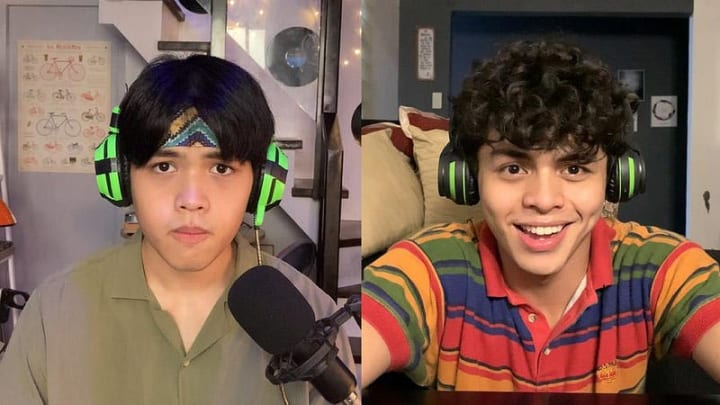 Meanwhile, China, with its strict censorship laws, has found creative ways to contribute to the genre. Series like "The Untamed" use the fantasy genre to subtly portray BL relationships, making it a 'Sherlock and Watson' of the BL world, with a sprinkle of magic and ancient martial arts.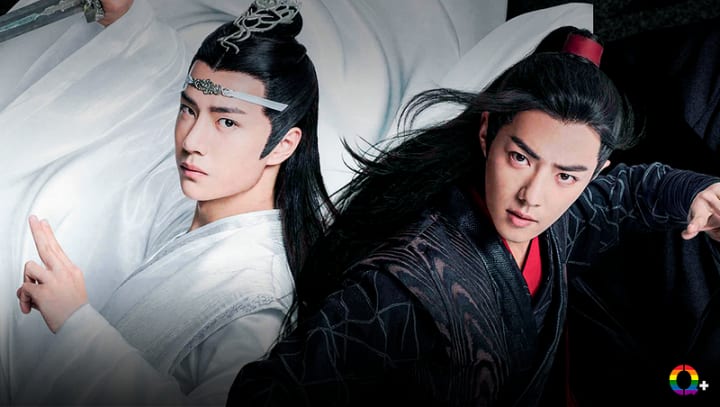 Just like any cuisine, the Asian BL series requires a bit of palate-training. You might find yourself lost in translation or culture shock, but don't fret. The internet is a goldmine of resources to help you understand the intricacies. Reddit threads and Twitter threads are there to be your 'Rosetta Stone'. Plus, I'm here too. Yay, right?
Let's also tackle the elephant in the room: subtitles. Yes, subtitles can be a bummer. They can feel like that clingy ex you can't get rid of. But trust me, once you start, you'll soon forget they're even there - just like that pesky ex.
Remember, though, it's not all rainbows and unicorns. The BL series also has its share of controversies and criticisms. From problematic tropes to lack of proper representation, the BL series is often under the scanner. But as viewers, we have the power to promote positive narratives and demand better content.
As we wrap up this crash course on Asian BL series, don't think of it as a foreign entity to be deciphered. Instead, embrace it like you would a new Taylor Swift album - with an open mind and heart (and maybe a box of tissues, just in case).
So, there you have it, folks. Your passport to the captivating world of Asian BL series. This journey promises laughter, tears, and a whole lot of "Aww" moments. And who knows? You might even pick up a few phrases in Korean, Japanese, or Thai!
So, grab that popcorn (or kimchi), get comfy, and get ready to dive headfirst into the enchanting world of Asian BL series. Happy watching, folks!
About the Creator
I'm Nathan Chen, a queer Asian writer advocating for LGBTQ+ issues, Asian representation, millennial lifestyle, work life & mental health. Let's explore life's complexities together!
Reader insights
Be the first to share your insights about this piece.
Add your insights