A Girl Walks Home Alone At Night #1
Behemoth Comics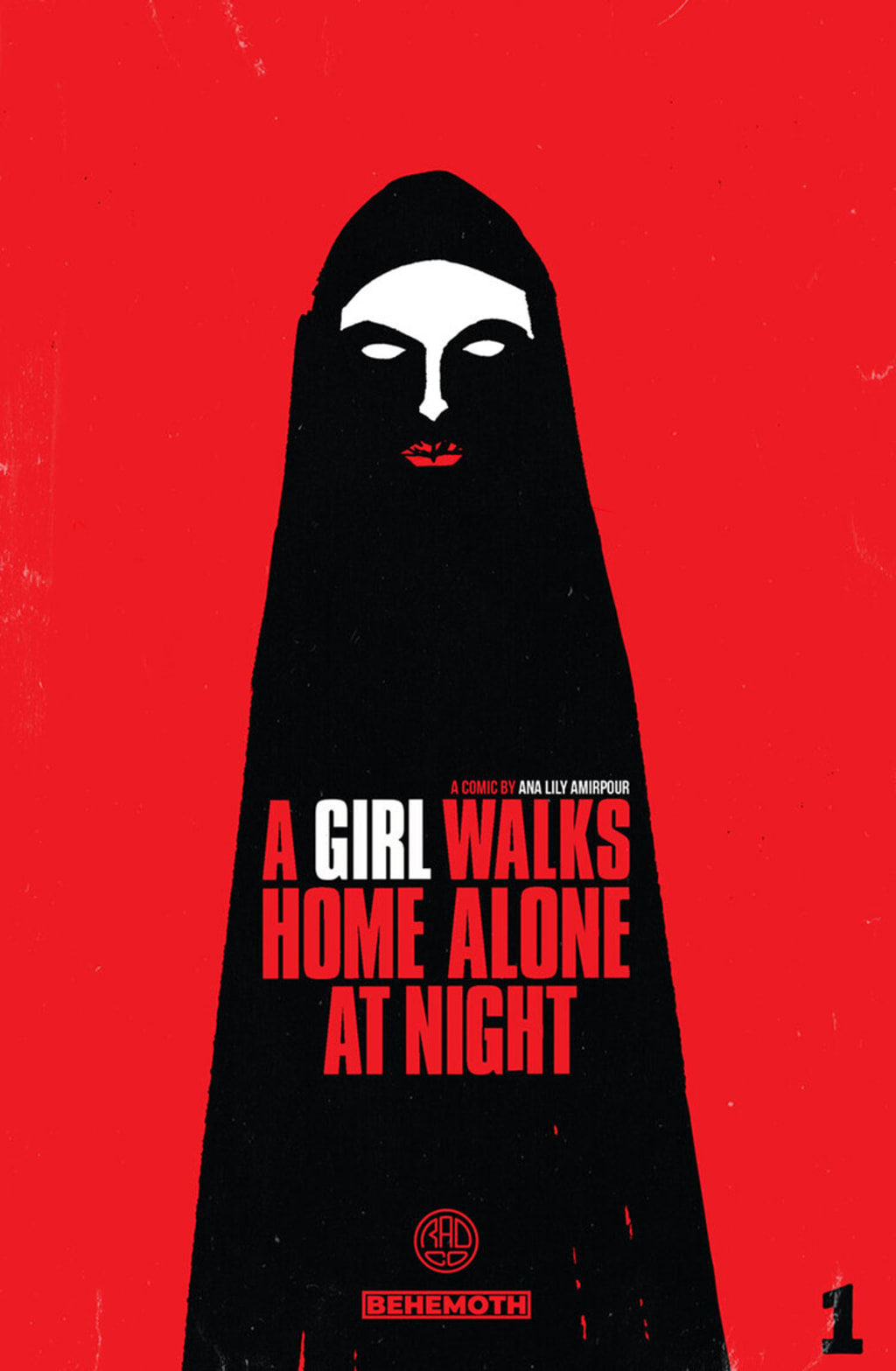 A Girl Walks Home Alone At Night #1
​Behemoth Comics 2020
Written by Ana Lily Amirpour
Illustrated by Michael DeWeese
Lettered by Patrick Brosseau
Written By The Director Of The Film Of The Same Name Rated 96% Certified Fresh On Rotten Tomatoes, Strange Things Are Afoot In Bad City. The Iranian Ghost Town, Home To Prostitutes, Junkies, Pimps And Other Sordid Souls, Is A Bastion Of Depravity And Hopelessness Where A Lonely Vampire, The Girl, Stalks The Town's Most Unsavory Inhabitants. Collects The First Two Stories.
Right now I want to use a string of swear words that would make any and every sailor blush. Because that is how damn good this is! I didn't know what to expect and when I read the issue I sat there stunned for a few minutes then immediately googled the film this is based off of. The trailer for that is pretty sick and even though it's in Persian I'd still gladly sit through it trying to read the subtitles. This blew me away and not because of how good one aspect was over another but because of the way that this makes you FEEL! The raw emotions and feelings that come from reading this is utterly amazing to me.
I love the way that this is being told. How we see the story & plot development through how the sequence of events unfold as well as how the reader learns information is sensational to see. There is also plenty misdirection happening within these pages and as we move forward and those are revealed for what they are you become more and more hooked into this story. The character development is interesting because it starts off kind of aloof and in generalisation instead of a tight focus and as the story moves forward it definitely gets stronger and tighter and oh so interesting. The pacing here is utterly superb and as it takes us through the pages revealing the twists & turns along the way you are willing swept up in the story.
I have to say I like the way that we see this being structured. I am somewhat surprised however not to see any layering of the story happening and even more surprised that the story doesn't need any, at least not at this time. This is so beautifully done and almost in this extremely simple way, if there's one you should've learned by now it's when it looks simple it's anything but.
The interiors here are interesting to me. There is a lot of heavy black that we see and it is packed tighter than a tattoo artist can make it so when we see white with some lines in it we become somewhat mesmerised. Also this is where a lot of misdirection can be seen and I have to say that the subtlety of how it's accomplished kind of blows my mind. We don't really see a lot of backgrounds but that's okay because what we do get is rather interesting and the style in which this is done is fantastic so take while ya can and look at the details within the work there is some great stuff. The utilisation of the page layouts and how we see the angles and perspective in the panels show a very interesting eye for storytelling. Since this is black & white storytelling it needed to be rendered as close to perfect as possible so that we don't notice any mistakes. Me I don't see any and the fact that we see the linework and varying weights and techniques utilised throughout just adds another layer to impress.
​
This is so much to absolutely love about this book. You aren't going to find anything else quite like it out on stands today. It really is more like an Art House film and as far as I can tell it isn't a transliteration of the film either making this so much more than you could have hoped or wished for. Take a walk on the wild side and read a comic book made from an Iranian horror film that redefines the vampire genre.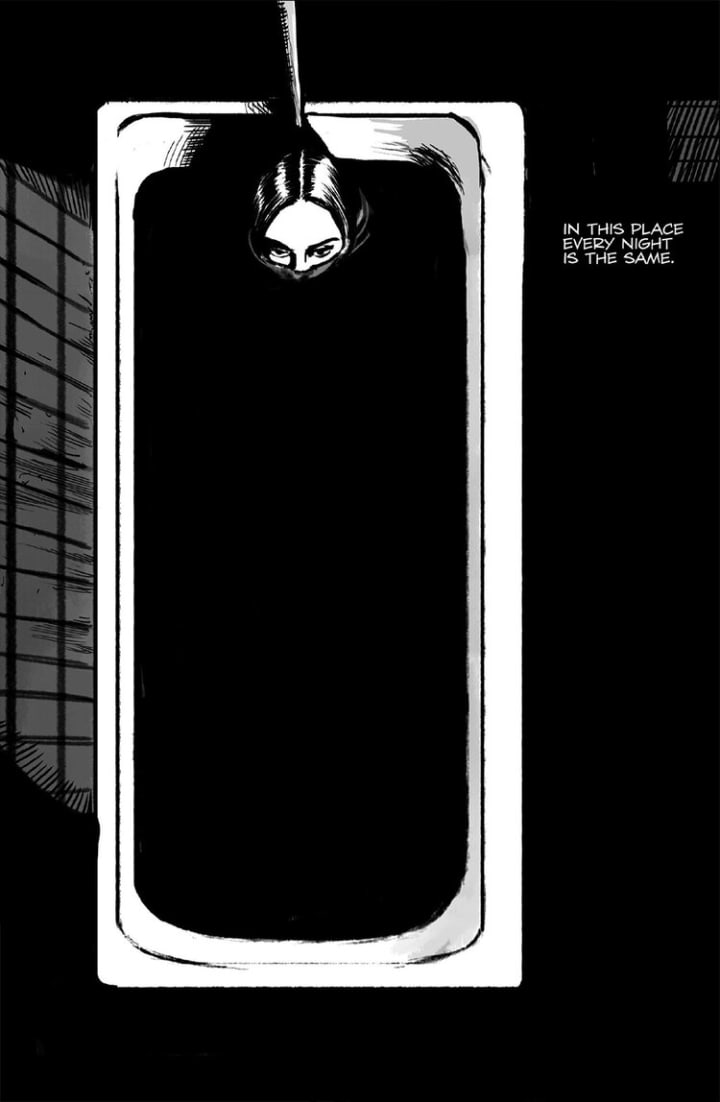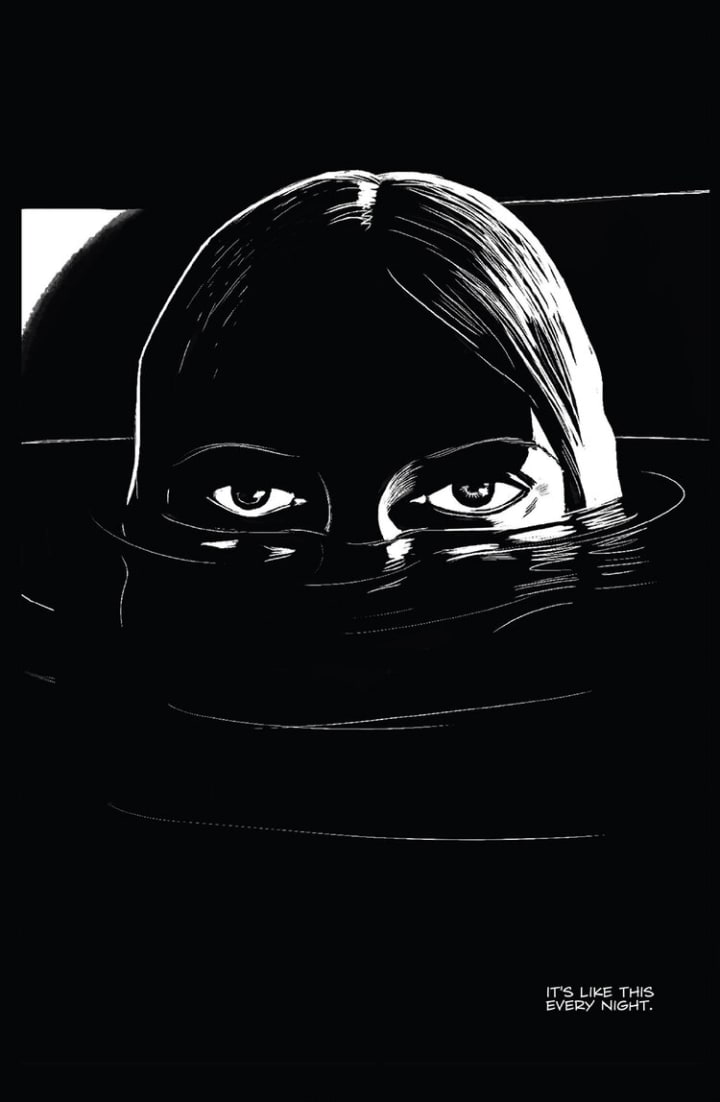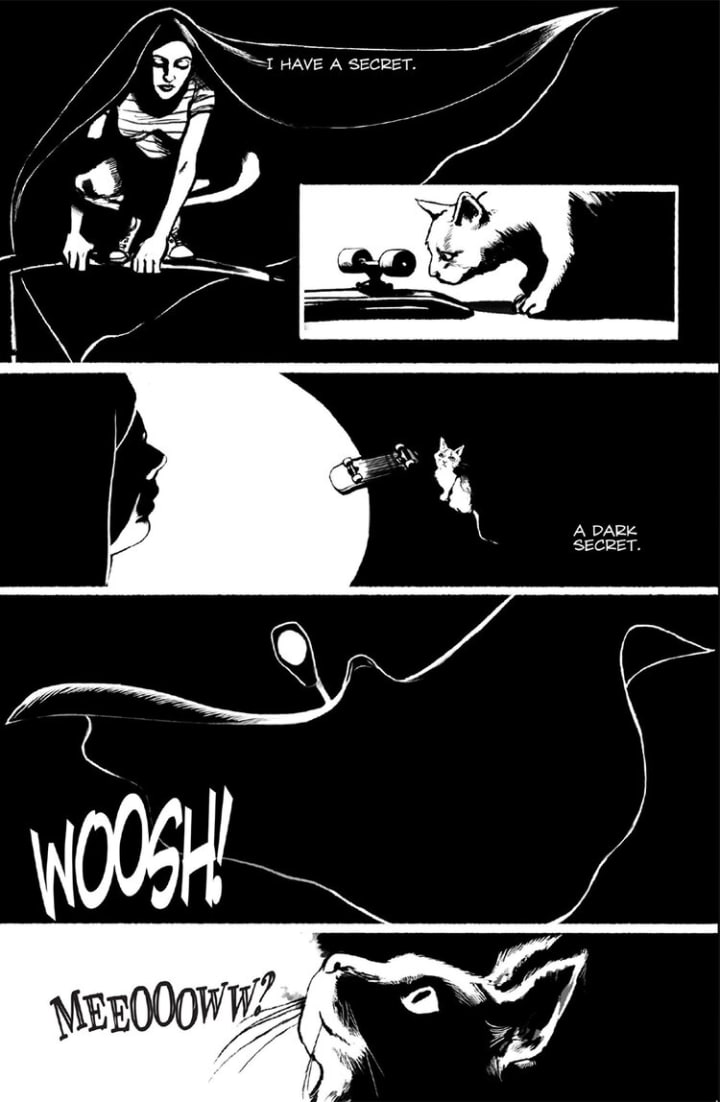 comics
About the author
Just me talking about the comics I enjoy reading, ones that you might not know exist and spotlighting the indie creators that excite me.
Reader insights
Be the first to share your insights about this piece.
Add your insights