A Filmmaker's Review: "The Colour of Pomegranates" (1969)
5/5 - a deep and brave new world...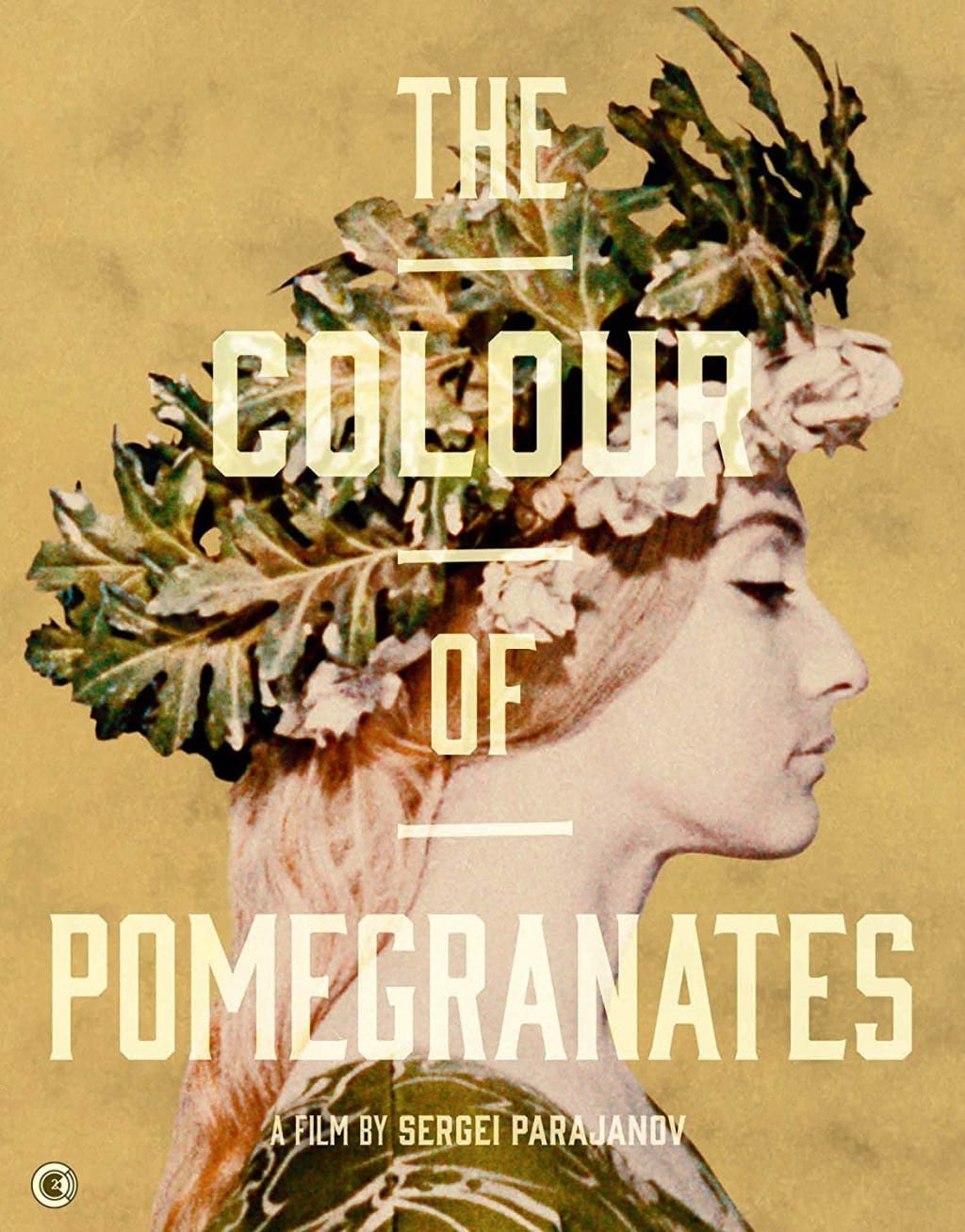 When we talk about international film, people normally assume we are talking about films made outside of Hollywood and that, in fact is true. But others normally assume also that films made outside of Hollywood are not as good as the films made inside Hollywood and that is not only not true, but most of the films made internationally are some that Hollywood could not hold a candle to. One of these said movies that Hollywood cannot come close to in terms of imagination and artistic ability is "The Colour of Pomegranates" (1969). A 1969 Soviet Union film which has a primary language of Armenian means that this film holds a lot of history, culture and background to why the poetic and artistic pronunciations of the film would have caused it to be banned. Hollywood does not really have that problem unless the film outright goes against certain beliefs of stricter countries such as Korea, China and Israel. This film was in fact, banned by sections of the Soviet Union and so, we can see that there is some viewing pleasure there in knowing that it presents a fairly different light on to biographical film.
"The Colour of Pomegranates" as we all know, was once called in the respects of 'other-worldly' by Martin Scorsese. Known by directors around the world to be one of the most enlightening films if you wanted to study tableau, this movie is of little dialogue and yet manages to tell the story of a poet who seeks more than just words and rhymes. A poet who seeks a meaning to life. It is a beautiful movie that is packed full with Biblical Allegory including shrouds, scenes that imitate the resurrection, images of the Bible interspersed with scenes of the film to create this overtly dramatic connection between the two. This film, made out of active tableau, is a film that you have never watched anything like before. It is not made from people communicating but rather from people building the story scene by scene, a world very different from Hollywood's active dialogue and scenery - it is a beautiful new and breathtaking fashion for storytelling. The narrative may be hard to grasp at first, but it is basically a life story including the images of traditional aspects of life that change throughout the film with the background and history of the poet's life. These include: animal sacrifice, dance, a wedding, a funeral and obviously, the colour of pomegranates.
I believe that more people need to see this film in order to believe the true nature of why it is so revered. You have to just sit and think how difficult it is to tell a story in this way and make it coherent. I have the utmost respect for the actress in this film who plays more than six roles and her ability to interchange between all of them and yet make all of them look like very different characters even though it is tableau is amazing.
Personally, my favourite scene is where these characters are holding a funeral and they all shout at the end of the scene 'the world is a window' in Armenian. The language sounds absolutely beautiful and the way in which we are being told this story of a funeral whilst two children carry around a broken stained-glass window is incredible. I especially loved the costumes because they are rich and vibrant with such traditional styles to them, it draws you into their world of the film and helps the audience to understand a sacred part of their culture.
Even though I have only seen it twice or three times, it truly is an amazing film that never ceases to put wonder into my heart.

Annie Kapur
Film and Writing (M.A)
(she/her/hers)
Focus in Film: Adaptation from Literature, Horror Filmmaking Styles and Auteur Cinema
Twitter: @AnnieApprox
IG: @AnnieApproximately
See all posts by Annie Kapur →