Best of Netflix
A Filmmaker's Review of: "The Russian Revolution" (Netflix, 2017)
4/5 - Brilliantly informative with documentary innovation!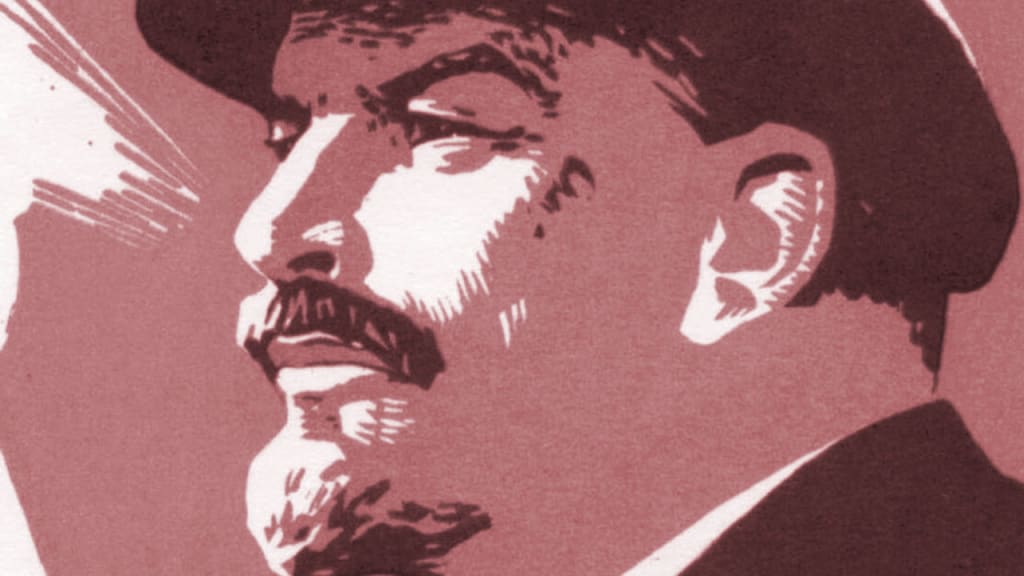 Obviously, everyone knows the story of the Russian Revolution and the planned killing of the dynastic Romanov Family and I really can't tell you how many documentaries I've watched on the topic if you put a gun to my head. However, this one seems to stick with you for a long time after you've viewed it. It's one of those documentaries where you can honestly say that someone has really thought about the viewing experience here. It's not you're straight-forward documentary with fact after fact. It has a narrative structure, intriguing characters, reason and philosophy, connections between actions and their knock-on effects and so much more. Sometimes, because it is told in the style of a narrative constantly approaching its climax - you really do have to remind yourself that this stuff actually happened.
The first great thing about this documentary is that it starts with the reasoning. It begins by showing us footage of why Lenin goes out to revolution. It shows us his background, family and his lifestyle before he was really the Lenin we know today. It gives us extreme footage of the place in which people were hanged for staging coups against the royals. It is shocking, it gives us reason to believe that if someone's brother was hanged here then there was no doubt this person would turn against the current regime. It allows us to see that for ourselves rather than telling us why word for word. It is entertaining, it presents to us the start of why that ball started rolling towards revolution and gives us a foundation to build information on.
The next great thing about the documentary is that it gives us a different kind of time stamp. The time stamps almost look cinematic, but they also change on screen rather than just appearing. This makes the audience involved. And even though it may seem like a minor thing, the audience becomes more and more tense when they can see one day changing to another, because they know what happens on the next day - the Romanovs have been murdered. It creates tension, it makes you want to watch the show. It doesn't just present you with facts and time stamps. It is doing something new and innovative and thus actually may serve as some sort of biased parable of the revolution itself. But that comment is for another time.
The next great thing about the documentary is the music. The soundtrack is brilliant. It's dark and appropriate for every stage of this massive coup d'etat. There's a part that talks about Rasputin and the music is so dark and enigmatic, it really does sum up his person brilliantly and allows the audience to become more and more tense in the fact that now they know that this man is not really here to do any good. At the moment, the documentary is using a similar maxim to cinema. It is definitely working.
The next great thing is that we get actual footage of the revolution. We get footage of Lenin doing what Lenin is supposed to do. This makes that final connection from the beginning where he is not doing what he's supposed to do in our minds, and this section. We go from not really knowing how Lenin got to where he is to knowing the exact journey and making all of those links. We also see the death of Lenin and the rise of Stalin. We see exactly how Stalin took his chance and we also get to make all the connections there. Stalin's section is a brilliant example of the turn of the narrative. It goes from being pretty dark to being very dark in the space of about half an hour. The way it is made from then on looks a lot like a movie and shows the audience all the things that went wrong with the revolution. We start with this grand build up of tension, a climax to the murders, another build up of tension through the revolution and now, we're getting the downfall and breakage. Almost Shakespearean in its structure, it is now literally eating itself. As the audience, we are left to figure out whether this was a wrong or right thing and through the narration, I think you could easily make up your mind.