A Filmmaker's Guide to the Greatest Films by David Fincher
A List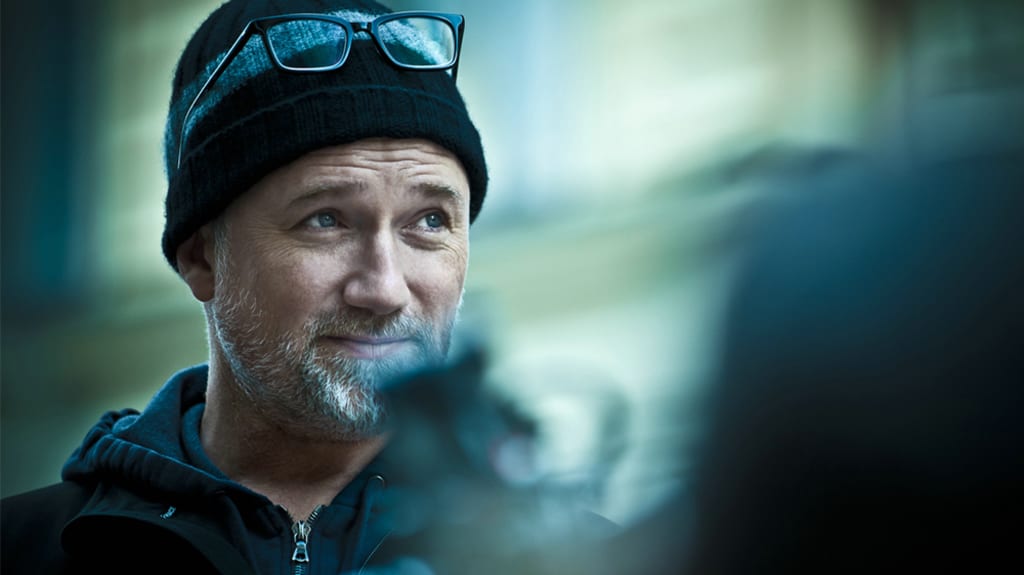 David Fincher
David Fincher was born in Denver Colorado in 1957, making him 62 years' old at the time of this article being written. In his career, which began in 1980, he has amassed some great films and filmmaking styles that he is fairly well-known for. For example: he is very well-known for his main characters receiving increasing amounts of pressure throughout the film and become either fixated or obsessive on one idea. Son of a "Life" Magazine writer, David Fincher was no stranger to the world of celebrity obsession and so, I believe he satirically put obsession into his films in order to show us all what exactly it is we're missing.
In this list, I'm going to go through the five best David Fincher movies in which he is credited as the director. This means that the episodes of "Mindhunter" and "House of Cards" he worked on will not feature on the list as those are television shows. When it comes down to it, Fincher is one of the best directors alive at the moment (I say 'one' of the best directors because unfortunately for Fincher, Paul Thomas Anderson still exists...) Fincher is a great director in his own right, creating some of the most well-known obsession-based films to date.
Here are the three things you may see in the protagonists of Fincher films:
- obsession, madness and social isolation
- pressure to do well, perfectionism and idealism
- narcissism, hyperactivity, insomnia/over-working
Let's now take a look at his five best and why they feature on the list:
5. Seven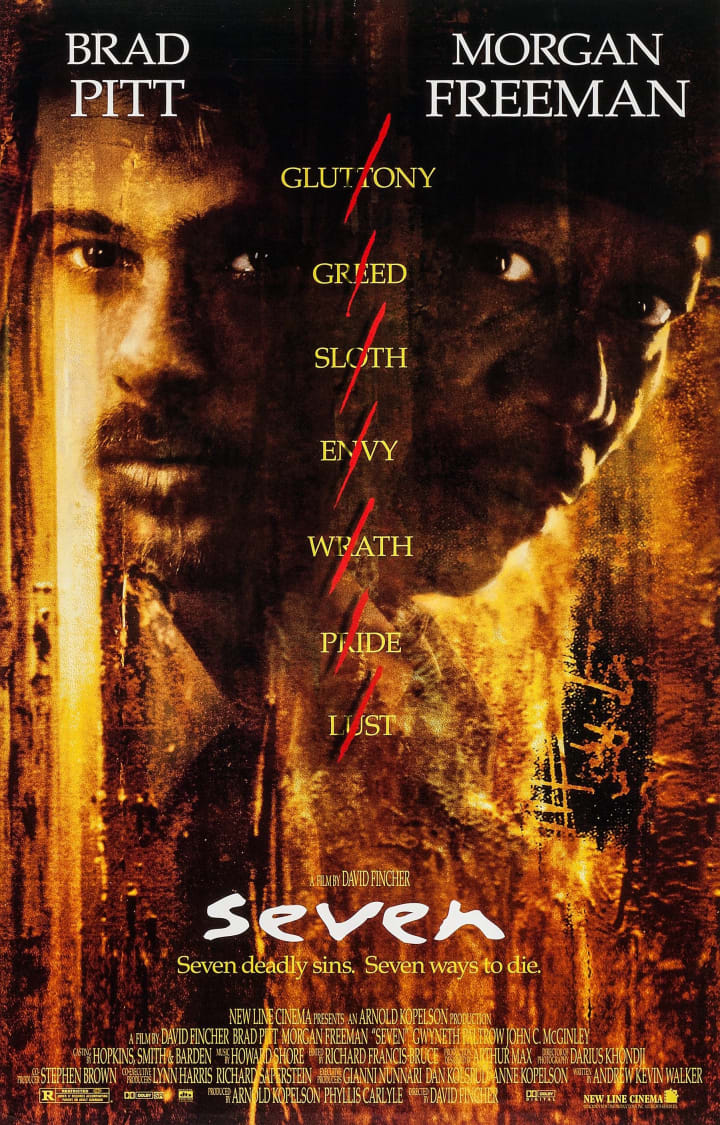 "Seven" (1995) was one of David Fincher's greatest feature length films. Starring Brad Pitt and Morgan Freeman, it is a "Mindhunter" style film with a great amount of obsession which Fincher is by now, incredibly known for. Another thing about this film is its concentration on criminality. I imagine that Fincher would've done a great amount of research into criminals and crime in order to make this film and some of his future films as well. There is a great deal of concentration as well on the idea of pressure. There's pressure on every character in every way and so, this heightens the tension without the director having to do too much. It is, in fact, a near-perfect crime drama/thriller.
4. The Social Network
"The Social Network" (2010) was an absolute success. It's one of those few drama films that you can watch over and over again because it is just that interesting. Directed by Fincher and starring Jesse Eisenberg, Andrew Garfield and Justin Timberlake, it is an Oscar Nominated film which has constantly been sighted as one of the greatest films of 2010. With the screenplay written by the great Aaron Sorkin, there is little doubt as to why this film is so successful. It is an incredible drama packed with flashbacks, flash-forwards and an amazing amount of story. The film is all dependent on story and development. But again, we have the protagonist with a great amount of obsession and pressure, there's an intense amount of social isolation and narcissism. It may be a true story but some aspects of character may have been exaggerated.
3. Fight Club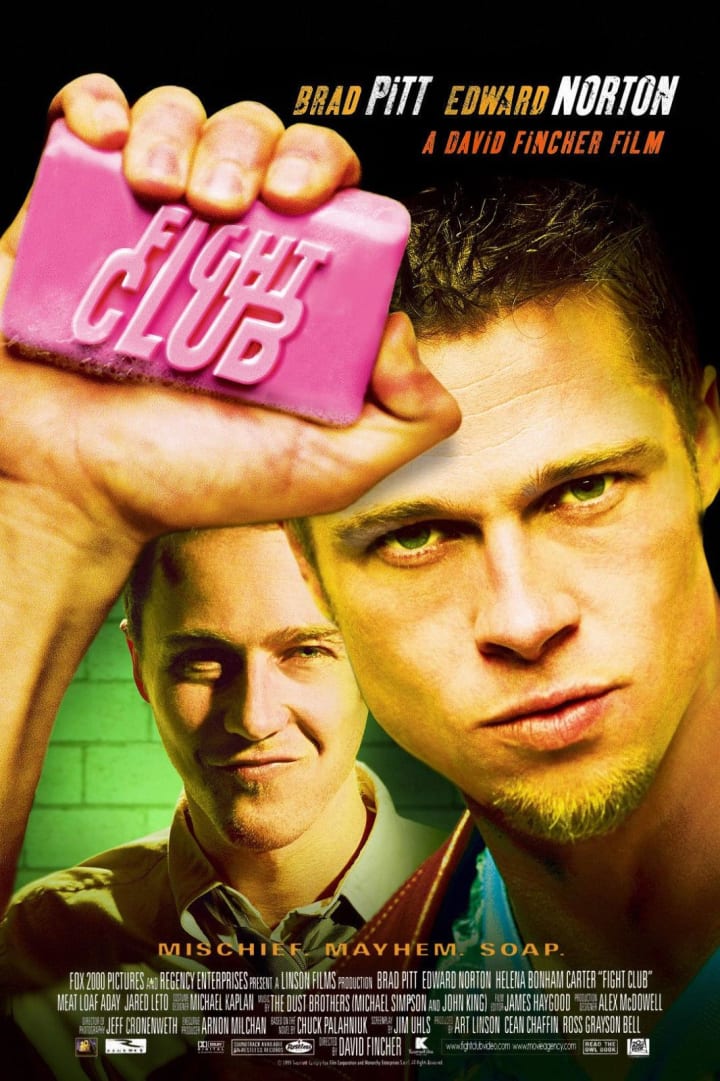 One of the biggest films of all time started out as a box office failure in the late-90s. "Fight Club" (1999) is one of those films that every single male film student seems to love for some unknown reason. Now, even though in my personal opinion it isn't very good, I can appreciate the filmmaking skill and style that has gone into it and how it became one of the biggest films of the late-20th century after suffering terribly. Starring Edward Norton and Brad Pitt, you often think about why this wasn't as popular as it is now when it initially came out. But, when it comes to writing and directing - the film is a brilliant example of late-20th century masculine cinema.
2. The Game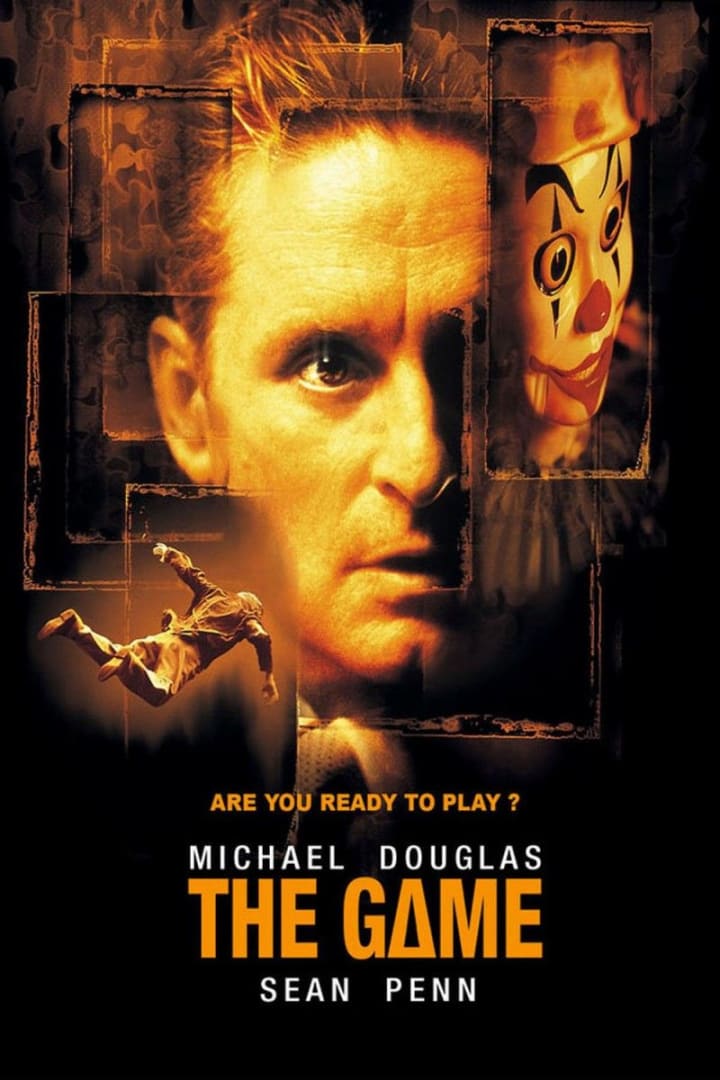 "The Game" (1997) is one of those now standard Fincher films. It has your protagonist with a great amount of narcissism, it has a storyline in which the main character gets lost or loses something very precious to them. It has an emotionally detaching storyline and finally, it has a thrilling premise which - at first may look mundane - but in fact is very well-constructed. Starring Michael Douglas and Sean Penn, this film was a near-perfect example of Fincher's classic style of thrill, confusion, bewilderment, obsession, narcissism, cluelessness and a hell of a lot of pressure.
1. Zodiac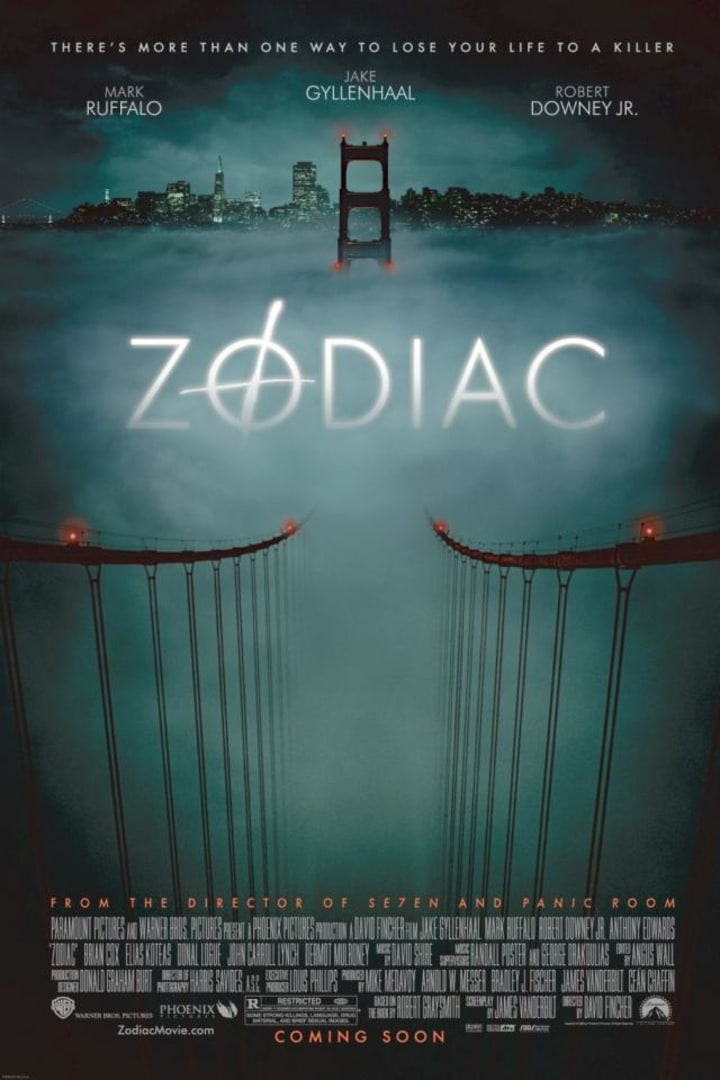 There is a lot of reasons that "Zodiac" (2007) would be first but the reason I have put it first on the list is not because it is necessarily the best movie at the box office or the most popular amongst fans. The reason I have put it first is because it is the best display of Fincher's filmmaking style. It has the main character with a lot of pressure to do something very well (catch or identify the zodiac killer), the main character becomes obsessed with the idea even though he is told by others it is a bad line to follow because it puts him in danger, the next thing is that we have other characters (such as Paul Avery) put into danger which puts the main character at high risk and then, we have the realisation of obsession through the paranoia experienced by the main character that breaks them off from relationships in life. Starring Jake Gyllenhaal, Mark Ruffalo and Robert Downey Jr. this movie is not only based on a true story, but its also based heavily on a book by the main character of the film. It focuses mostly on the paranoia of the main character more than anything else and provides fans with a great starting point into studying the main concepts of Fincher's cinematic style.