A Filmmaker's Guide to the Best Performances: Sir Charlie Chaplin
b.16-04-1889 to d.25-12-1977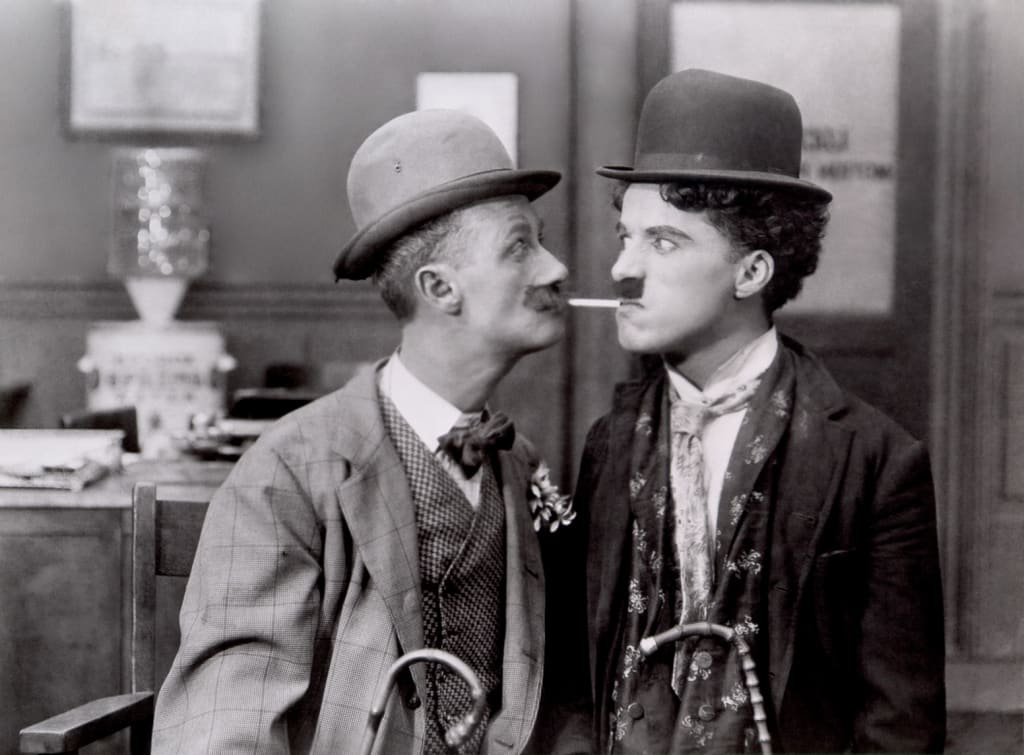 Charlie Chaplin was one of the greatest actors and directors of the 20th century, especially when it comes to comedy. I have multiple posters of Charlie Chaplin in my bedroom and even a statue of Chaplin somewhere in my house. I have multiple shirts and handbags with Chaplin on them and I am still looking for Chaplin merchandise because you can never have enough Chaplin. Chaplin was not only a great actor and director but he was also an incredibly handsome man, gaining a lot of attention from the women around him during his career and most definitely, I think he is very handsome. When it comes down to it, Charlie Chaplin is still one of the most important people in film history, creating the idea of slapstick comedy on film and pushing film into the future. As one of the greatest entertainers in human history, Chaplin has made many, many films - many of them incredible and legendary including: "City Lights" (1931) and "Modern Times" (1936) - which are also two of my favourites.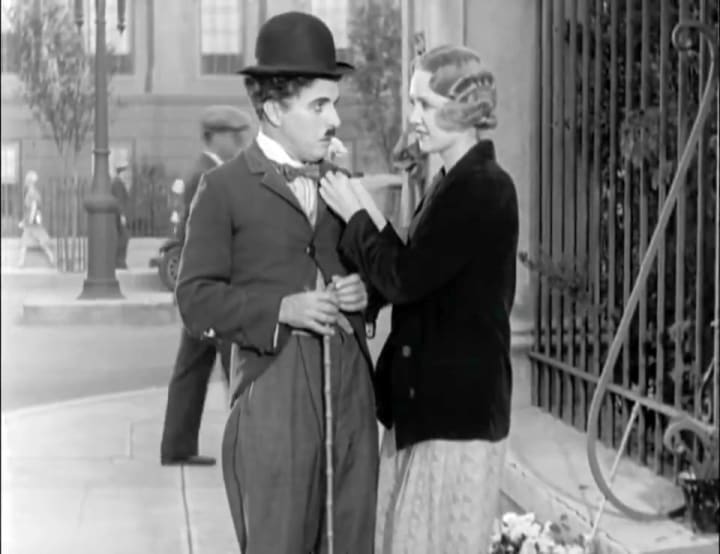 Chaplin was born poor in London to a mother who was a woman who sporadically acted on the stage and a father who was mostly absent in his life due to the fact he left his mother. He went to America to follow his dream of being in the movies with his brother - 'Sid'. He created a character called "The Tramp" and began putting himself out there as a great character actor. This character keeps returning in different movies with different plot lines. But some of the storylines aren't even all comedic and funny, the moments are. "City Lights" (1931) has quite an upsetting story, but there are moments in the film that are hilarious. "Modern Times" (1936) is dystopian along the lines of "Metropolis" (1927) but there are moments that are funny. For example: when he goes through the factory's machine fixing things with a ratchet or when he kicks the other guy up the ass and he's like half the size of him so it's hilarious because it hardly does anything. There's no doubt about the fact that Chaplin is the funniest actor in history.
The various films and works by Charlie Chaplin are seen in the cinema classic "Chaplin" (1992). It shows us how Chaplin worked his way to the top with great difficult, wrote and starred in his own films and became one of the most recognisable, handsome and later in his life, scandalous faces in Hollywood. Chaplin stars Robert Downey Jr. as the great entertainer and is directed by Richard Attenborough. It is a brilliant movie that was nominated for many Academy Awards.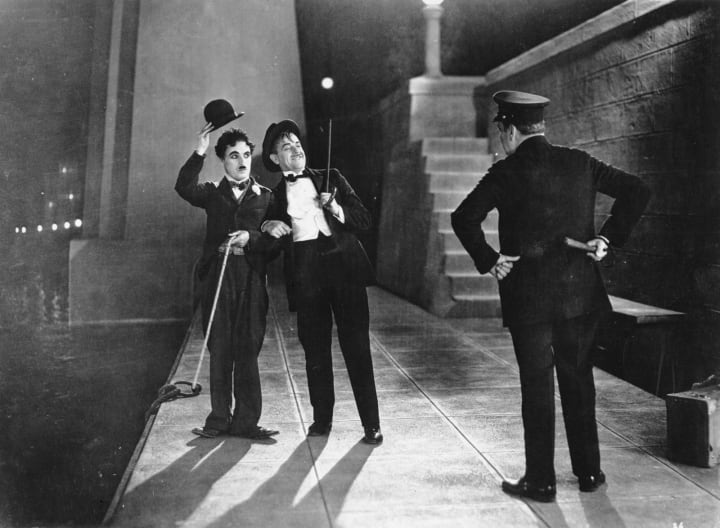 Let's have a look at the best performances by the great and amazing Charlie Chaplin. I love him so much, I really can't describe it. Let's go then! Oh and this is only the films Chaplin was starring in himself, not as just the director or just the writer. He has to have been billed in the movie as an actor to be on the list.
The Ten Best Performances by Charlie Chaplin
10. Pay Day (1922)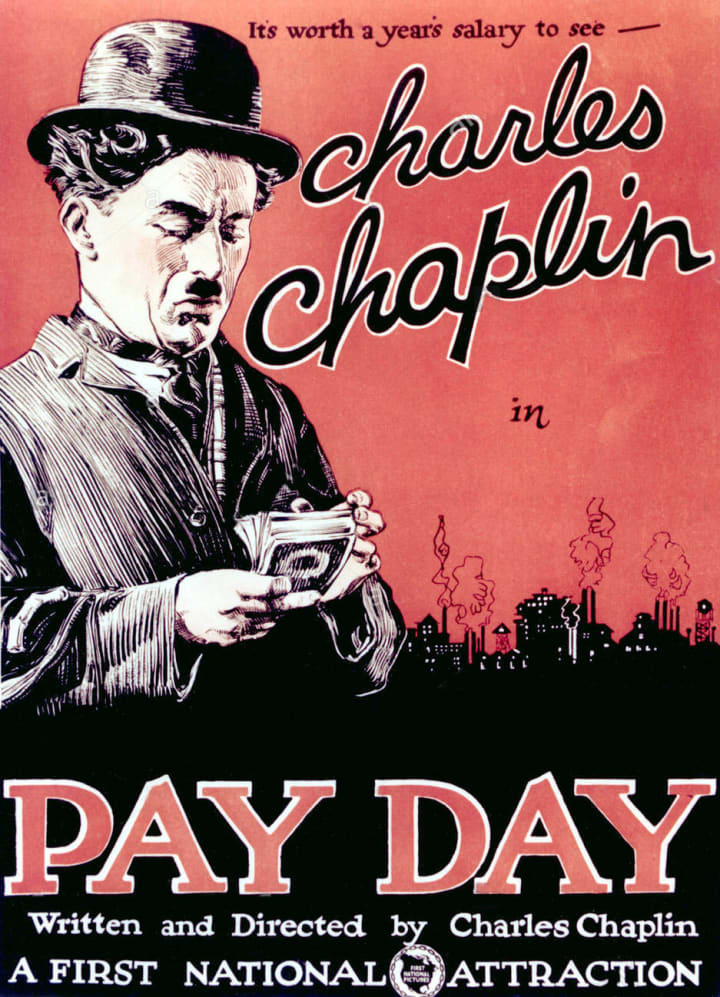 9. Sunnyside (1919)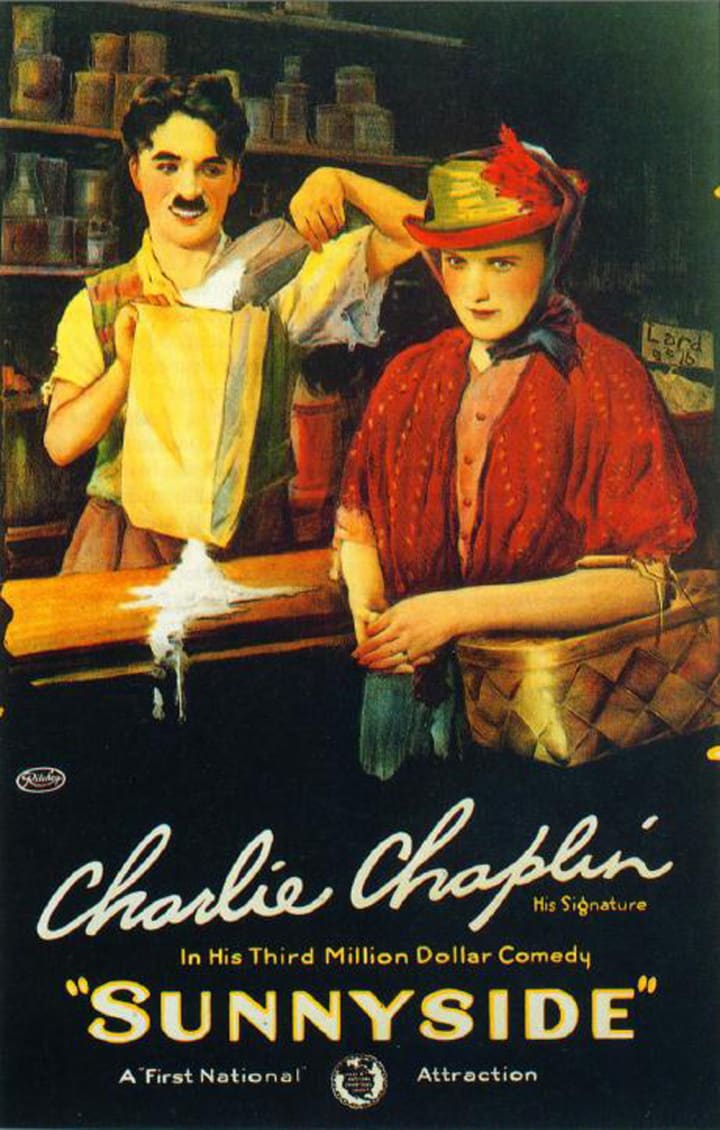 8. The Pilgrim (1923)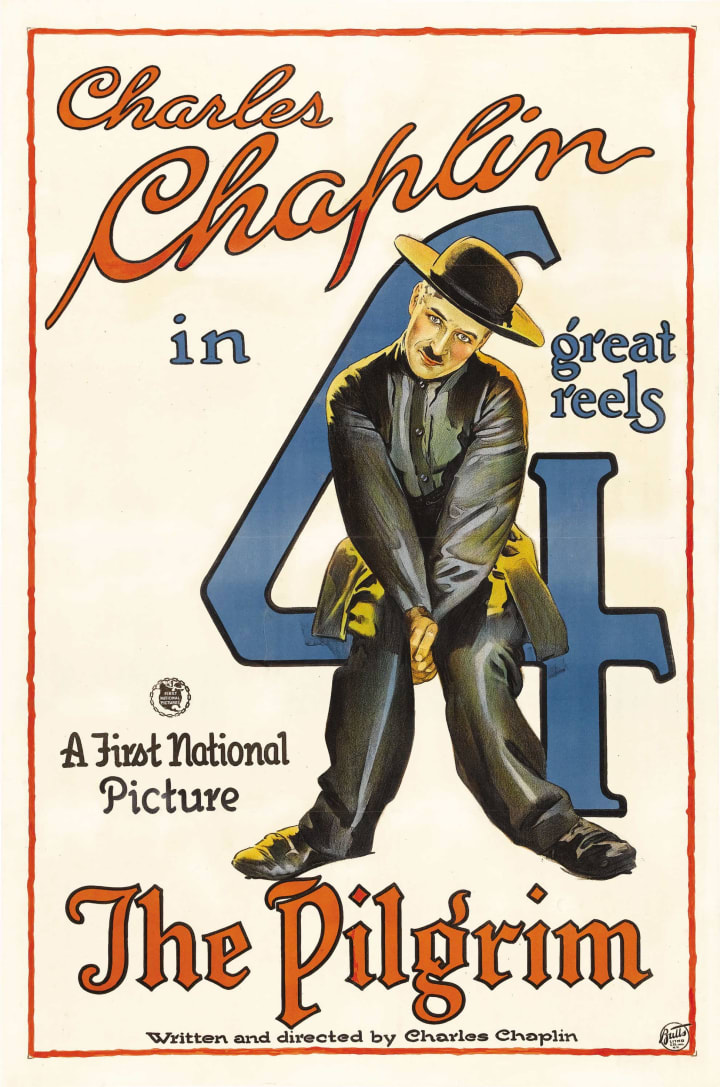 7. The Circus (1928)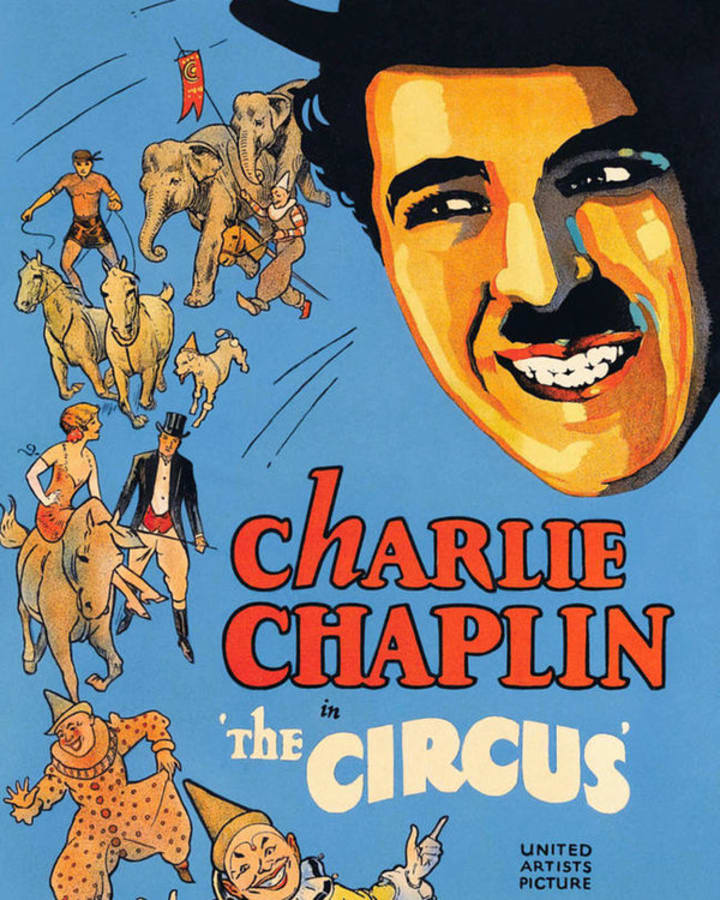 6. The Idle Class (1921)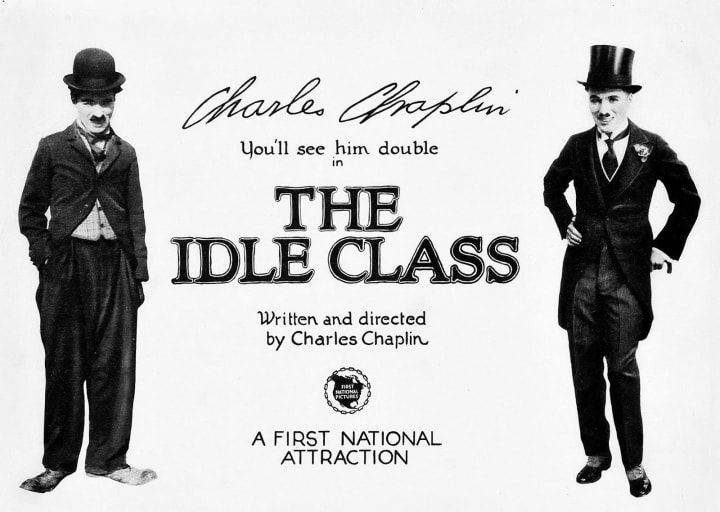 5. The Great Dictator (1940)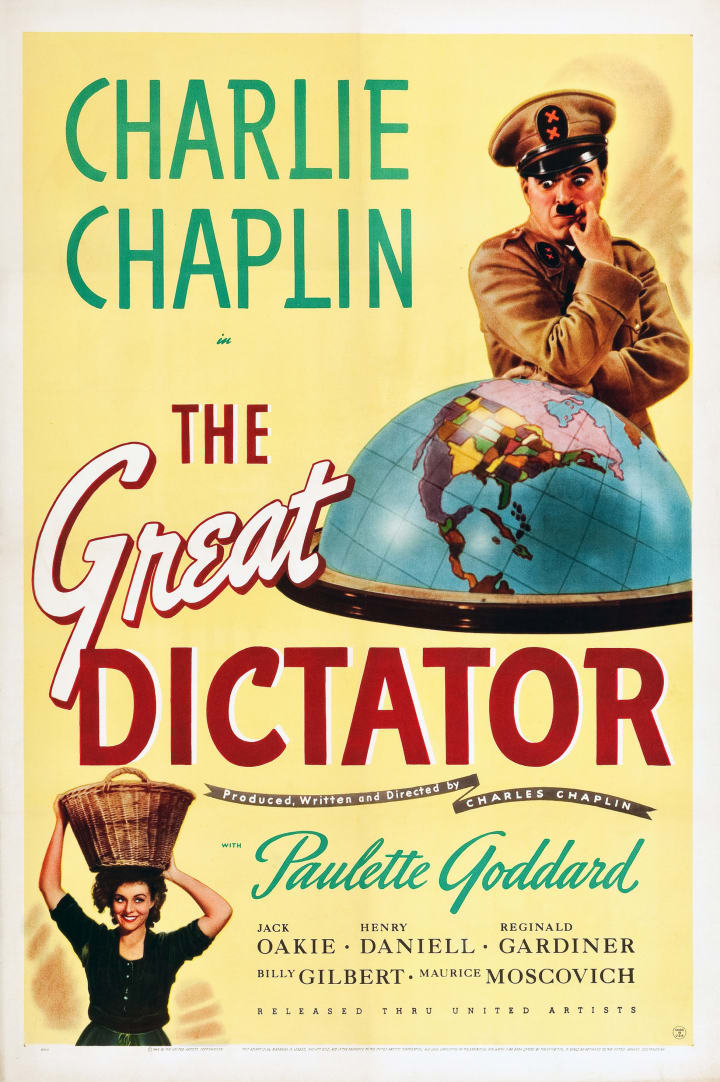 4. The Kid (1921)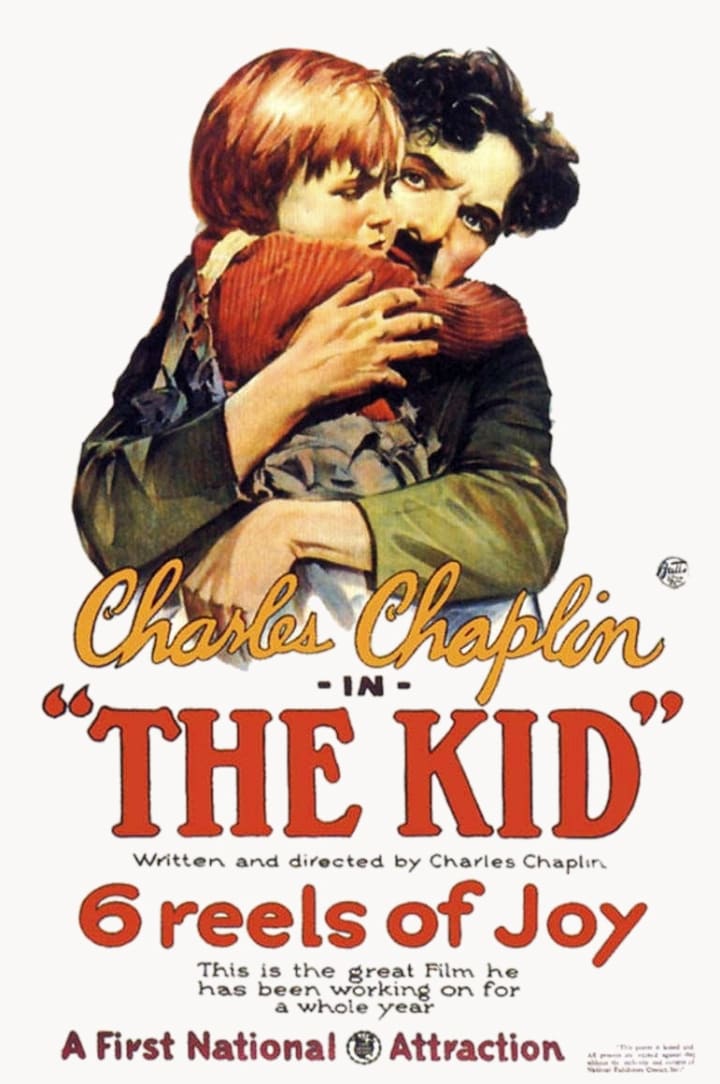 3. The Gold Rush (1925)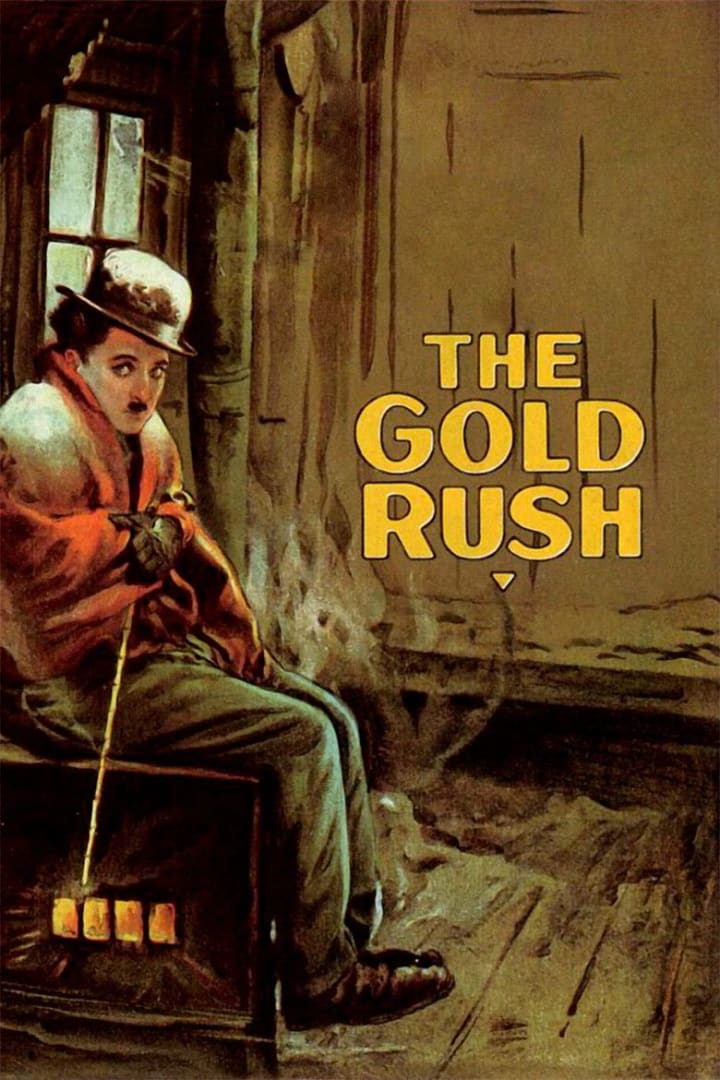 2. Modern Times (1936)
1. City Lights (1931)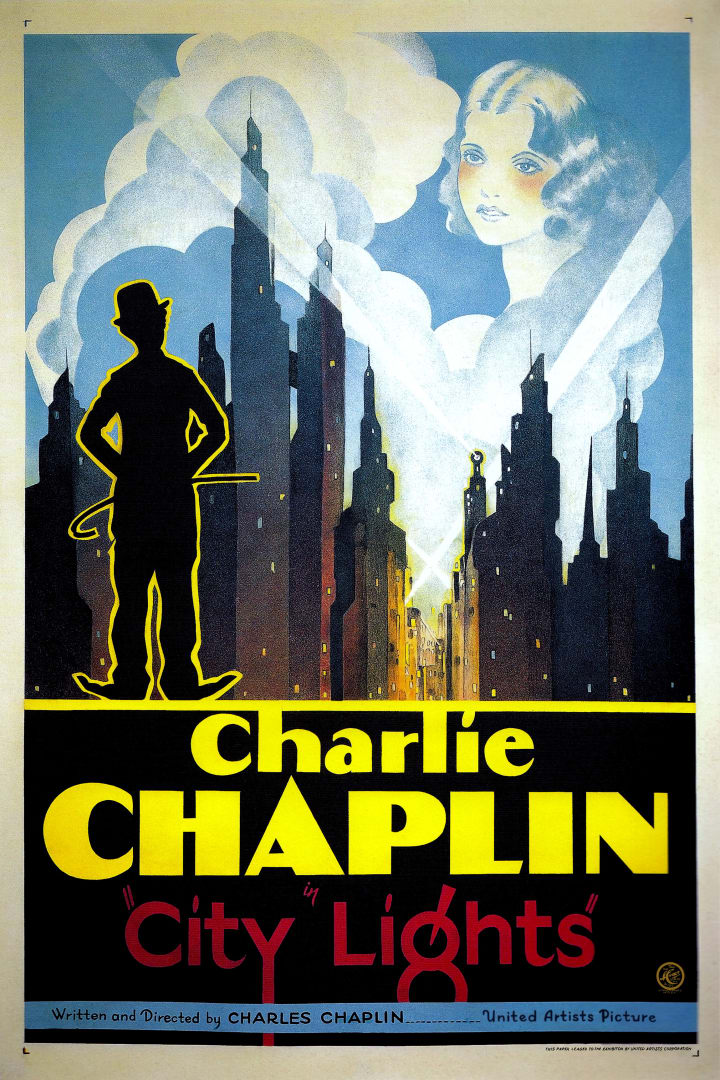 And so that concludes our list of Charlie Chaplin's greatest performances on film. Most of them are him performing the character of "The Tramp" but there are others such as "Pay Day". He's a very versatile man with a great deal under his belt including: writing, directing, acting, cinematography work, production, music scoring and even costume design since he designed the costume of "the Tramp" himself. Many of the books written about Chaplin tend to call him one of the greatest performers to ever live. The ones I recommend include Chaplin's autobiography, "Charlie Chaplin" by Peter Ackroyd, "Chaplin: His Life and Art" by David Robinson, "Charlie Chaplin" by David Robinson, "A Comedian Sees the World" by Lisa Haven, "Charlie Chaplin and His Times" by Kenneth Lynn, The Charlie Chaplin Archives, "The Funniest Man in the World" by Sid Fleischman and finally "Charlie Chaplin" by Richard Carr.
celebrities
Film and Writing (M.A)
125K+ Reads on Vocal
IG: @AnnieApproximately
Pronouns: (she/her/hers)