A Filmmaker's Guide to: Suspense
Film Studies (Pt.55)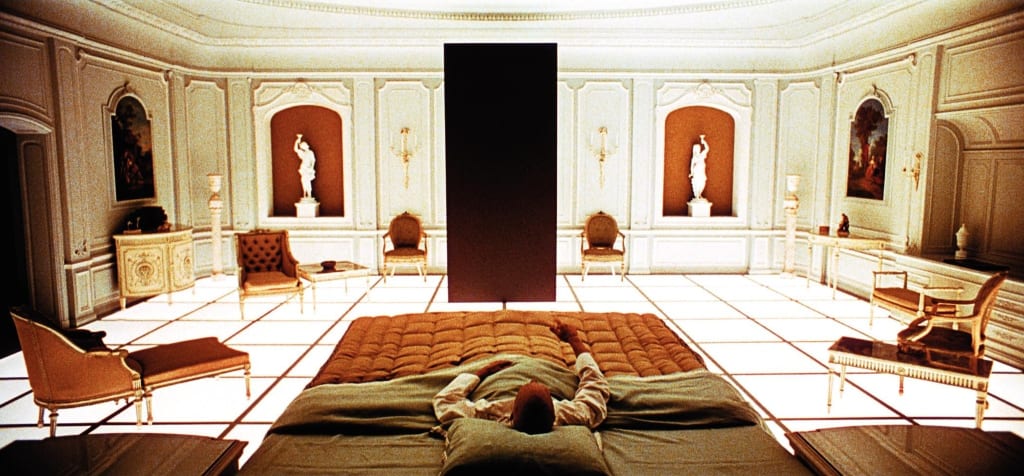 In this chapter of 'the filmmaker's guide' we're actually going to be learning about literature and film together. I understand that many of you are sitting in university during difficult times and finding it increasingly hard to study and I understand that many of you who are not at university or not planning on it are possibly stuck of what to do, need a break or even need to catch up on learning film before you get to the next level. This guide will be brief but will also contain: new vocabulary, concepts and theories, films to watch and we will be exploring something taboo until now in the 'filmmaker's guide' - academia (abyss opens). Each article will explore a different concept of film, philosophy, literature or bibliography/filmography etc. in order to give you something new to learn each time we see each other. You can use some of the words amongst family and friends to sound clever or you can get back to me (email in bio) and tell me how you're doing. So, strap in and prepare for the filmmaker's guide to film studies because it is going to be one wild ride.
Suspense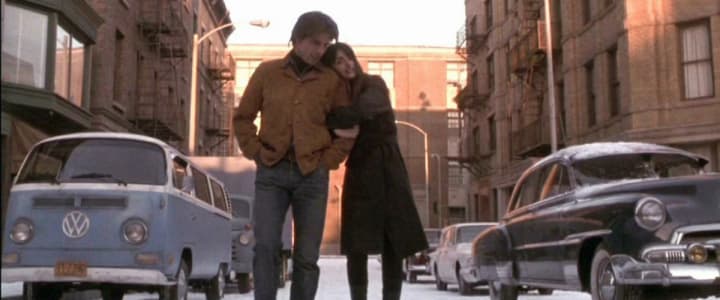 What is it?
The dictionary definition of 'suspense' is:
"...a state or feeling of excited or anxious uncertainty about what may happen."
In literature, suspense has been used for years for making books seem more immersive and to make us read them further and further and for longer amounts of time. These, in turn, are used in order to get us to recommend books to others citing the rushing experience we have just had with them. Suspense is often built up over time, via actions that put people 'on-edge'. Some novels which create great tension include but are not limited to:
I have tried to give you a varied selection of genres when it comes to these books
The Collector by John Fowles
From Russia With Love by Ian Fleming
Picnic at Hanging Rock by Joan Lindsay
In a Lonely Place by Dorothy B Hughes
Strangers on a Train by Patricia Highsmith
Murder Underground by Mavis Doriel Hay
The Verdict of Twelve by Raymond Postgate
Revenge by Yoko Ogawa
The Wreck of the Mary Deare by Hammond Innes
The Man Who Watched the Trains Go By by Georges Simenon
Starve Acre by Andrew Michael Hurley
Tyll by Daniel Kehlmann
Path to the Spider's Nest by Italo Calvino
2666 by Roberto Balaño
Jar City by Arnaldur Indriðason
What about in film?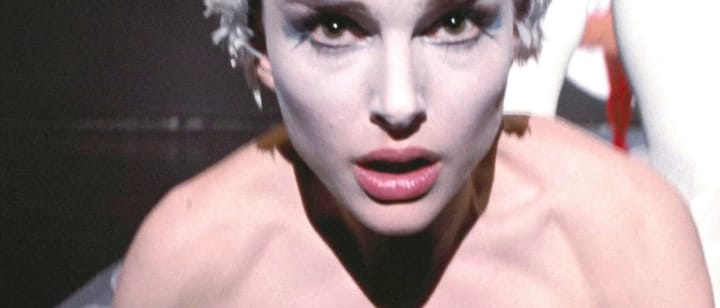 In film, it is much more difficult to elongate suspense and tension because of the fact the film is constricted to a time frame. And it is also because many people who are invested in the film will not want to watch three hours of just build-up. Unless, however, you are talking about "Dr. Mabuse" by Fritz Lang, then I certainly don't mind watching three hours of build-up.
Tension and suspense in film is often referred to as an important part of the thriller and horror genres with Sir Alfred Hitchcock being the best reference point for seeing how suspense impacts the entire meaning of a movie, how using the correct amount of suspense is of utmost importance. Obviously, you could make your way through the Hitchcock filmography, but there are also other films you could watch by other directors.
Films that contain a hell of a lot of suspense that are not directed by Hitchcock include but are not limited to:
The Silence of the Lambs
Seven
Shutter Island
The Machinist
Misery
Black Swan
No Country for Old Men
Get Out
The Game
Vanilla Sky
The Shining
12 Monkeys
The Texas Chainsaw Massacre
2001: A Space Odyssey
The Others
Now we'll have a look at some further reading in which you will be able to see the vast difference between literary suspense and movie suspense, because they are incredibly different. There is so much more to see in the suspense of a book, even though film does a very good job of compressing it into a watchable time frame.
Further Reading:
Fleming, I (2012). From Russia with Love (James Bond 007). UK: Vintage Classics
Harris, T (2009). Silence Of The Lambs: (Hannibal Lecter). UK: Arrow
Highsmith, P (1999). Strangers On A Train. 2nd ed. UK: Vintage
King, S (2011). Misery. USA: Hodder Paperbacks