A Filmmaker's Guide to: Magic Realism
Film Studies (Pt.29)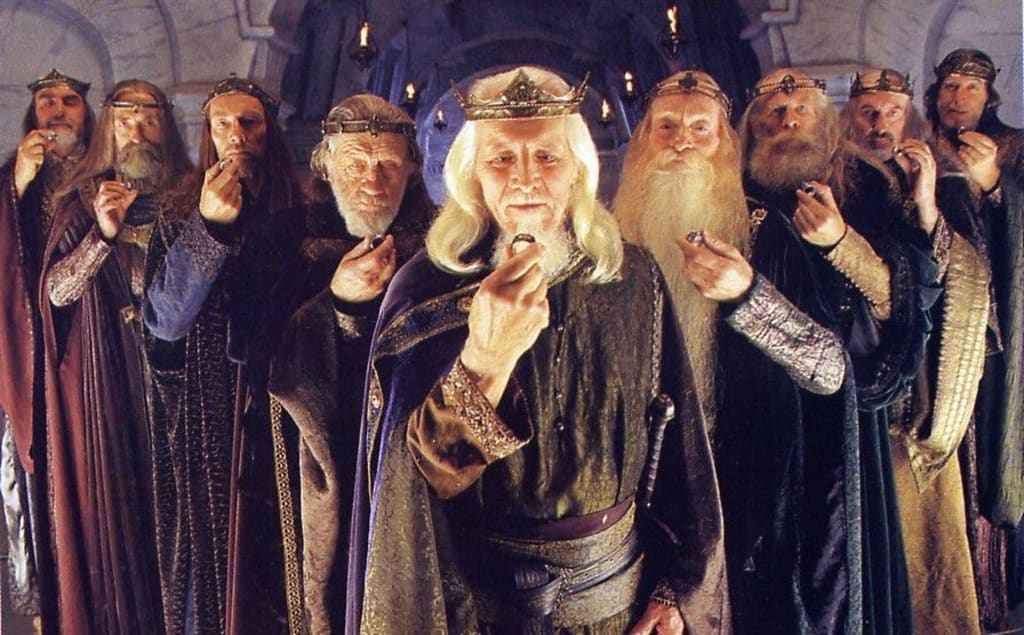 In this chapter of 'the filmmaker's guide' we're actually going to be learning about literature and film together. I understand that many of you are sitting in university during difficult times and finding it increasingly hard to study and I understand that many of you who are not at university or not planning on it are possibly stuck of what to do, need a break or even need to catch up on learning film before you get to the next level. This guide will be brief but will also contain: new vocabulary, concepts and theories, films to watch and we will be exploring something taboo until now in the 'filmmaker's guide' - academia (abyss opens). Each article will explore a different concept of film, philosophy, literature or bibliography/filmography etc. in order to give you something new to learn each time we see each other. You can use some of the words amongst family and friends to sound clever or you can get back to me (email in bio) and tell me how you're doing. So, strap in and prepare for the filmmaker's guide to film studies because it is going to be one wild ride.
Magic Realism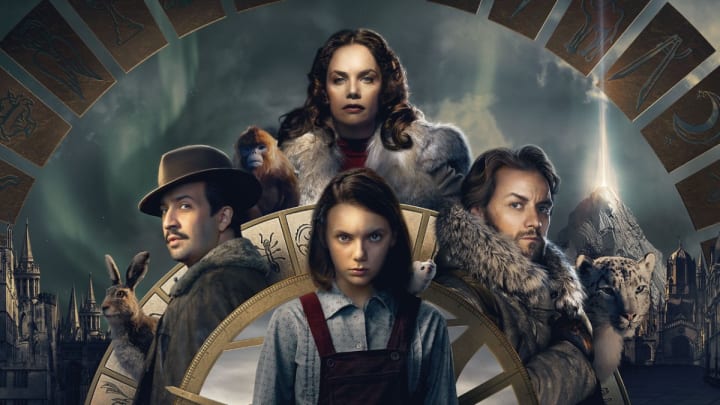 What is it?
When magic and the supernatural is presented as normal in the world of the movie/book/play etc. They are not seen as powers or the strange, they are just part of the world and exist as normal.
In literature, we encounter magic realism probably at best in the work "100 Years of Solitude" by Gabriel Garcia Marquez and the book "The House of the Spirits" by Isabel Allende. One of which contains a magical environment and the other of which contains a mother and grandmother with clairvoyant powers. Neither of these are seen as strange or odd, neither of them have a special ideal as magical, they simply exist as a part of the character or story in order to show us attributes that help the progression of the story.
What about in film?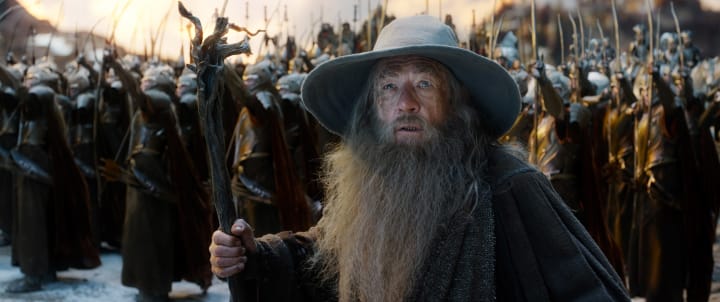 Now, you may think that the most obvious answer here is Harry Potter, but actually Harry Potter is not magic realism at all because the world of magic is still entirely separate to the real world. Instead, Lord of the Rings would be closer to magic realism because the non-magic and magic exist within the same realm and nothing is seen as strange or different and there is no threat to using the supernatural powers in order to progress the storyline. Another example would be the TV Show based on the book series "His Dark Materials" by Philip Pullman. It is a magical realist storyline in which animals serve as partnered souls for people, walking with them like a talking conscience and everyone has one. Each are representative of character and help the story progress in terms of how the character reacts or how the characters battle each other.
Possibly though, the most famous aspect of magic realism that has ever existed would be the famed Pokemon series in which real world problems, real world ideas come together with supernatural and magical animals which serve as battle components and awards for the collector. There is nothing strange about them existing, they simply exist and they are a huge part if not the entirety of the story's progression. Therefore, magical realism is everywhere in film and TV, we just have to recognise when the strange is not seen as strange at all.
We are going to have a look at some reading you can do in order to experience some examples of magic realism instead of just reading criticism.
Remember: don't let anyone tell you that Harry Potter is magical realism, because it isn't...
Further Reading
Allende, I. (2011). The House of the Spirits. UK: Vintage Classics
Bowers, M.A (2004). Magic(al) Realism. UK: Routledge.
Marquez, G. G. (2000). One Hundred Years of Solitude. UK: Penguin Modern Classics.
Pullman, P (2011). His Dark Materials: Gift Edition including all three novels: Northern Lights, The Subtle Knife and The Amber Spyglass. UK: Everyman.
Riordan, R (2013). Percy Jackson and the Lightning Thief. UK: Puffin.
Tolkien, J.R.R (2011). The Fellowship of the Ring (The Lord of the Rings, Book 1). 2nd ed. UK: Harper Collins.
Zamora, L.P (1995). Magical Realism: Theory, History, Community. 2nd ed. UK: Duke University Press.
movie
About the author
Film and Writing (M.A)
150K+ Reads on Vocal
IG: @AnnieApproximately
Pronouns: (she/her/hers)
Reader insights
Be the first to share your insights about this piece.
Add your insights