A Filmmaker's Guide to: Darwinian Artistic Studies
Film Studies (Pt.63)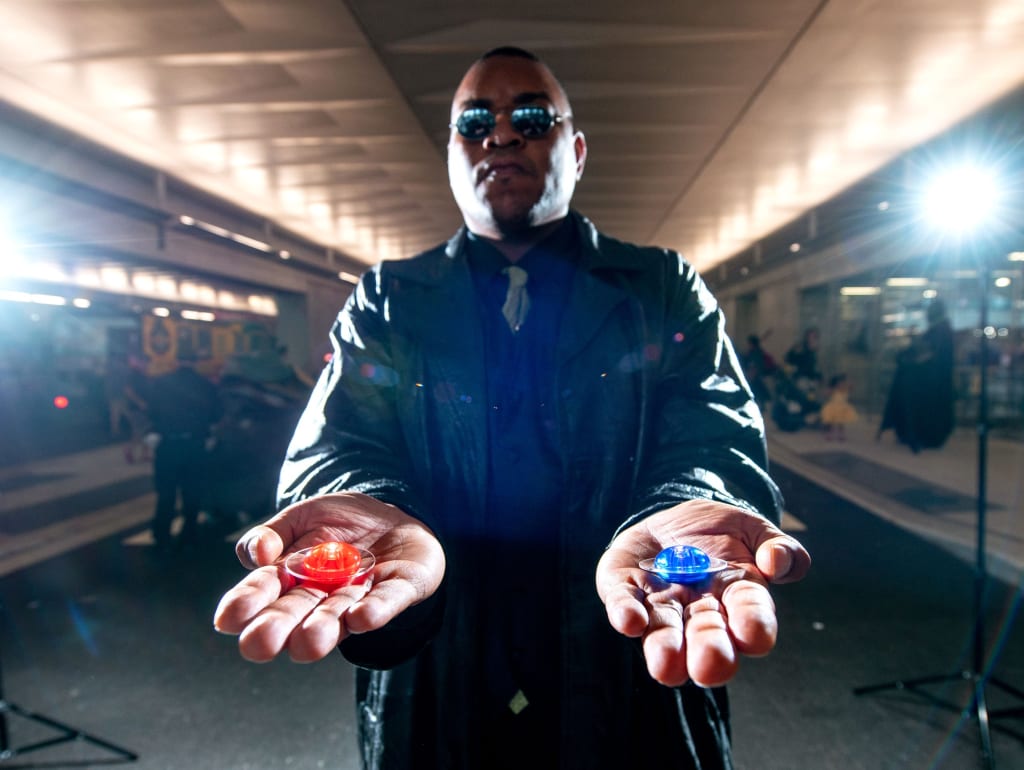 In this chapter of 'the filmmaker's guide' we're actually going to be learning about literature and film together. I understand that many of you are sitting in university during difficult times and finding it increasingly hard to study and I understand that many of you who are not at university or not planning on it are possibly stuck of what to do, need a break or even need to catch up on learning film before you get to the next level. This guide will be brief but will also contain: new vocabulary, concepts and theories, films to watch and we will be exploring something taboo until now in the 'filmmaker's guide' - academia (abyss opens). Each article will explore a different concept of film, philosophy, literature or bibliography/filmography etc. in order to give you something new to learn each time we see each other. You can use some of the words amongst family and friends to sound clever or you can get back to me (email in bio) and tell me how you're doing. So, strap in and prepare for the filmmaker's guide to film studies because it is going to be one wild ride.
Darwinian Artistic Studies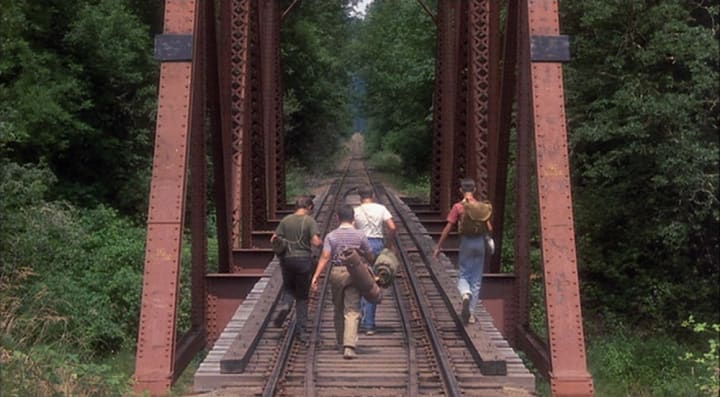 What is it?
I think you recognise the term 'Darwinian' as relating to the theorist Charles Darwin. Now you're probably asking: well, Darwin's theories were to do with human biology, what has that got to do with literature and film?
It has a lot to do with literature and film, trust me. Let's have a look at it in simpler terms because, as I have always said, theory is needlessly complicated.
Darwinian Artistic Studies deal with human nature in literature and film. This means we have to look at why people do things due to the following factors:
Imagination
Motivation
Emotion
Personality
Cognition of the Brain
Cause and Effect
The point is to investigate whether the decision made is a result of the brain's cognition and development or, is a result of cultural and social factors which also contribute to the personality of the character.
Part 1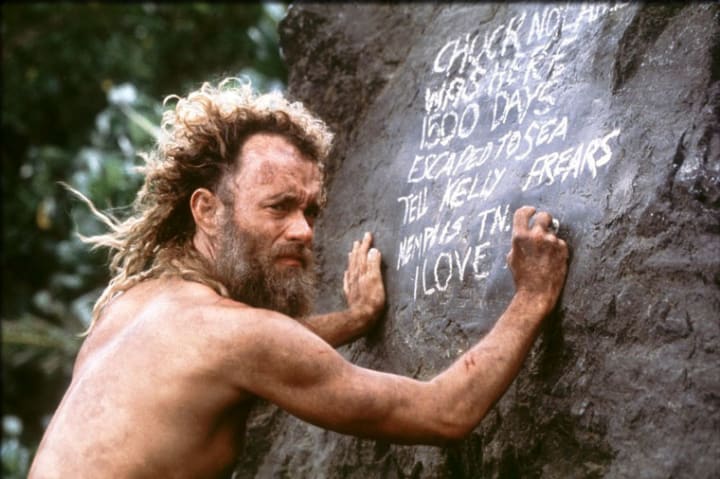 We take a look at basic human requirements:
Status
Sex
Survival - Food, Water, etc.
And we take a look at how this first contributes towards the decisions of the character in the text/film.
Part 2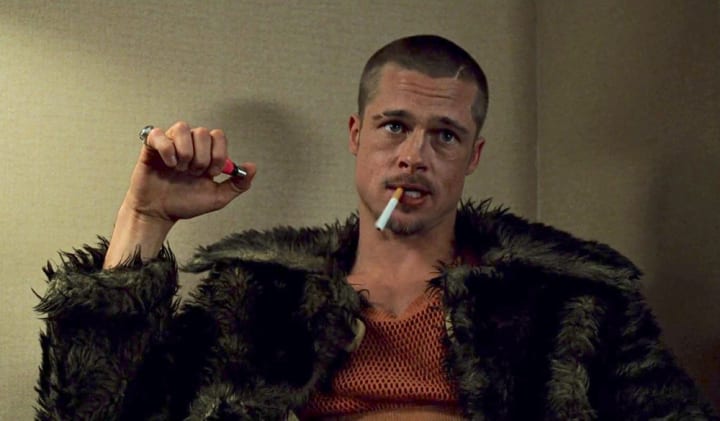 We take a look how the decision could also be relative to the social and cultural environment of the character. Is their decision based on any part of their:
Social Environment
Personality
Cultural Traditions etc.
Finally, you make a decision and back this up with facts and research as to why you think the character made a certain decision and if it was the wrong one, whether it was avoidable or inevitable.
Let's now have a look at some movies that you could possibly apply this to. Remember, we are looking for the difference between things that are natural to the character and things that they have learned because of society, culture etc. It is the classic nature vs. nurture argument and there are many films we can investigate of different kinds in order to see this clearer and think about this in all different ways:
We Need to Talk About Kevin
Fight Club
Stand By Me
Lady Bird
Perfume: Story of a Murderer
The Prestige
The Danish Girl
The Wolf of Wall Street
Perks of Being a Wallflower
American Psycho
When we have a look at each and every film, we need to not only remember that there are multiple characters but we first and foremost need to see which characters make the key plot-changing decisions in the film. Only then can we realise these characters because these decisions will either be based within human nature, or societal nurture.
When we have a look at our further reading, there will be more obvious options than others. But a lot of the reading will be part of the realm of primary sources because last time, I think there was enough critical reading to do. But, you can always find your own coming-of-age novels if you want to make a head-start without me.
Further Reading
Bronte, C (1992). Jane Eyre. UK: Wordsworth Classics.
Bronte, C (1992). Shirley. UK: Wordsworth Classics.
Chobsky, S (2009). The Perks of Being a Wallflower. UK: Simon & Schuster.
industry
Film and Writing (M.A)
125K+ Reads on Vocal
IG: @AnnieApproximately
Pronouns: (she/her/hers)