A Filmmaker's Guide to: Critiques of Mental Health
Film Studies (Pt.85)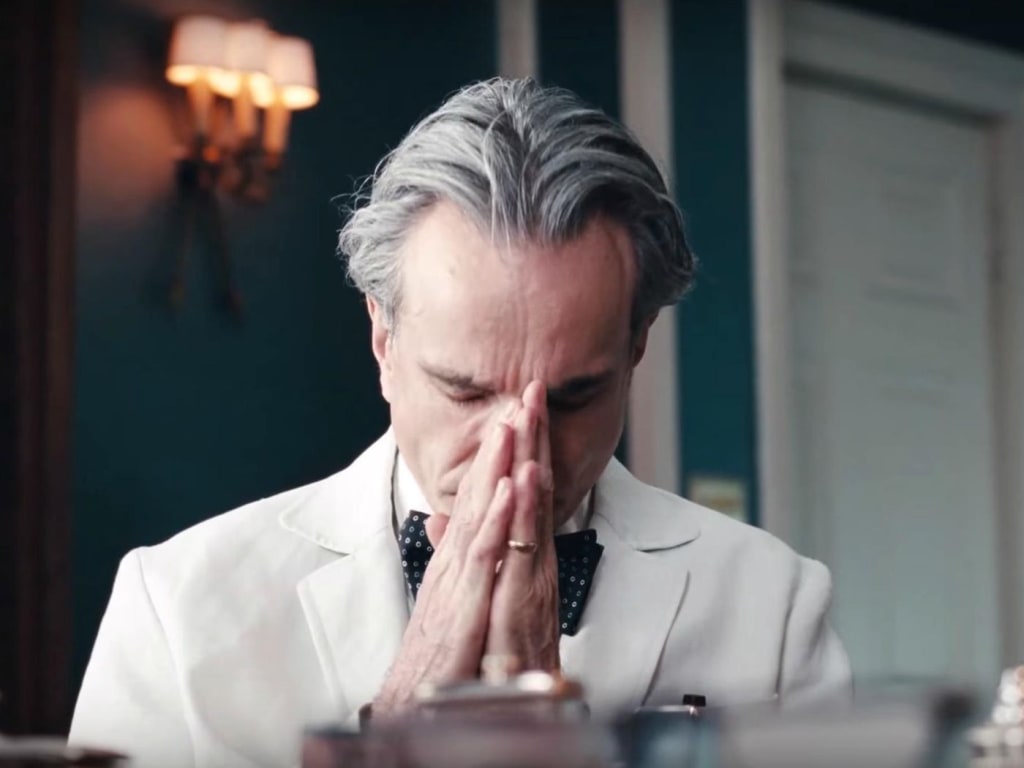 In this chapter of 'the filmmaker's guide' we're actually going to be learning about literature and film together. I understand that many of you are sitting in university during difficult times and finding it increasingly hard to study and I understand that many of you who are not at university or not planning on it are possibly stuck of what to do, need a break or even need to catch up on learning film before you get to the next level. This guide will be brief but will also contain: new vocabulary, concepts and theories, films to watch and we will be exploring something taboo until now in the 'filmmaker's guide' - academia (abyss opens). Each article will explore a different concept of film, philosophy, literature or bibliography/filmography etc. in order to give you something new to learn each time we see each other. You can use some of the words amongst family and friends to sound clever or you can get back to me (email in bio) and tell me how you're doing. So, strap in and prepare for the filmmaker's guide to film studies because it is going to be one wild ride.
Critiques of Mental Health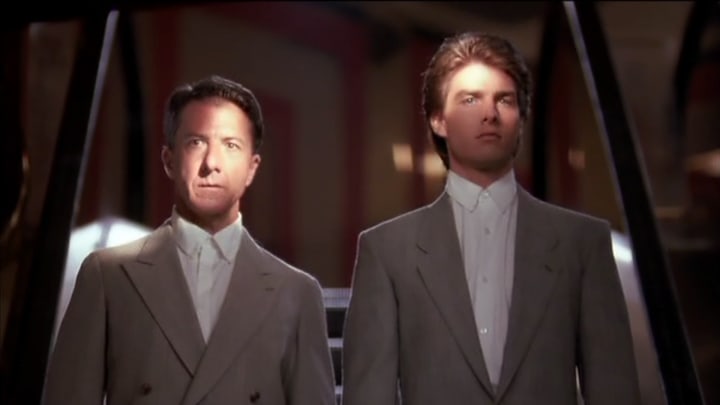 What does this mean?
Many films and books claim to be 'critiques of mental health' and thus use mental health as a a plot of character device in order to perpetuate a certain notion about the character and their social space.
In literature, this has been more of a modernist concern. In books like "Mrs. Dalloway" by Virginia Woolf, we get a first-hand look at how [even though in third person limited] Mrs. Dalloway sort of lives within her own head. Her internalised sense of not being good enough for others comes out more and more as she becomes prepared for this party. We also get aspects of depression, PTSD and anxiety from other characters in the book. All of these factors propel the plot along and ultimately lead to both good and bad decisions made by characters and both satisfactory and unsatisfactory endings.
Other books that contain big critiques of mental health include but are no limited to:
The Great Gatsby by F. Scott Fitzgerald
Absalom, Absalom! by William Faulkner
The Good Soldier by Ford Maddox Ford
On the Road by Jack Kerouac
Kaddish by Allen Ginsburg
The Bonfire of the Vanities by Tom Wolfe
Cloud Atlas by David Mitchell
Requiem for a Dream by Hubert Selby Jr.
Fear and Loathing in Las Vegas by Hunter S Thompson
Fight Club by Chuck Palahniuk
Imperial Bedrooms by Bret Easton Ellis
The Things They Carried by Tim O'Brien
The Catcher in the Rye by J.D Salinger
What About in Film?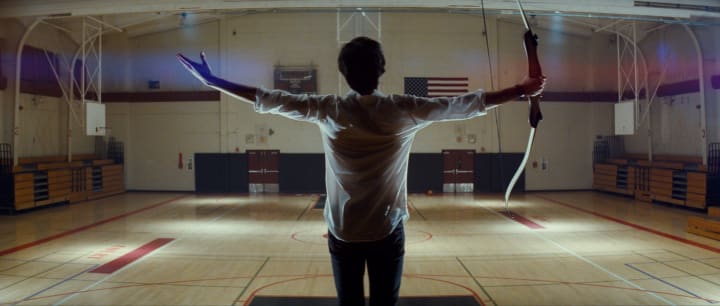 Film loves mental health critiques and especially in our own century, this has been a bigger concern since the suicide rate amongst men has been rising quite a bit - and that is a terrifying statistic. As people get more technological, they also get more lonely and we all know that. As a result of this, directors have been taking advantage of this and making characters that fit our new social [or rather anti-social] spectrum. But then again, they have to be super careful when writing these character because not only can this trigger things within a viewer who has experiences a similar thing, but it can also look in some cases, offensive to people who actually suffer with it; often being described as inaccurate or a simplification.
This is something that is commonly described of TV and Film's presentation of eating disorders because not all of them focus on the want to be thin and Hollywood seems to believe that this is the only cause of eating disorders. Many of their depictions of this got massive amounts of backlash from online communities for being inaccurate, an over-simplification and Hollywood basically basking in its own impact upon the social stratosphere. It is a touchy realm.
Here's a watchlist and honestly, they are probably not all of them:
The Aviator
Memento
Finding Nemo
Before I Go to Sleep
Eternal Sunshine of the Spotless Mind
The Machinist
Shutter Island
Mulholland Drive
Paris, Texas
Twelve Monkeys
Rope
Goodfellas
The Silence of the Lambs
Kalifornia
Face/Off
Girl, Interrupted
Trainspotting
No Country For Old Men
We Need to Talk About Kevin
The Perks of Being a Wallflower
Juno
Rain Man
Silver Linings Playbook
Who's Afraid of Virginia Woolf?
Misery
Fear
Love and Other Drugs
Synecdoche, New York
Psycho
Secret Window
Stand By Me
Birdman
Peacock
Annie Hall
Phantom Thread
Citizen Kane
A Few Good Men
Wall Street
The Remains of the Day
Donnie Darko
Wow, that's a long list and all of them contain a mix of different mental health critiques. What you should be looking for is which aspect of mental health is what the problem is and whether is has been thoroughly, looking deep into the critique of the ideas rather than just the socially known symptoms of the disorder.
Further Reading:
Feder, L (1980). Madness in Literature. USA: Princeton University Press.
Harpin, A (2018). Madness, Art, and Society: Beyond Illness. UK: Routledge.
Oakes, J.G (1991). In the Realms of the Unreal: "Insane" Writings. 2nd ed. USA: Carroll and Graff.
Richmond, K (2018). Mental Illness in Young Adult Literature: Exploring Real Struggles through Fictional Characters. USA: Libraries Unlimited.
Thomas, F (2018). Depression in a Digital Age: The Highs and Lows of Perfectionism (Inspirational Series). USA: Inspirational Publishing.
movie
About the author
Film and Writing (M.A)
150K+ Reads on Vocal
IG: @AnnieApproximately
Pronouns: (she/her/hers)
Reader insights
Be the first to share your insights about this piece.
Add your insights