A Filmmaker's Guide to Adaptation: Dashiell Hammett
The Great Film Noir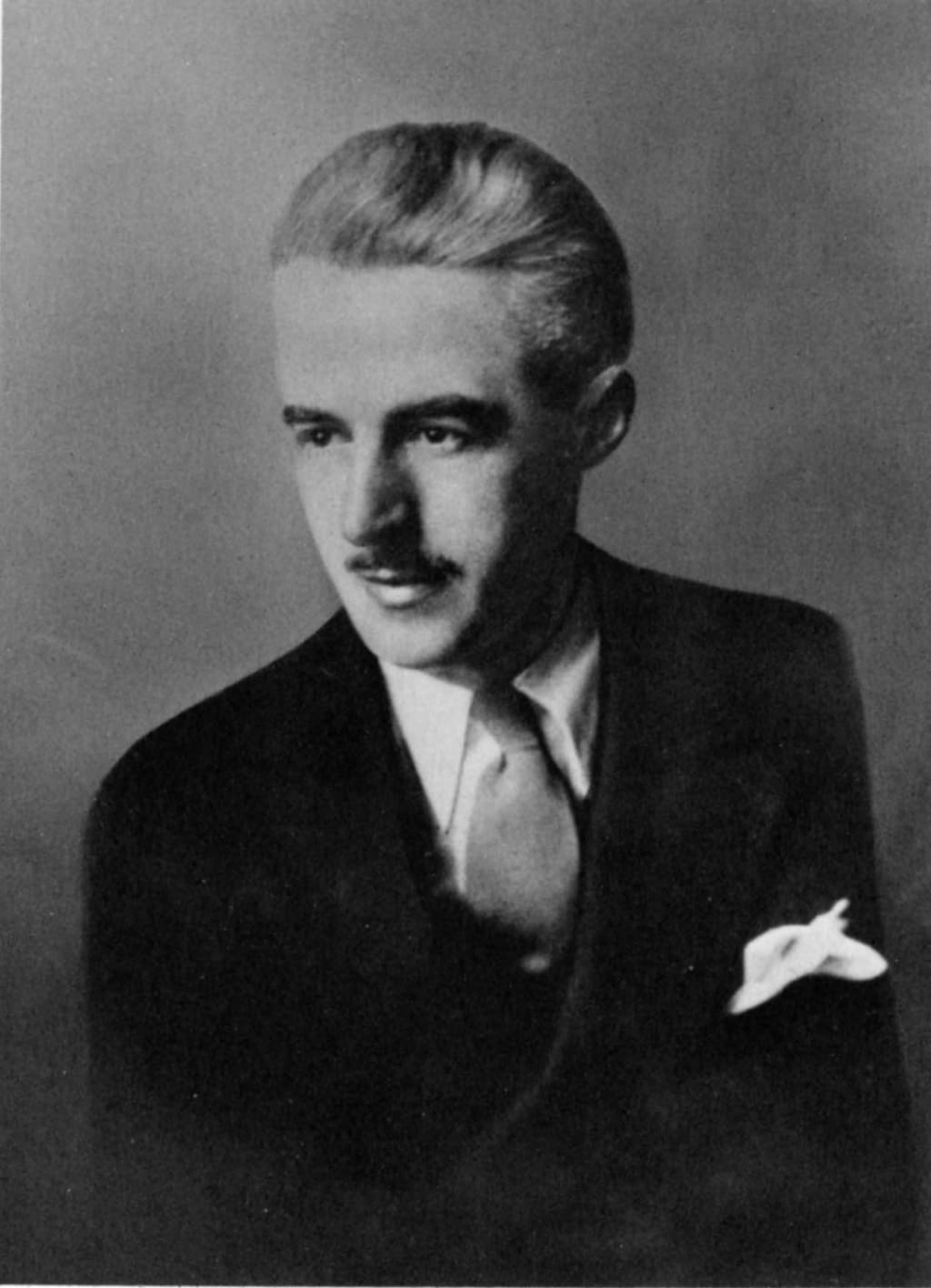 Dashiell Hammett died on the 10th of January, 1961 - but by then he had amassed a great amount of noir literature written with characters we love like Sam Spade, Nick and Nora etc. He was a great writer and ever since his birth on the 27th of May, 1894 in Maryland, USA - he has been a continuous name mentioned when we talk about the great film noir. After he basically created hard-boiled crime fiction, many thought it would be great to adapt his works into films.
Biography
His parents had their children and moved to Philadelphia and Baltimore - where Dashiell (then known as Sam as that is his first name) grew up. He left school at 13 to take various jobs before he went to work in the Pinkerton National Detective Agency. Serving in World War One as well, Dashiell Hammett was fairly active in his work life with Pinkerton. Whilst in the army, he worked for the ambulance sector and spent a lot of time in an army hospital after contracting TB.
Hammett got married and had two daughters with his wife. But because of his TB, he didn't suggest that the wife and children live with him too much and so, they lived somewhere else and Hammett continued to visit on weekends. But because of this lifestyle, the marriage fell apart - yet Hammett continued to provide financial support for wife and daughters after the divorce.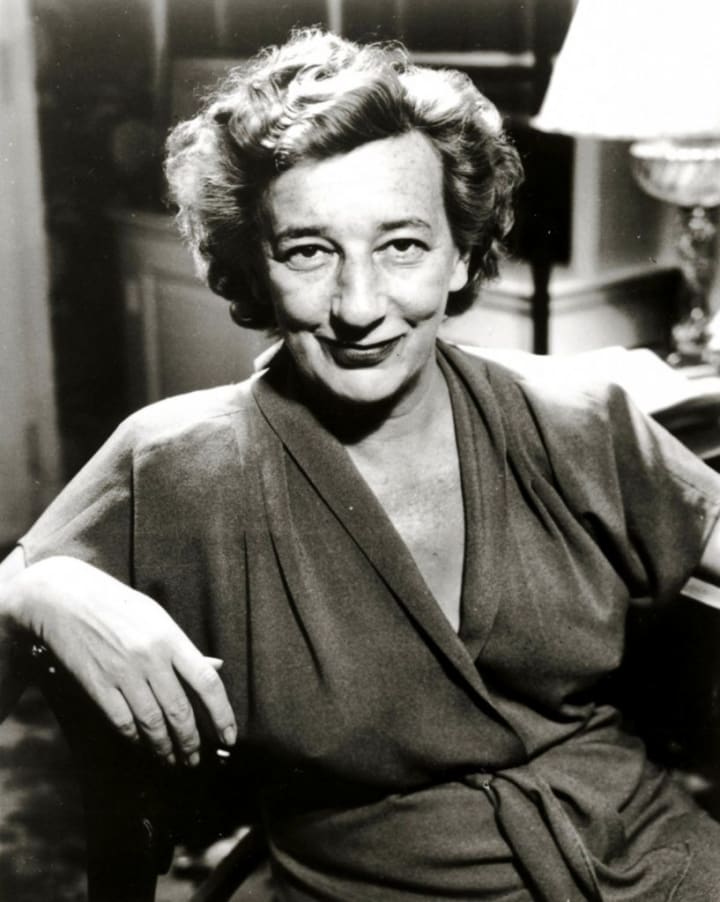 He was first published in 1922 in magazines, drawing an audience based on his writing of his Pinkerton experiences and realism. It was during this time of being published in pulp magazines that Hammett became romantically involved with the author Nell Martin. He dedicated the writing of "The Glass Key" to her. He then started a 30-year romantic relationship with the playwright Lillian Hellman.
A strong left-wing activist, he was a part of the communist part during the 1930s and 40s. During WW2, Hammett enlisted in the US Army once again. This time he served as a sergeant - but still was suffering from TB. Rumour has it, he changed his name to do so. After a blight that found Hammett guilty of conspiracy - he went to jail and served time in federal prison. During the 50s, he was continuously investigated by congress and was blacklisted in the time of McCarthyism. As a result, he became an alcoholic, made no money and worked in advertising as a last resort.
In the final years of his life, it was clear that Hammett could not live alone and so Hellman returned for him to live with her due to his sickness. She described how upsetting it was that they both knew his death was very very close. But, due to his breathing problems - it was not the TB that killed him. When in Lenox Hospital in Manhattan - Dashiell Hammett died due to lung cancer on the 10th of January 1961. He had been diagnosed for just under two months.
Dashiell Hammett on Screen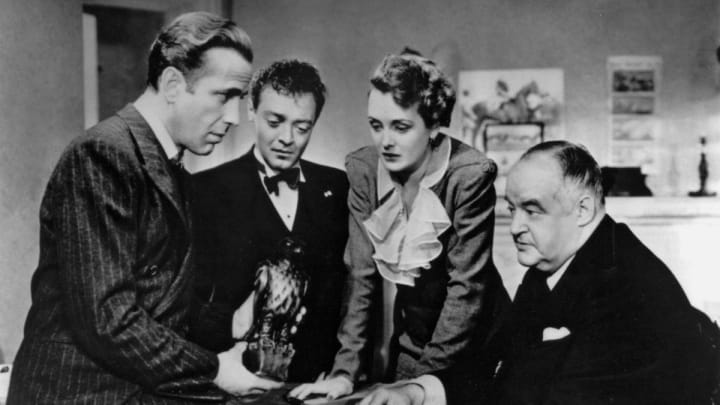 Dashiell Hammett's major novels were turned into screen sensations and have been remembered today as some of the greatest noir pieces ever written and ever seen. From the great and troubled characters who are haunted by some sort of problem they are constantly having with the identity of those close to them and the enemies who are constantly deceptive. Hammett's themes are kept from novel to screen and exemplified in order for us to view them in these new hard-boiled crime dramas.
Certain themes are constant:
Troubled characters - as we've mentioned, the troubled main character who experiences trust problems when they find out who they cared about isn't who they actually are is a constant.
Deceptive enemies - the antagonist is normally more than one person in the sense that they aren't truthful about who they really are
Backdrop - The situation normally takes place against a backdrop of some sort of societal problem - maybe a war or some sort of corruption from within
Meetings - the protagonist and antagonist normally meet on a ton of occasions but never really hurt each other until shit actually goes down at the end - near the climax. But instead, they speak to each other, trying to get as much information as possible in order to predict the other one
The Best Adaptations of Dashiell Hammett Novels on Screen: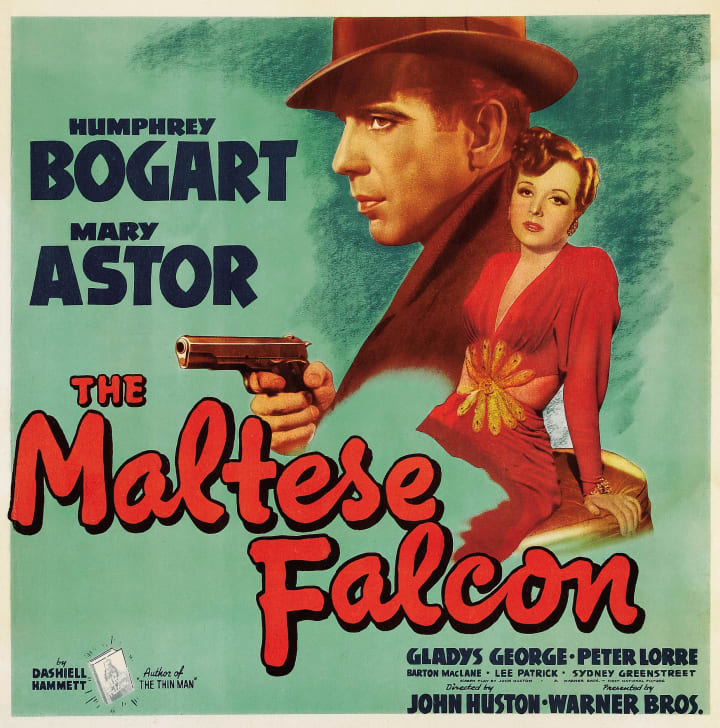 5. The Thin Man (1934)
This book by Dashiell Hammett was adapted for a NBC TV Series and aired from 1957 to 1959 and starred Peter Lawford. Even though it is a bit primitive in its nature and approach to the book, it is still very well-made and is damn worth a watch by Hammett fans to learn about what different types of audiences would like about different novels by Hammett.
4. Red Harvest (1929)
The Coen Brothers seem to like this one, taking the title of their film "Blood Simple" (1984) from a quotation in the book and employing various styles from the book in their film "Miller's Crossing" (1990).
3. The Dain Curse (1929)
This book was adapted into a mini-series in 1978 and to be honest, if you can find it - it's pretty good. A full length two-disc DVD is available on certain sites. It won the 1978 Edgar Award for Best TV Feature and so, you can only imagine how good it was.
2. The Glass Key (1931)
Adapted in 1935 by Frank Tuttle, the film was distributed by Paramount Pictures and seems to be, on the whole, pretty good (but obviously not as good as 1 and 2). It was then adapted again by Stuart Heisler in 1942 and was also distributed by Paramount Pictures, so you can definitely say they had faith in this one! Both adaptations are pretty good but I do prefer the earlier one.
1. The Maltese Falcon (1930)
The best known adaptation of this book was in 1941 and starred Humphrey Bogart, Mary Astor and Peter Lorre. It is commonly known as one of the greatest noir films ever made and won the Best Picture Academy Award, the Best Supporting Actor Academy Award and the Best Adapted Screenplay Academy Award - but received 14 nominations. I can honestly say it did very well. You can view my entire review here: https://vocal.media/geeks/a-filmmaker-s-review-the-maltese-falcon-1941