8 YouTubers to Subscribe to That Aren't Controversial Beauty Gurus
By Dee Bradley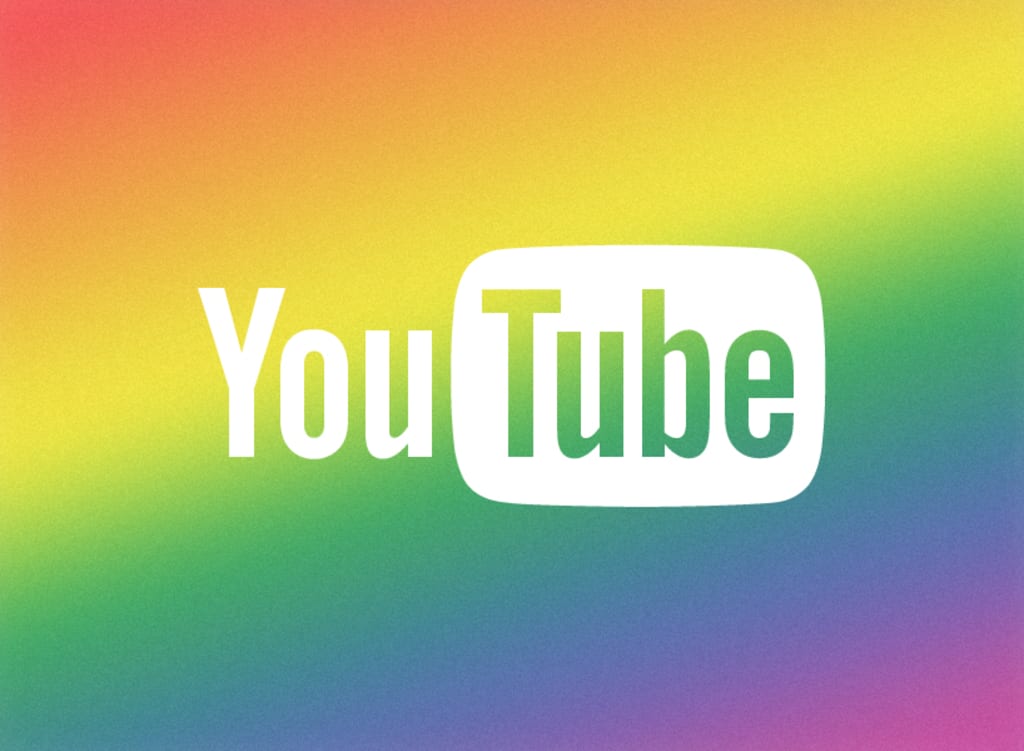 *I do not own this image*
Now, I won't name names, but as many young watchers know, YouTube hasn't been the most pleasant place to be because of recent events. Don't get me wrong, there are still some amazing beauty gurus that are on YouTube like NikkiTutorials, but I thought I would make a list of channels that are stress free and make you feel like you have a place where you belong once again. THAT was the original purpose of YouTube. It's suppossed to be a place for creativity where everyone can escape to and feel at home. So here is a diverse list of YouTubers that I think are absolutely awesome and you should go subscribe to if you haven't already. (None of them are sponsoring me BTW.)
1) Molly Burke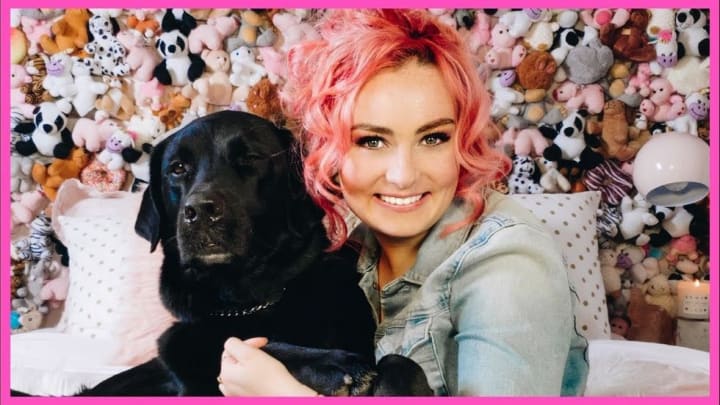 After losing most of her sight at the age of fourteen, Molly became a personal motivator and a very successful YouTuber. Watching her videos will teach you so much about the blind community, and yes...tears will be shed. She looks at her disability as a positive thing, which many young disabled children could benefit from seeing. These are very important issues that we as a society need to be educated on, but her videos are still so much more than that. She also loves to talk about make-up and fashion and adventures, so it's not all tears, I promise. And if that didn't convince you she also has the cutest guide dog, Gallop!
2) Thomas Sanders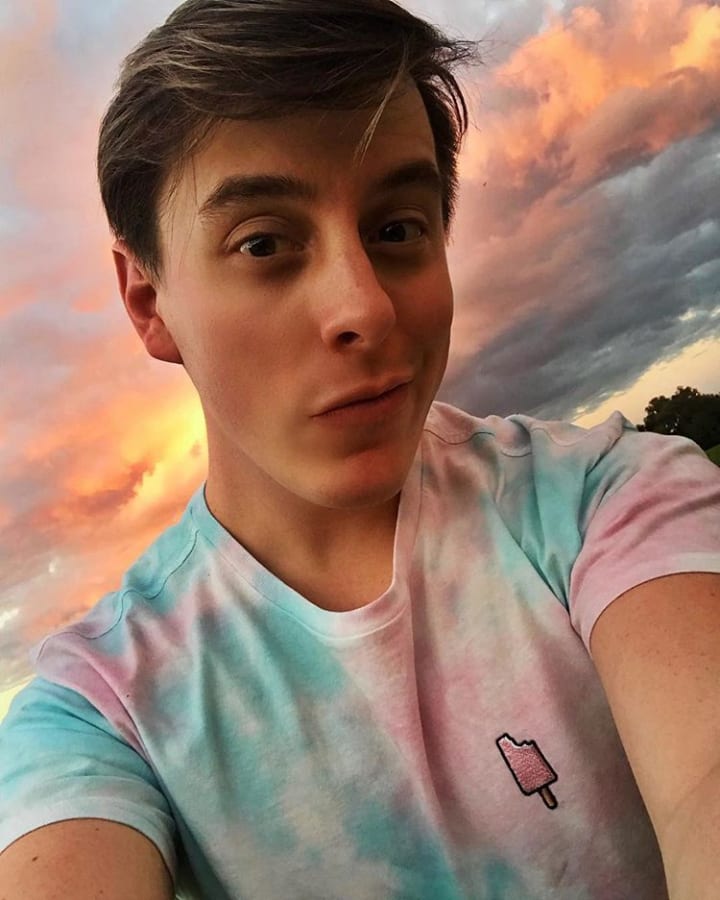 I cannot stress this enough, Thomas has got to be the most hyped up, enjoyable, fun YouTuber there is. Even if you're not into musical theater or Disney you will still have a blast watching his videos AND watching his shorts on Instagram. If you ever feel low, his videos will put you in a better mood. He's made plenty of videos disscussing mental health and his channel will always be a safe place to escape to. He is a great advocate for the LGBTQA+ community and has the most awesome friends that often appear on his channel.
3) Super Carlin Brothers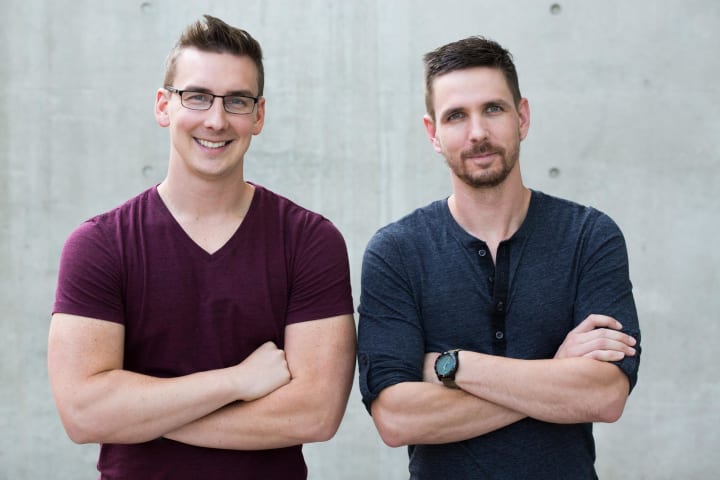 This is the channel to go to if you are the definition of a nerd, like me. Their entire channel includes discussing topics like Harry Potter, Disney, Star Wars, Avatar, and Marvel. (And don't worry they did acknowledge that they disagree with "She who must not be named" because #transwomenarewomen.) The two brothers, J and Ben, write theories, take quizes, review movies, and more. Seriously there are very few things that I love more than watching two grown men talking about their favorite Disney princesses. Also, J has the cutest children in the world so there's the only reason you need right there. They absolutely deserve more subscribers so go subscribe!
4) Carrie Hope Fletcher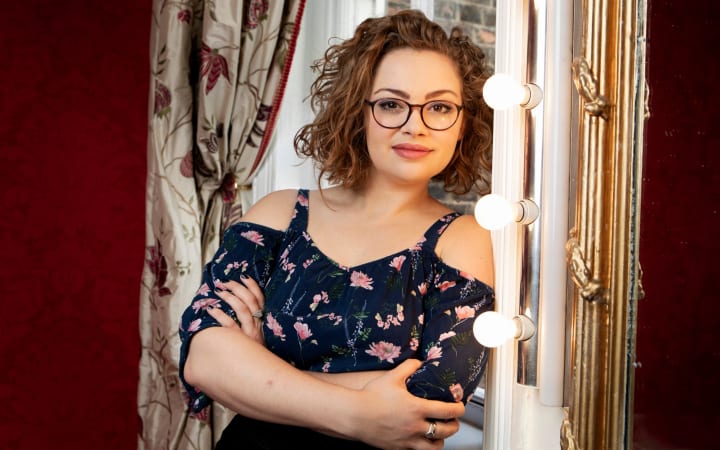 Miss Fletcher is a British YouTuber, author, and musical theater actress. Now she does discuss theater often, but even if you have absolutely no interest in theater she still talks about way more than just musicals. She sings covers of current pop songs, writes her own music, talks about her books, body image, feminism, does (almost) daily vlogs, and more. Being the sister of Tom Fletcher, (lead singer of McFly) she has some pretty awesome adventures that she enjoys sharing with her viewers.
5) MayBaby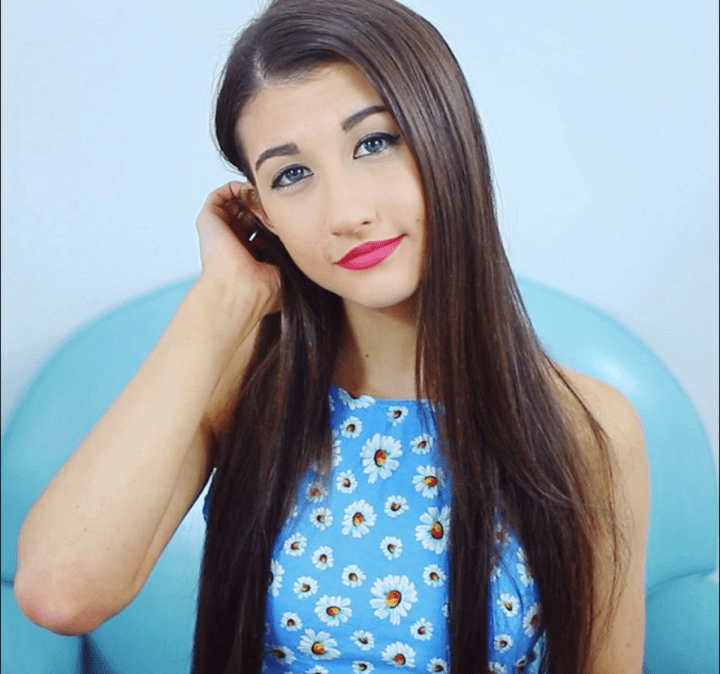 Also known as Meg DeAngelis, she is just all about having a good time. She has some of the best interior decorating skills I have ever seen. Seriously, if you watch her videos you will see the most stylish, bright, colorful room ever. She has a gorgeous singing voice, an amazing sense of fashion, and loves to make lifestyle videos. As you can see she has many interests and you will never be bored watching her videos.
6) Joe Santagato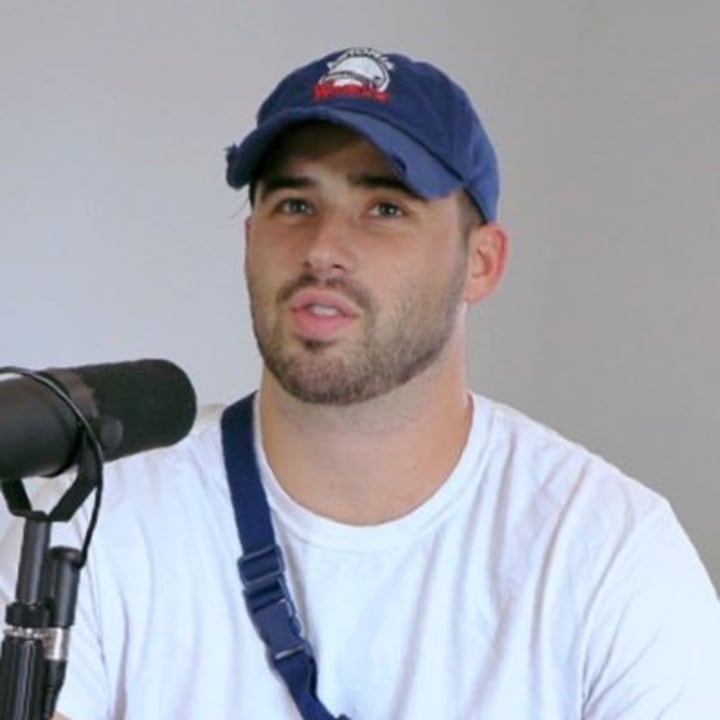 If you're not at least fourteen, or something like that, you might wanna wait to watch his videos. But if you of an appropriate age...HOT DAMN this guy is hilarious. His most popular segment is probably "Madlibs" where he and his brother, Keith, play highly inappropriate madlibs while holding water in their mouths, but they can never contain themselves after the first sentence of each round. You will seriously always be laughing. Also if you follow him on twitter, he seems like a SUPER nice guy that is really comfortable with his masculinity.
7) Katherine Steele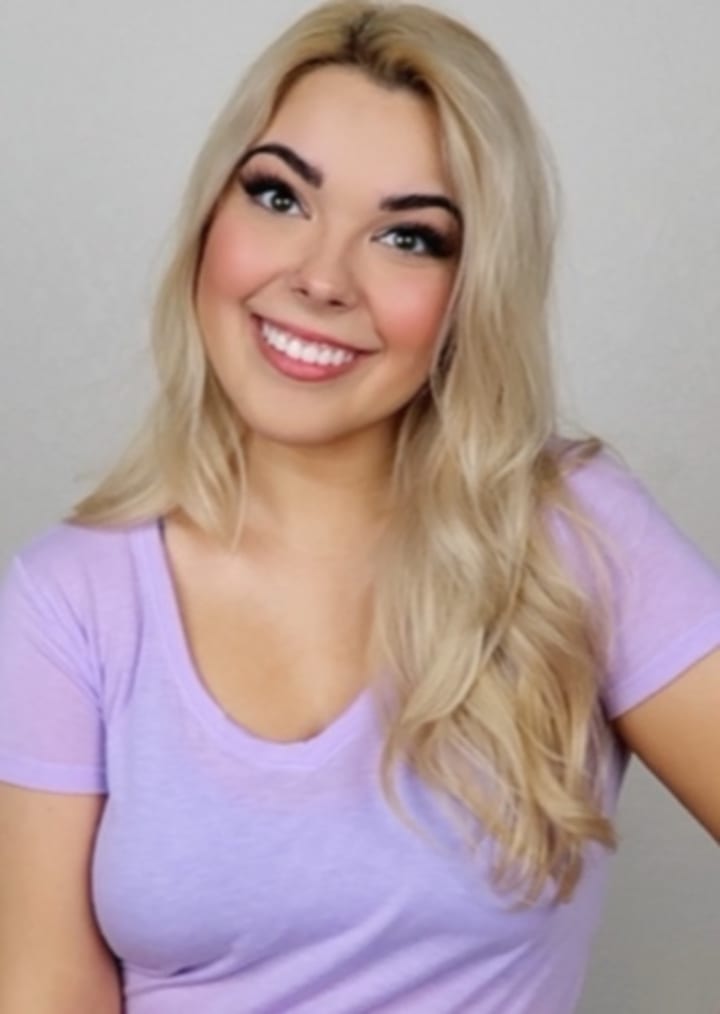 Now I will admit, Miss Steele really only talks about musical theater, but if you are into that and haven't checked her out yet...what are you doing? She critiques musicals and actors in a positive way and also discusses issues with Broadway and theater in general. I personally have learned a lot about ways our society can contribute to the arts more because of her, so go check her out!
8) Connor Franta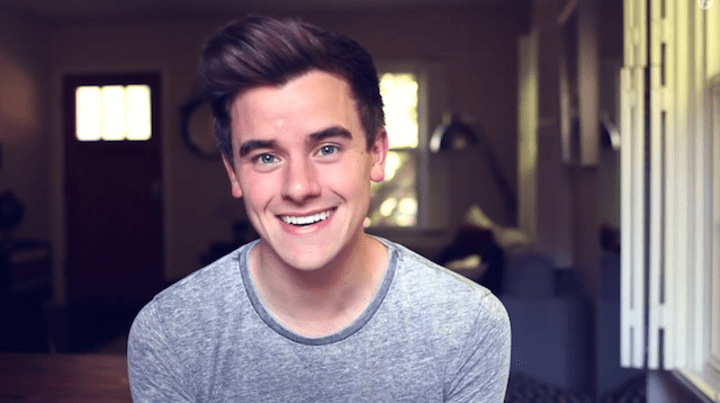 And finally...Connor Franta. First, let me just say, go check out his Instagram. It is the most beautiful thing ever. Okay, now that we got that out of the way, Connor Franta is also a great advocate for the LGBTQA+ community. He is one of the most artistic people on the internet and loves to just chill out and talk about life. He also has an adorable and hilarious sense of humor. He's written a few books just about adventures and life that I have read myself and would highly reccomend reading!