7 Times Celebrities Fought The Church.
Sometimes, people don't see eye to eye.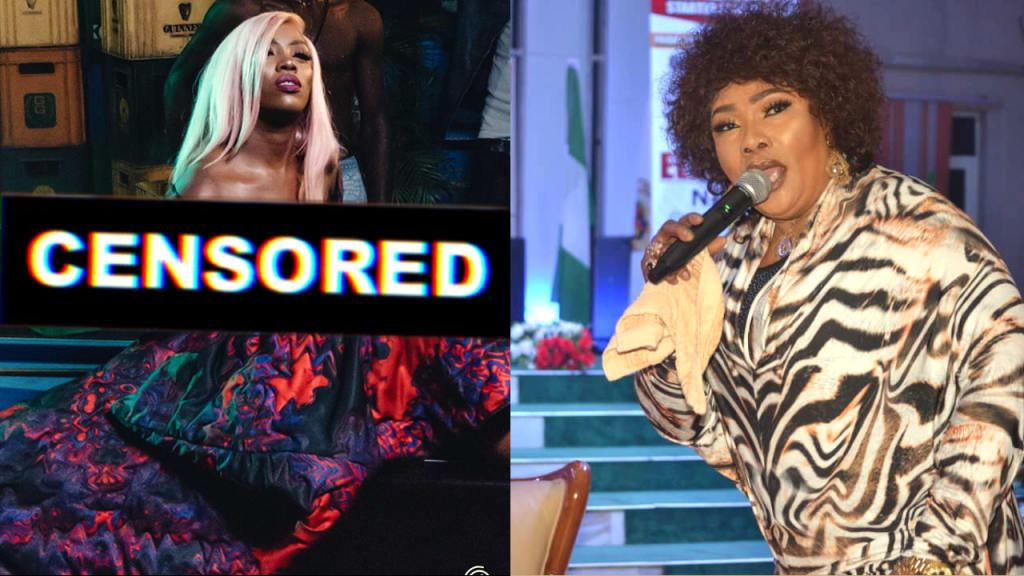 You don't go up against the church. That's just the way it is in Nigeria.
But when some celebrities saw certain things they simply couldn't get behind in some Nigerian churches, they spoke up about it. Sometimes, the opposite was the case, and the church was angry at the celebrity. Either ways,
Here are 7 Times Celebrities Fought The Church.
Before you jump into the list, be sure to follow me on Facebook for daily posts and updates I'm sure you would not want to miss out on.
1. Eucharia Anunobi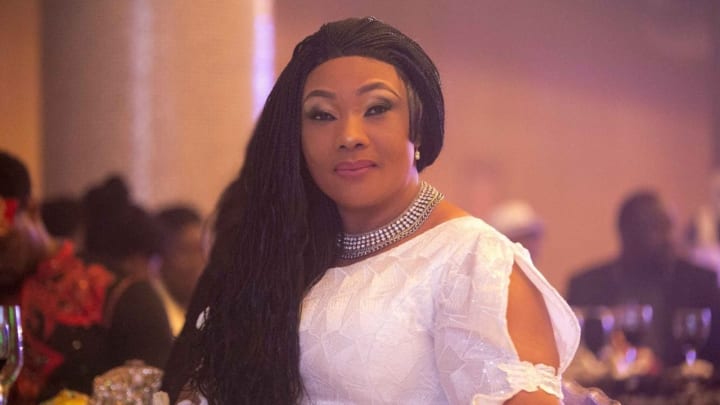 Eucharia Anunobi is a veteran Nollywood actress who became an ordained Minister. She is popular now for her short inspirational Instagram sermons that end with her signature "Shalom!".
However in 2017, Eucharia was not having it with churches sending assistant pastors to open new branches without any financial assistance, and on July 21, 2017, she wrote on her official Facebook page:
You Are Free To Block Me After This Post...

This thing of sending an assistant pastor to start a new branch WITHOUT any financial assistance, asking them to go and 'prove' their ministry looks like wickedness in religious robe.

Did you consider that those pastors have families who depend on them?

Whose ministry are they even proving? Theirs or yours? Definitely not theirs because this church is your ministry, not theirs? If they were going out to start their own ministry, then we can tell them to go and prove their ministry. Even though we should actually assist them too But this time sir, it is your ministry, your responsibility, your vision and you should also be part of the provision. Let's be real and truthful to ourselves. Let our conscience judge this thing.

You won't give them $1 but you will expect tithe from them in a matter of months. Sir, that's not good nah. Even unbelievers won't open a branch of their business without equipping the shop for their manager. Religious people will come here to say "The kingdom operates with kingdom principles, don't bring in corporate principles here". Religion is insensitive, wicked and dangerous. Yet, religion preaches love. Such hypocrisy.

I am saying this because in my village, there's a vibrant young pastor who was sent there by a very big ministry headquartered in the city, and he's in my village to 'prove his ministry'. He has no place to rest his head with his family and my family back home had to take him in. It hasn't been easy with him yet the rich G.O of his church wouldn't assist him financially. He laid hands on him and believes that's enough to support him in the mission field.

You haven't yet blocked me? You must be a lover of truth. You will live long.

Secondly, when a pastor leaves the service of your church having served for years, please don't let him go empty handed. The situations surrounding his exit notwithstanding, provided he had once worked for you over the years, he deserves a gratuity/pension.

I have said it several times, assistant pastors should start demanding for a formal employment contract which stipulates the terms and conditions of their employment. This is 21st century, things have changed.

That someone sent you out to the mission field without any assistance is not a reason to do that to someone else. Let's break that chain in our time. it is an error that should be pointed out and corrected in this on going Apostolic reformation.

Maranatha!
2. Davido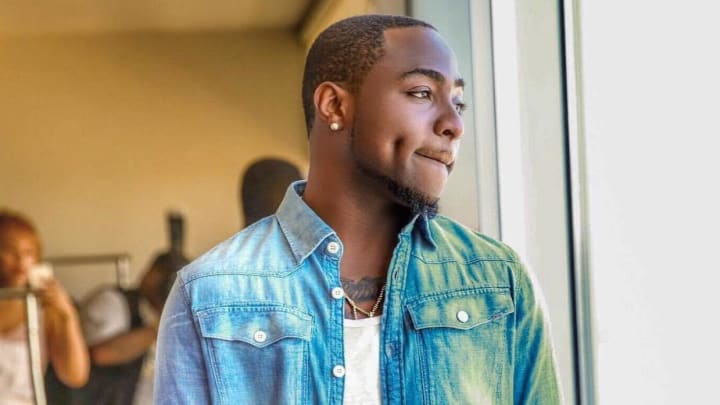 When Davido met with a young fan to talk on camera, he didn't know the footage will later be chopped up and used to promote the Commonwealth Of Zion Assembly (COZA)'s 12 Days of Glory event.
When the footage eventually hit the internet, the singer wasn't having it. He swiftly took to his social media to post about the incident saying:
I'm writing to quickly disclaim the viral videos going around of me advertising COZA event to come up when I have to say I have NOTHING to do with the church!!! The fact that I did a quick video for a kid introduced as a fan just for her personal use and it was chopped up and used for an advert extremely disappoints me!!! I have never and most certainly not associated in any way with COZA church and have reached out to those responsible for this madness immediately!! I will most certainly be proceeding further if you do not react that video immediately!!! A word is enough!!!"
The video was eventually taken down, but the damage had already been done.
3. Tiwa Savage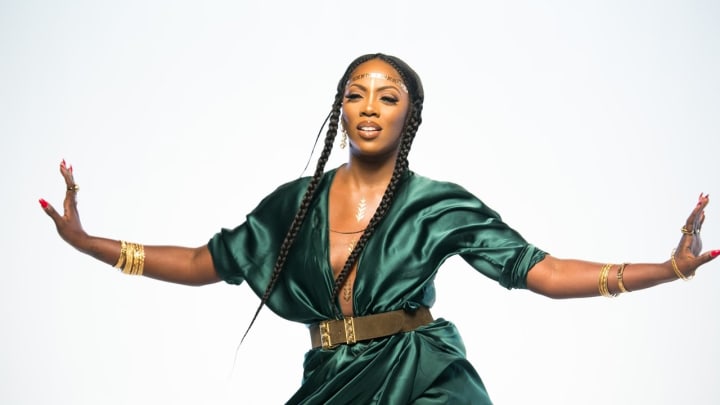 Still in step with the same COZA and the same promotion for their 12 Days of Glory program, promoters of the church's event put up yet another chopped up and sleekly edited video of Nigerian songstress Tiwa Savage which made it look as though the singer was promoting the church's event.
Just like Davido, Tiwa was not having it. The songstress took to her social media and wrote in response to the video:
It has been brought to my attention that there is a viral video which includes me advertising an upcoming COZA event. I want to state that I have nothing to do with the church and certainly do not endorse their events. I'm extremely disappointed that I was fraudulently approached to simply comment on how good God has been to me and it has been wrongly edited to use my image to create an advert to deceive people. COZA this is wrong!! I will be taking action if this not immediately retracted.
The church went ahead to take down this video as well, but once again, the damage had already been done.
4. Wizkid.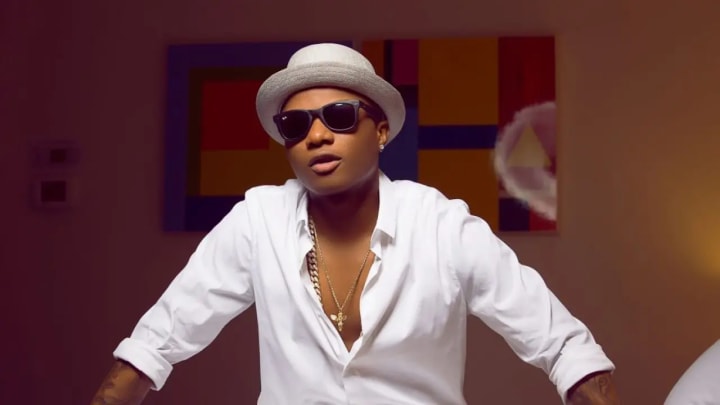 Will you believe it if I tell you that the SAME church did the exact same thing again with yet ANOTHER celebrity, in a bid to promote the same event.
Yup!
To promote their 12 Days of Glory event, the church used edited video footage of singer Wizkid.
The singer too, just like Davido and Tiwa Savage took to his Twitter to post a statement. He said simply:
The video was later taken down.
5. Ngozi Nwosu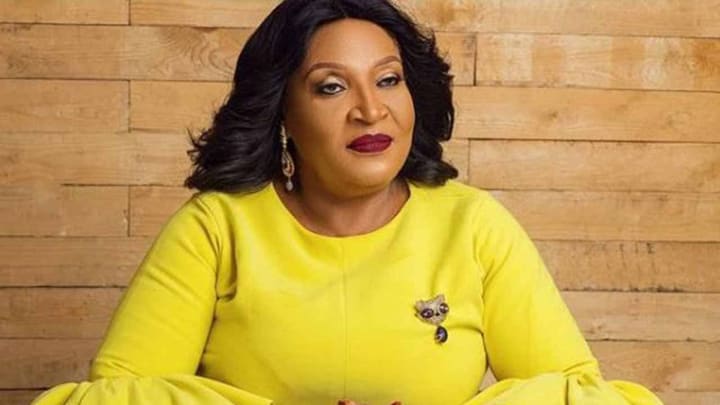 This is a story that flips the script. In this story, Ngozi wasn't angry at the church, the church was angry at Ngozi. But for good cause it seems.
Reports came out in August 2013 that the Christ Tabernacle International Christian Center, Maryland, Ikeja, was displeased with Ngozi for returning to set so quickly after undergoing a kidney operation in the UK. The church was concerned because at the time of their worry, Ngozi could barely walk straight because of the pain of the surgery, and they were concerned that her going back to work so hastily could cause her great harm.
Looks like it all turned out well for the actress. She still worked and is currently enjoying a wonderful time in her career.
6. Victoria Inyama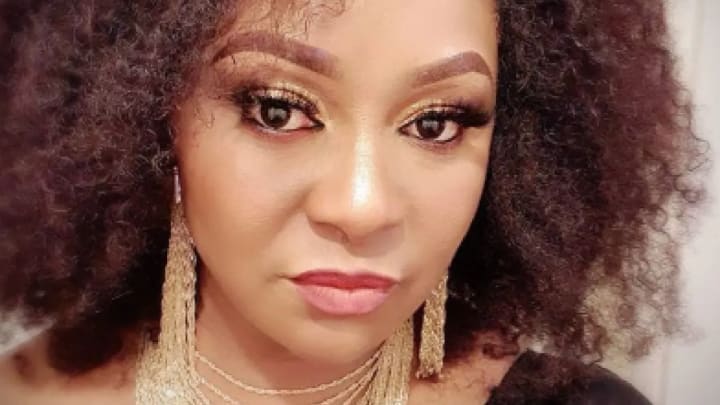 Nollywood actress, Victoria Inyama took to her social media to explain why she doesn't take her children to church.
In the lengthy post, she said:
Thinking Out Loud... .

Dealing with d guilt of not attending church for weeks with my children....

I feel childhood induction is one of d worst aspects of Religion.... I know that d bible is a source of good practices on positive training but I don't want my children to ever tolerate abuse like I did because of 'Pastor said' ..... I basically lived/endured Abuse/violence because 'pastor said MARRIAGE IS ENDURANCE... PATIENCE IS A VIRTUE 😟.....I grew up attending church consistently like my life depended on it & revrencing d pastor/man of God..🤔

Narratives & Facts are totally different, some of those narratives translated by some pastors destroys our ability for critical thinking which then affects our ability for logic based analysis of ideas.

I don't want anything that will change their intellectual capacity into a series of Emotional triggers based on wanting to belong, approval, judgement & fear. In Psychology, d illusionary truth effects makes d brain accept narratives it's been hearing for a long time, e.g, Matt 5v39, I am still in bondage of this verse, makes me look weak when a person offends me & I just let it go......That must end with me, I grew up with that verse & it has been my greatest weakness,

I will teach them about God myself & I will tell them to be kind / respectful but never allow anyone take d meeky....

Have a blessed week ma lovlies ❤🧡💛💚💙💜🤎
7. Etinosa Idemudia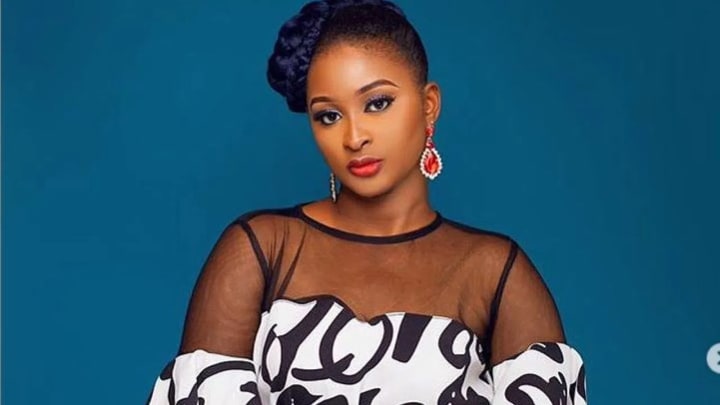 Etinosa is one of the new controversial girls on the Nigerian blogsphere, and in one of her most outrageous videos last year, she shared a video of her smoking a blunt while using the Bible as an ashtray, along with the posts: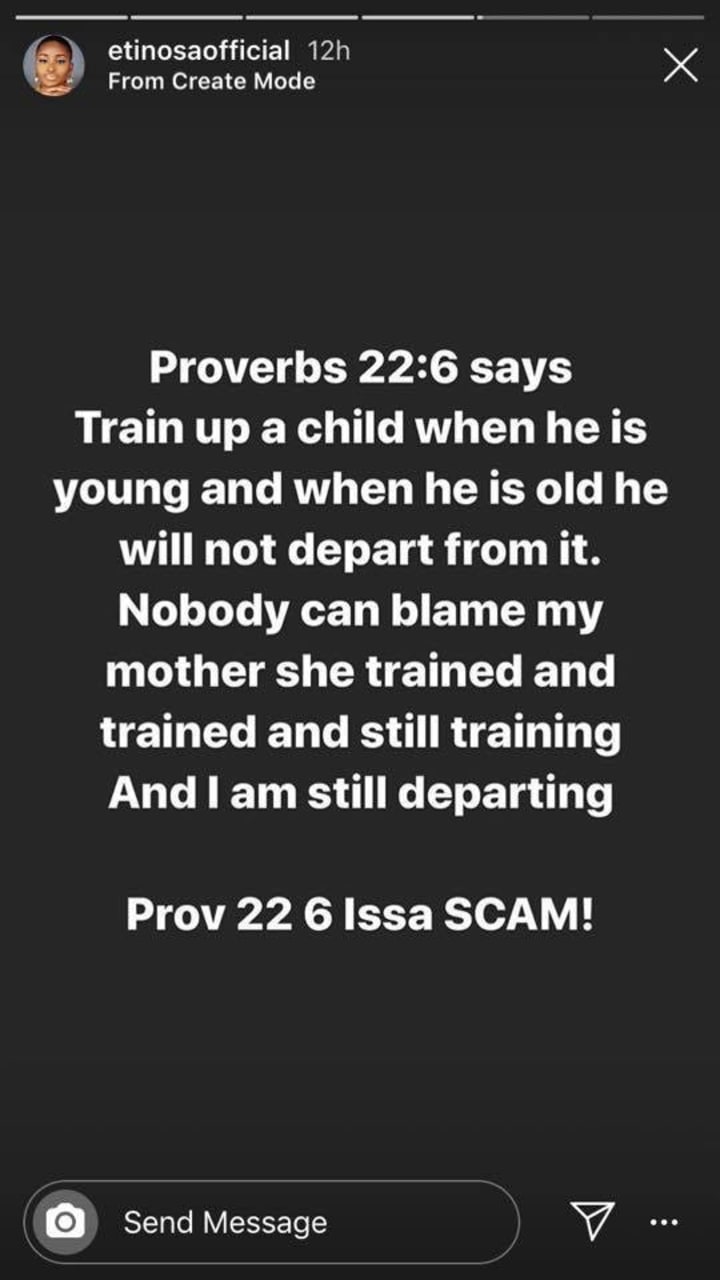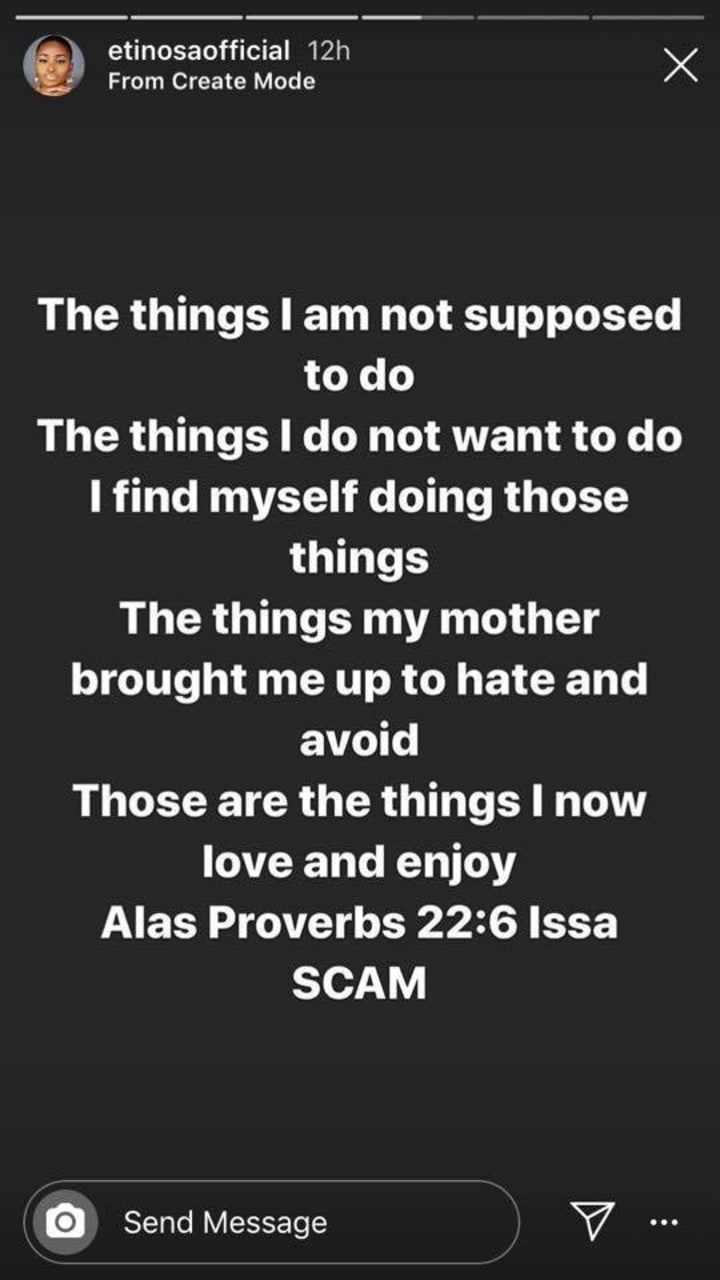 The video sparked nationwide anger from churches, Christians, and even people of other faiths.
The backlash was so much that even Etinosa herself had to go back online and apologize for the insensitive action (even though, it was also kinda just a not-so-subtle way of advertising a company's ashtrays).
THAT'S ALL.
I hope you've enjoyed reading this article.
To make sure you don't miss out on any future articles, be sure to like and follow me on Facebook.
To read other posts I'm sure you'll love, click here.
Until next time, have a wonderful rest of your day!