7 Superhero Movies Coming Out in 2017
Your handy guide to all the superhero movies coming out in the new year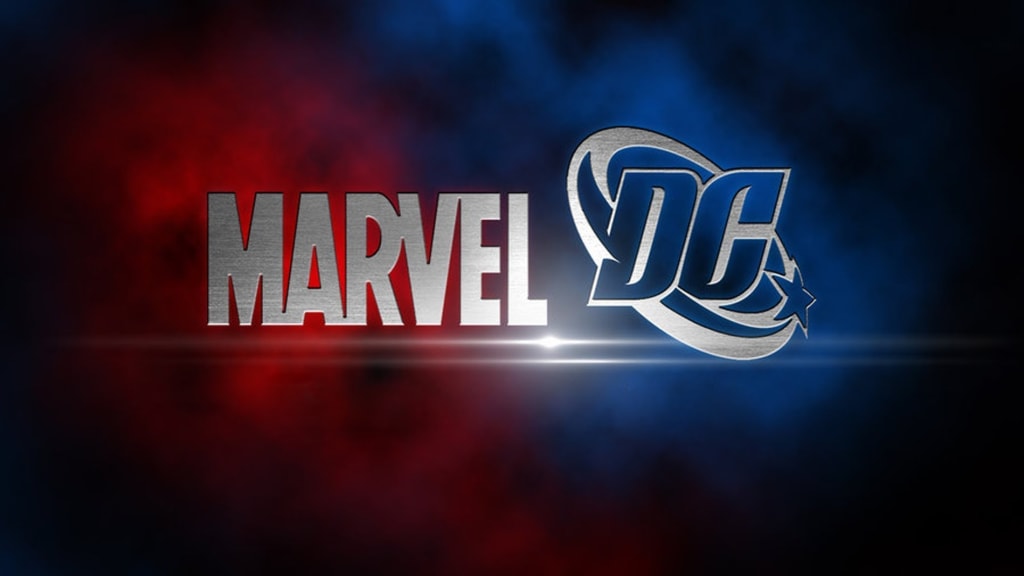 Courtesy of Playbuzz
Throughout 2016, all I heard when discussing movies was "Hollywood only makes superhero movies" and while I understand six different superhero movies were made in the year alone, I frankly don't care. I loved all the superhero movies that came out in 2016, some more than others (don't try to convince me the Martha thing wasn't stupid.) I'm super excited for the upcoming year, so here's your complete guide to all the superhero movies coming out in 2017, better known as, the only reason I ever go to a theater anymore.
February 10, 2017- The LEGO Batman Movie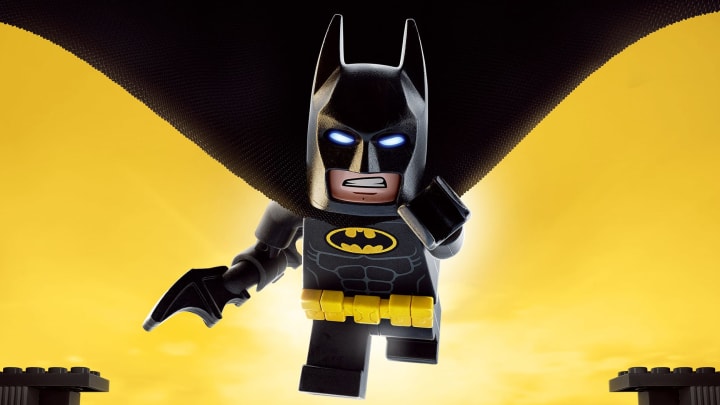 The LEGO movie was by far the biggest surprise in recent cinema history. A movie that seemed just like a feature length commercial turned out to be funny, heartfelt and entertaining. Apparently I was not the only one who felt this way because LEGO batman is getting his own spinoff. This is not just some small time movie either, there are big names attached to this project. Will Arnett will return as the voice of Batman, Zach Galifianakis is voicing the Joker, Michael Cera is Robin and Rosario Dawson is Batgirl. With the endless possibilities that come with making a LEGO movie, don't be surprised if this turns out to be the best superhero film of 2017.
March 3, 2017- Logan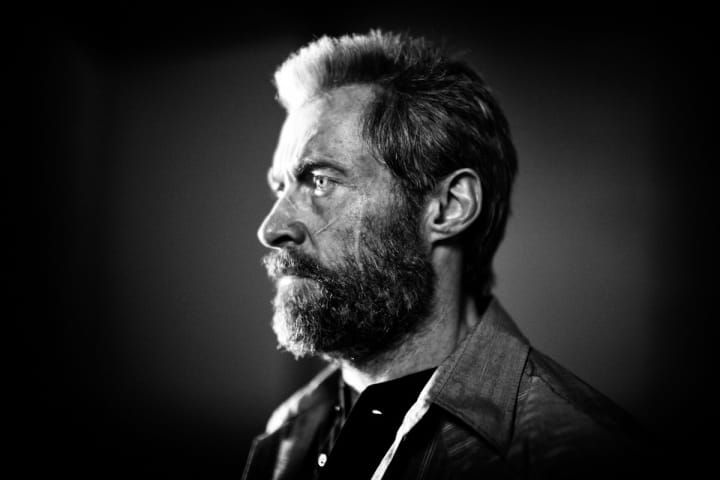 The Wolverine spinoffs have been underwhelming to say the least, but Logan has given people some hope. The Old Man Logan comic series is one of the best X-men comics, so the idea of it finally appearing in a full length feature is exciting fans that have previously lost hope for the Wolverine franchise. One of the best things to come out of Deadpool was that it showed studios that superhero films can be a success even if they are rated R. Wolverine always felt like it was a character that was held back by a PG-13 rating and with the grittiness of the Old Man Logan series it needs an R rating to do it justice. The biggest reason I'm looking going to watch Logan is just for the fact that it's Hugh Jackman's last time playing Wolverine. Jackman has played this character in 8 previous movies and Logan truly symbolizes the end of an era.
May 5, 2017- Guardians Of The Galaxy Vol. 2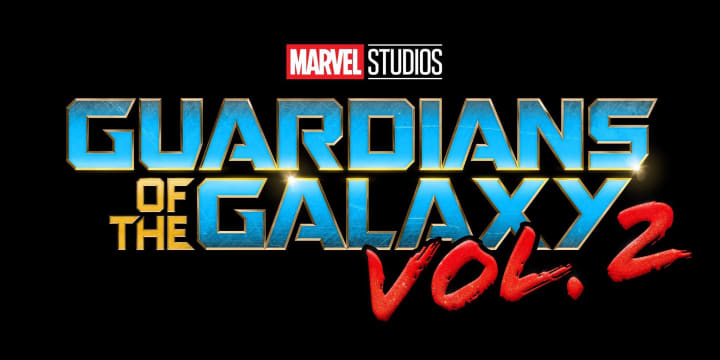 Guardians of the Galaxy is what finally proved to me that everything Marvel touches turns to gold. On every level Guardians looked like Marvels first bust, but it was a major success. The sequel looks like it will continue the success, but it's slightly disappointing that it's been reported that Thanos won't be returning. However the addition of Kurt Russell and Pom Klementieff to the cast keeps things interesting.
June 2, 2017- Wonder Woman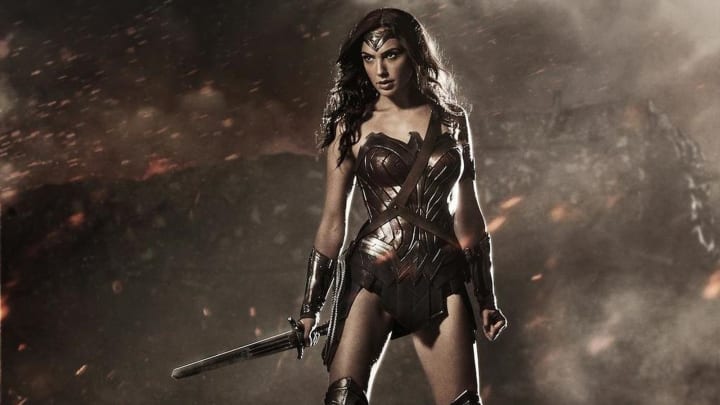 Unanimously considered the best part of Batman V. Superman, Gal Gadot is reprising her role as Wonder Woman. Stand alone spinoffs are rarely a success (see Wolverine) but the trailer looks promising. I have faith that she'll carry over the magic from the previous film but we'll have to wait and see. I just don't see a world where Gal Gadot and Chris Pine make a bad movie together.
July 7, 2017- Spider-Man: Homecoming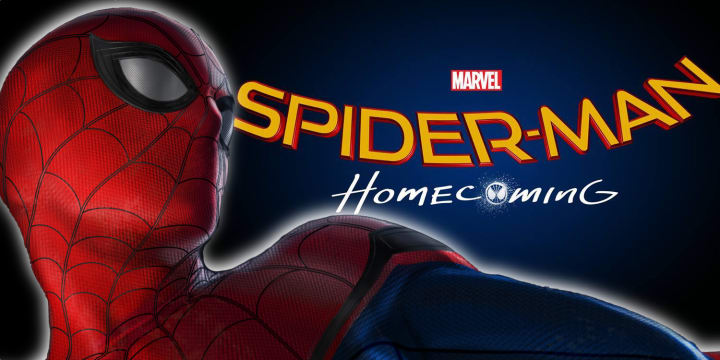 Spider-Man might be the most anticipated superhero film of 2017. In Civil War, a film bursting at the seems with star power, Tom Holland stood out and cemented his place as Spider-Man. While I'm not yet ready to replace Tobey Maguire as the greatest Spider-Man we've ever had, Tom Holland has a real shot to replace him. In my opinion, the most exciting part of this new Spider-Man is that they're skipping over the origin entirely. At the start of Spider-Man, Peter has already been Spider-Man for some time, we don't need to see Uncle Ben die again and I'm glad we're skipping it. Add in a dash of Tony Stark and this is a must see.
November 3, 2017- Thor: Ragnarok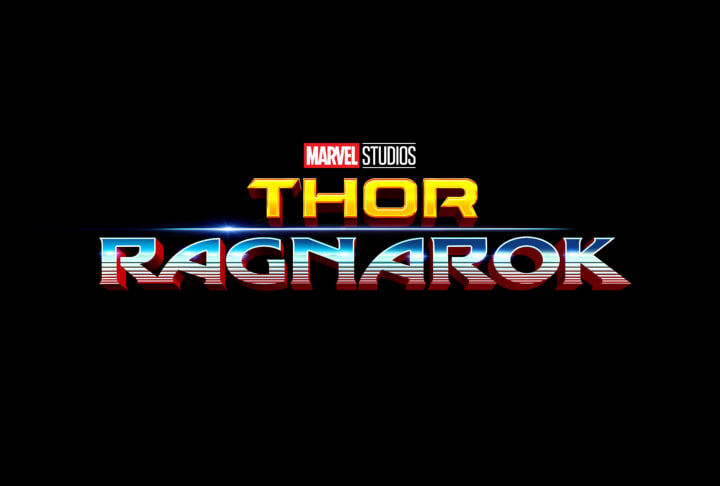 I'm not excited for all the movies on this list. I wasn't the biggest fan of Thor: The Dark World and I have no reason to look forward to Ragnarok. The only reasons I might check it out is to see the implications it has on the next Avengers movie and to see how they use Doctor Strange. However, I have been learned my lesson to never underestimate the mighty studio that is Marvel, so it could go either way
November 17, 2017- Justice League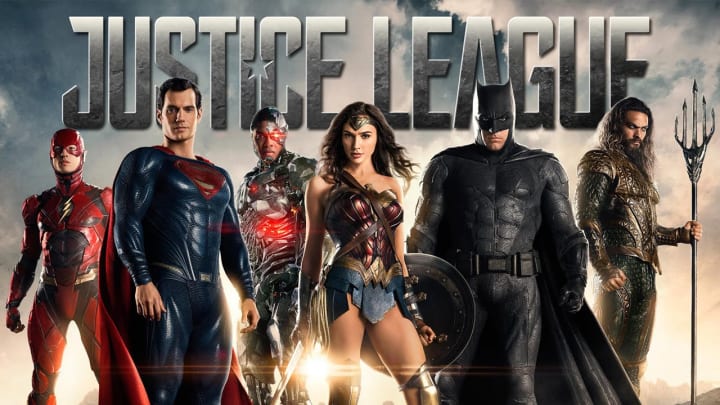 Oh boy, the last one on this list is a divisive one to say the least. People had some strong feelings about Batman V. Superman and it looks like Justice League will be no different. Some people don't like the gloomy tone that DC tends to have and it doesn't seem like Justice League will change that. On top of that you have controversial director choice, Zack Snyder, and this looks like a film that will make people mad. It's very hard to manage screen time between so many different heroes, but if done well Justice League could be an incredible movie. This is the only movie on the list that wouldn't surprise me if it was horrible or the greatest superhero movie ever made. We'll just have to wait until November to find out.
About the Creator
Big nerd with passion for television, the 90s and ridiculous trivia.
Did you know America never lost a war when donkeys were used?
Reader insights
Be the first to share your insights about this piece.
Add your insights