5 Books You Need to Read
You ever run out of good books to read? Me too... Here are some suggestions that might peak your interest.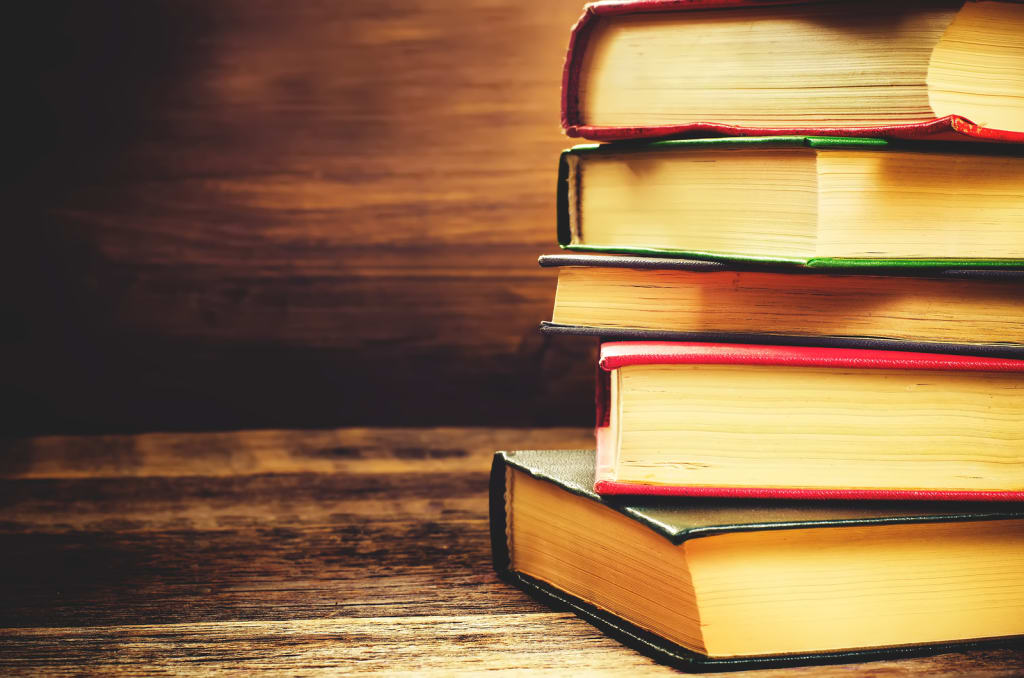 And they won't bore you to death.
'Breathless'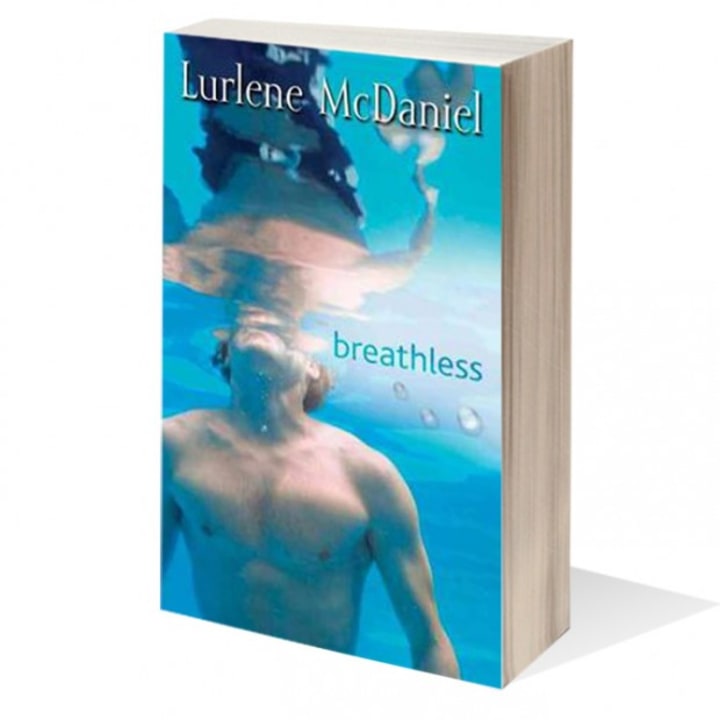 This book is by Lurlene McDaniels. It is about a boy, his girlfriend, best friend, and sister and the ethical dilemma they go through. Travis, the boy, is a champion diver in his high school division, has a beautiful girlfriend, and a supportive best friend and sister. One day they go out to their favorite diving spot, some cliffs on the lake. Travis does an amazing dive off the cliff, but when he hits the water he screams out in terror; he has just broken his leg somehow. He gets diagnosed with a terminal disease. He now has no reason for living and wants to end his life, but he wants one of his three trusted companions to do it. They go through this ethical dilemma of who will kill their dear friend. It's very short and a fast read, you will probably end up reading it in two hours or so.
'The Alchemist'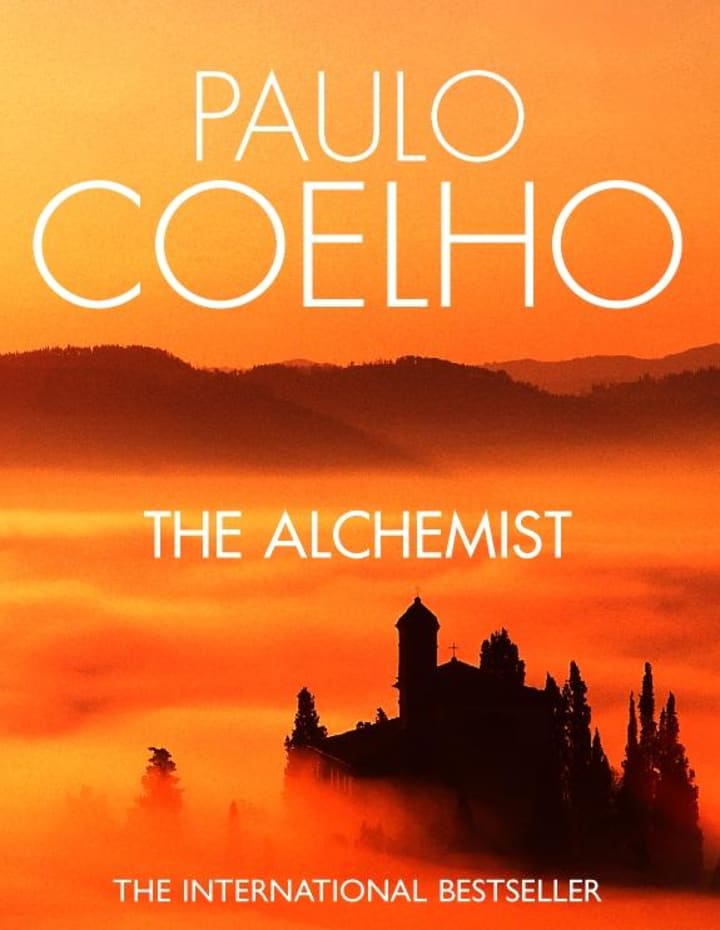 This book is by Paul Coehlo. It is about a boy traveler who wants riches beyond compare. He unfortunately is a sheep herder. Then he meets a man who gives him an item to help him through his world travels. He sells his flock and goes around the world. He ends up getting robbed and then ends up working at a shop raising money to travel again. Eleven months later, he starts his travels back up again, and meets a man who wants to become an alchemist and make things turn into gold. Watch how a lowly shepherd boy travels the world and becomes a man.
'Tuesdays with Morrie'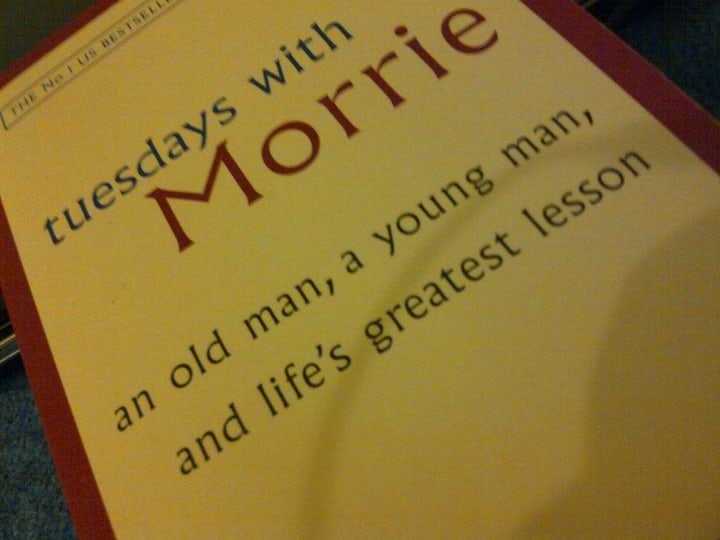 If you are in for a good cry, this is the book you need to read. It's about a man who is dying of ALS. I read this during the time my uncle was diagnosed with ALS and passed away a year and half later. If you have a family member, or even yourself, that is dealing with health problems or struggles, read this and it will comfort you. A professor is slowly dying of ALS and he writes down his memoir via the author. He celebrates his life and shows how life should be treated as though, cliché as it sounds, as it's your last. It's funny, emotional, life-changing, and helps you become understanding.
'Charly'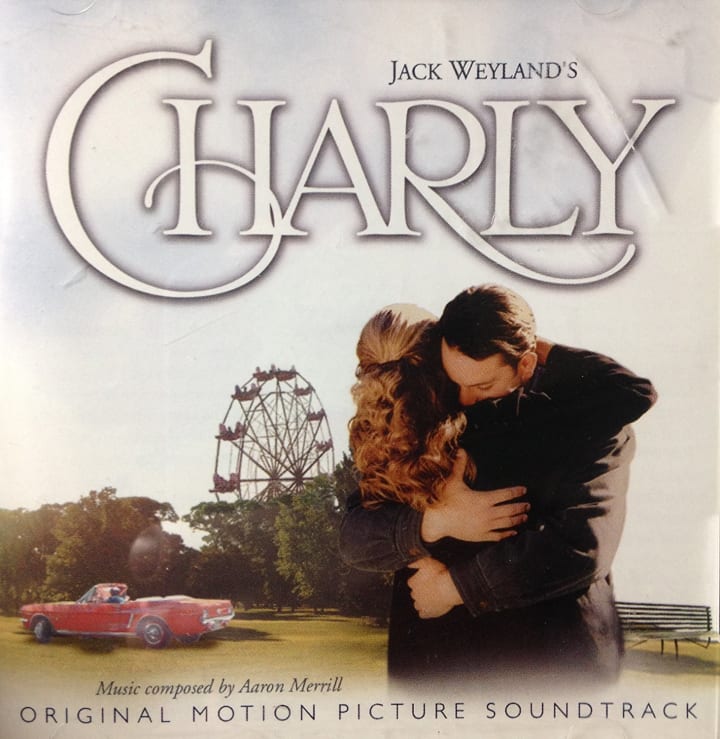 This story is by Jack Weyland, a physics professor in South Dakota. This story takes place during Weyland's time at BYU. This is not a Mormon based book by the way. Weyland, an awkward guy, meets a spirited girl named Charly. He says in the open flap of the book, "Charly is for anyone who has ever been in love. It's for those who love to laugh—and those who need to learn how. It's a story of joy and spontaneity, learning and loving, and, most of all, growing." This is also another short read you can do in a couple of hours, but it will immediately send you to tears and you will treasure it in your heart forever.
And it's also a movie, I guess.
'The Shadow of the Wind'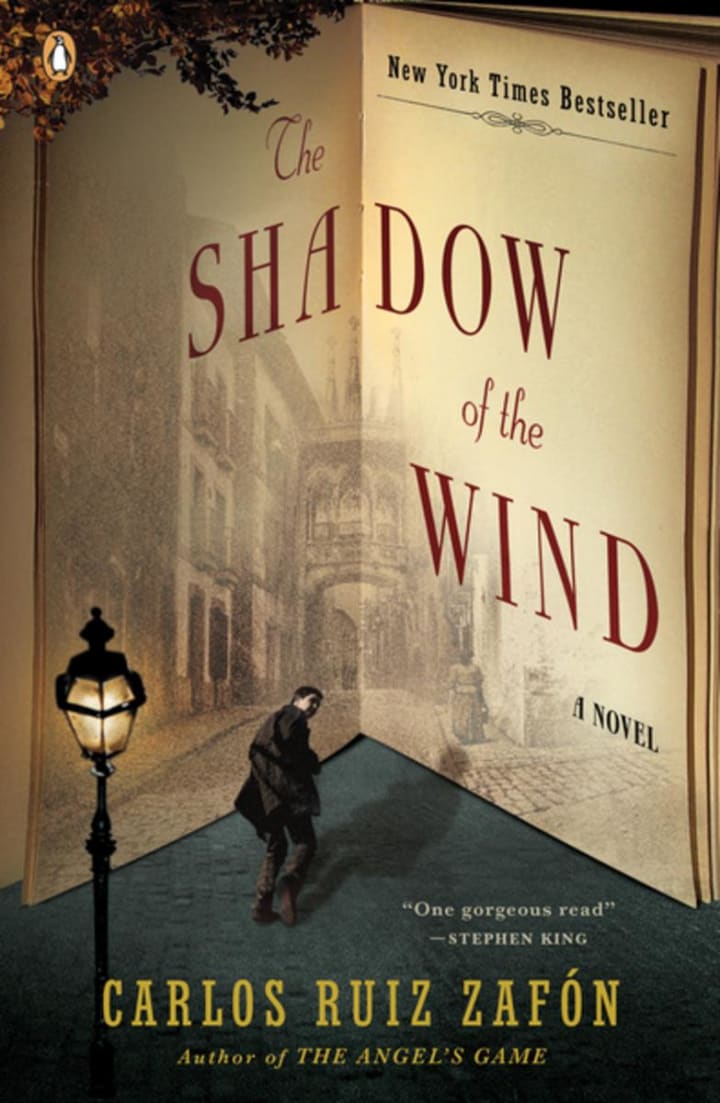 This book is full of murder, madness, and doomed love, that starts out in a mystery. A city in the aftermath of the Spanish Civil War, Daniel, a book dealer's son, mourns the loss of his mother, and finds solace in a mysterious book called The Shadow of the Wind by Julin Carax. When he sets out to find the author's other works, he makes a shocking discovery: someone has been systematically destroying every copy of every book Carax has written. Daniel may have the last of Carax's books in existence.
This book is intriguing and tantalizing and will keep you on your toes the whole time. Unlike the other books, this is not a short read, it's a couple hundred pages.