3 Incredible TV Premieres You Probably Missed This Week!
Needless to say, there are always so many new and trend-worthy things that we try to stay up-to-date on that it's easy to miss things.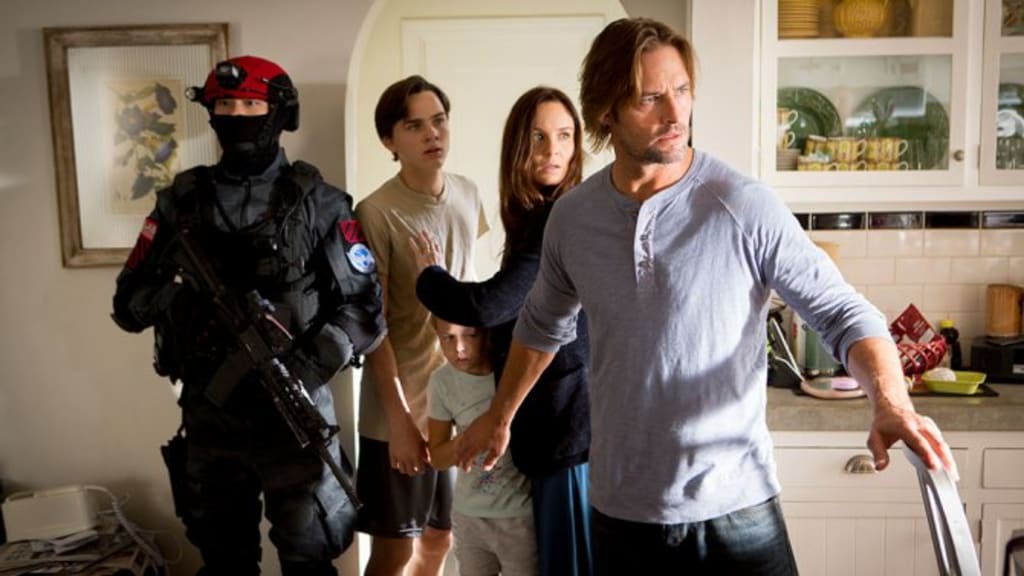 We all know that in our crazy-busy, hectic world there are about a million things happening at any given moment. Just look at the variety of big news stories that were trending from the last week:
David Bowie and Alan Rickman both passing away (please for the love of all that is good can we station a troop of paramedics outside of Tim Curry, Steven Spielberg and Tommy Lee Jones's houses as they are all 69 too)
Star Wars (this isn't going to die down any time soon)
The Oscar and Razzie nominations
Arrow, The Flash & all the CW shows basically
The drop of the secret Cloverfield sequel
The Legend of Zelda: Twilight Princess on the WiiU
Needless to say, there are always so many new and trend-worthy things that we try to stay up-to-date on that it's easy to miss things. One place that I've noticed as being overlooked is television in general (aside from the superhero news of DC's collective television universes). So I thought I'd recap three things that you probably missed this week in television that you should definitely try to go back and catch up on.
Shadowhunters (FREEFORM)
One of the most popular young adult franchises in publication is Cassandra Clare's The Mortal Instruments. You can imagine the disappointment we all felt when the surefire hit in 2013, The Mortal Instruments: City of Bones, didn't make the impact that fans had hoped for.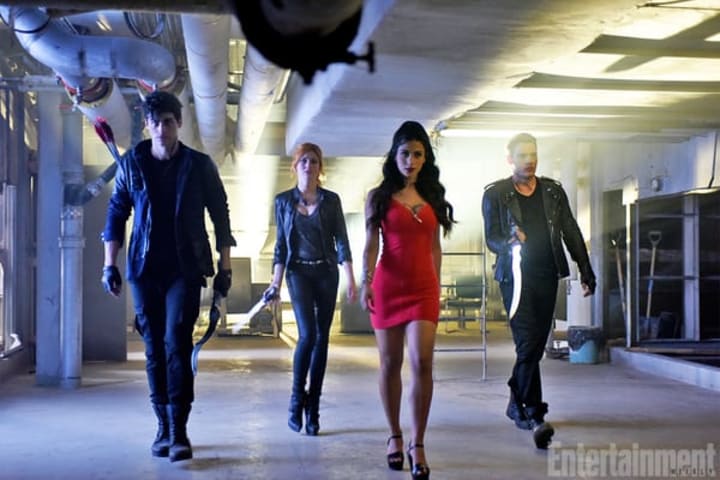 Yet, hope was not lost for fans thanks to Freeform (formerly ABC Family) as they introduced a second chance for the series. Shadowhunters follows a young woman (Katherine McNamara) who discovers that she is a hybrid of the human and angel variety, and joins up with a group of demon hunters to save her mother. With the popularity of the books, I'm hoping that this show takes off and garners the love it deserves.
Second Chance (FOX)
Now, you may have actually heard of this, possibly when it was still in development and known as The Frankenstein Code, or possibly after becoming Lookinglass. It's okay to be confused, but Second Chance premiered on FOX and is a story loosely based on the novel Frankenstein.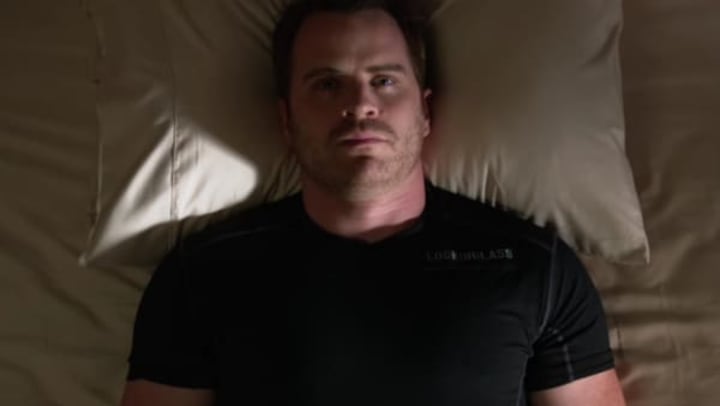 It tells the story of an elderly man, who after being disgraced from the police force and killed, rather publicly mind you, is given a 'second chance' by being transplanted into a younger body by a couple of billionaires. Second Chance should be a smash, especially if it rides the wave of wonder that everyone questions in their own mortality - "what if I could do it all again?"
Colony (USA)
What happens when you bring Lost star Josh Holloway and The Walking Dead star Sarah Wayne Callies together? You get a highly intriguing show about one family's struggle to survive and bring liberty back to the people of Los Angeles after it is occupied by a mysterious force. Josh Holloway portrays an ex-FBI agent and looks prime to return to the action and angst that we grew to love him for in Lost. Colony is definitely something you'll want to catch up on before the second episode airs next week.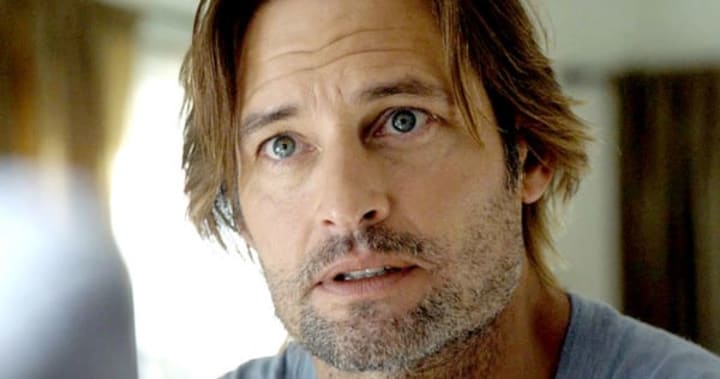 Considering that we're just getting to the wrap up of the winter hiatus for many shows, you may have a little more time to catch up on these three premieres and hopefully they'll strike your interest and you'll set your DVR like I have to record each of these new shows.
[Source : Blastr]
About the Creator
Husband. Father. Gamer. Cinema Lover. Mix it all together, and there I am. I love all things pop-culture and coffee; but coffee is the best.
Reader insights
Be the first to share your insights about this piece.
Add your insights