20 Films Every Teen Will Love
Films to Watch After a Difficult Day of Procrastination...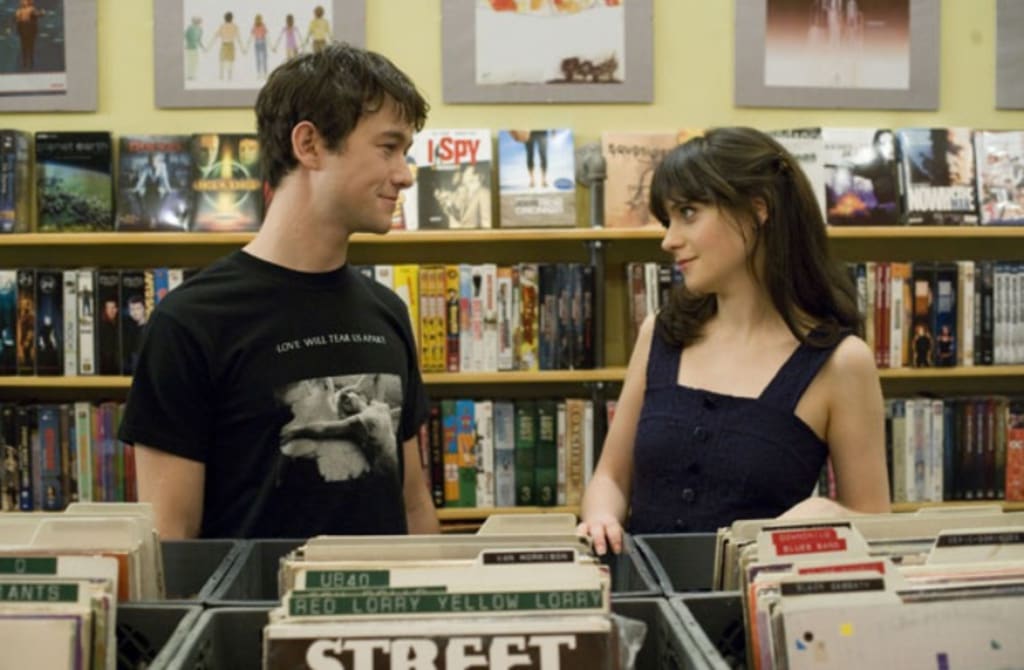 The perfect check list for your hot chocolate and chill weekend in.
20. 500 Days of Summer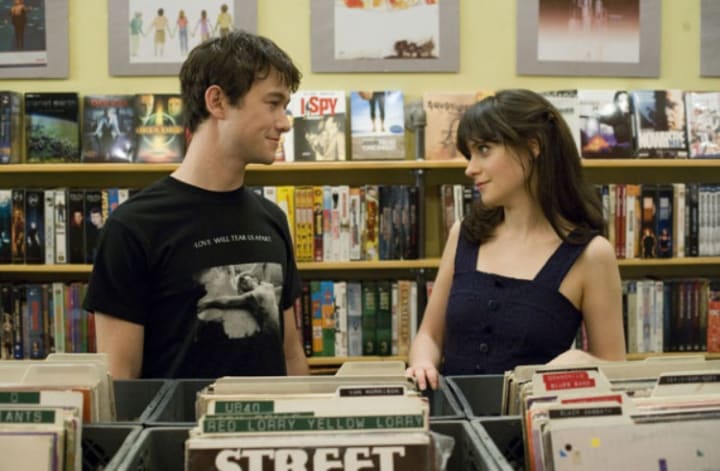 Okay, so it's not technically a "teen movie." However, it has all of the ingredients, including: a few random musical numbers, frequent trips to IKEA, and a spoon full of angst.
19. John Tucker Must Die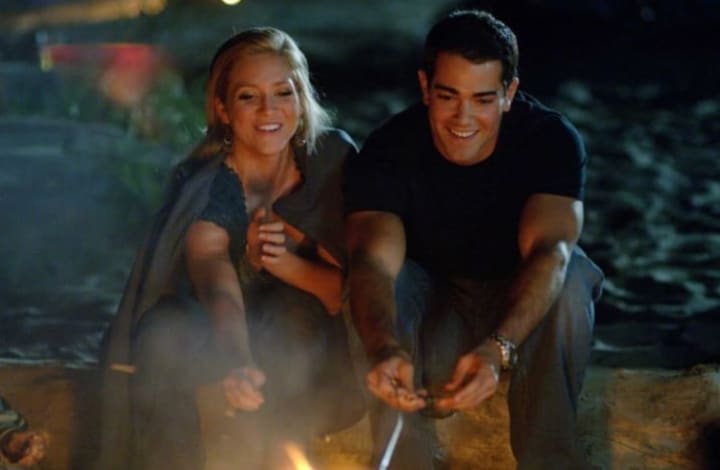 We have all known a boy that seems to get every girl he wants. But what if that same boy became un-dateable? The ultimate flick for when you are feeling particularly vengeful.
18. Bring It On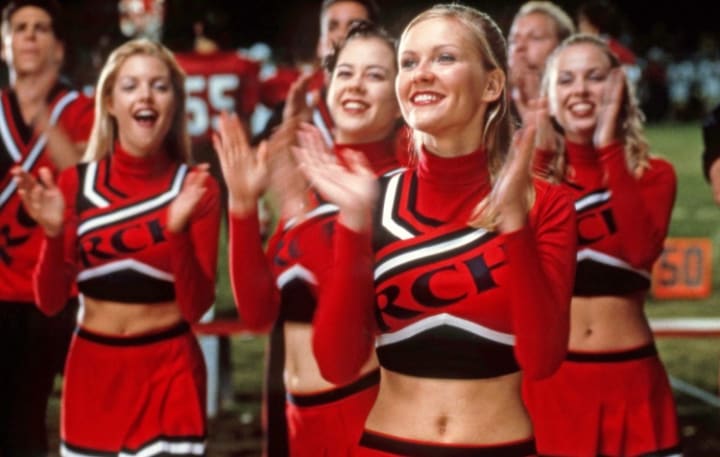 A rom-com with an unforgettable opening number, this is one that will have you laughing and doing spirit fingers for days after.
17. Notting Hill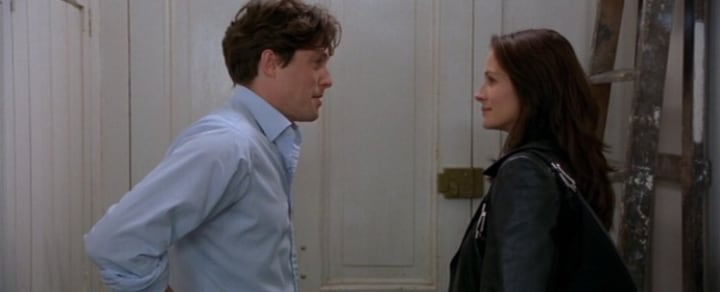 So, this isn't strictly a "teen" movie, but it is a classic British rom-com, with Hugh Grant and Julia Roberts. Whether you are a teen or in your late 80s, this film will never fail to hit the spot.
16. Ferris Bueller's Day Off
Ferris Bueller is a master of taking days of school and I'm jealous. A great comedy with a random musical number, just put it on already!
15. Mean Girls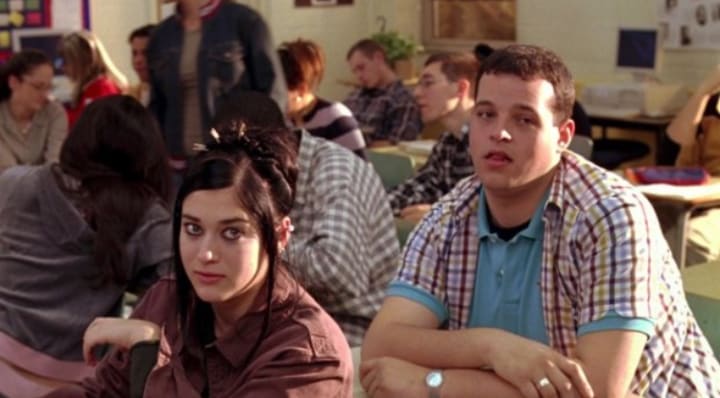 If any of us are guilty of watching a film 5 times in one day, this is probably the one we had on repeat! Watch it on a Wednesday and remember to wear pink.
14. The Princess Diaries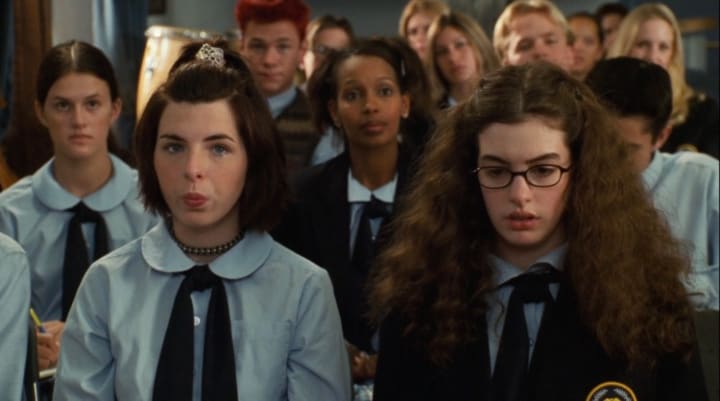 A film that is timelessly funny and features the glow-up of the 21st century. If you're not asking your own grandmother if you are the Princess of Genovia at the end of the film, then you probably didn't watch it properly!
13. Freaky Friday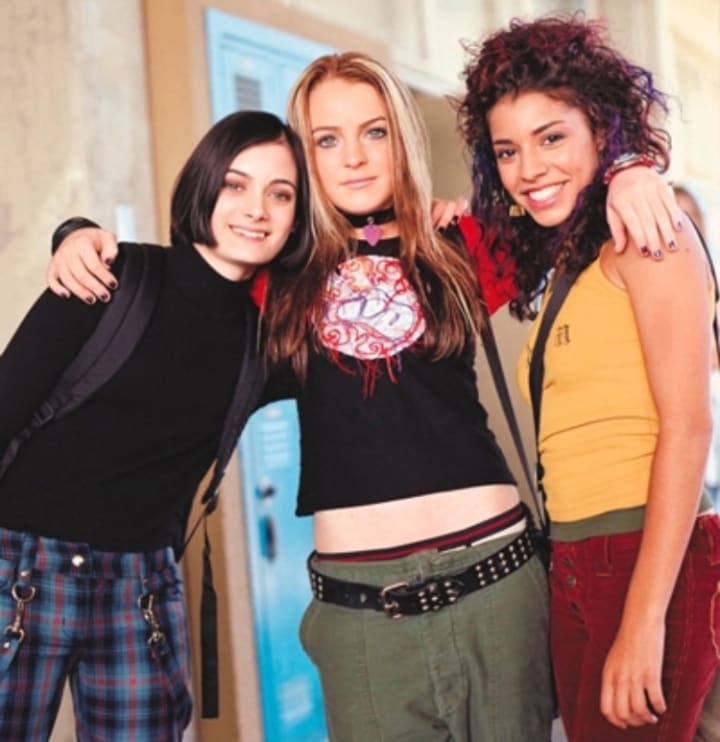 Body-swaps and plenty of Chinese food, this film never gets old! It has a great soundtrack and the perfect balance of comedy, romance, and reconciliation.
12. Adventures in Babysitting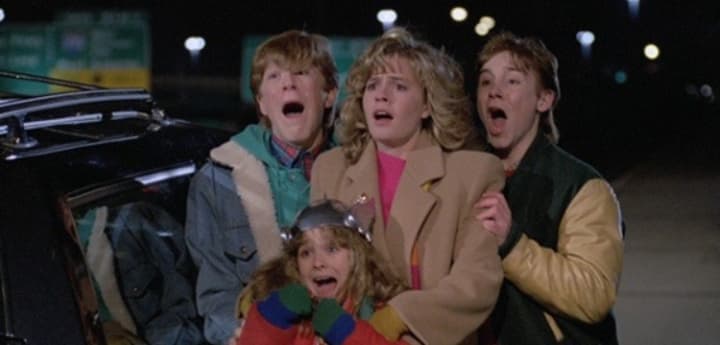 After this flick, you'll never leave your house again without having sang the blues. A hilarious movie ,with a heavy dose of teen longing and some crazy characters.
11. Mannequin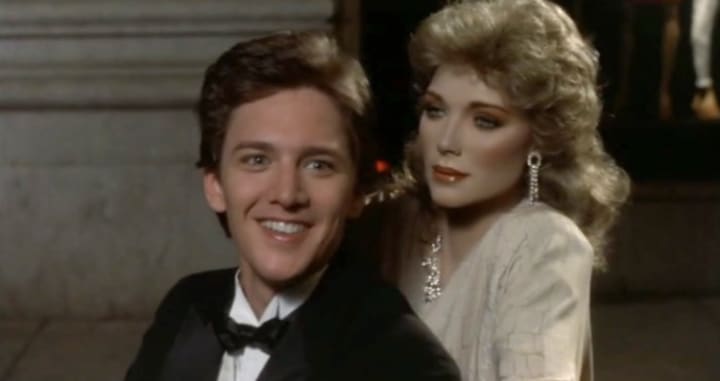 A classic story of boy meets girl with a wacky twist. It stars Andrew McCarthy, whom falls in love with a mannequin he creates; nothing abnormal going on here.
10. Circle of Friends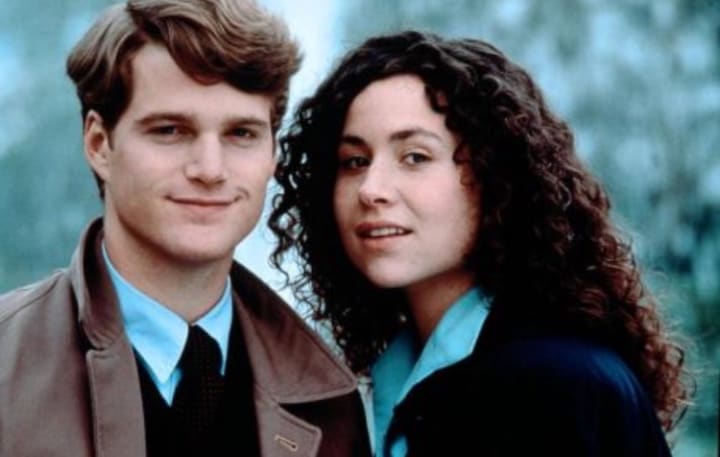 A beautiful Irish film, with an equal balance of comedy and scandal. Possibly the most obscure on the list, but it definitely would never let you down.
9. The Perks of Being a Wallflower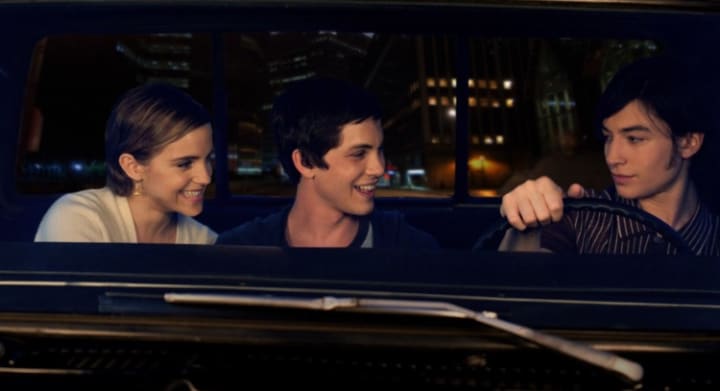 This is a heartfelt comedy, romance, and drama. The Perks of Being a Wallflower truly ticks all of the boxes.
8. Heathers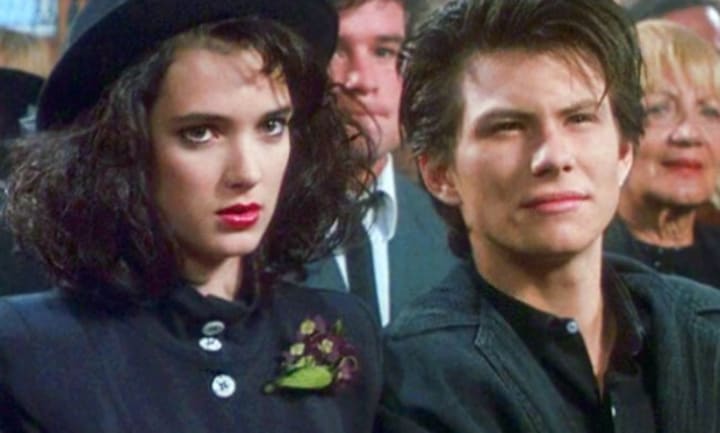 This dark, twisted comedy is the perfect demonstration of teen dramas spiralling out of control. An absolute must watch that will never fail to shock first-time watchers.
7. Clueless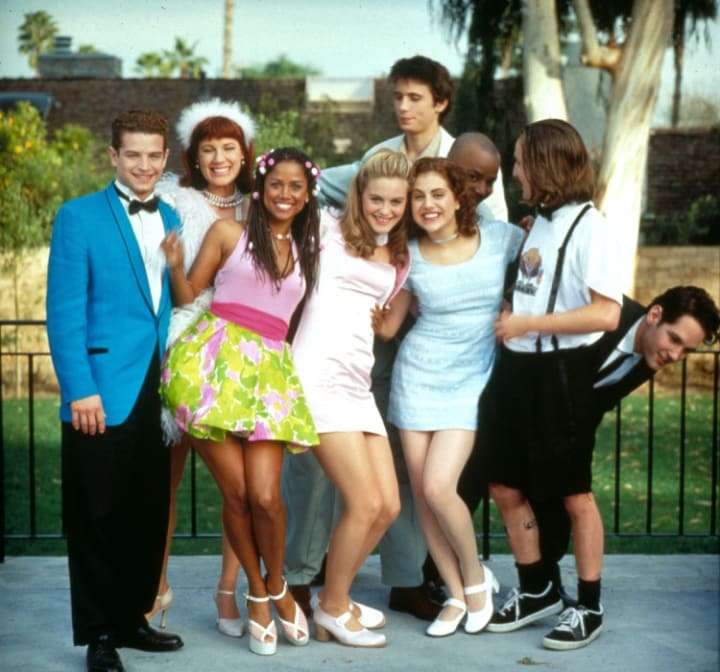 As if... this 90s classic could be left out of the top 10. Clueless is the perfect movie to watch with your best friends, curled up with a cup of tea.
6. 16 Candles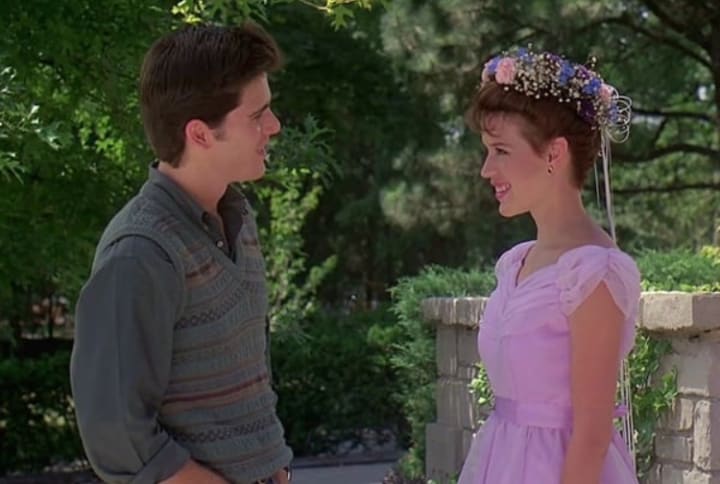 A classically funny comedy, starring Molly Ringwald and Anthony Michael Hall. An unrealistic crush is always relatable! But Leonardo Dicaprio likes me back. Right?
5. Pretty in Pink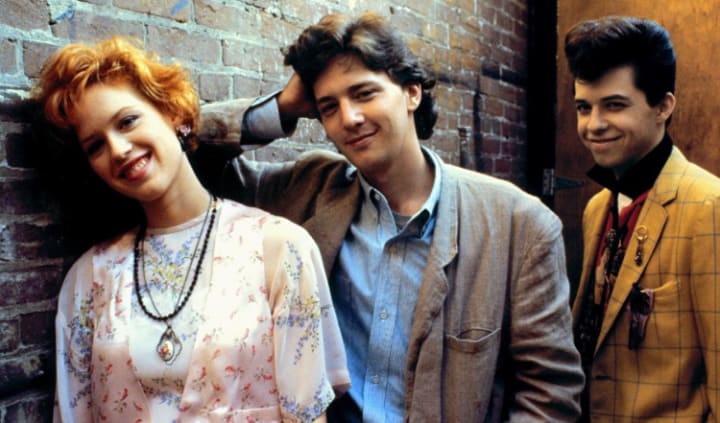 This witty film stars two 80s icons: Andrew McCarthy and Molly Ringwald. This film bridges together class divisions and shows that substance always triumphs over matter.
4. Weird Science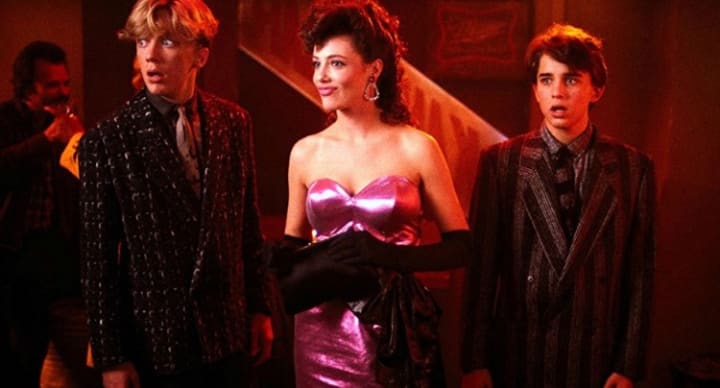 This is a hilarious comedy with an original sci-fi twist. Every teen's fantasy is brought to life, as we see Wyatt and Gary create their dream woman.
3. 10 Things I Hate About You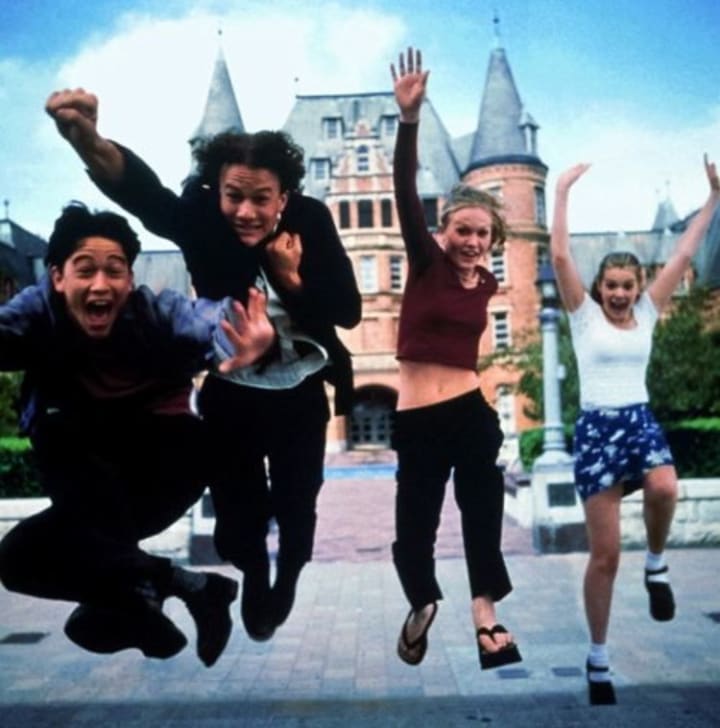 Quick comedy, plenty of budding relationships and a strong female lead. This film is just too good to be true!
2. The Breakfast Club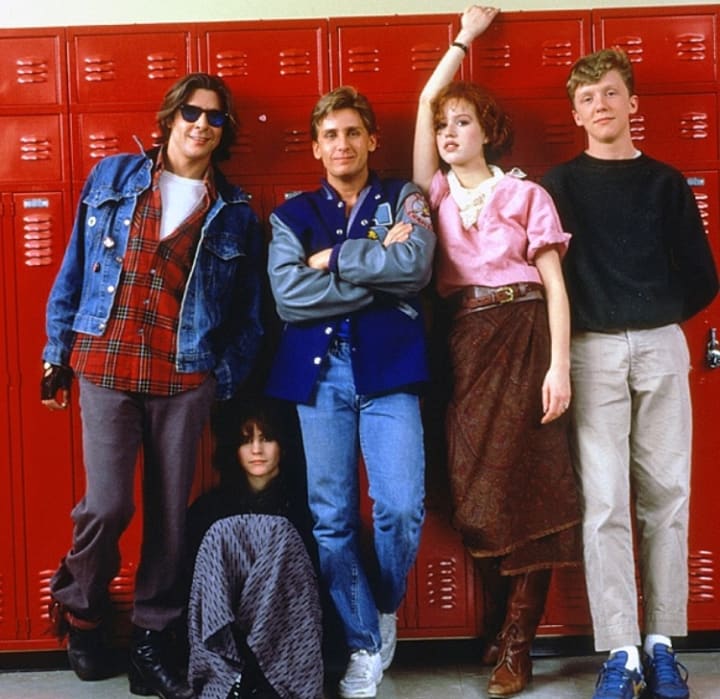 Possibly the most relatable comedy on the list is The Breakfast Club. Whether you're a basket case or a princess, you will undoubtably fall in love with this film!
1. Can't Buy Me Love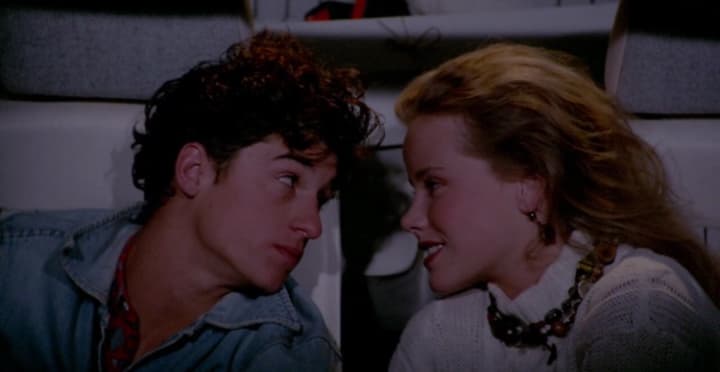 Snatching the top spot is Can't Buy Me Love. Ronald Miller is the adorably funny boy next door, whom longs to be popular. He and Cindy show that popularity isn't as great as it seems, and labels such as "nerd" or "popular" are just social constructs. A film every teen needs to watch at least once!