12 Facts You Didn't Know About 'Twilight'
I decided to take a look back and give you some facts that you might not have known about this favorite series.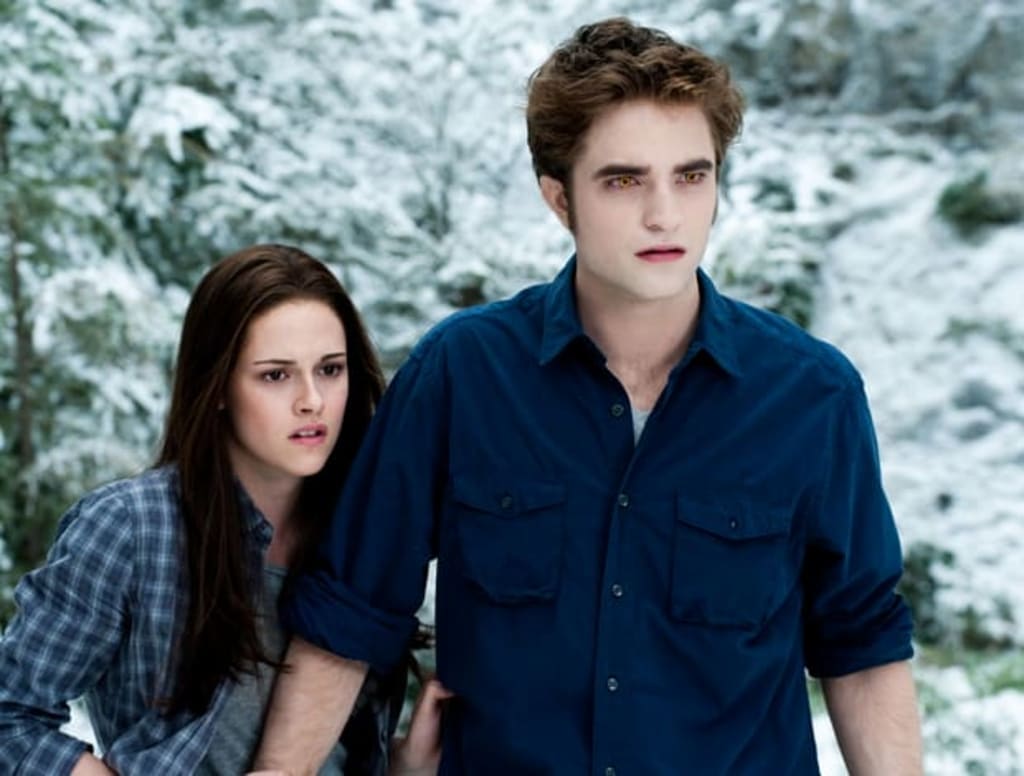 It's hard to believe, but the phenomenon that is the Twilight series began 10 years ago. While people have had issues with the franchise, you have to admit that Stephenie Meyer was kind of brilliant with the idea. It spawned five movies, inspired the possibly even less liked franchise 50 Shades of Grey, and with its 10 year anniversary bestowed upon us even a gender-swapped version that was released called Life and Death: Twilight Reimagined.
Yes, I have had a peek at it. Yes, her writing has actually improved however, yes, it is ridiculous to read a guy talk about how clumsy and awkward he is and he sounds, quite frankly, much like a teenage girl.
All that being said, I was a fan of the franchise when it was first imagined, and so I decided to take a look back and give you some facts that you might not have known about this favorite series.
1. Superman was almost in the lead role as Edward Cullen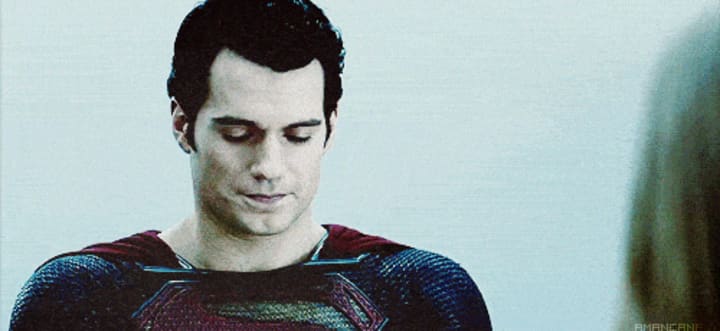 Henry Cavill was actually author Stephenie Meyer's first choice for the role. Studio executives, however, decided that at 25 Henry looked too old to be considered high school age. He was offered the role of Carlisle Cullen, but turned it down because he had already taken his role on The Tudors. Others considered for the role were Jamie Campbell-Bower and Jackson Rathbone, who ended up playing Caius and Jasper respectively.
2. Each of the Native American actors had to provide papers proving they were descendants of Native Americans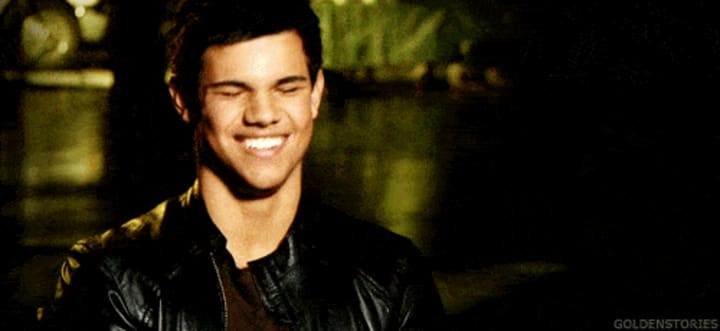 This included Taylor Lautner, who is said to be descended on his mother's side from the Ottawa and Potawatomi tribes.
3. Taylor Lautner was almost replaced in New Moon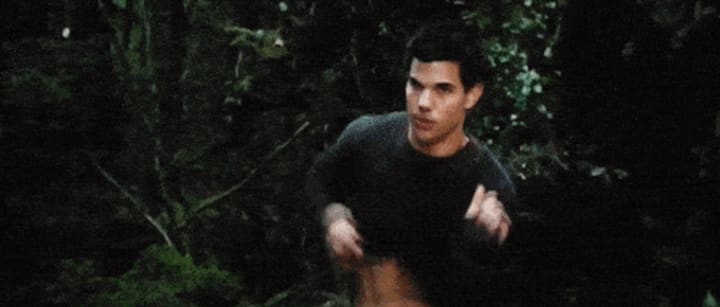 Because of the drastic transformation that his character undergoes when the wolf gene gets triggered, they considered getting another actor in to take over the role whose physique matched that in the book. Taylor underwent a vigorous diet and workout schedule, putting on 30lbs and was able to keep the role.
4. The wedding was the first time the entire cast had been together in a scene
Considering how many characters were witnessed throughout the series, this is a huge accomplishment. Accepting the "evil" vampires, of course, there were the families, some of the Indian tribe, high school friends, as well as Bella's parents. There were even some of the Cullens' extended family invited to the ceremony.
5. The first scene shot for the series was the ballet studio scene at the end of Twilight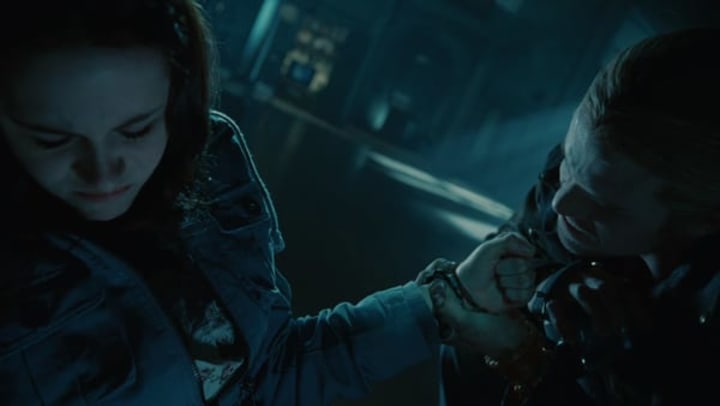 Director Catherine Hardwicke decided to start with the most difficult scene to shoot. She said that "if they could make it through this one, everything else would be easy." With the mirrors and action shots, it was difficult to shoot, but they were able to make it through it.
6. Mackenzie Foy was cast for her looks
Casting directors saw a video of her and loved her looks. With her natural eye color being green, like Kristen's natural color, and her hair a match to Rob's, they decided that if there was any perfect combination of the two, this girl would be it. There was also a swear jar where a cast member had to put a dollar in if they swore in front of her.
7. Rachelle Lefevre was replaced because of scheduling issues
She was more than willing to take the role back, and had actually turned down other roles to keep herself open for the return of Victoria. However, she was going to be filming Barney's Version. While her time working on that film was only 10 days, and the Eclipse filming -- which is when her character comes back to the saga -- lasted 3 months, the producers said that the filming schedules mixed and they replaced her with Bryce Dallas Howard.
8. Stephenie Meyer had a favorite team
One of the biggest disputes of the series was which team you were on: Edward or Jacobs? Stephenie has stated that if she were 14, she would say Team Jacob because he is more her style... must be the abs.
9. "Kwop Kilawtley" actually means something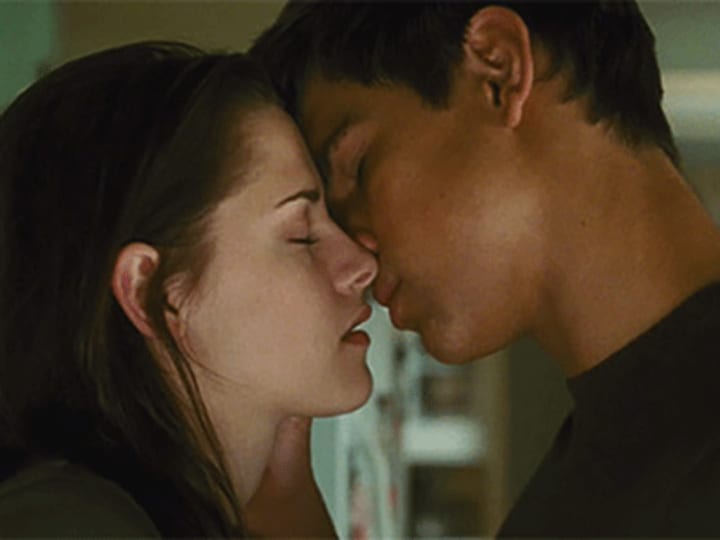 Before the call came where Edward is checking that Bella is alive, Jacob whispers these words to her. It means "Stay with me forever" in Quileute.
10. There were 1,400 special effects shots in Breaking Dawn: Part One
Most of which were actually used to give Bella her pregnancy look.
11. James Franco actually wanted to be an extra in Breaking Dawn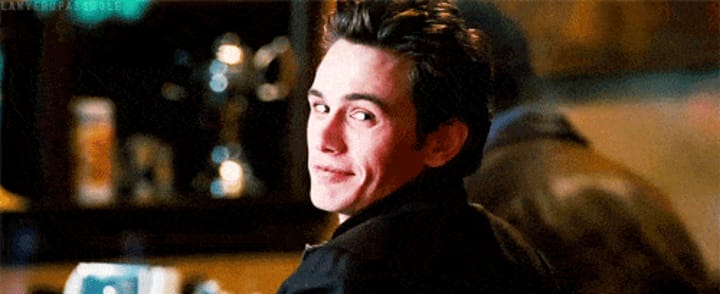 Bill Condon actually considered it for a moment before deciding that he couldn't find a place for him. You can actually read his recalling of it here though.
10. There were 1,400 special effects shots in Breaking Dawn: Part One

The last scene shot with the entire cast was actually Bella and Edward's wedding, which was fitting as almost everyone was there. The last scene shot for Kristen and Rob was the scene on the beach on their honeymoon, together in the end, a perfect finish to a long saga.
Whether you are a Twihard, or someone who is a little nostalgic and wanted to look back on the books you read when you were younger, there is always something new to learn about your favorite movies. So enjoy your Twilight DVDs and maybe give the books another read on this anniversary of the series.
movie
About the author
I am a Disney Fanatic who loves to give information on stars, movies and shows that you guys like too! A professional fan girl who has been featured on Huffington Post and loves to share her love of anything and everything
Reader insights
Be the first to share your insights about this piece.
Add your insights