Transformers Josh Duhamel Takes On New Role As Soldier in Call Of Duty: WWII'
The game adds a new focal character to the franchise: Sgt. William Pierson.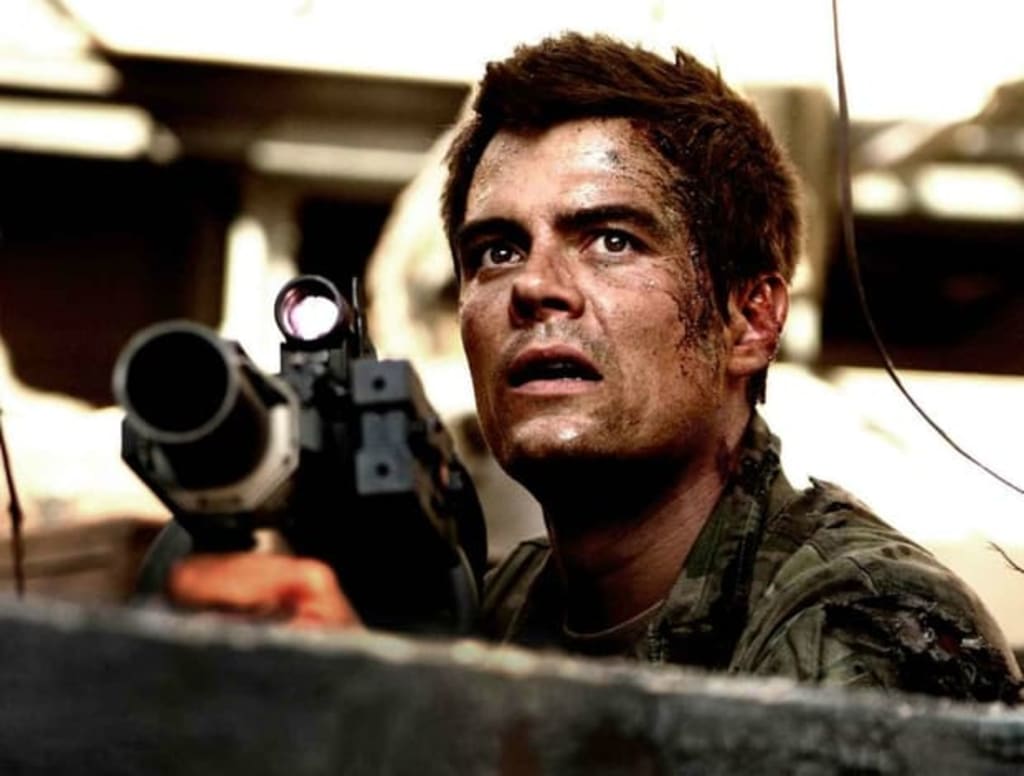 Call Of Duty: WWII calls back to one of the first games, which centered around the events of D-Day during World War II. The new game will follow these same events with a few slight differences, like introducing a new focal character to the franchise: Sgt. William Pierson.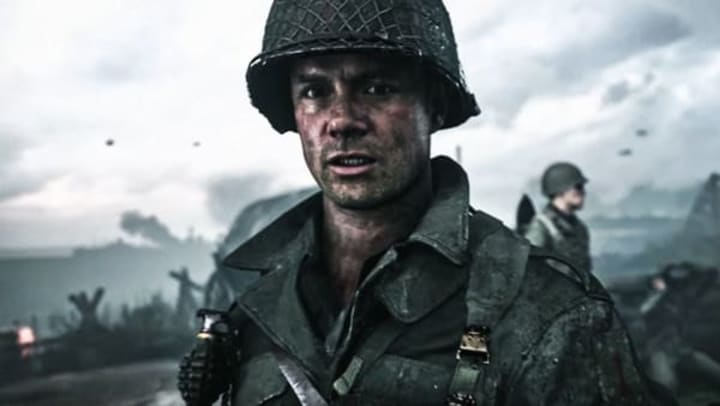 Pierson was created in the likeness of Josh Duhamel and Duhamel himself performed the motion-capture acting for the role. This part differs slightly from Duhamel's better known role as William Lennox in the Transformers movies but seems like a comfortable role based on his prior experience playing the soldier type.
Duhamel commented on his part as Pierson in Call Of Duty: WWII during the trailer reveal earlier today.
"As I really got to learn more about, not only did they pay attention historically, but the writing rivals anything I've ever read as far as movie scripts. Some of the scene work we got to do in this game was amazing. These characters are so well-rounded."
Duhamel then went on to describe his character who, from the sound of it, won't get along with his brothers in arms.
"He's a bit of a dick. He's somebody who's mission-before-man."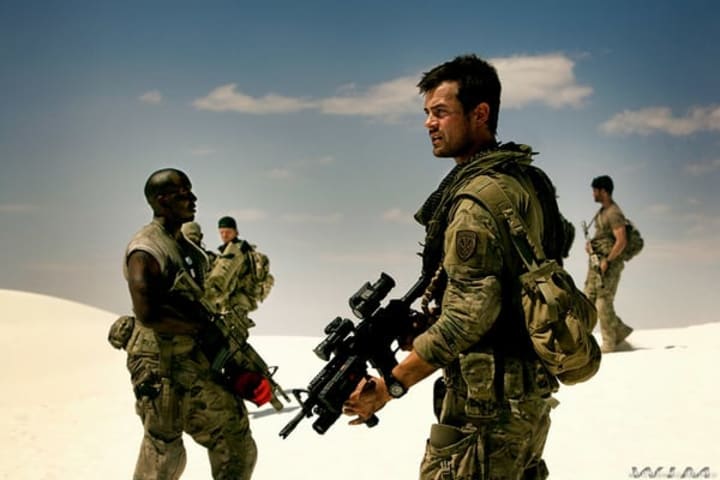 Although, it seems like Duhamel is merely expanding his soldier-ing horizons with his upcoming role in Transformers: The Last Knight and Call Of Duty: WWII being almost simultaneously released. With that being known, Duhamel might appear in a follow-up to Call Of Duty: WWII if the game is as big of a hit as it is expected to be.