Top 10 PlayStation 4 Exclusives
This top ten list is not associated with any company reviews, and not everyone will agree with it.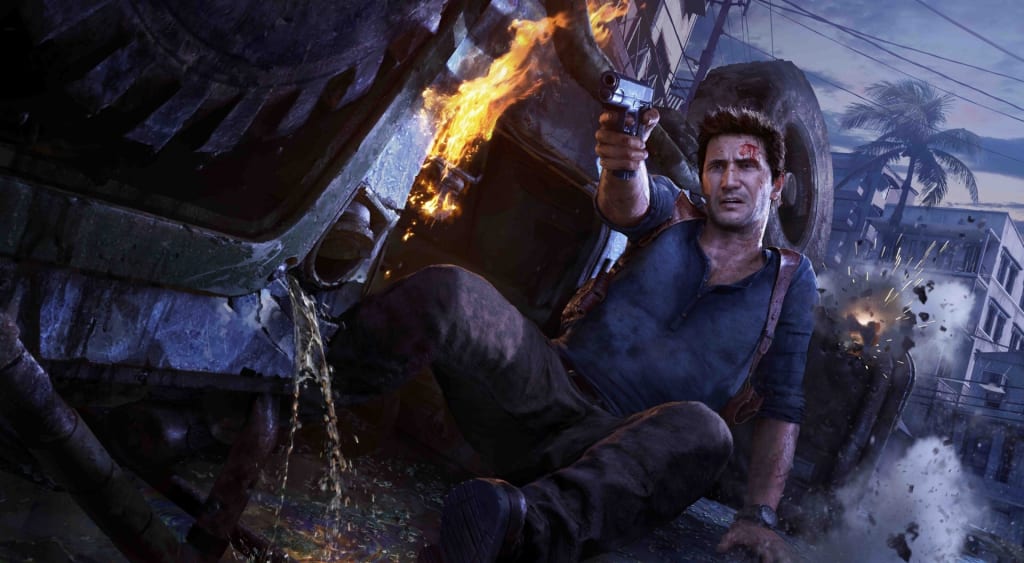 Are you new to the PlayStation family? Are you upgrading from the PS3 or running away from the Xbox One? Well then this is the perfect list for you. There will be a few remastered titles for the newcomers to the PlayStation family.
10. 'Uncharted: The Nathan Drake Collection' (Remastered) ($20.95 US)
One of the best third-person adventure games to date with an incredible cast of characters, amazing locations, exciting battles, and infuriatingly-genius puzzles. This makes an amazing addition to anyone's collection of games, especially when the games are this good and still hold up perfectly. Enjoy, and always remember "Sic Parvis Magna."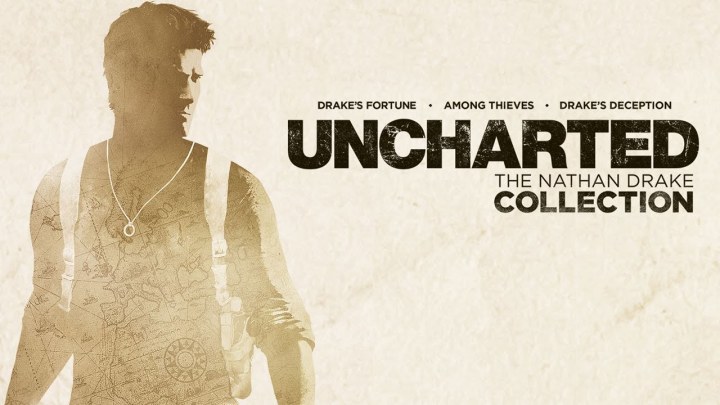 9. 'Infamous Second Son' ($15.00 US)
Want to choose the path you take in your quest to figure out how the powers you've gained work? Want to choose whether to be a villain or a hero? You take control of Delsen, a young man living in Seattle who gets a new set of powers, making him a conduit. Events take place in his life that I will not spoil that basically put him on a path of revenge. It's how you get there that matters.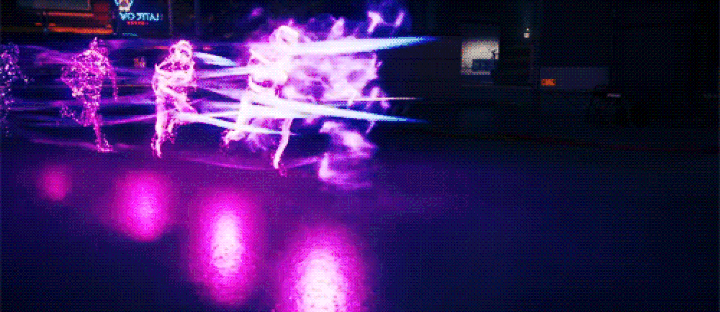 8. 'Detroit: Become Human' ($59.99 US)
An incredible tale of fighting for equality, finding your place in society, and doing everything for the ones you love—all tied up in a crime detective-like story. In Detroit: Become Human you play three connecting stories filled to the brim with decisions, both small in effect and game-changing. So prepare to learn from your mistakes because you are definitely going to want to play this game multiple times.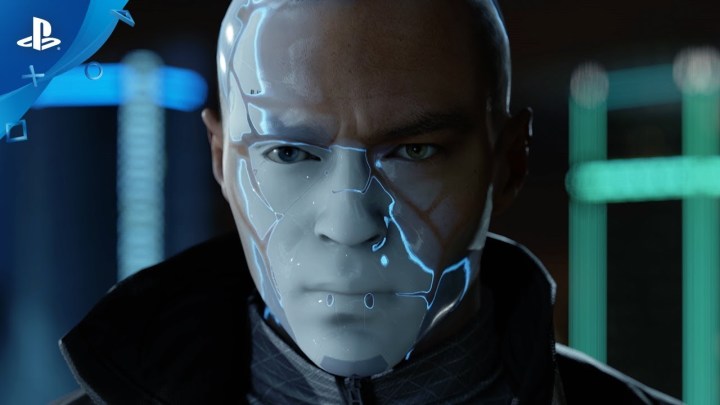 7. 'Until Dawn' ($19.96 US)
A teen slasher horror movie made into a game where all the decisions you make will shape the future of each of the characters you both control and are surrounded by; what could go wrong? Well, a lot when there's a crazy killer on the loose while you and a group of friends are stranded in a remote cabin. In addition to the great story and intense gameplay, this game is performed by a star-studded cast from Mr. Robot's Rami Malek, Agents of Sheild's Brett Dalton, to Heroes Hayden Panettiere. This is a must buy.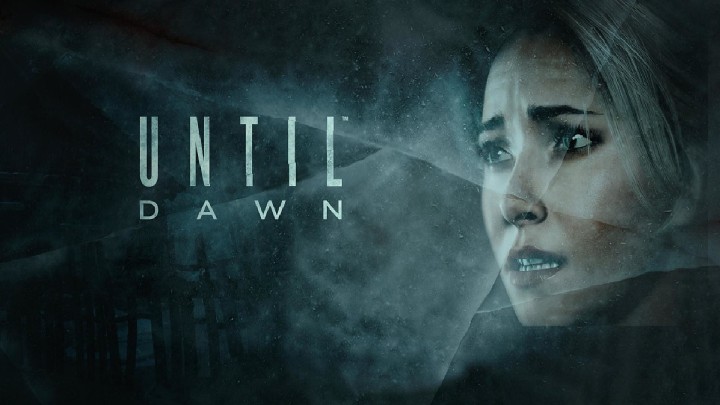 6. 'Ratchet and Clank' ($21.00 US)
The classic PlayStation mascots Ratchet and Clank are setting out on a new adventure. Ratchet and Clank is a 3-D action platformer where the popular dynamic duo set off to stop the evil Chairman Drek. Made to be released side-by-side with the movie, the game is inspired by the gameplay style of the older games.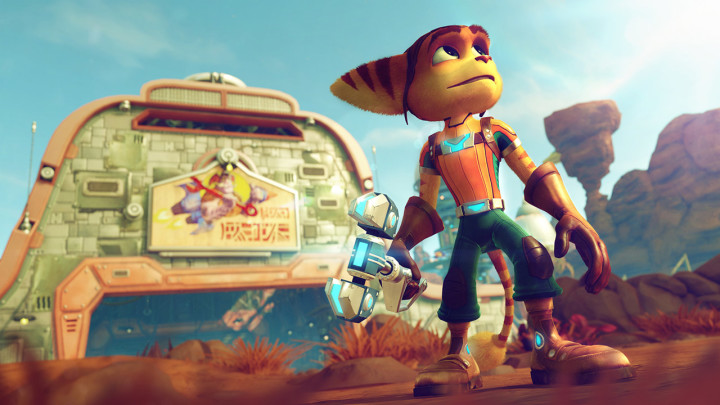 5. 'Bloodborne' ($20.99 US)
Do you enjoy getting insanely angry over and over again? Enjoy feeling like you lost hours of progress to a boss? Well! Look no further because this is the game for you. Made by the same people that made the Dark Souls series. Bloodborne will destroy your hopes and dreams when playing, but it gives you the most satisfying feeling in the world when you finally take down the enemy that's been killing you repeatedly for the last few hours. This game is perfect for people with a strong will. Good Luck!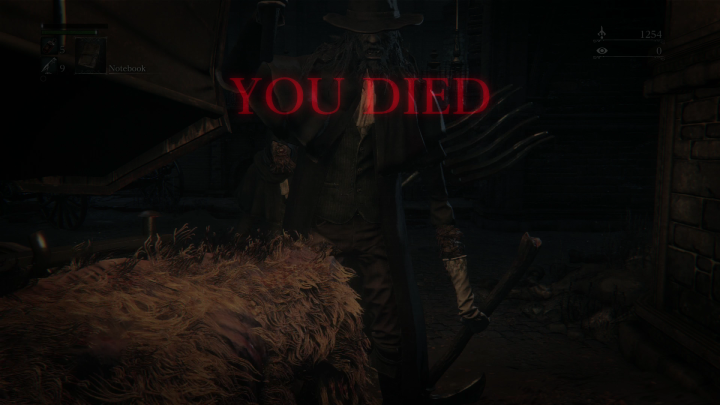 4) 'Horizon Zero Dawn' ($19.99 US)
A coming of age story for our protagonist, Aloy, where she tries to discover who she is and where she fits into the world she was born into at the same time as a virus starts to take control of the robotic animals, turning them into killing machines. It combines the gameplay style of Tomb Raider with using a bow and arrow and whatever you can to gather in the wild to fight giant crazed robotic animals. Come to think about it, a bow and arrow versus a giant robot dinosaur doesn't seem like a fair fight, but it works and it works so well.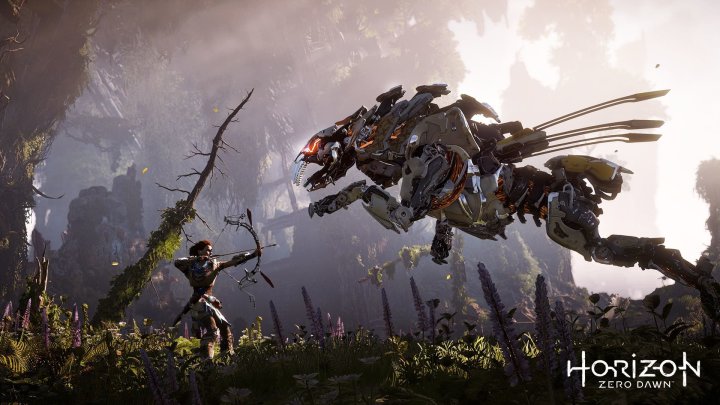 3. 'Uncharted 4' ($21.00 US)
Nathan Drake's final adventure takes him on a hunt for Henry Avery's treasure. There's only one issue, and that's the fact that Drake gave up that life and is living a normal one with a normal job with his wife Elena. Although, when someone important from his past shows up unexpectedly he has to put down everything and help. One of the most fun and exciting games of the last decade, and it is a definite must-play for anyone with access to a PlayStation 4.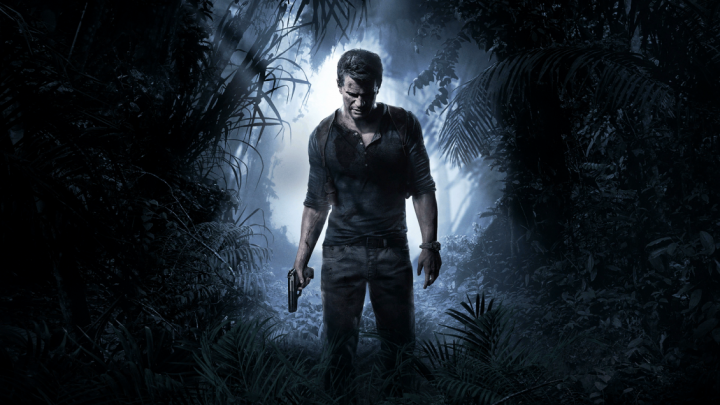 2. 'The Last of Us Remastered' ($19.89 US)
The ONLY reason this isn't number one is because it's a remastered title and I thought people would think that it's not fair to do so. This is the greatest game I have ever played in my life. No game has ever made me feel the way this game has, the way it gives you hope and then rips your heart into a million pieces. I am not ashamed to admit that this is the only game that has ever made me cry, and that's just in the opening hour of the game. That paired up with excellent gameplay mechanics, one of the best stories ever, and hands-down the best characters ever, make this a must-have for any gamer. With the sequel coming out, that gives everyone an even better excuse to play the first.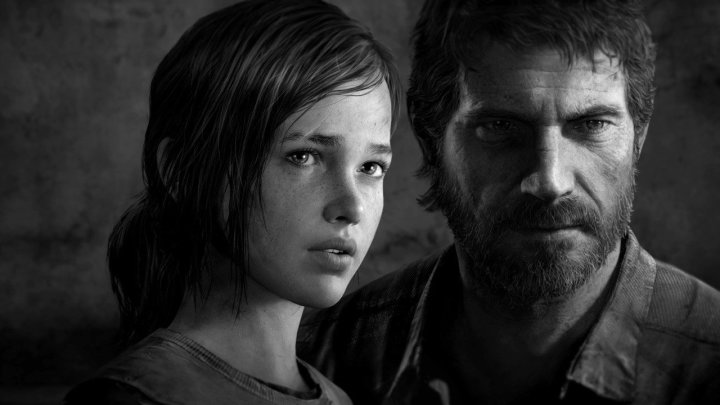 1. 'God of War' ($59.99 US)
The greatest game on the PlayStation 4 line up, God of War, tells the tale of an older Kratos caring for his son and leading him on a journey to respect his mother's wishes. Although, when gods start attacking them for what seems to be no reason at the start of the game, you'll learn more about what's actually happening in their world. That, coupled with the wonderful cast of characters they meet on their journey and the excellent and brutal gameplay with his new Leviathan Axe, make for a masterpiece of a game. Just a heads up, NEVER MESS WITH KRATOS!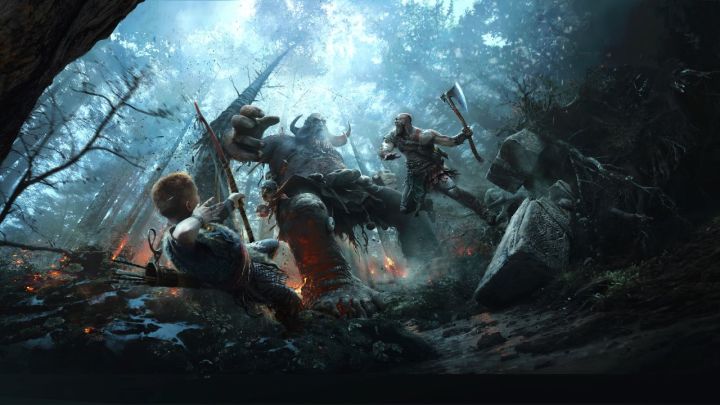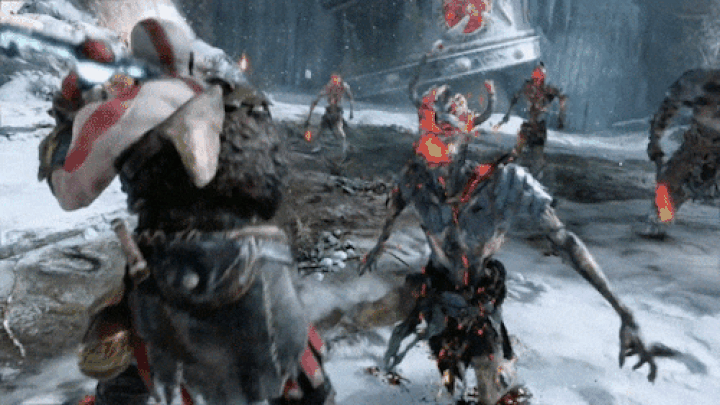 Thanks for reading this list, and if you agree please share this list with your friends.