Top 10 Free Xbox One Games
My Top 10 Free Xbox One Games on the Market Right Now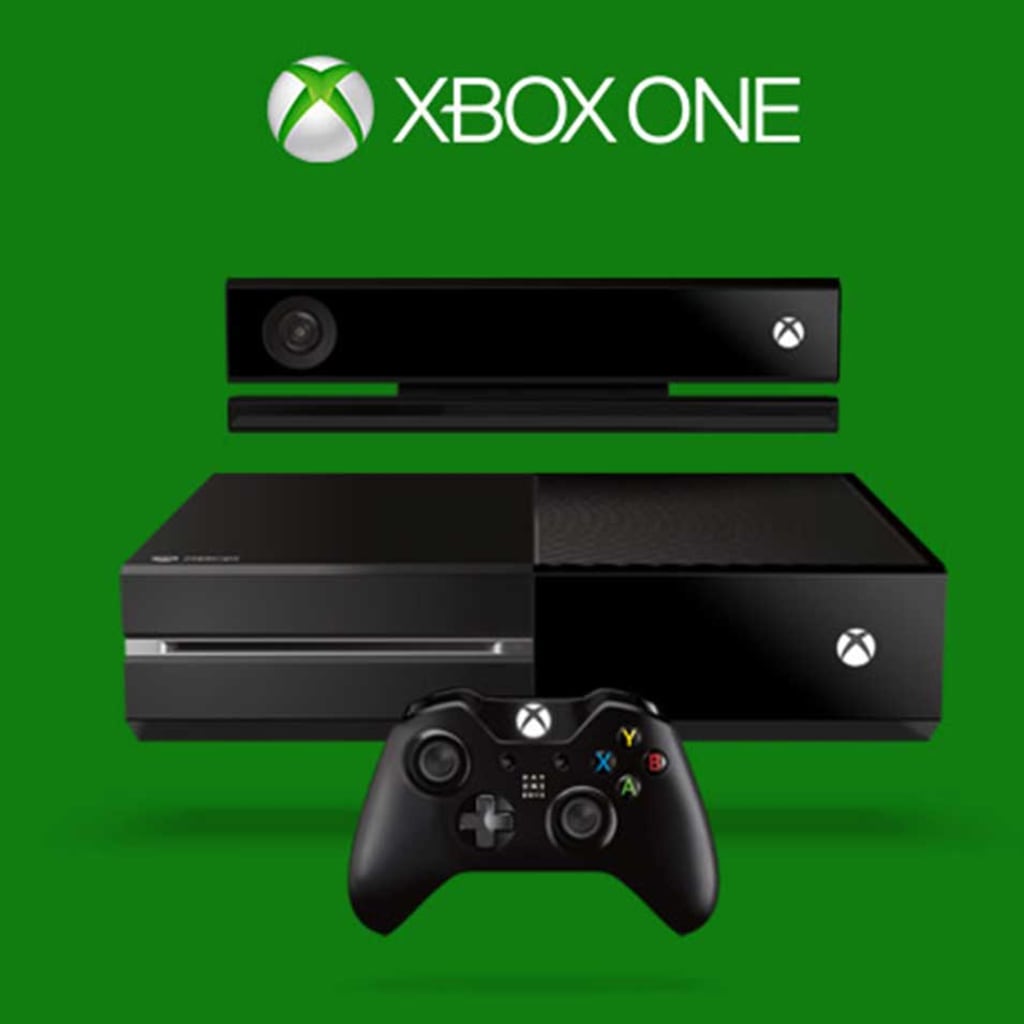 How do you feel about these free games?
1. Fortnite
Fortnite is a PUBG type game where 100 players are taken to a large battle arena by a party bus and the object is be the last person or last team alive. You can take on the challenge solo or with a group of up to 4 friends. The developers have been releasing lots of content recently with their last update bringing in levels and more customisation options. There is also a story mode but this won't be released for free until 2018.
2. Neverwinter
Neverwinter is an online role playing game based off of Dungeons and Dragons. There is a lot of content available to you as soon as you download and start the game however some of this you have to pay for. There are lots of different classes you can chose and each have different abilities which can be confusing at first but as soon as you get the hang of the controls, they feel very elegant.
3. Project Spark
Project Spark is another cartoon-style game with a single player story but the game is best known for its level building feature. You can make your projects as simple or as complicated as you like due to the game's deep customisation and easy to use features. Not only can you play the single player story, you can play other creators' levels to have fun and get inspiration for your own masterpieces.
4. AirMech Arena
AirMech Arena is an arcade-style game that can be played against online opponents or you can make your way through the single player missions. The game can get boring after a while but for most people the level of strategy and thinking required will keep them engaged.
5. Killer Instinct
Killer Instinct is another arcade style game similar to the street fighter series. This collection of games was originally created by Rare and are on the Xbox store for free. Most fighting games are hard but the easy to use controls and simple but effective combos makes it fun to play for all skill levels. A must play for all fighting game fans.
6. Fallout Shelter
Fallout Shelter is a base building and resource management game that has an element of strategy and decision making involved in the game. You can spend hours or minutes on this game as you can quit at any point however since there is no story, you tend to lose interest in the game after a while of playing. Like most free games, Fallout Shelter encourages you to pay for in game items and they do this by upping the difficulty and introducing wait times. Overall a great game to pass the time.
7. Trove
Trove is an open world game where you are presented with various tasks that you have to complete and you have a gear score similar to Destiny where you have to meet a certain level to be able to progress. Despite this taking a short while, you won't have to grind out the game for hours on end to progress. Cool abilities that change depending on your class make the game more diverse and the block style similar to Minecraft allows players to be creative.
8. Warframe
Warframe is a traditional third person shooting game that takes you on an adventure through the galaxy and you can have a great time hoarding cash as you assassinate whoever you want. With a player base of over 26 million registered users, this game is very popular and for a reason too. All tiers of players can enjoy the game and still experience a challenge without feeling like it is impossible to progress. Even though there as countless abilities and weapons, they are all very easy to use so you will be playing like a pro in no time.
9. Paladins
Paladins is a shooter that is designed to look and play similar to Overwatch with mechanics and graphics that try to be the same. Despite the fact that Overwatch is a great game, Paladins just doesn't have the same feel to it. The guns however feel very balanced and the animations are refined making it seem quite professional for a clone. There are a selection of characters that you can chose from but there are not clear counters and the characters can play very similar to each other leaving the game with little to no tactics involved unlike Overwatch.
10. Gigantic
Gigantic is a MOBA style game that has been designed to play and feel like popular game League Of Legends. Despite the lack of innovation or new concepts in the game, it still feels quite fresh. The overall finish of the game is a colourful blend of an objective shooter and a battle arena style game with an emphasis on team play. There is a vast collection of playable characters that all feel very different so when you get bored of one, another completely unique character is waiting to be used.