Throne and Liberty Is Coming to the West Thanks to Amazon
Throne and Liberty is officially coming to North America, South America, Europe, and Japan.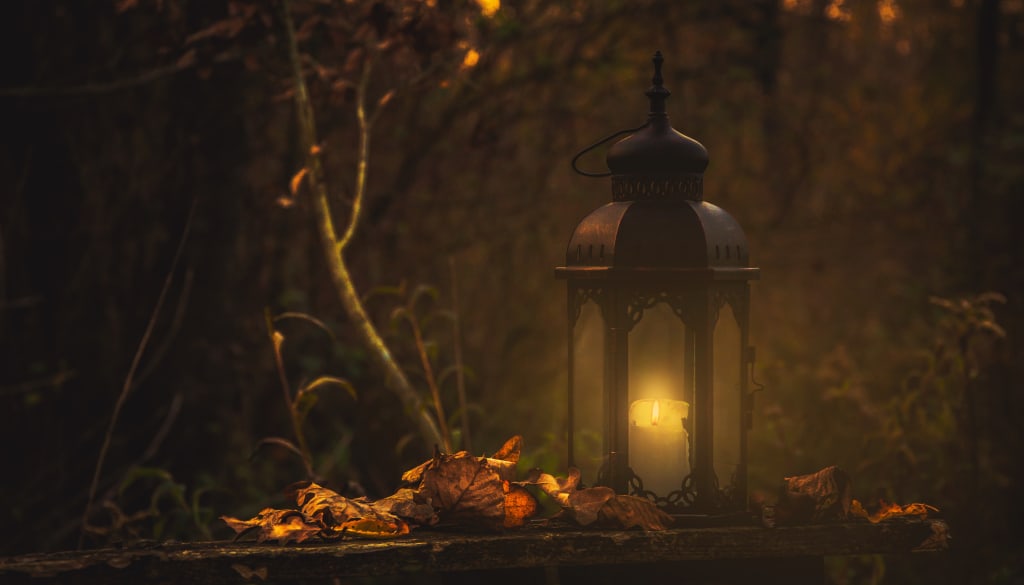 Photo by Marko Blažević on Unsplash
Amazon Games, the gaming division of e-commerce giant Amazon, is working on expanding the audience for its flagship MMO New World.
In addition to this, the company is also striking publishing deals with other game developers to release their competing MMOs.
Amazon's latest publishing agreement is with NCSoft for the release of their upcoming MMO Throne and Liberty. Amazon will publish the game in North and South America, Europe, and Japan, but not in Korea.
Throne and Liberty is one of the most highly anticipated MMOs due to NCSoft's reputation for creating some of the most popular and longest-running online games in the world.
According to Amazon Games Vice President, Christoph Hartmann, publishing games that grow over time remains a critical part of their strategy.
He also emphasized delivering games of the highest quality from the world's most talented developers as a cornerstone of their business.
After learning a lot about publishing and managing successful live-service games on a global scale over the past year, Amazon is confident that they can bring Throne and Liberty players an incredible experience at launch.
Throne and Liberty is set to provide players with a story-driven adventure and action combat experience. The game will feature both PvP and PvE action in a world that has constantly shifting geographical and environmental features that change the course of play.
Players will be able to transform into animals that allow them to fly or explore the oceans. They will also be able to trigger environmental effects such as eclipses and storms that can turn the tide of battles.
What sets Throne and Liberty apart is that it has been in development for a long time and was initially meant to be a new game in the Lineage series called Lineage Eternal. NCSoft released Lineage in 1998, and Lineage Eternal was announced in 2011. However, development struggled, and in 2022, NCSoft decided to scrap the Lineage connection entirely and create something new.
While Amazon is still trying to establish itself with New World, it seems to be succeeding as a publisher of other companies' games.
Throne and Liberty will be the second Korean MMO that Amazon has brought to the West, alongside Smilegate's MMO Lost Ark. Amazon is also publishing Bandai Namco's action-RPG Blue Protocol and the next Tomb Raider game.
There is no official release date for Throne and Liberty yet, but gamers can get a closer look at what the game has to offer by visiting the tl.plaync.com website. Screenshots of the game are also available on the site.
Final Words
Amazon Games is working on expanding its audience for New World while also striking publishing deals with other game developers to release competing MMOs.
The most recent addition to its publishing lineup is NCSoft's Throne and Liberty, a highly anticipated game that promises to offer players a story-driven adventure and action combat experience.
Although Throne and Liberty have been in development for a long time, it has undergone significant changes, including a name change and the removal of its connection to the Lineage series.
Despite this, Amazon is confident that it can deliver a high-quality game to players at launch.
If you enjoy my posts and would like to stay updated on the latest gaming-related news, technology advancements, design trends, and social media insights, I invite you to follow my profile.
I will continue to share my thoughts and insights on a wide range of topics in the world of entertainment and technology.
With that being said, thank you for reading my post, and have a good one.
The original version of this story was published on another platform.
About the Author
I write articles in my field covering gaming, filmmaking, media, technology, and design. You can subscribe to my account to get notifications when I post on Medium and Vocal Media. I support Illumination Integrated Publications as an editor and moderate the Slack Workspace, where you can share your Vocal Stories with thousands of members free of charge. I own and manage two publications, one for gaming and one for YouTube. You may join via my referral link if you are new to Medium. You can also join Vocal Media to share your inspiring stories. I look forward to reading your posts on both platforms.
About the Creator
I specialise in Media, Design, and Filmmaking. I support Illumination Integrated Publications on Medium as an editor and YouTube coordinator. https://www.youtube.com/watch?v=F9DhuGQYbpI& I also own two publications for Gaming and Podcasts.
Reader insights
Be the first to share your insights about this piece.
Add your insights