Industry Evolution
Thoughts on the Playstation 5 reveal event
The console first look is a hit and miss event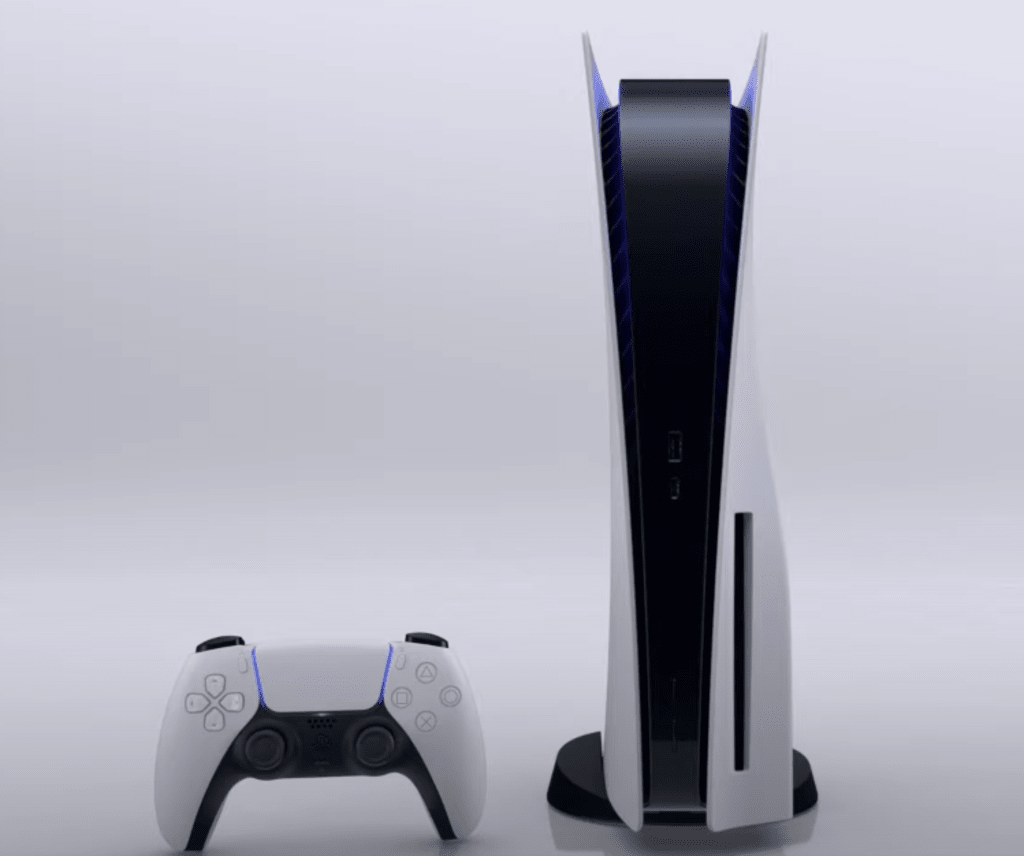 The Playstation 5 Reveal Event just ended, and I'm not entirely sure how to feel about it. Some of the games that they showed were interesting, they had a ton of games with interesting artistic design, but there was also a lot that was missing from the event. I personally had a lot of things that I liked and didn't like from the event, so let's get right into it and start with the good from the event.
MAJOR TITLES REVEALED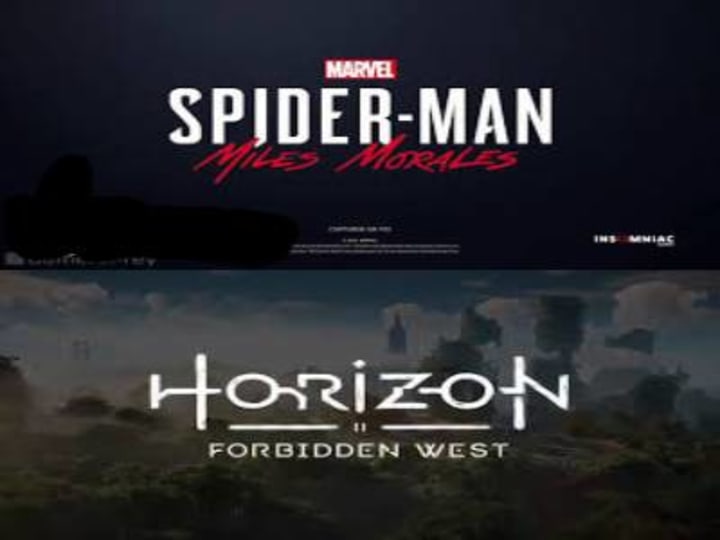 As the event started, we were greeted with a new trailer that showed a character punching something and yellow sparks flying. My initial thought was that it was a new Infamous game, but I was very happy to be proven wrong when the camera zoomed out and showed Spiderman. But we weren't greeted with Peter Parker, rather Miles Morales. After the success of Marvel's Spider-Man in 2018, it was only a matter of time for the sequel to come out. But after the events of the game, players wondered what the next direction would be. Miles in the original game was a high schooler and he doesn't look old enough to be out of high school yet. With the added benefit of seemingly being a launch title, it is slated to come out holiday 2020, fans won't have to wait for too long to get answers to that question.
We were also greeted to trailers for Gran Turismo 7, Ratchet & Clank Rift Apart, Sackboy's Big Adventure, Hitman 3, Resident Evil 8 and at the end of the presentation we were presented with another sequel we knew was coming, Horizon Forbidden West. However, unlike Spider-Man Miles Morales, we do not have a release date yet. But with all the robotic animals and if Guerilla Games can recapture the magic that they had in the original, then they will have another great game on their hands
THE ART STYLES
One of the things that I kept finding myself saying was that a lot of the games had amazing art styles. A lot of games these days go for the hyper realistic art styles that mirror real life. So when a game goes against that style, it stands out a lot more than other games. Games like Goodbye Volcano High, Godfall, Solar Ash and Little Devil Inside all tried to take risks on their art styles and it worked very well for all of them.
DEATHLOOP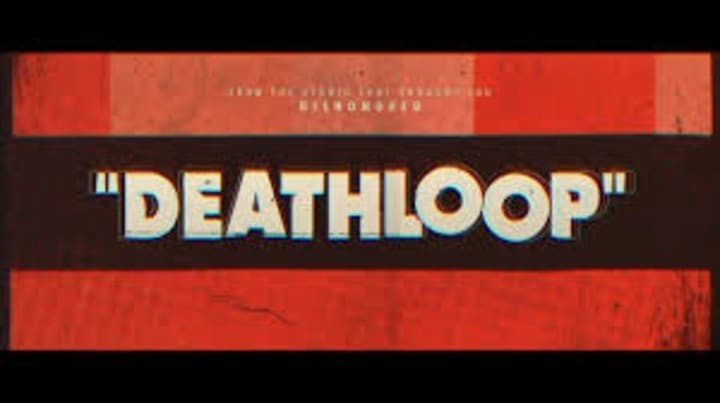 One of the games that really stole the show was Deathloop. The newest game from Arkane Studios, the developers behind the Dishonored series and the past two Wolfenstein games, has not only an interesting concept, but a very nice art design that looks a lot like the Dishonored games. You have an area full of killers and there is one that is targeting just you. It seems like the goal of the game is to try and find a way not to get killed, kill everyone else, and get off the island. The artstyle, graphics and trailer all showed that the game has the potential that you want a new IP to have, and it has gotten the fans talking.
There were some other small bright spots, like the aforementioned Hitman 3 and Resident Evil 8, but that's it for the real highlights from the show. There weren't too many negatives from the show, but they are still worth talking about.
LACK OF BIG NAMES
We got a few big titles showed off, like the Spider-Man and Horizon games, but a lot of names were absent from the show. We didn't see anything from God of War, Uncharted, Infamous and other Playstation exclusives. We also didn't see a few other games that have been announced and are most likely going to be on Playstation 5 like Watch Dogs Legion among others. We got a lot of games from the Playstation studios and things from smaller developers for the most part. There are still a lot of game franchises that were absent from the conference.
NO NEWS ON BACKWARDS COMPATIBILITY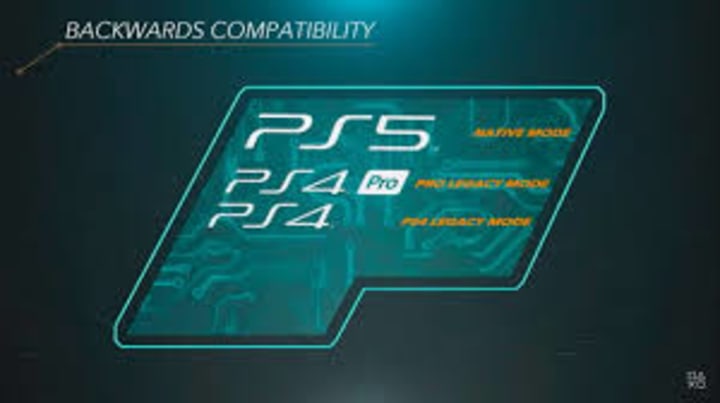 This is the one area that Xbox was beating Playstation in. They've had backwards compatibility for the past two generations, while Playstation 4 was missing the feature. While they attempted to rectify this with Playstation Now, you had to buy the game another time when you already had a working copy of the game. It has been announced that the Playstation 5 will have backwards compatibility, but it would have been nice to have been told about some of the games that will be backwards compatible at launch. All the big titles from the Playstation 4 titles don't need to be backwards compatible at launch, but a few would be good news for people that are getting the system.
NO RELEASE DATE OR PRICE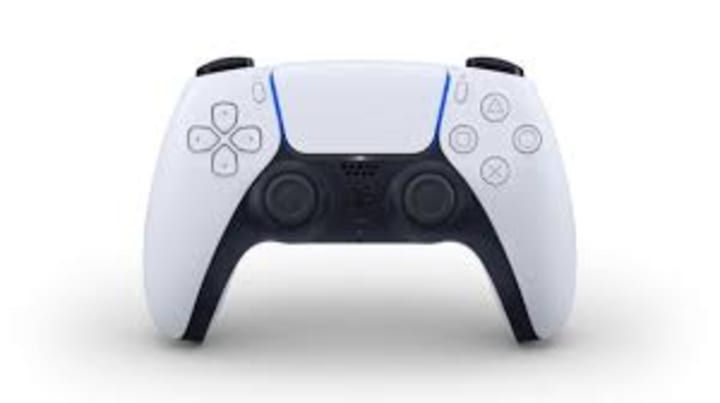 Going into the conference, one of the things that everyone was hoping for was a price and possibly a release date. We have known that the PS5 is coming for the past year, and we've known that Holiday 2020 was the release window for quite some time. But we haven't had a concrete date yet. It felt like the reveal event would have been the perfect time for them to tell the world what their release date would be and tell everyone how much the system will cost. Plus them announcing a release date and price would also force Microsoft to reveal their hand before they want to with their Xbox Series X. Instead they gave us about three minutes of looking at the console from a bunch of different angles and showed the PS5 graphic two times. Talk about a dud of a way to end the conference.