The Tragic Story of the Terra Series
Mistwalker's foray into the mobile gacha market was a short-lived success.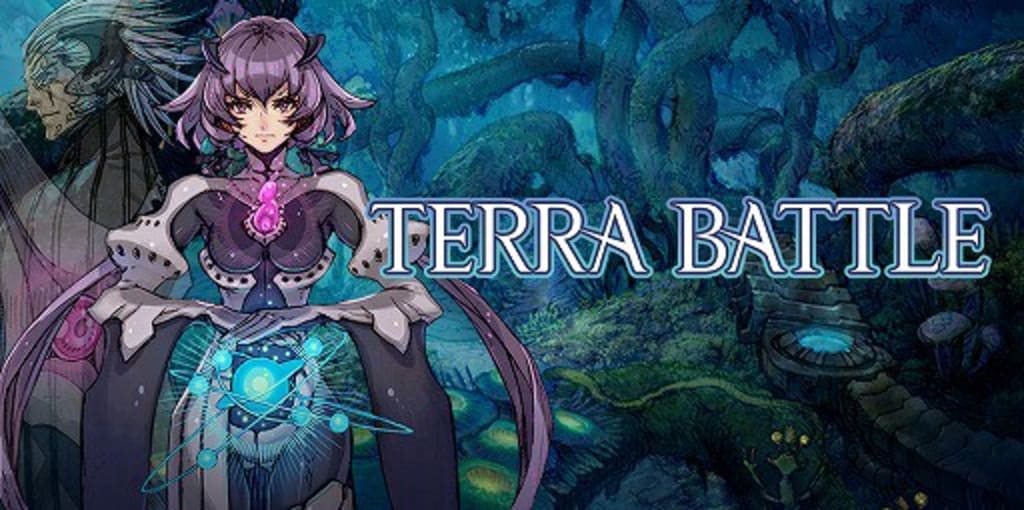 The cover art for Terra Battle. | Source: GameSpot
In 2014, Final Fantasy series creator Hironobu Sakaguchi set out with his own independent studio, Mistwalker, to establish a new mobile RPG called Terra Battle, one that he envisioned could possess the sophistication of a traditional tactical game, but with the simplicity of being controlled using only a single hand and thumb.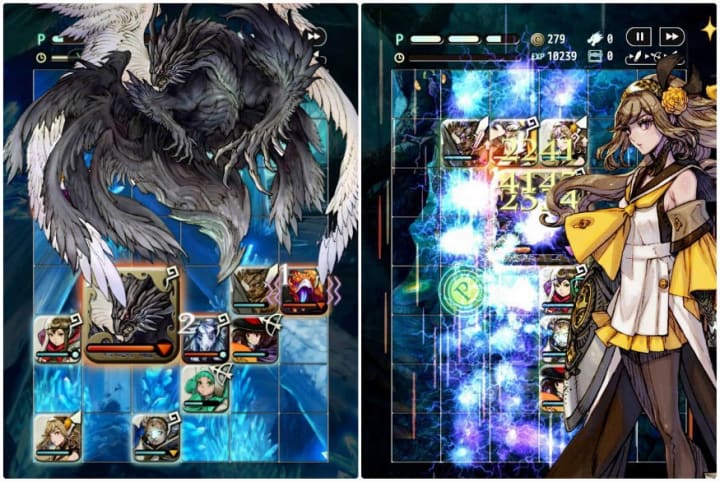 Kind of like how Miyamoto-san advertised Super Mario Run — a game that came out some 2 years later.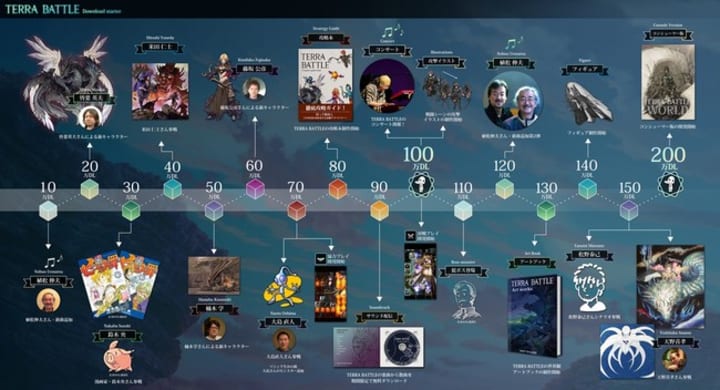 Inspired by the crowdfunding platform Kickstarter, he created a Download Starter campaign that would create new content based on the number of installations on users' smartphones. With musical composition from legendary JRPG maestro Nobuo Uematsu, Sakaguchi eventually expanded the list of artists to include other well-known individuals like Yoko Shimomura from the Kingdom Hearts series and Yasunori Mitsuda from the Chrono series. Reaching over 2 million downloads in its lifespan, the original game proved to be quite successful for a small studio of less than 20 employees.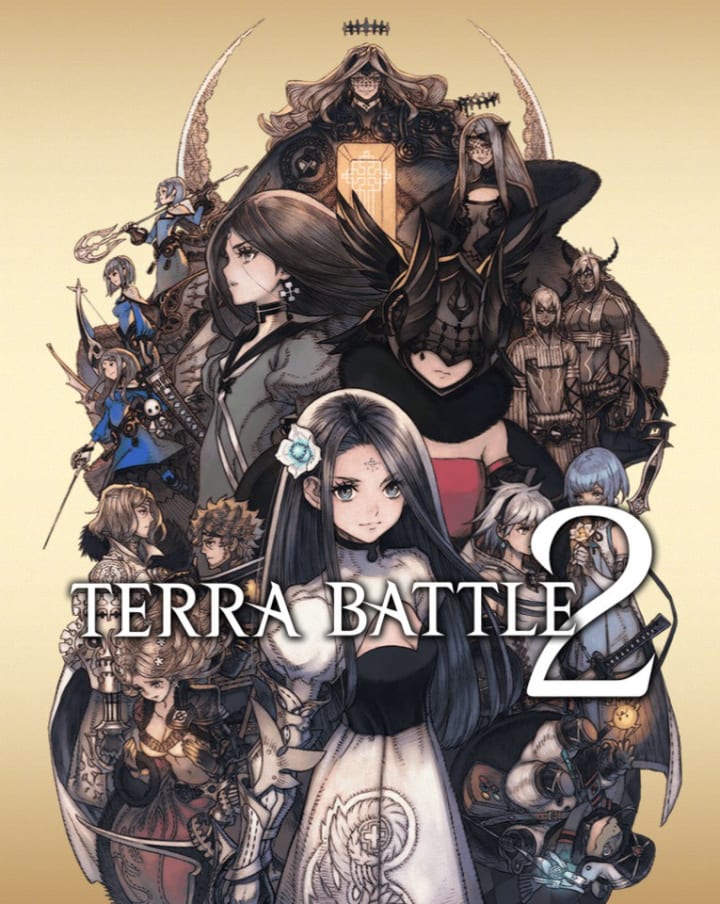 To capitalize off of the original Terra Battle's success, Sakaguchi decided to create a sequel, Terra Battle 2, in the style of his Final Fantasy series such that it would carry over shared themes, systems, and items. Introduced in September 2017, Terra Battle 2 had an extremely rough global launch that was plagued with significant bugs, a sparse tutorial, complex map system, and high difficulty curve to name several problems — all of which led the game to be discontinued as a service barely 6 months later beginning June 2018 with an apology by Sakaguchi that said:
"It is with a heavy heart we announce that in the coming months, we will be ending support for Terra Battle 2."
Service for the game ended completely worldwide on Tuesday, September 3rd, 2018, and In-App Purchases were entirely removed. The game was eventually pulled from Japan as well. It is important to note that this title was developed in collaboration with Silicon Studio, and was not a complete in-house product like the first game.
Despite the issues that surrounded the sequel, the original Terra Battle was a solid and entertaining game and remained live until June 2020. However, it too had trouble keeping up with other, more successful gacha style games that released in future years, such as Fire Emblem Heroes and Fate/Grand Order. As a result of this, the game had its services discontinued first in European territories with North America and Japan soon after.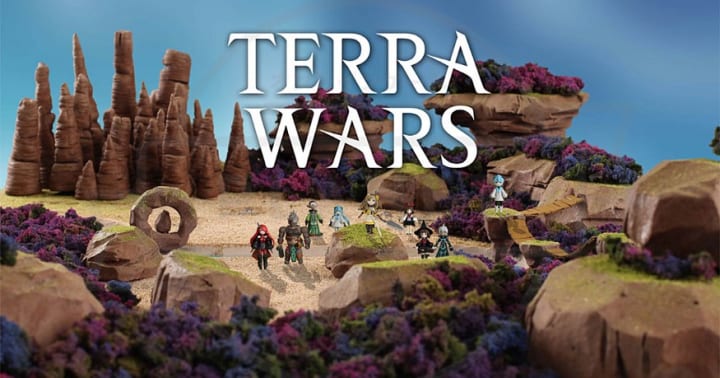 Of course, these setbacks did not discourage Sakaguchi from continuing with the series and persisting in his vision of setting out to create as many as 9 Terra games. It had been known for several years that he was planning to establish a spinoff title called Terra Wars, which released exclusively in Japan in July 2019.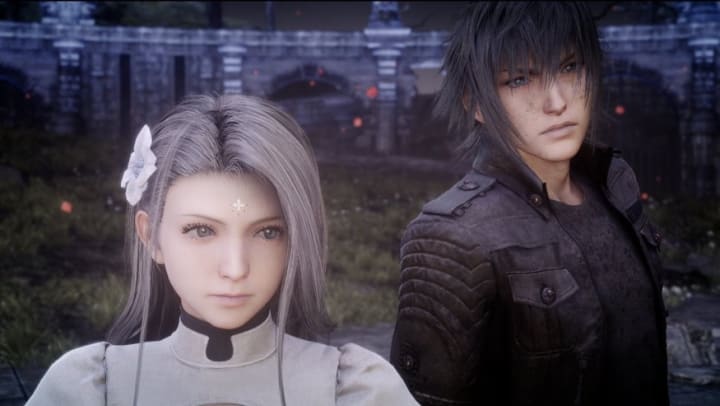 Furthermore, to promote the launch, he collaborated with his former colleagues over at Square Enix to include a crossover of the character Serah as a free DLC to Final Fantasy XV (goes to show how much leverage he still has). Instead of the tile-sliding tactical-based combat system of the two previous entries, Terra Wars implemented Clash of Clans style PvP battles using a top-down view with diorama figures animated in various poses/frames. Unfortunately, after just 176 days, the game was shut down permanently on December 24, 2019.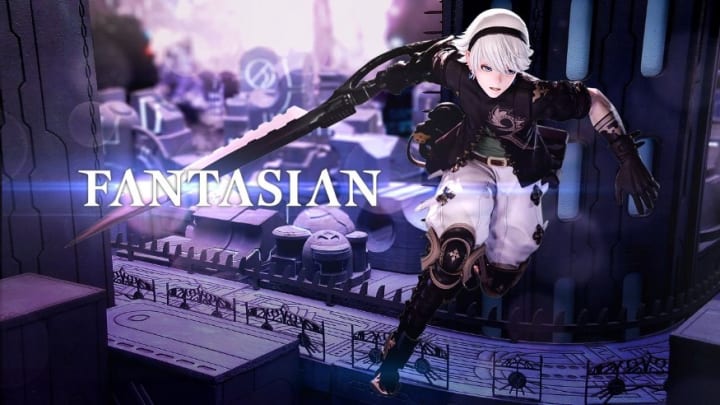 Fortunately, Mistwalker has seen a recent resurgence in appreciation for their incredible works through Fantasian, a new mobile RPG released in April 2021 and akin to the design of classic Final Fantasy titles using the diorama designs that were implemented in Terra Wars. Through paid flat-fee subscription models providing gamers access to hundreds of premium mobile titles, developers can successfully make use of sufficient and consistent resources to create quality art that is appreciated in the same timeless fashion as dedicated AAA titles seen on modern consoles and PC.
mobile
About the author
A freelance content agency with over 6 years of experience in the field of professional writing and editing services. We perform research based on topics of clients' choosing and provide SEO-optimized blog posts, articles, and copywriting.
Reader insights
Be the first to share your insights about this piece.
Add your insights