The Revival of Turn-Based Strategy: 'The Battle of Polytopia'
Now in mobile form!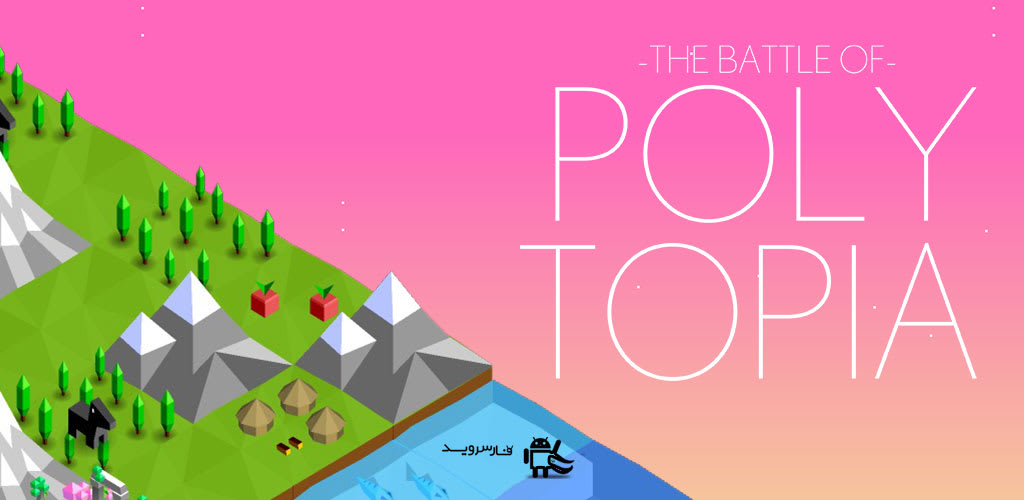 Anyone who is even mildly interested in PC gaming will have heard the name Sid Meier. A pioneer of turn-based strategy, his Civilisation series will forever be the catalyst of nostalgia for gamers all over the world. But while it's great for us to look back on these games with a fondness, there have been little, if any, releases that match Civilisation's calibre. And that's not for want of developers trying. There have been so, so many games that have tried to be the next big turn based strategy, but we all have to admit the playing field has been a bit dry. That is until now; enter: The Battle of Polytopia.
This self-proclaimed "turn based strategy game with cute low poly graphics" actually comes from the most humble of beginnings. The very first release from Swedish indie game developer Midjiwan, Polytopia sets to bridge the gap from PC to mobile gaming, a transition that usually makes or breaks a game series. Fortunately for us (and for Midjiwan), Polytopia delivers everything you'd expect from a turn based strategy game right into the palm of your hand.
Obviously you can't expect a full game the size of other civ-building games, as porting a game that big to a mobile device just isn't currently feasible. What you do get from Polytopia is something brilliantly unique, however: a balanced blend of nostalgia and a brand new genre of mobile gaming, without the modern painful "pay to win" build style (and better still, no lootboxes!).
From the outset, you are offered a variety of game modes (I should note that Polytopia is free to play, with optional in-app purchases) ranging from Perfection Mode—a quick game mode in which you have to get as high a score as possible in 30 turns, or Domination—you play until you've wiped out the entire AI (or until you are beaten... believe me, it happens). There is even a multiplayer element which has been cleverly called Pass and Play; you take your turn then pass your device to a friend, they take their turn and pass it back, and so on.
There are four tribes available to new players (with another six available at around a pound/dollar/your native currency. These seem to be the only things you can optionally pay for and there are also no ads; something very rare for a free to play mobile game). You can play as the oriental Xin-Xi, the Roman-inspired Imperious, the barbaric Bardur, or the desert dwelling Oumají. Each tribe has their own strengths and starting tech, which may help or hinder you depending on the randomly generated terrain. You can also set how many AI players you want to be up against, as well as how difficult they will be.
Once you're playing, you are offered a couple of helpful hints as you go, but you're mostly on your own. And it just works. At first, the shortness and speed of each round was strange to me, after having put hours and hours into the Civilization series in the past. But that hasn't stopped me clocking up some serious game time. In terms of graphics, the game is beautifully simple, carrying on the latest indie game craze of "simpler is better." A great feature of the game is the simple yet efficient tech tree. Each tech will allow you to build additional troops or buildings, or may even start a quest for you to complete.
If you're looking to recreate the excitement and enjoyment you used to get out of old school, turn based, civilisation building, strategy games, then The Battle of Polytopia is going to tick all the boxes and keep you occupied for hours.