The Legend Of Zelda Breath Of The Wild
A High quality video game that delivers masterclass storytelling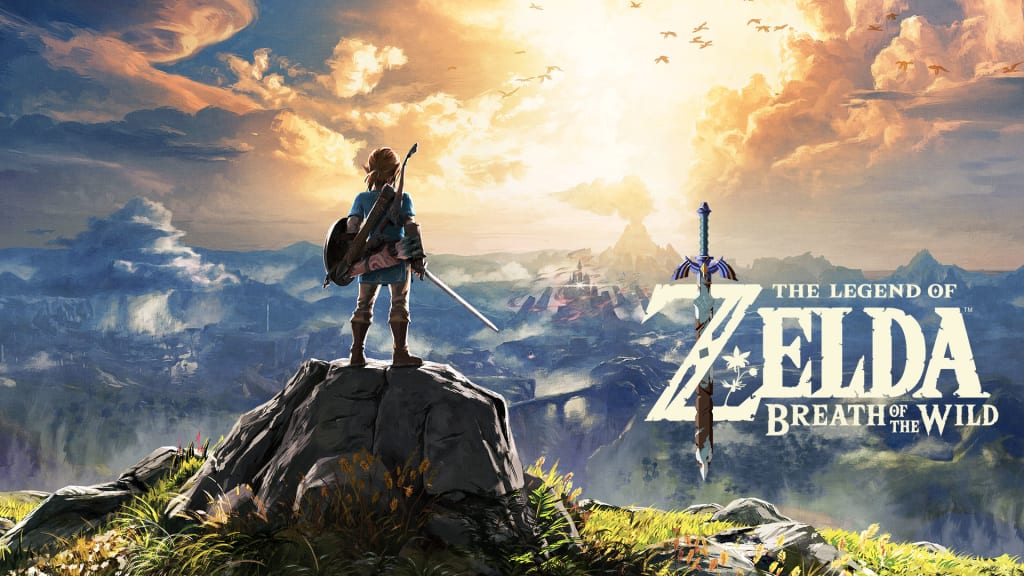 Enjoy your childhood character most realistically. Today I want to express my feeling about playing a game I called Nintendo's flagship title that raises the bar and grabs many awards including the game of the year.
We all love Zelda won't we, it is the love and support of the community that this franchise has become something special.
The developer has tried something new and boy oh boy how magically it transports us into the universe where we get to explore everything.
It is a video game that players of all genres will appreciate and love. My personal experience with the game is quite satisfying and I know when I say this it is the 'BEST Zelda game ever made'.
The open world, the lightning, environments, puzzle-solving mechanics, firing arrows, combat, exploration, and everything make it overall a great package to purchase and Nintendo has done an awesome job by giving the fan base a treat they will never forget.
The Legends of Zelda Breath of Wild: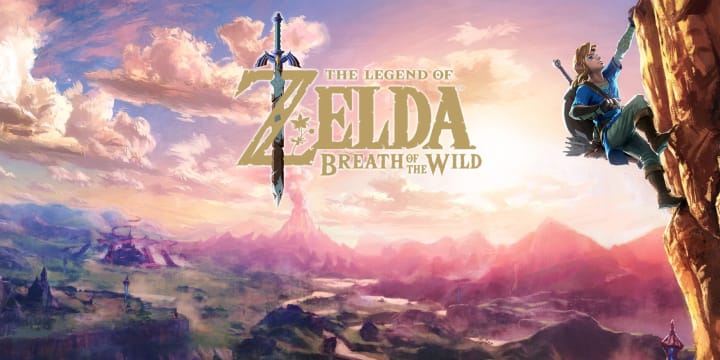 How many of you have grown up playing Zelda games? Yes, you heard it right, who would have thought this series will take a huge turn and become the real action-adventure game of all time. The game has a long history amongst the fans and if you are not familiar with this then you must try,
The Legends of Zelda Breaths of Wild Game, because it is worth it in every way possible.
As you follow the adventure of the main protagonist Link, who awakens from a one hundred sleep and a mysterious voice will guide him to save his princess.
The game has taken a different approach this time as it offers a huge open world and so much to explore. You will see the game is one of the best games yet.
The game was released in early 2017 and received so many Critics nominations and game of the year awards. You need to take down the kingdom of Hyrule and all its tough bosses.
After saying this I have now listed some real facts about The Legends of Zelda Breath of the Wild game to help you understand how much the gameplay has changed, what are the amazing features of it, which are the perfect system requirements you need to play on PC, and why it is well worth trying in the first place.
How much the gameplay has changed?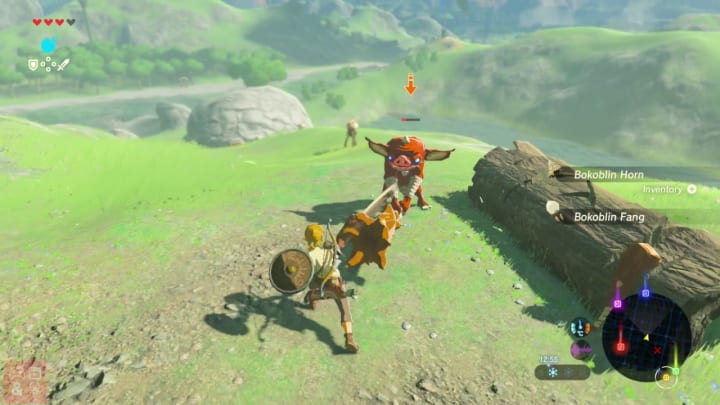 The gameplay of it has introduced various mechanics, designs, and interactive features with an open world. Unlike you have ever seen.
It also has a detailed physics engine where you need to solve puzzles, fight monsters, foes, and explore to collect bonuses and collectible items on your adventure.
What are the amazing features of it?
There are so many features of the game that you will enjoy but here are a few of them which you will experience firsthand such as,
Perfect fantasy world
Craft several items as needed
Great action-adventure Game
Get to use amazing varieties of weapons
Never before seen visuals and graphic
Who has developed this fantastic Game?
The game has developed by Nintendo who had taken 5 years to make this masterpiece. It was the first launch title for Nintendo Switch as well.
Not many video games catch the real essence of the character and story, but Zelda breath of the wild manages to surpass my expectations in every way possible.
That is why it is the best-selling video game of all time. As a Zelda fan, I urge all of you to play this masterpiece and decide for yourself.
A sequel is currently in development for the Nintendo switch and my hopes are high for this one.
I thought could share some of my views with fellow gamers who are passionate and dedicated fans of Zelda like myself.