The Gaming Hour News Roundup Vol 5
Deadites, Disappointment, & Discrimination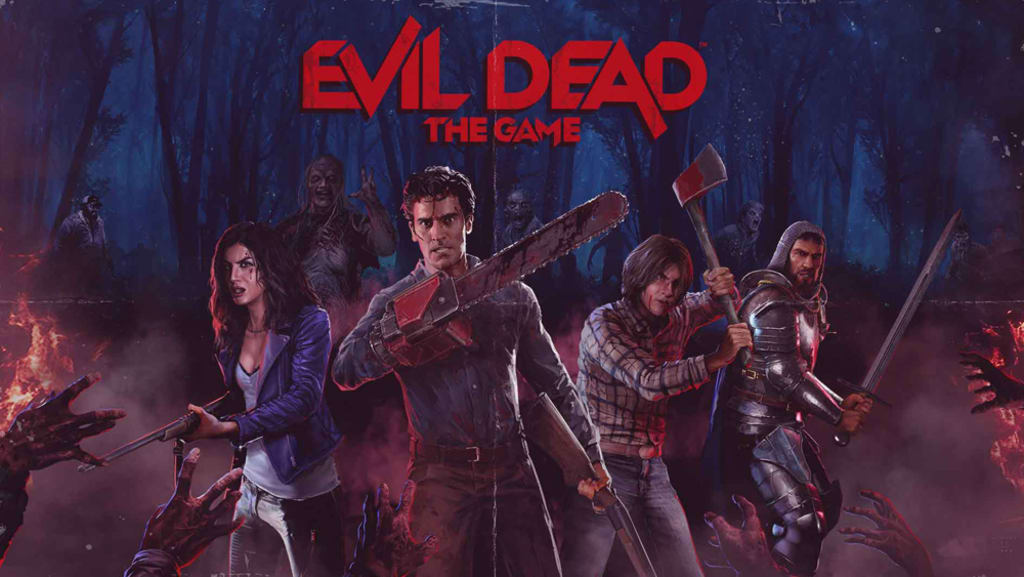 Some weeks just warrant diving right in.
Last week was one of those weeks. So, let's get to it!
Entertainment Software Association Cancels All Versions of E3 2022
In response to continued concerns about COVID-19 and the disorganization behind an online alternative, the Entertainment Software Association (ESA) announced it would be canceling all versions of E3 2022. The ESA confirmed that the expo will return in 2023, and the cancellation is merely to allow the association the opportunity to return with "a reinvigorated showcase."
For years, the Electronic Entertainment Expo has served as a space for video game developers and publishers to share their biggest news and showcase future releases. Sony, Sega, and Nintendo dominated the main stages in its earliest incarnations, followed shortly after by Microsoft. By 2010, names like Electronic Arts and Konami headlined the event, and as E3 progressed, Bethesda, Square Enix, and Devolver Digital became permanent fixtures.
In 2020, the ESA canceled E3 due to the COVID-19 pandemic. The show was all digital the following year as the ESA remained cautious about the virus. Though much of the country has returned to max capacity, the ESA was allegedly still uncomfortable moving forward with a physical event and canceled it in January. However, behind the scenes, the gaming industry has been facing ample backlash regarding the mistreatment of developers, sexual harassment, and discrimination.
Most recently, Activision Blizzard settled a sexual harassment suit for $18 million. Sony's PlayStation division has also come under fire recently after eight current, and former workers spoke out in support of a gender discrimination lawsuit and accusations of sexual harassment. One could (and likely should) argue that it simply isn't the proper time to celebrate the industry. The cancellation of E3 allows developers and fans to really absorb what's happening and determine how they can help, if at all.
Information regarding E3 2023 is a long way off, but E3 is also one of many gaming shows throughout the year. For example, developers attended the 36th annual Game Developers Conference in March.
Sony Reveals New Tiered PlayStation Plus Model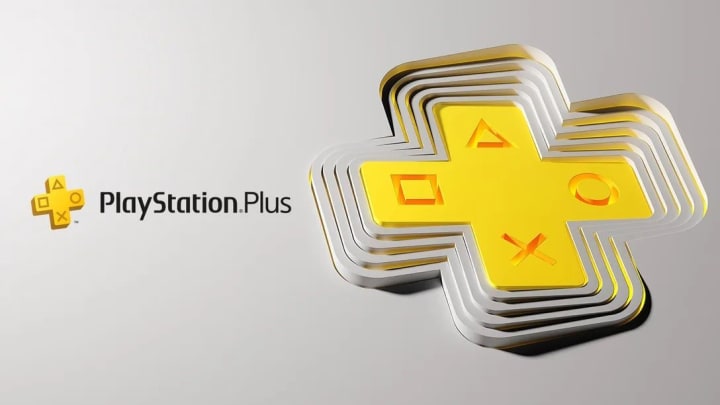 The rumor mill had been circulating about a new PlayStation Plus model for quite some time. In a recent blog post, the President & CEO of Sony Interactive Entertainment confirm a tiered system for PlayStation Plus subscribers.
The new PlayStation Plus is a blend of the company's original online service and the PlayStation Now streaming library. The breakdown of benefits across all three subscribes is as follows:
PlayStation Plus Essentials
Essentials carriers over the same benefits as the current PlayStation Plus membership, including:
Two free games each month
Exclusive offers
Cloud storage for saves
Online multiplayer gaming
This package will run $9.99 / month or $59.99 / year.
PlayStation Plus Extra
Along with all perks of the Essentials package, PlayStation Plus Extra kicks things up a notch with a catalog of up to 400 PS4 and PS5 games. These titles will be downloadable and will span first- and third-party releases.
PlayStation Plus Extra will run $14.99 / month or $99.99 / year.
PlayStation Plus Premium
The final tier, Premium, includes everything from the Essential and Extra tiers and also includes:
Approximately 340 additional games
PS3 games will require cloud streaming
PS2 and PSP games will be streamable and downloadable
Cloud streaming for PSOne, PS2, PSP, and PS4
Timed exclusive game trials
Premier will run players $17.99 / month or $119.99 / year.
According to Ryan, the Extra nd Premium packages will include access to games like God of War, Marvel's Spider-Man: Miles Morales, Mortal Kombat 11, and Returnal when the program launches.
Currently, there is no launch date for the new tiered service.
Activision Blizzard Settles Sexual Harassment Suit with $18 Million Payout
In response to sexual harassment claims against the publisher, Activision Blizzard agreed to an $18 million settlement, paid to the Equal Employment Opportunity Commission. US district judge Dale Fischer approved the settlement after the two parties requested several changes to the settlement, including clarifying marks on how employees will apply for a payout. According to Fischer, the agreement requires Activision Blizzard to acknowledge discrimination, retaliation, and harassment and play a role in improving prevention methods.
Though the one suit has been settled, there are still multiple suits filed against the publisher by the California Department of Fair Employment and Housing, company shareholders, and former employees speaking out against discrimination.
Updates on the current lawsuits will trickle out over the year, especially as more anonymous employees step forward.
Haunted Pixel Society and Tom Devlin's Monster Museum Host 'Evil Dead the Game' Launch Party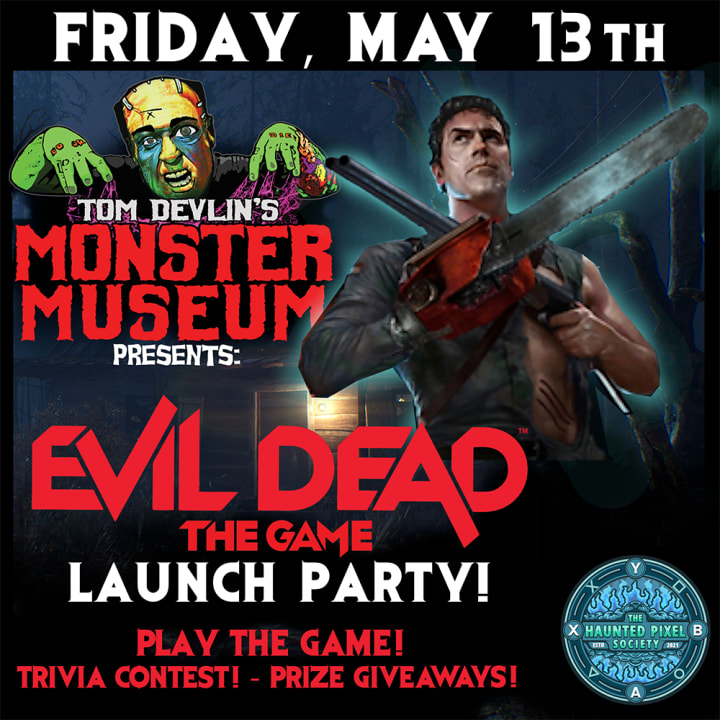 On Friday, May 13, Saber Interactive is releasing a new interactive entry into the Evil Dead franchise. To celebrate the occasion, The Haunted Pixel Society and Tom Devlin's Monster Museum will be hosting a launch party featuring trivia and an opportunity to play the new multiplayer title.
Evil Dead The Game features Ashley "Ash" Williams and a host of characters - Deadite and human - from the film and television series. As Ash and company, players will need to fight back the Deadite threat, collect the pages of the Necronomicon, and vanquish evil for good. Players can also control the Deadites, stepping into the role of fiends like Evil Ash to stop the heroes and swallow some souls.
Evil Dead The Game launches with PvP and co-operative gameplay and a single player mode. Information about the free launch party can be found here.
About the Creator
Writer | Avid Gamer | Horror Enthusiast | A Voice for All Industries
Writing and building communities are my passions
Featured on all corners of the Internet
Reader insights
Be the first to share your insights about this piece.
Add your insights