The 6 Best Video Games for Children
Gaming may be enjoyable for the entire family. Here are our recommendations for the top game titles for kids of all ages across all platforms.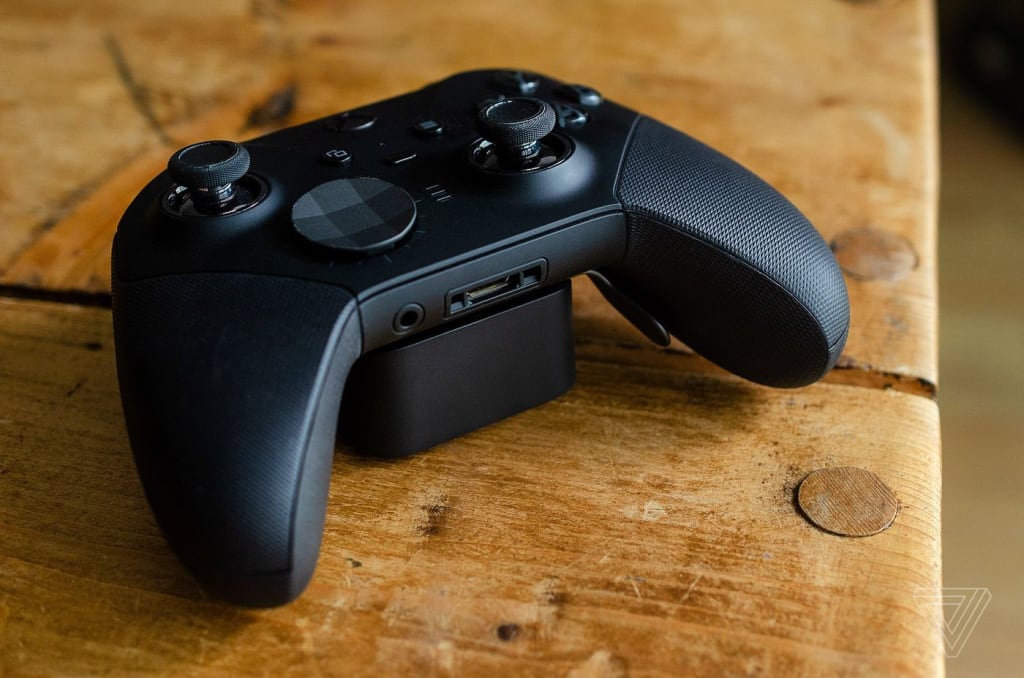 With each passing year, the notion that video games are solely for kids grows more and more strange. Today's best games are for adults, not only in terms of the amount of violence they include but also in terms of their attempts to address important issues. Whether or not they succeed is debatable, but they are attempting. These games have repeatedly demonstrated that there is a genuine adult gaming audience. However, we must never forget that children are an important part of the video game community. After all, so many of us fell in love with video games throughout our childhoods.
There's a long history of awful games aimed only at making a fast profit off of parents who don't know any better. That's why highlighting the genuinely amazing games for kids is so important: the finest of what this medium has to offer should be available to the youngest players. So, go and get the best videos games at sites like eBay easily.
The top 6 kids' video games on current platforms, from mobile phones to hot, new consoles, are included here.
• Animal Crossing: New Horizons
Never before has the world had such a dire need for a single game! 'Animal Crossing: New Horizons' allows you to live on a beautiful island full of adorable animal neighbors to befriend and house décor to make. This game may be too relaxing for children who have difficulty reading and paying attention. At the very least, the stock market's shifting turnip prices will educate kids not to trust it.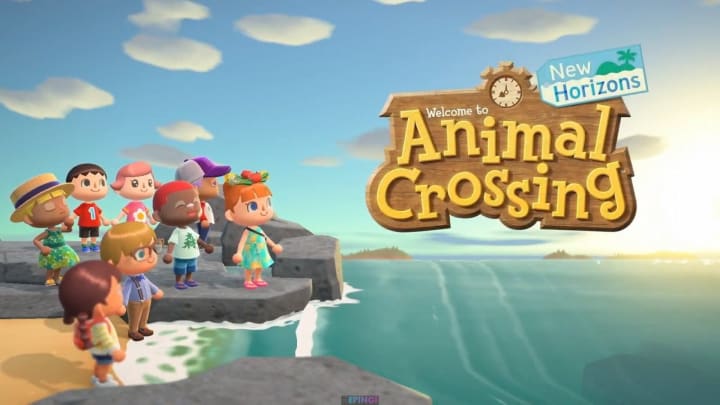 • Crossy Road
Many mobile apps entice you in with the promise of a fun, free experience, only to drain you with microtransactions. When it comes to minors, this technique is extremely sinister. 'Crossy Road' is a never-ending Frogger-style game in which you must guide a chicken over some stylized roadways. Even better, 'Crossy Road' is completely free to play, whether you play it once or a million times.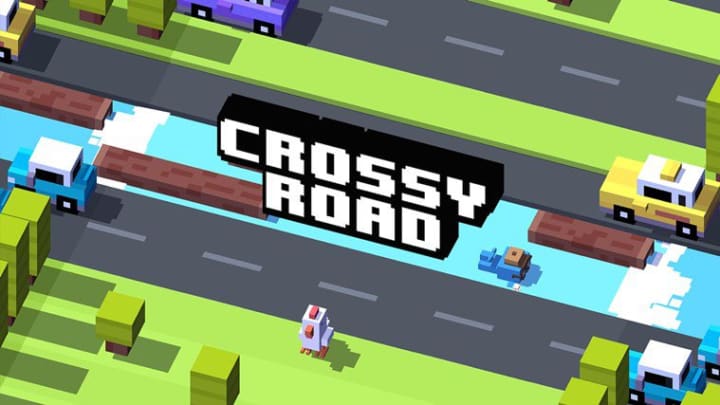 • Cuphead
Cuphead's hand-drawn 1930s cartoon images enthrall any youngster who sees them. Granted, those youngsters will be shocked when they realize how difficult this run-and-gun sidescroller actually is! Adult gamers grew up with challenging games as well, but they didn't look nearly as nice as this.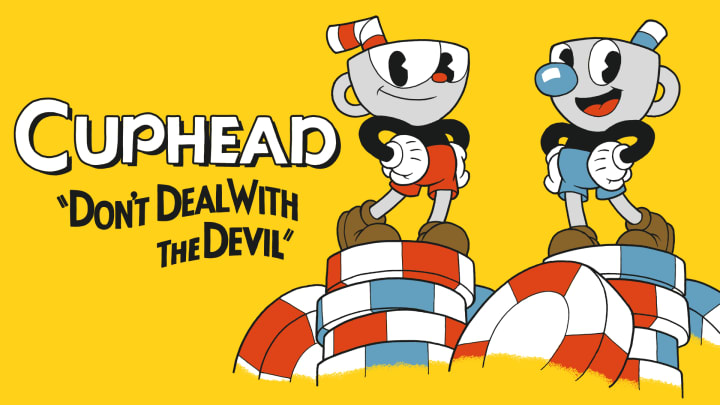 • Five Nights at Freddy's: Help Wanted
The Five Nights at Freddy's series is known for helping several screeching YouTubers establish their careers. Still, the creativity of converting mechanical Chuck E. Cheese animal mascots into monsters for a kid-friendly horror game can't be denied. From watching security cameras to shoving your hand in a creature's mouth, Help Wanted provides you with a range of unpleasant chores to accomplish in the eternally haunted pizza parlor. If you never want to sleep again, you can even play in virtual reality.
• Fortnite
Any young person who has even a rudimentary understanding of video games has undoubtedly played a slew of Fortnite matches. This free battle royale game isn't only the most popular in gaming; it's also the most popular in culture. What other game has spawned as many memes, dances, and tie-ins with such well-known companies as Marvel and Star Wars? Finally, we will all disembark from the combat bus.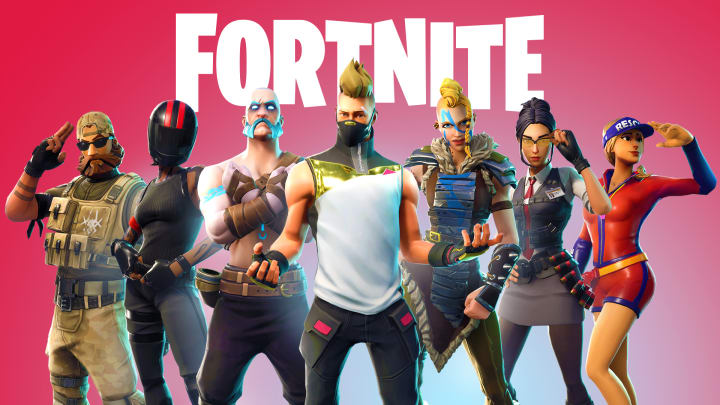 • Forza Horizon 4
The staple Forza games are realistic, highly technical racing simulations that car experts like but may find tedious for casual drivers. Thankfully, every year or so, we get a Forza Horizon game, which is a lot more approachable arcade experience. In these games, you compete in numerous racing events while driving through vast, stunning terrain. The gorgeous English landscape in Forza Horizon 4 varies with the seasons.
I hope you enjoyed reading this blog and found these video games recommendations worth it!